Sorry for my lack of posts lately – Christmas week was quite the whirlwind.
Wednesday morning, I made the quick trip home – I don't mean 20 minutes home from work, I mean 5+ hours home – for my best friend's grandfather's funeral. It was sad to say goodbye but endearing to hear so many wonderful stories about him and see those stories through old photographs. I love old photographs. I hope it made a difference to my BFF that I was there…that's all I wanted, just to make her feel loved.
I got back early Thursday afternoon and there was a laundry list of chores (including laundry) to get done before we could go to my in-laws' for the holiday weekend. We rushed around and got there in time for dinner. Friday was relaxing and then Saturday – Christmas day – came. Whew.
Can I just tell you how excited I was to get my shiny new iPod touch!?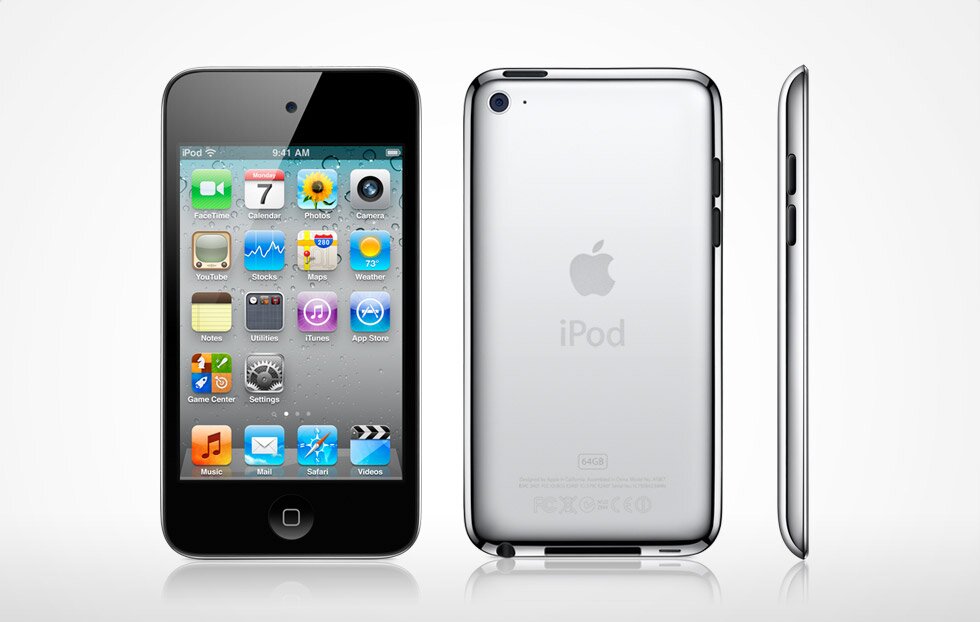 I've been using my Original iPod from 2005 all this time and swore that I wouldn't replace it until it crapped out on me.
The thing won't die. After playing with a friend's touch over the summer, I was in lust all over again. I thought it was a bit of a stretch but secretly hoped that I would get the touch. Santa Baby delivered, alright. I could hardly wait to get through the rest of my presents to go get my iTunes transferred and Angry Birds downloaded (oh.muh.gah. SO ADDICTIVE!) when I opened the biggest surprise present of my life…
Behold, my newest and most prized (material) possession:
I've complained here about hating my current point-and-shoot digital camera and ooohed and aaahed about my freinds' wonderful professional quality cameras. Well, I'm part of the club, folks. I have a lot of learning to do. I'm pretty sure you could have knocked me over with a feather when I unwrapped this gift. I started having hot flashes and got light-headed and said ridiculous things like "you have to take this back!" and "what were you thinking?" all while clutching that beautiful red and black box to my chest. I have already taken 100 or so pictures and the difference is stunning.
I can't wait to take loads of pictures of my babies with this fine piece of equipment over the next several years. I'm a happy camper.
Theo had a good Christmas, and got more stuff than he can ever play with, but he didn't "get" it. He didn't open presents without hand-over-hand assistance. I found that pretty ironic considering the fact that we couldn't even hang out in the living room w/the tree because he was constantly crawling over there, trying to grab a present and threatening to destroy my pretty ribbon bows. Don't you love packages with satin or cloth ribbon bows? So pretty.
Anyway, overall it was good with the exception of the funeral. Sadly, I also found out that the friend with breast cancer that I mentioned a couple of days ago is going to have quite the battery of treatments. I don't know what she (or I) expected, but I was disappointed to find out that it sounds quite invasive. She's such an upbeat lady and so much fun to be around. I hope she doesn't lose that wonderful spirit to such an ugly battle. I'm sure she will come out stronger and more endearing than ever in the end.
I just wanted to post something in my recent bloglessness, but I will soon post pictures from Christmas and a few post-present shots from the new camera. Seriously, I can't remember the last time I was that surprised or thrilled about any(material)thing.
Hope your holiday was just as exciting.
~C~