Know what I love about summer? Almost everything. Although the heat was unbearable most days this summer, I'll still take the sweat dripping down my back over goose bumps on my elbows. I hate the cold. And I live in the wrong place to hate the cold. Even though the highs are still reaching 90 around here, I can already feel winter coming on and it gives me the blues. Knowing that by the time it gets hot again, I'll have a 2 year old and a 1 year old really gives me the blues. Winters just last too long around here.
I love flip flops.
Lazy days on rubber rafts, just floatin' in the lake.
Grilled dinners.
Melty ice cream cones.
Evenings at the park.
Sweet summer corn on the cob.
The state fair. It's been a week and a half now since we went, but here is a mini photo album of our fun-filled day.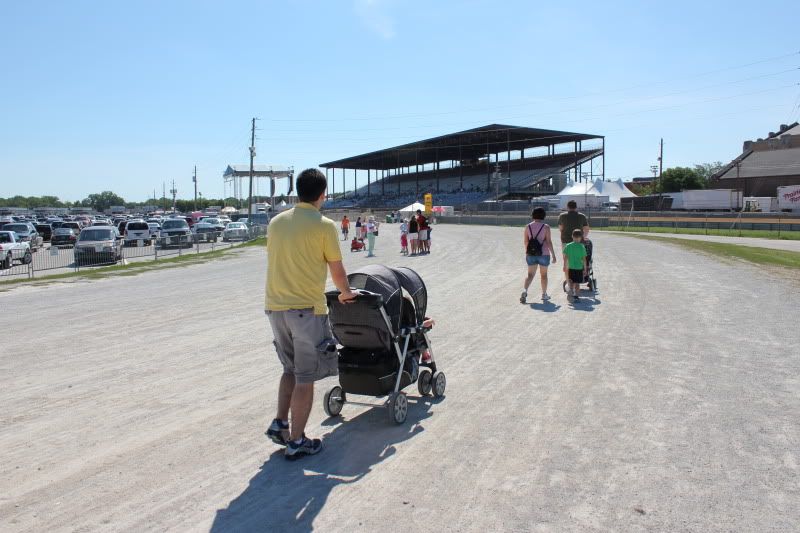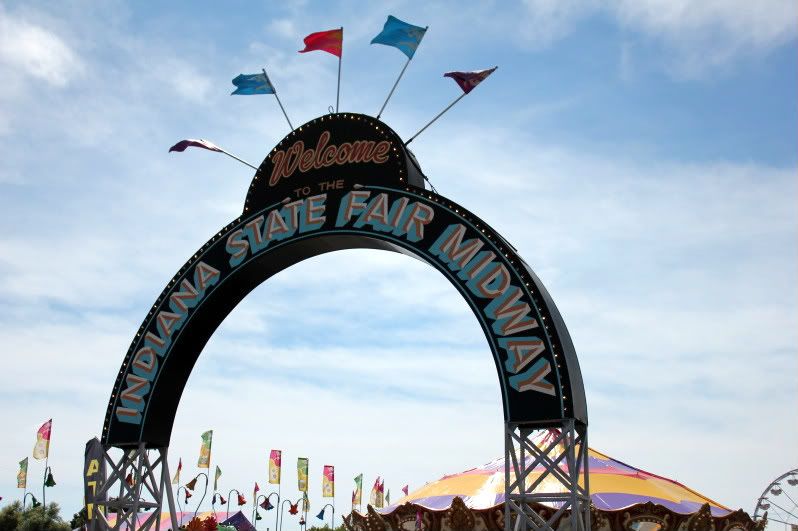 we had beautiful weather.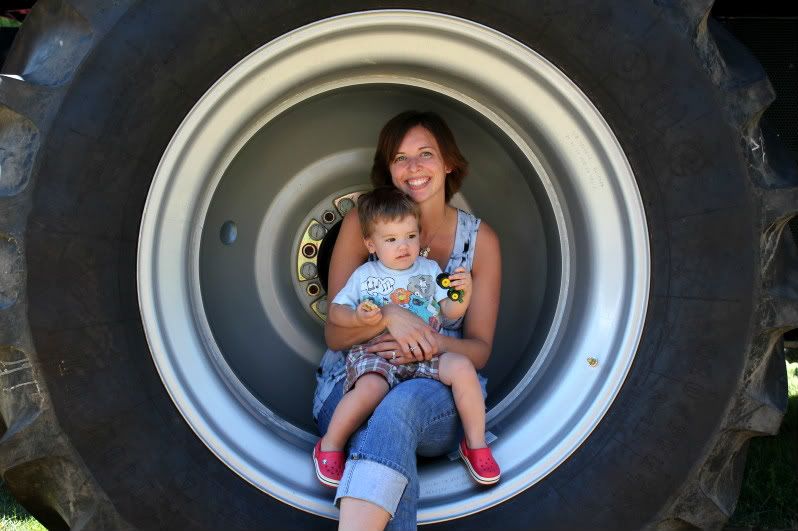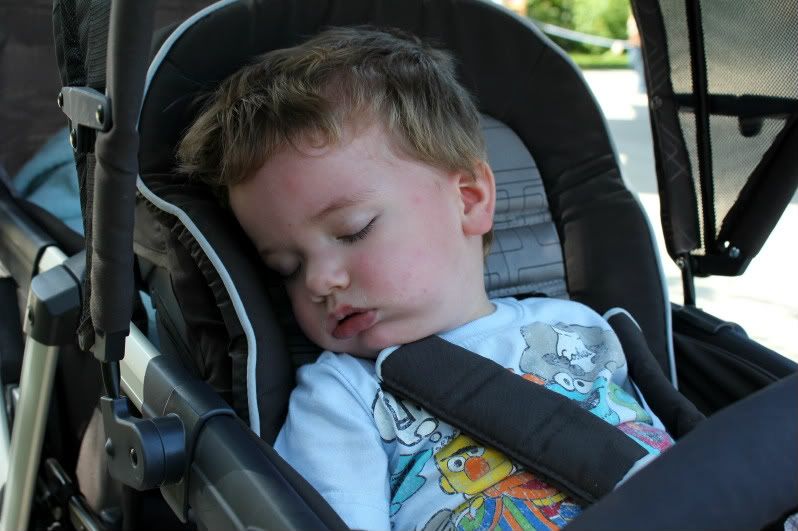 couldn't take it anymore.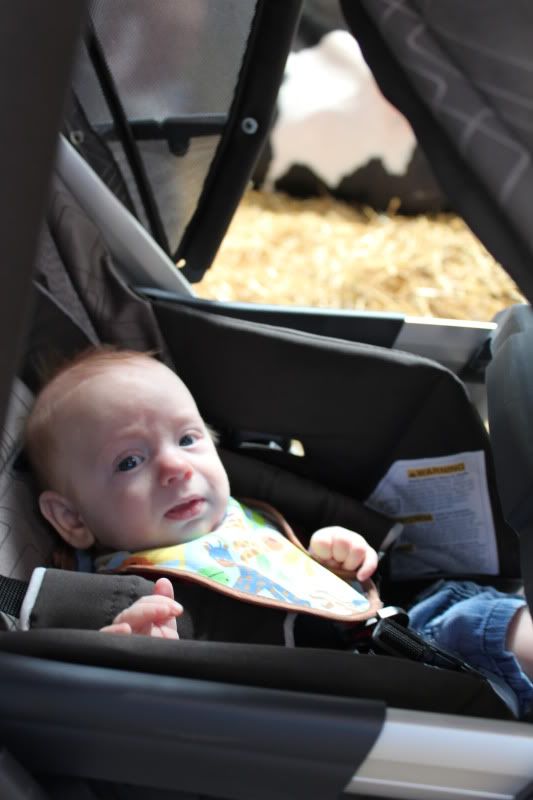 looking very old-man-ish here
grilled cheese and milkshakes from the Dairy Bar. one of our faves.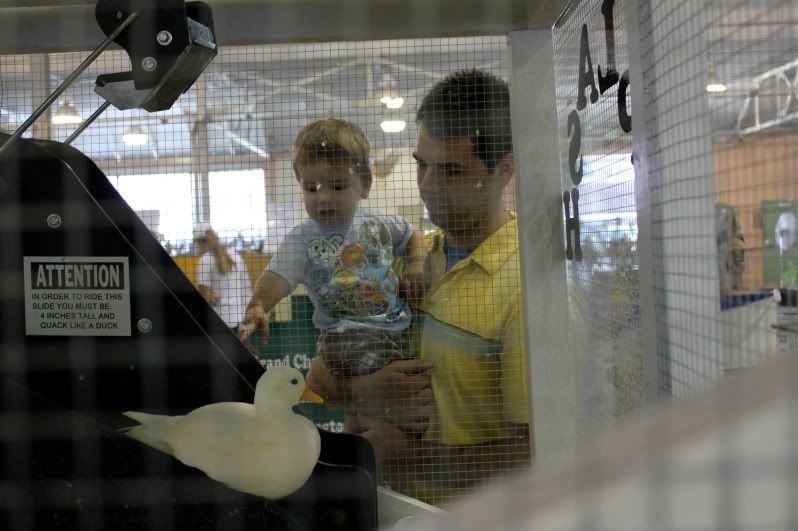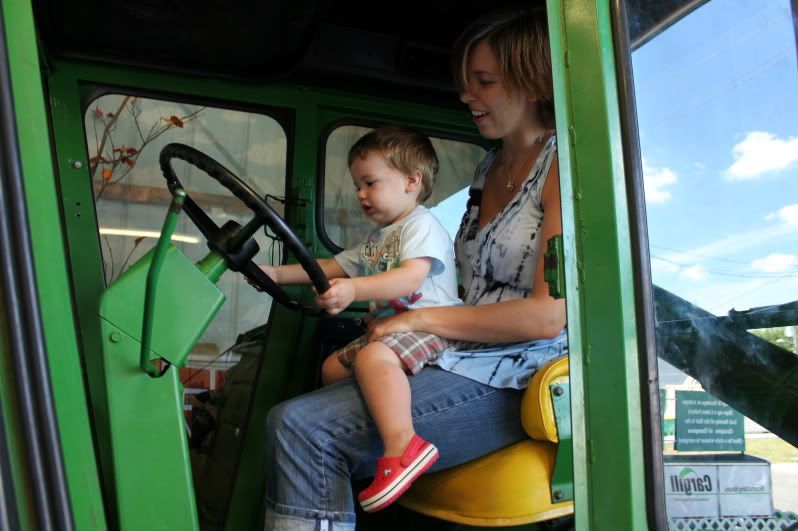 driving the tra-tah!
time for a short stroller snooze.
so in love with his $3 tra-tah souvie!
And that, my friends, was our trip to the fair.
until next year,
~C~