Another week of summer has zoomed by and this one was filled with fun and festivities – our first trip to a semi-local amusement park, Ryan's birthday. As much fun as we had, there was a shadow of sadness as the anniversary of my father's death passed once again.
Linking up with Mindi from Simply Stavish, Sarah from Nurse Loves Farmer, and Stephanie from Behind the Camera and Dreaming for week 29 of this fun, year-long project.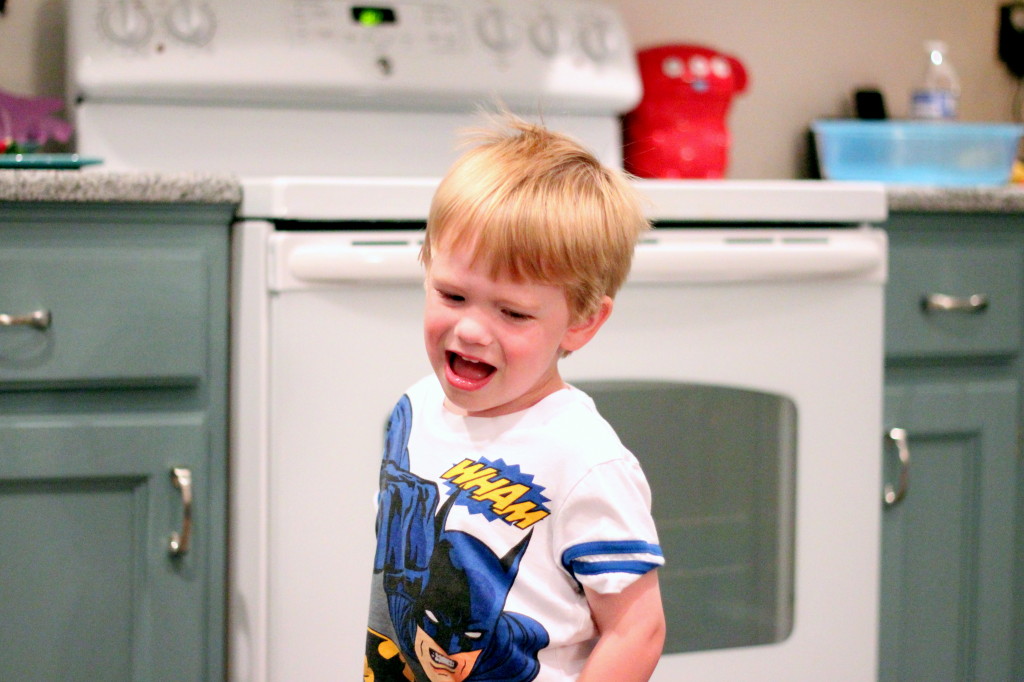 198/365: July 16th. The night before our road trip down to Southern Indiana to visit Holiday World & Splashin' Safari. Wednesday night before we left, the kids were SO excited.  I don't think Dexter fell asleep until after 11pm. And then was awake before 6am. WHAT.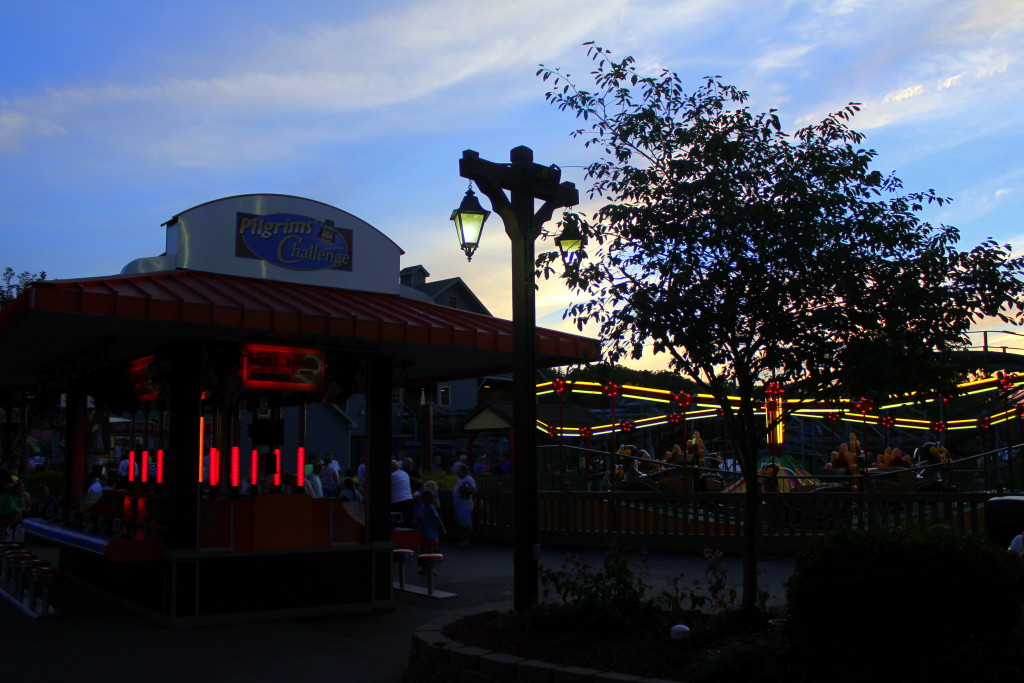 199/365: July 17th. The sun setting over Holiday World.  I was sitting with Dexter as he slept in the stroller while the others rode a ride or two.  I didn't take a lot of pictures at Holiday World, sadly. But that's alright – I was busy having fun with my babies and friends.  I posted a separate post about our trip.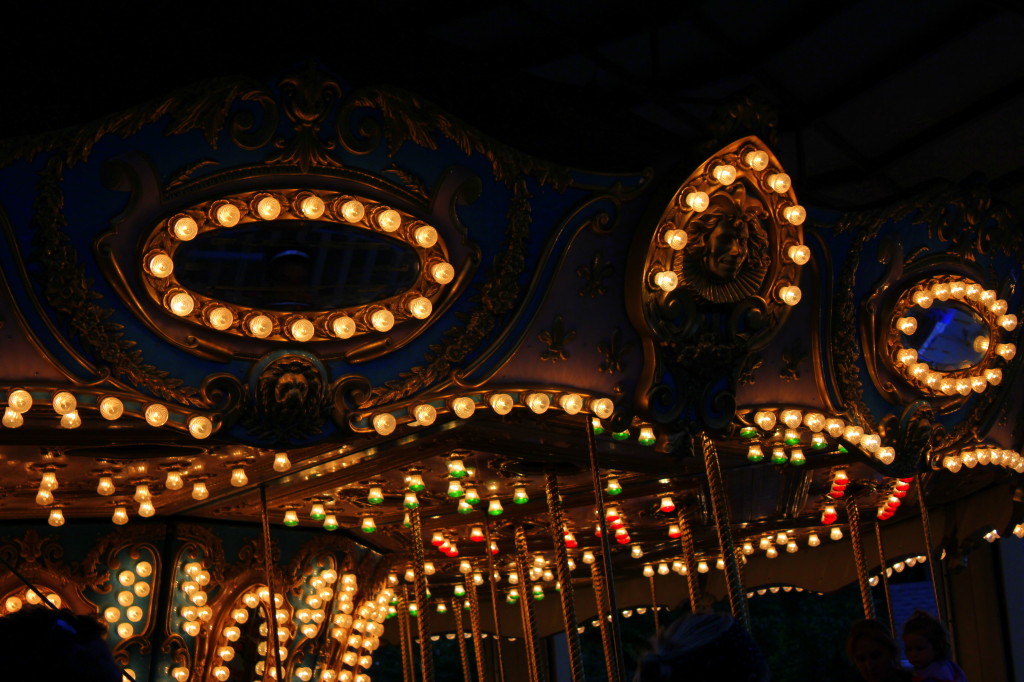 200/365: July 18th.  We ended our second day at the park by running around and hitting every ride that the kids could ride but hadn't yet.  Loved the lights on their old carousel.  Holiday World has been around since 1946!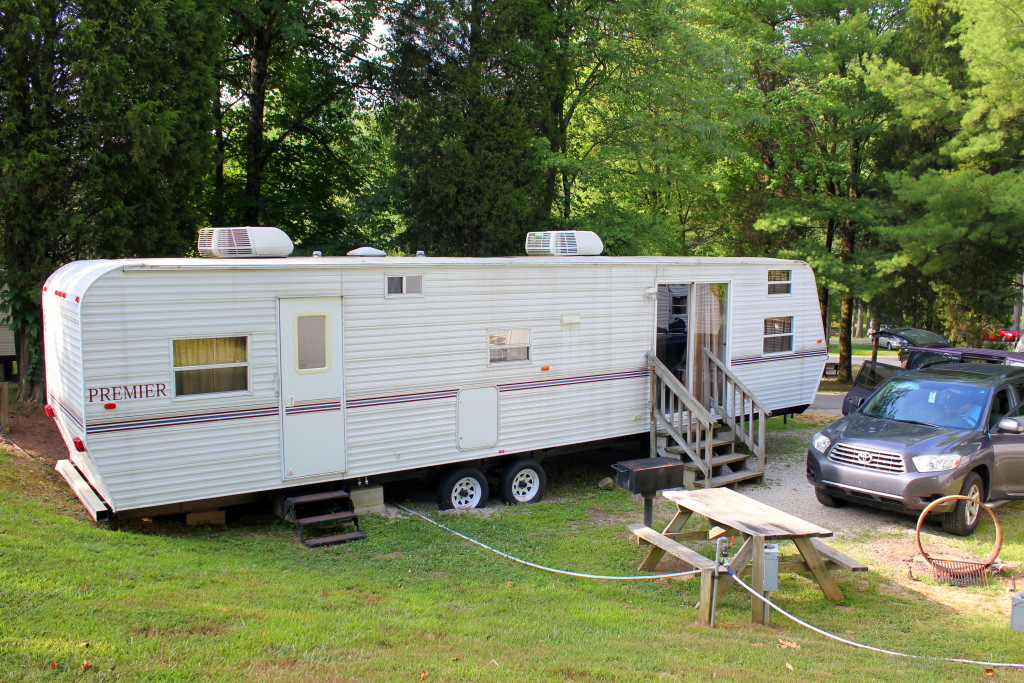 201/365: July 19th. We camped at the adjacent Lake Rudolph Campground and RV Resort in this RV. I took a few pics of the RV inside and out as we were packing up to leave on Saturday morning. I never got around to taking any more pictures that day.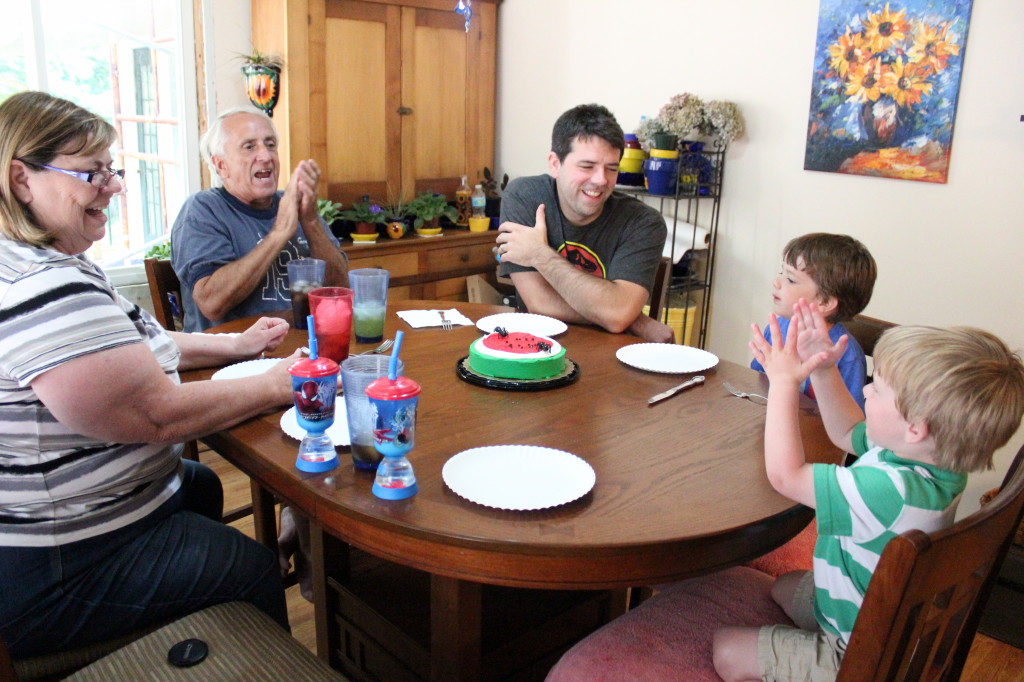 202/365: July 20th. Ryan's birthday. We celebrated at Ryan's parents' house with a little chocolate cake decorated like a watermelon. The boys thought it was too cute.  I figured Nana would have some candles so I didn't bring any but she didn't so we had imaginary ones. It was just as fun.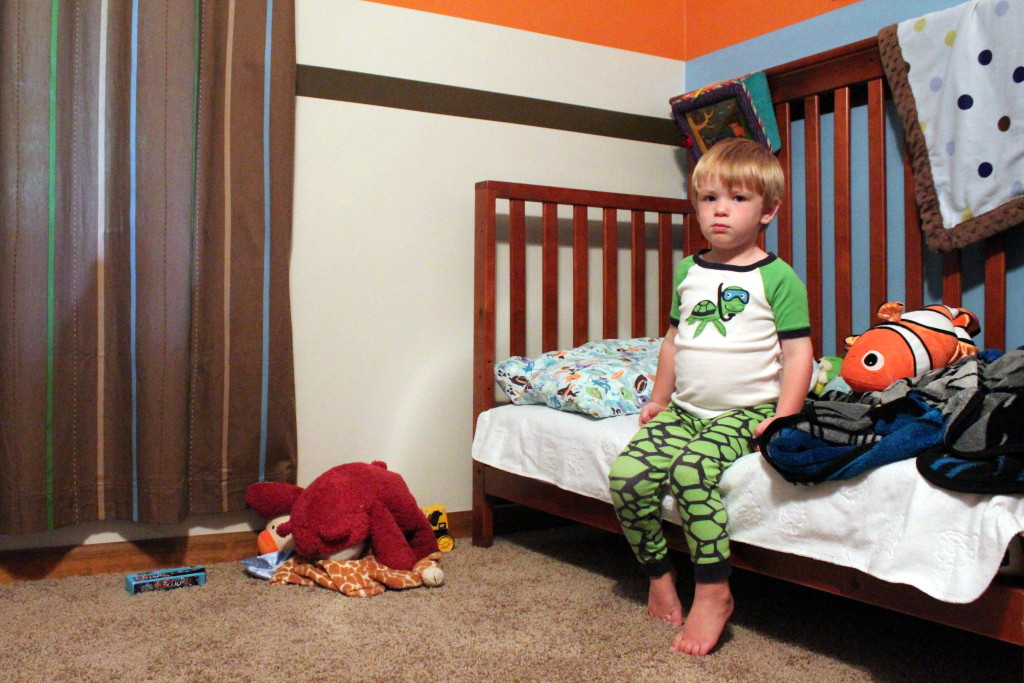 203/365: July 21st. Back to life. Back to reality. Bedtime on Monday night.  One word. ROUGH.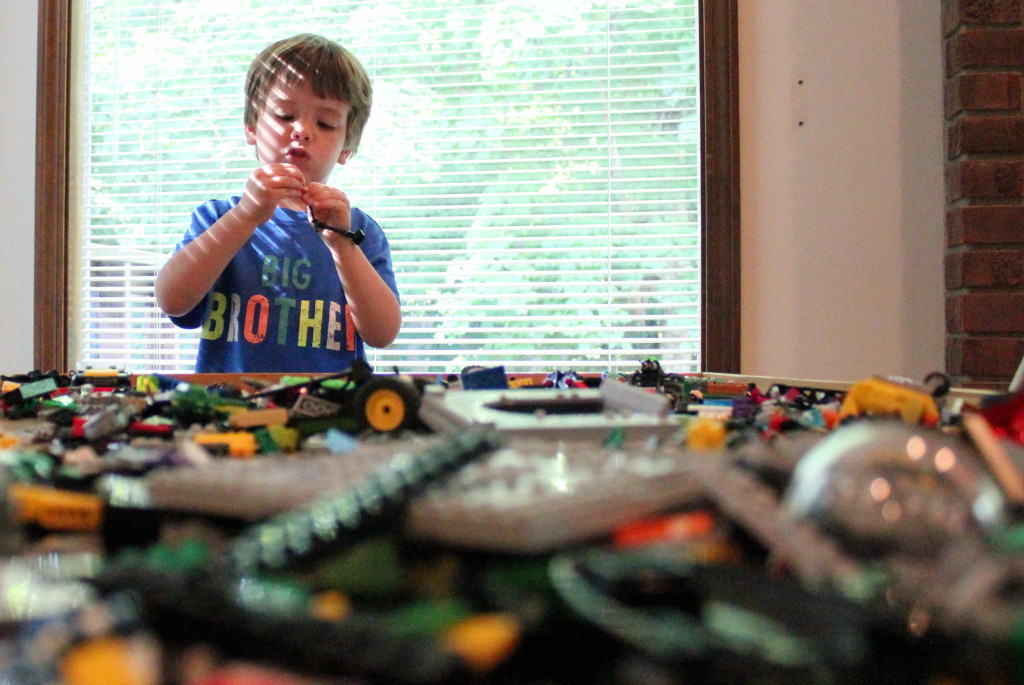 204/365: July 22nd. Theo building a Lego creation after we got home from work & the babysitter.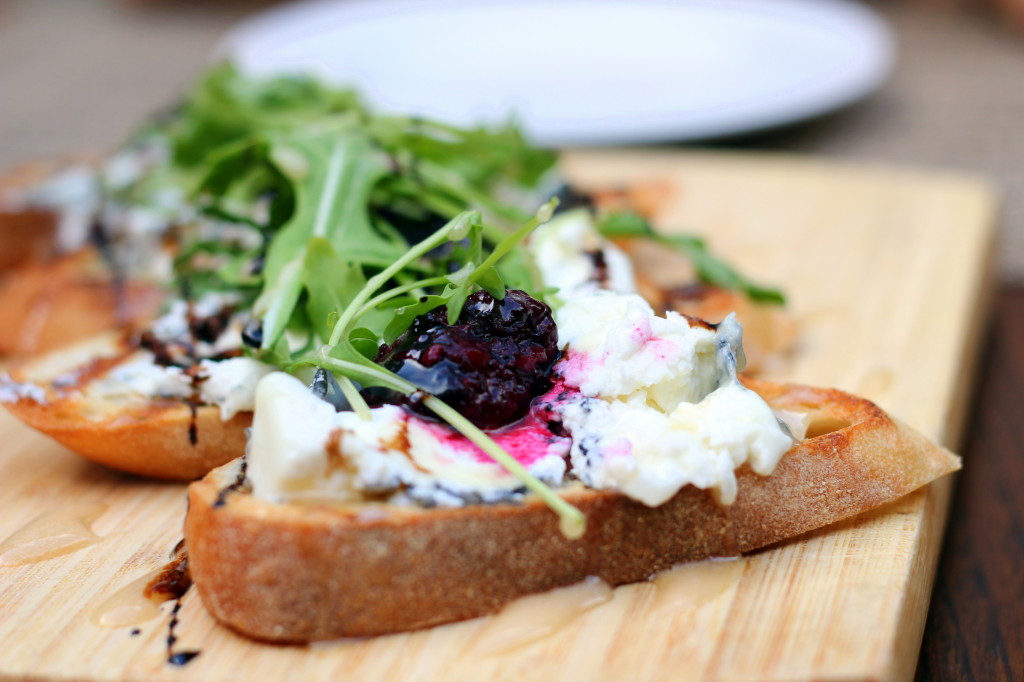 205/365: July 23rd. The 7th anniversary of my dad's death. A few weeks earlier, my friend and I had planned to meet for dinner on this day. All day I was feeling down and having second thoughts but it was a nice distraction and good to reconnect since we hadn't been able to meet, just the two of us, since April.  We ate at Mesh on Mass and I couldn't resist this appetizer that did NOT disappoint:  MILK AND HONEY CROSTINI: CAPRIOLE SOPHIA GOAT CHEESE / BAGUETTE / PICKLED BLACKBERRY / SWEET LIFE FARMS HONEY
Favorite pic of the week? Hmm. I can almost taste that crostini when I look at the picture. The Holiday World pictures are probably my favorite though as they represent such fun, new family/friend memories.
Does any one photo stand out for you this week?
xo,
~C~