I just realized last week as I was looking at some other 365 posts that I'm ahead by a day on my days/dates.  It was fine at the beginning of July…somewhere since then I have skipped a day ; I wonder if anyone else in the group is having trouble with this! Meh- I will figure out where I messed up eventually, because I plan to do something cool with this project – meaning (more than likely) a photo book – when it's over.  For now, I just wanted to explain why I ended last week on day 218 and I'm also starting this week on day 218 in case any of my fellow 365ers thought I lost my marbles (likely). Whoopsy!
Every week, I link up with our Catch the Moment 365 hostesses, Mindi from Simply Stavish, Sarah from Nurse Loves Farmer, and Stephanie from Behind the Camera and Dreaming to share one photo a day for the entire year. I know that I would not have stayed motivated without the support of the CTM365 community!
218/365: August 6, 2014 – Dexter's first day of preschool. He's adjusting. More about that soon.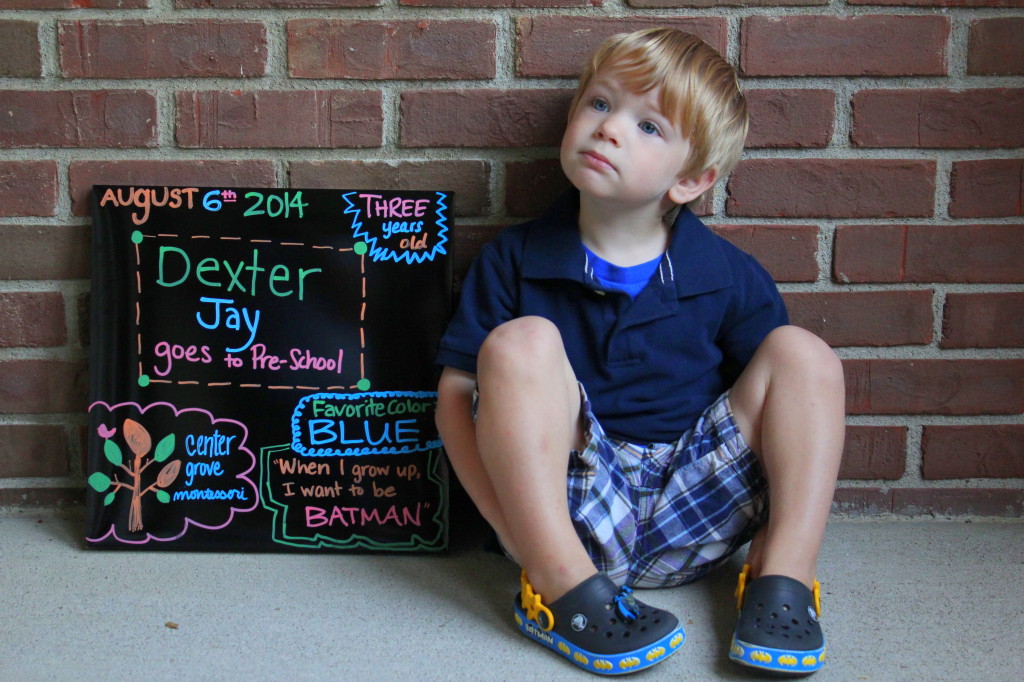 219/365: August 7, 2014 – Dexter sleeping. I turned on the hall light and cracked the bedroom door to try to play with the light but didn't have tons of luck.  By the way, you can file this under: Forgot to take a picture until about 11pm. 
220/365: August 8, 2014 – Friday afternoon shenanigans at the library.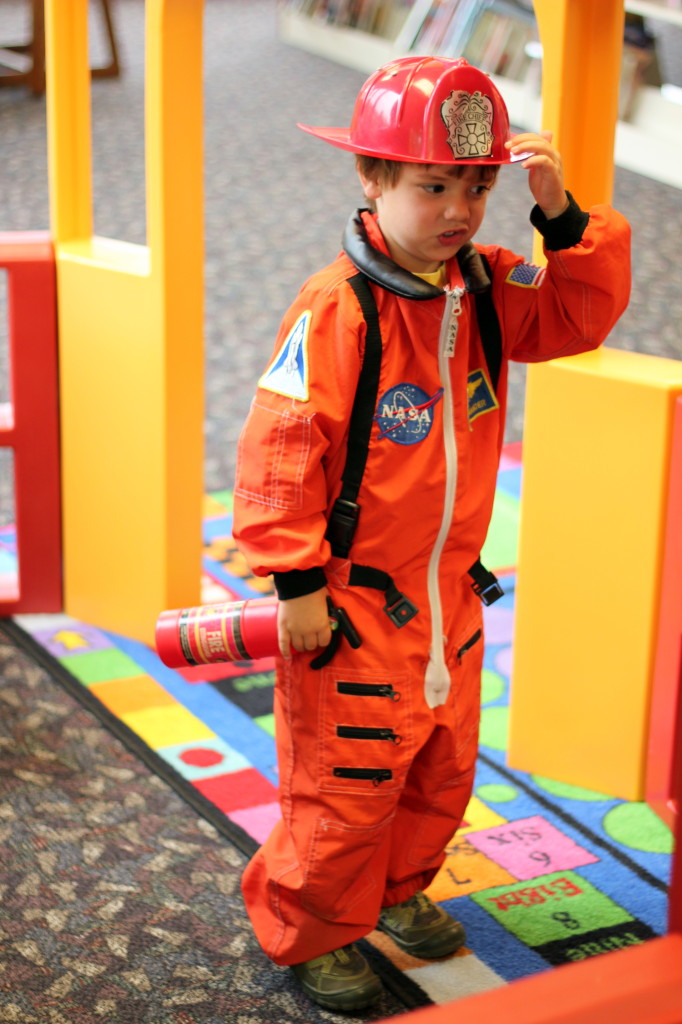 221/365: August 9, 2014. A Saturday afternoon on the lake.  As you can see here, we've done a great job of keeping sunscreen on Dexter's fair little face this summer.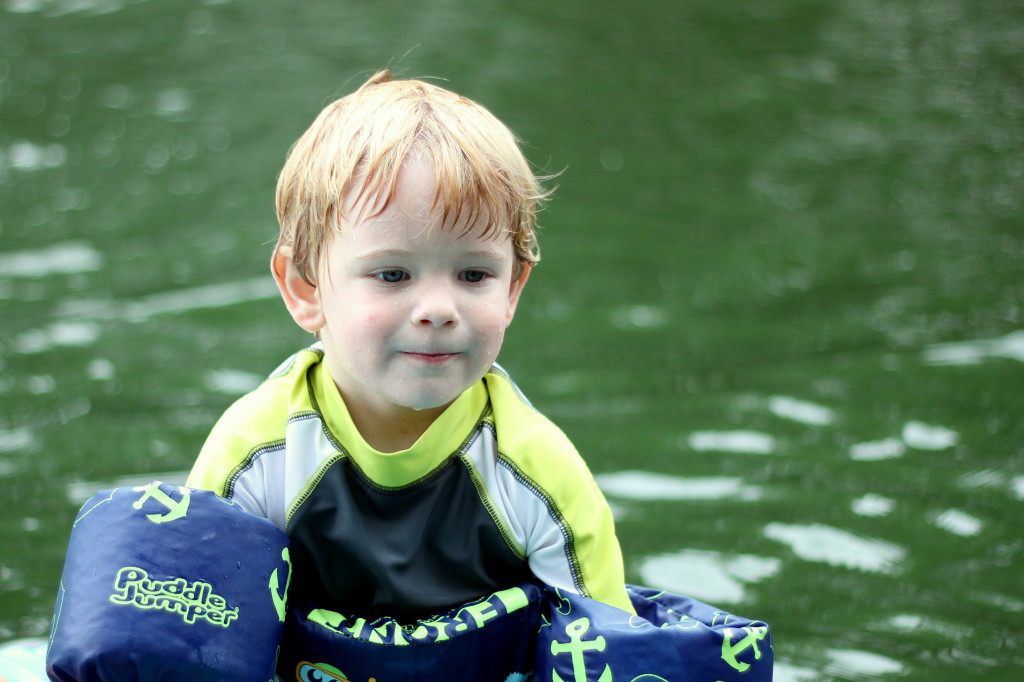 222/365: August 10, 2014.  Our day at the Indiana State Fair. A Midwestern family tradition that we love.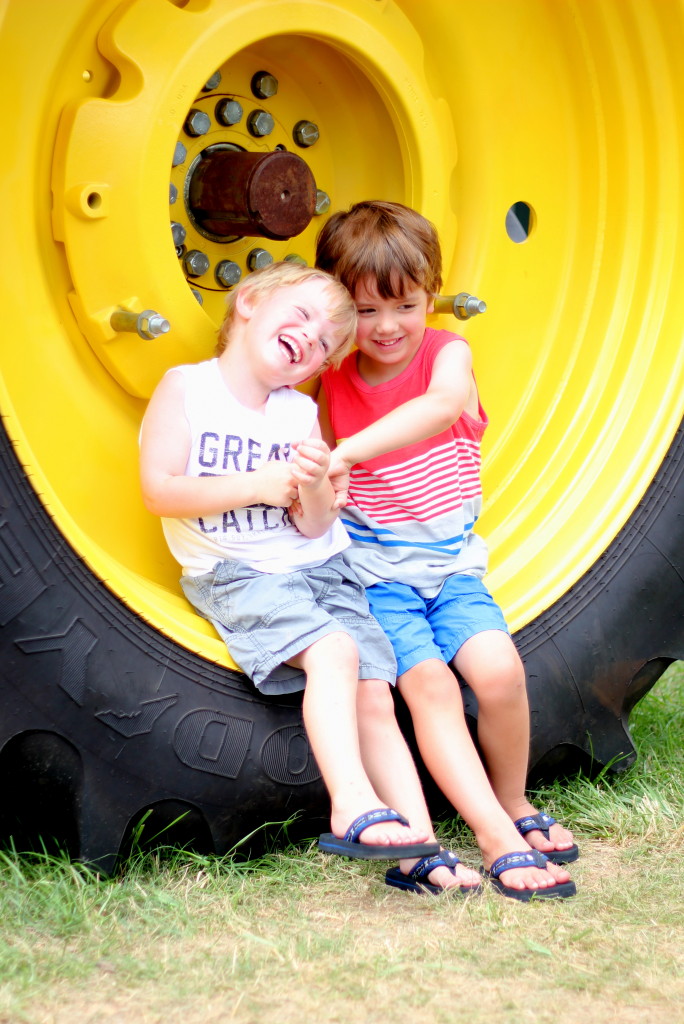 223/365: August 11, 2014.  Late, late, late night trip to the grocery.  File under: Too busy to take a picture until I had a moment alone at 10pm right in the middle of the Kroger chip aisle. As a sidenote, this was the day Robin Williams died.  🙁 His life and death were the only thing I could think about as I wandered through the store.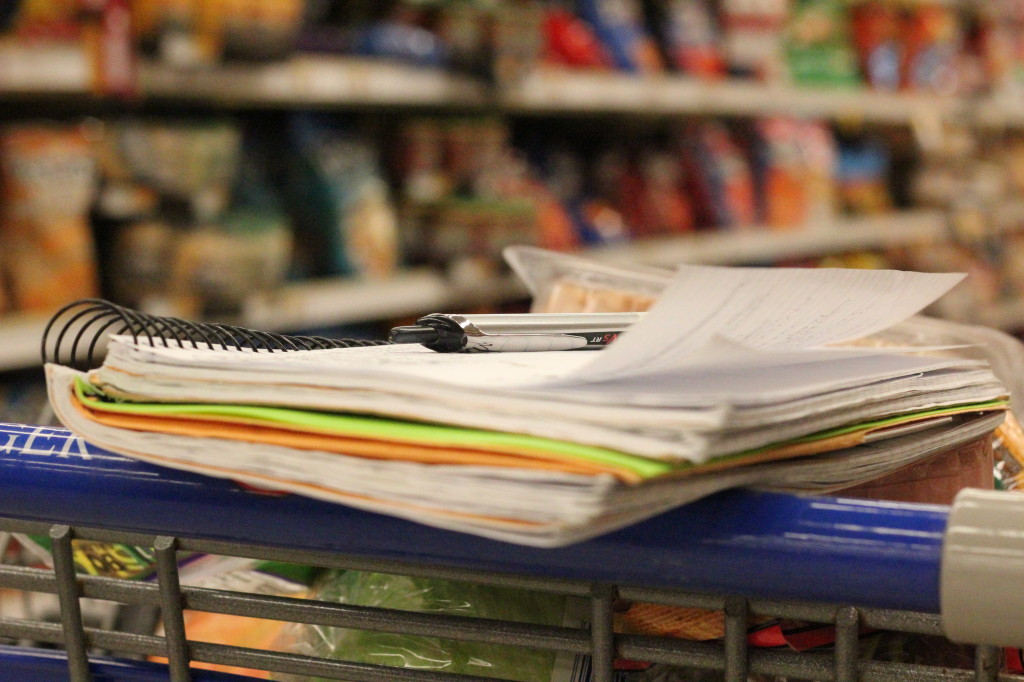 224/365: August 12, 2014. Theo was proud of the "ship" he built and wanted me to take a picture of it.  Sure, son. No problem.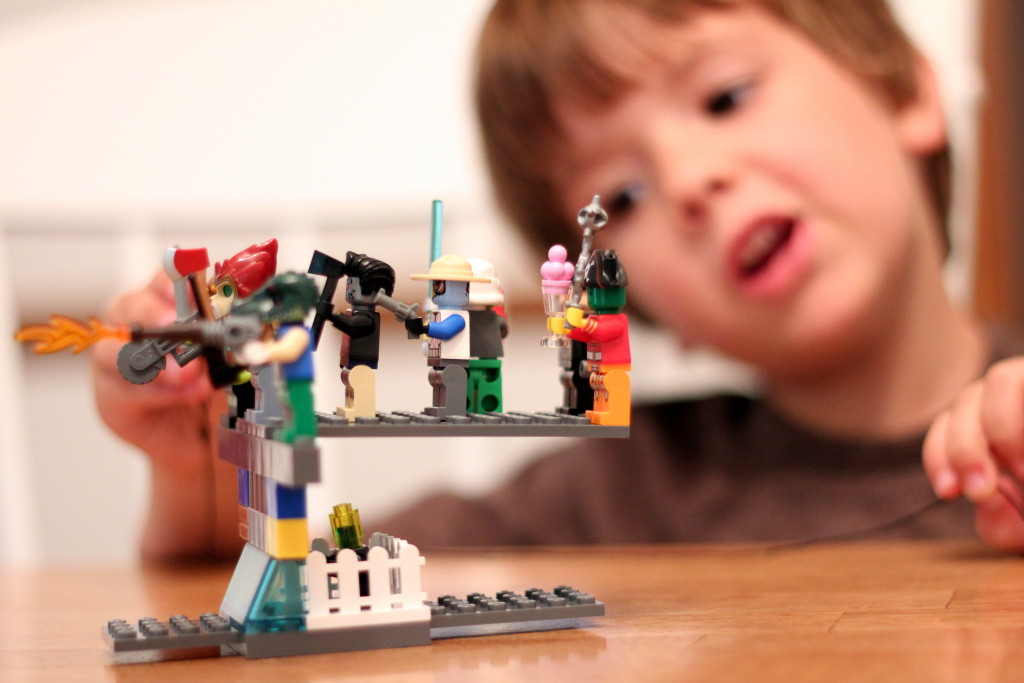 My favorite pic this week? I dunno… it has to be a tie between that first-day-of-school cutie (day 218) and the firefighting astronaut (day 220).  Which one do you like best?
~C~