Over midway through August and still going strong with this project. I'm kind of shocked. It's the only New Year's Resolution that I've truly kept. I will update more on progress with the other two big resolutions soon(ish).
Let's cut the crap and get to the photos, shall we?
Linking up with the Catch The Moment 365 gurus once again:
By the way, if anyone is interested in beginning a Project 365, it's never too late to join in. It's just one photo, every day, for an entire year. There's no rule stating you have to start on January 1st!  It can be on facebook, instagram, in a blog post, or in a scrapbook.  The Catch the Moment 365 Facebook group created by the hostesses above is an incredible source of support and motivation to keep moving forward.
225/365: August 13th – A chilly 78 degrees outside for swim lessons. One kid didn't seem to mind and the other one…well, the picture says it best!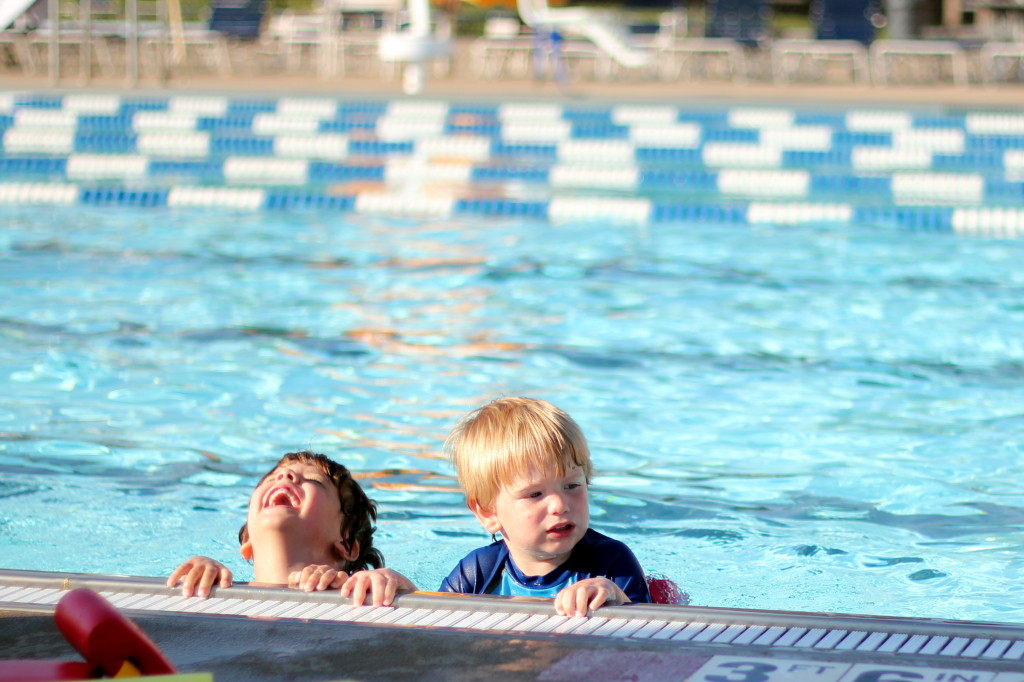 226/365: August 14th – Dexter helping me in the kitchen at dinner time, washing potatoes.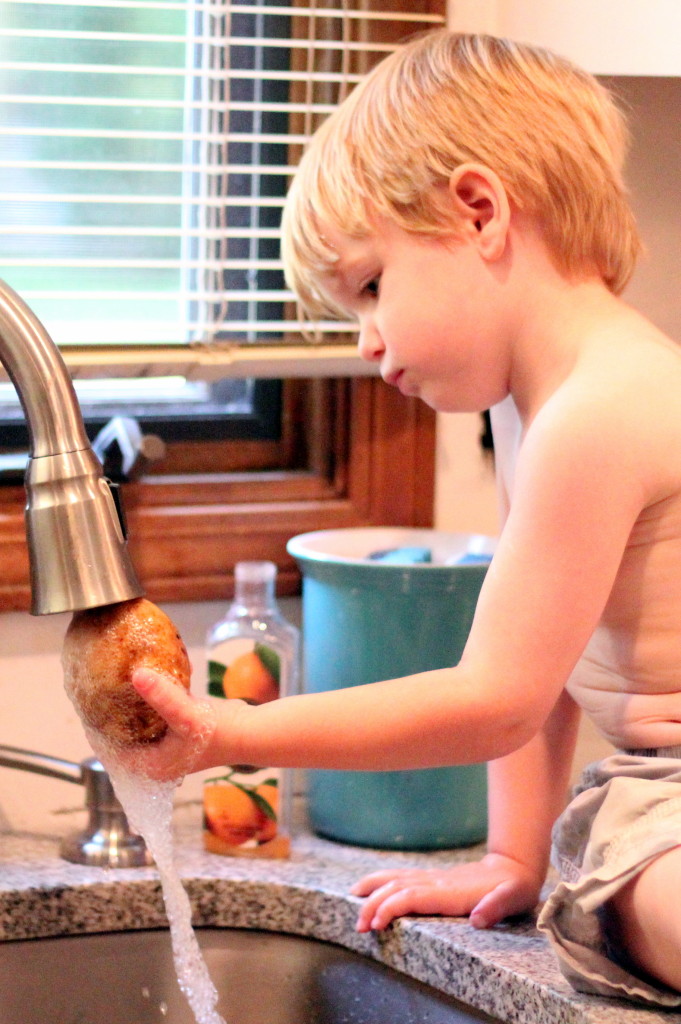 227/365: August 15th – My best friend, Emily, reading to the boys. She's so animated and they absolutely love listening to her read. They also love that she will just keep reading and reading and reading and never cut them off like I eventually do.  🙂 It's a good thing if you have to limit the number of books every night, right?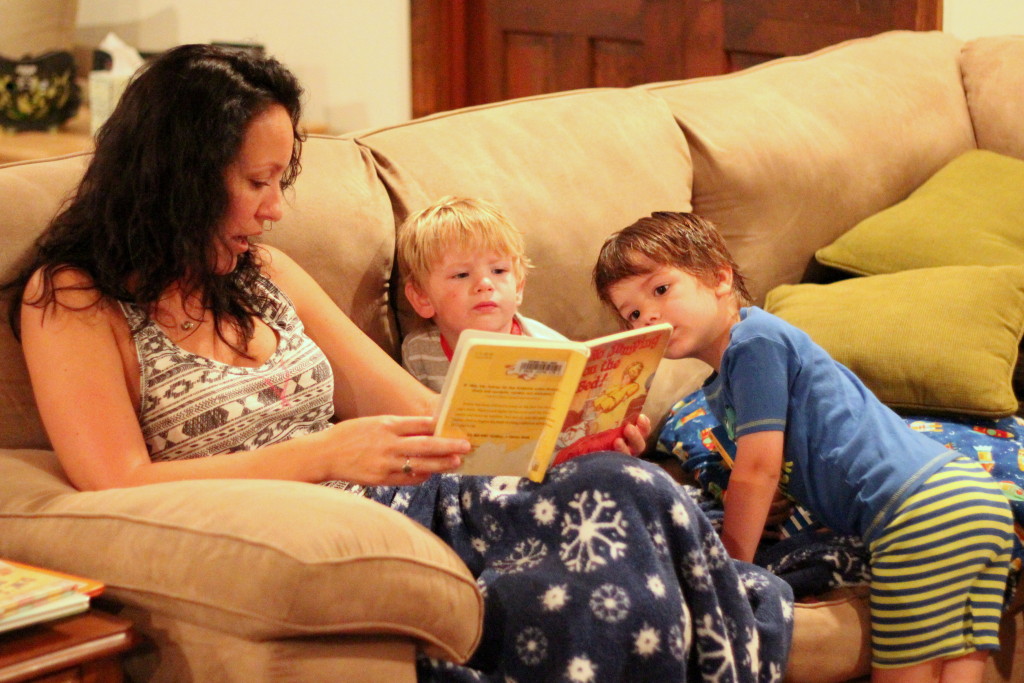 228/365: August 16th – Emily, Lauren, and I spent our day at WAMMfest. I was enjoying the festivities and not thinking too much about taking pictures but when we met up with a friend and her kids, I whipped out the camera for a few minutes.  I got some "better" pictures of them but for some reason this one of Paxton was a favorite of mine.  Those eyes!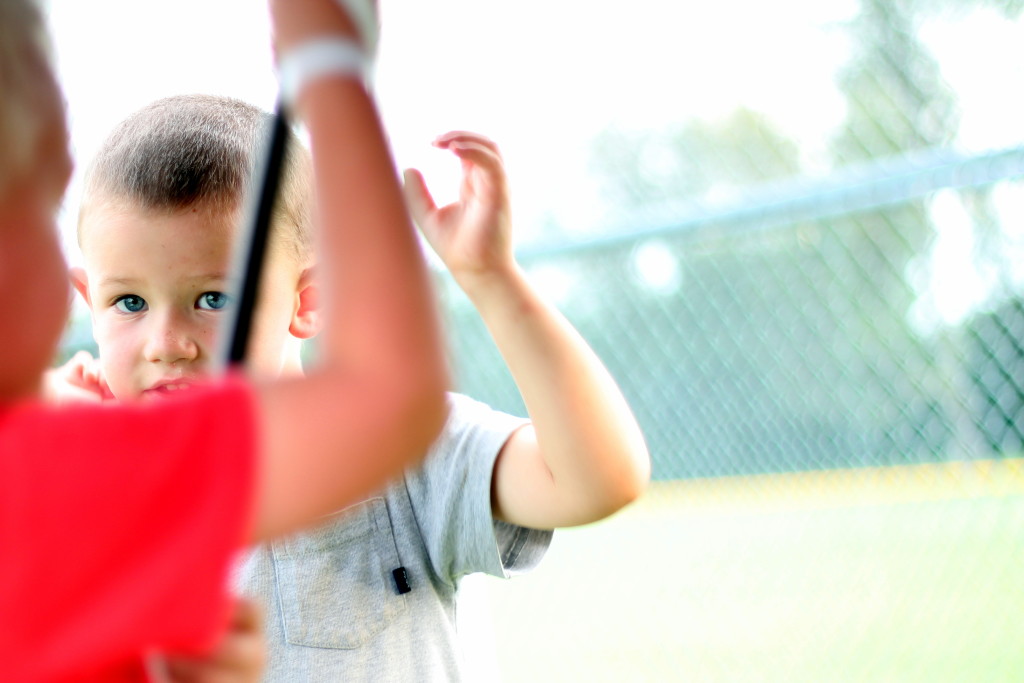 229/365: August 17th – showing off a WAMMfest purchase from my favorite vendor, Fatty Frog Pots. I am obsessed with these and drink everything out of them. I just drink for the sake of using them.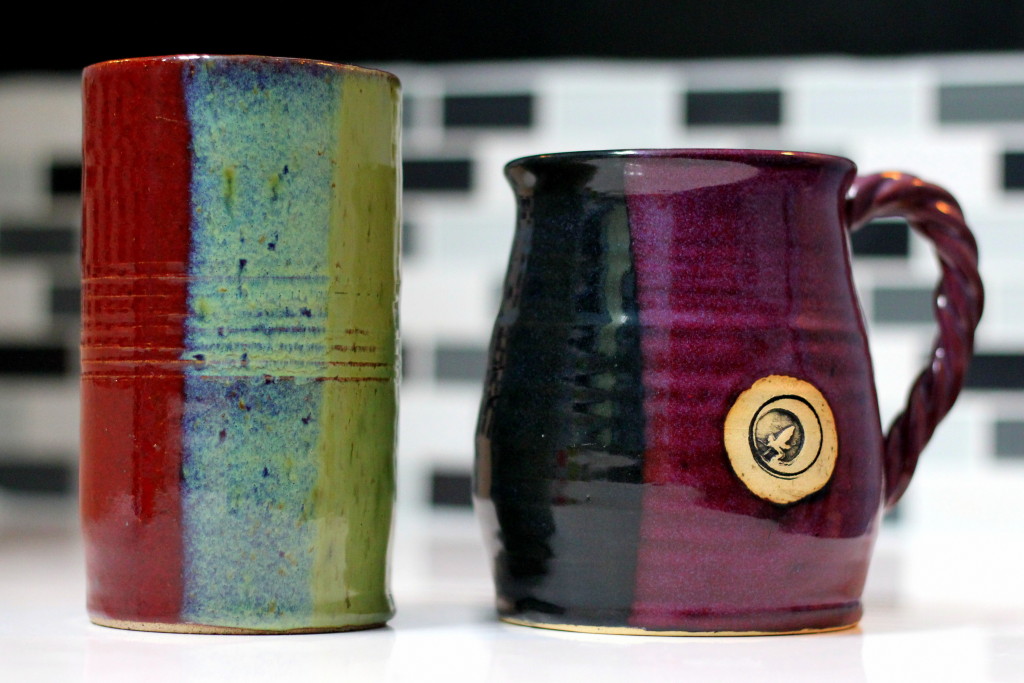 230/365: August 18th – Monday night mowing crew on the scene.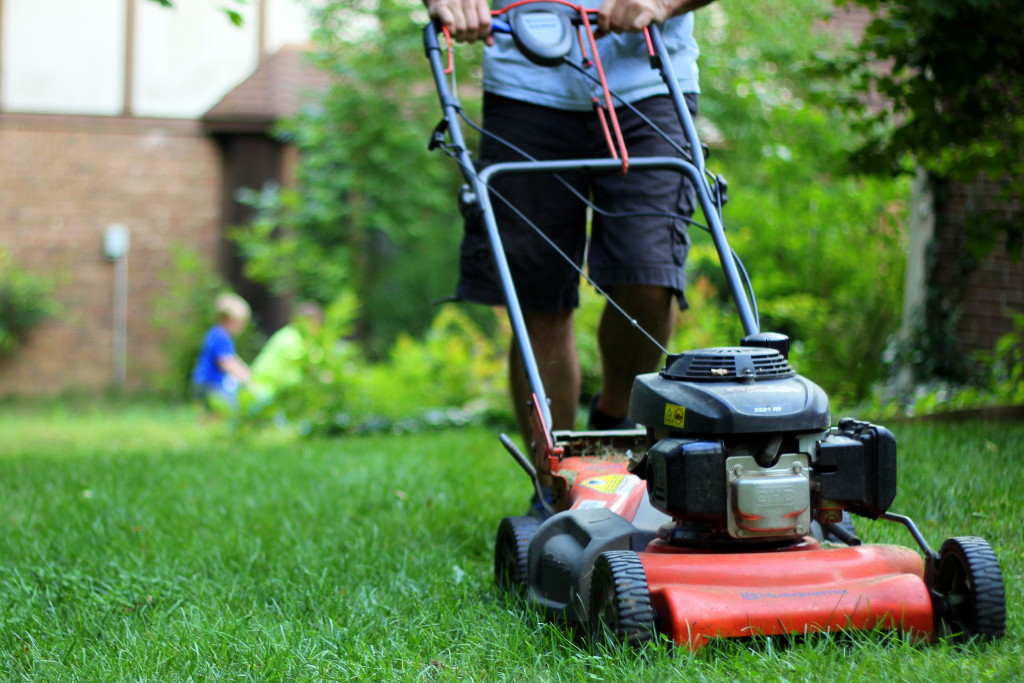 231/365: August 19th – Tuesday night haircut club. Just hangin' out at the barber shop.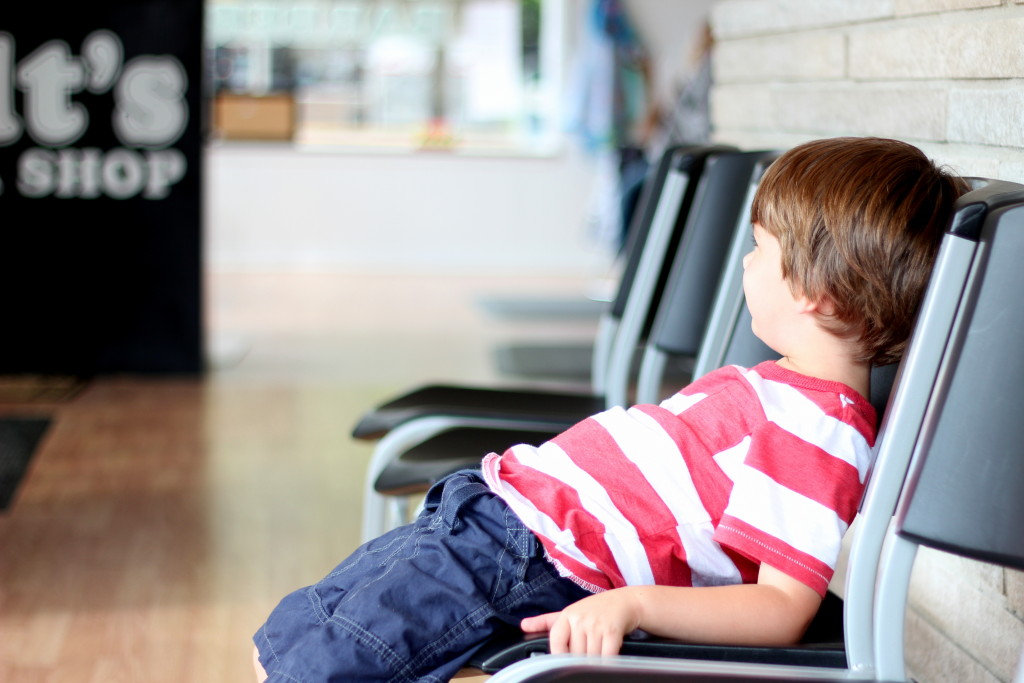 So, how has your week been?  I kind of like all of these pictures; they all make me smile for one reason or another.  I loved the light in the barber shop (day 231).  I like the variety in the pictures this week. I think Paxton's eyes might take the cake for me (day 228).
Which one is your favorite?
xo,
~C~