Another fun and busy week down the tubes and one week closer to Thanksgiving, Christmas, and 2016. I've been pondering taking 2016 off from Catch the Moment and furthermore, blogging altogether. I go back and forth. My blog has truly turned into just a platform to share my daily photo and then the occasional post recapping fun trips that I want to remember every detail of. Not many posts anymore about personal things going on or the boys growth outside of these CtM posts. Sooo, we'll see. Lots of times it feels like an obligation but I'm sure I would miss it. I've considered continuing the photoblogs for personal enjoyment but disconnecting myself from Facebook. For some reason I think sharing these posts on Facebook keeps me accountable and motivated to carry on when it starts getting old.  I know I'd be better off without FB but there are a handful of family members and friends who read weekly when I post the link on my wall. Anyway…just something I've been thinking about as the year winds down.
316/365: Thursday, November 12th. Thanksgiving feast at Theo's school. Ryan and I were both able to make it and Theo couldn't have been happier. He asked us if we were coming every day for a week leading up to it.  I asked him what he liked so much about us being at his school for lunch and he said "I don't know, it's just SO fun!" I love being able to make his day!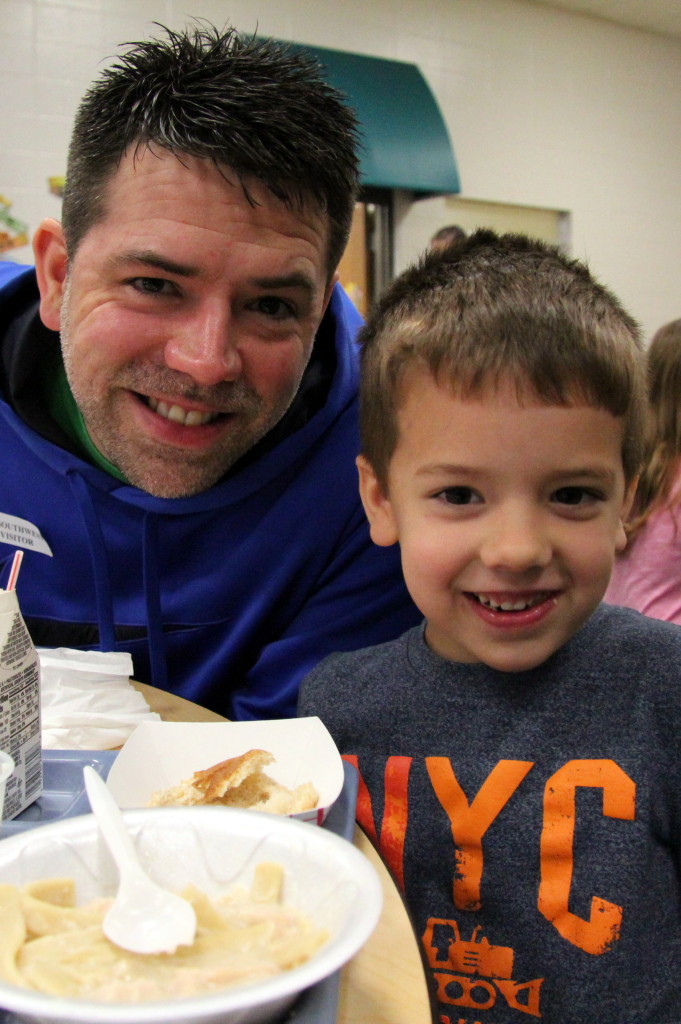 317/365: Friday, November 13th. My DSLR camera battery was dead so here's my 3rd (or 4th?) cell phone picture on CtM365 this year. I had 0 last year – oh well. I think the length of battery life is decreasing though-I've never had to charge it as much as I do now. We had a slumber party with friends while their dada was off on his hunting trip. Fun, fun! Baby Kennedy is growing so fast.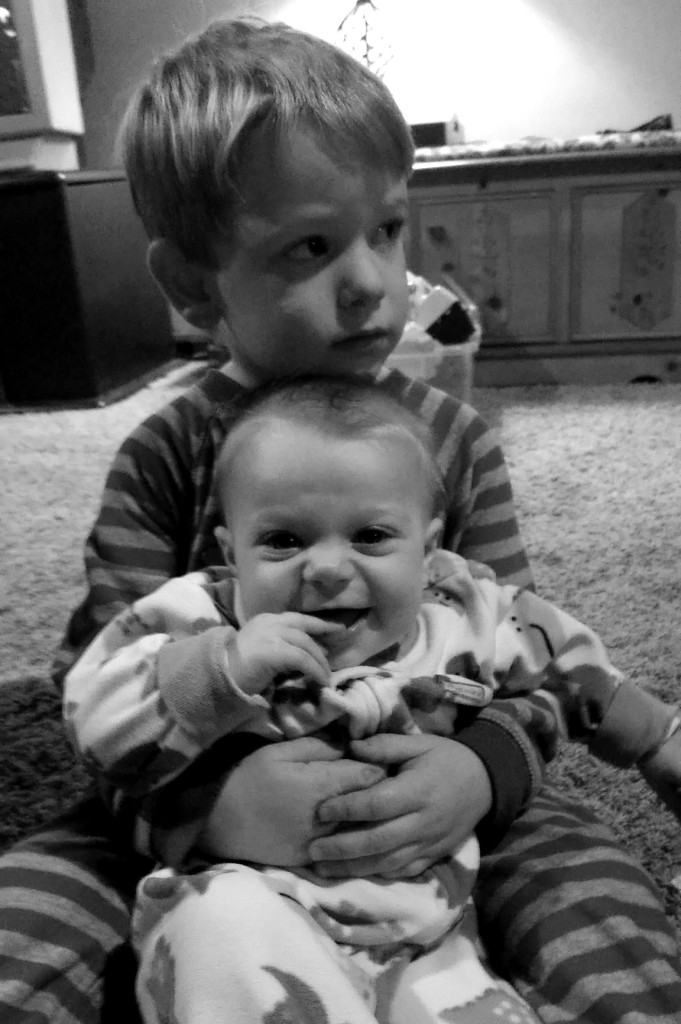 318/365: Saturday, November 14th. I had a baby shower to go to so Ryan and the boys cleaned up the leaves. Turns out the winter coats I had ordered for Theo and Dexter were too small so I suggested taking a little trip to the outlet mall to return them to OshKosh and find new ones. A little family shopping and dinner at Cracker Barrel afterwards was just what we needed after having been apart all weekend!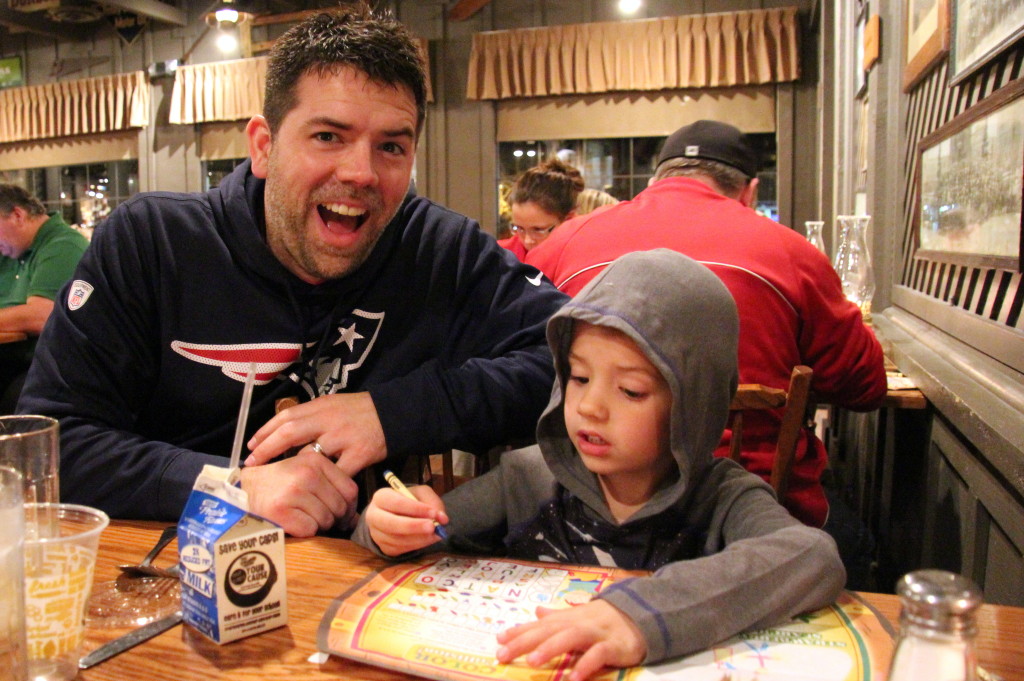 319/365: Sunday, November 15th. Another baby shower! These two pretty ladies have been best friends for 20 years and Prov is just a few weeks away from welcoming precious TWINS!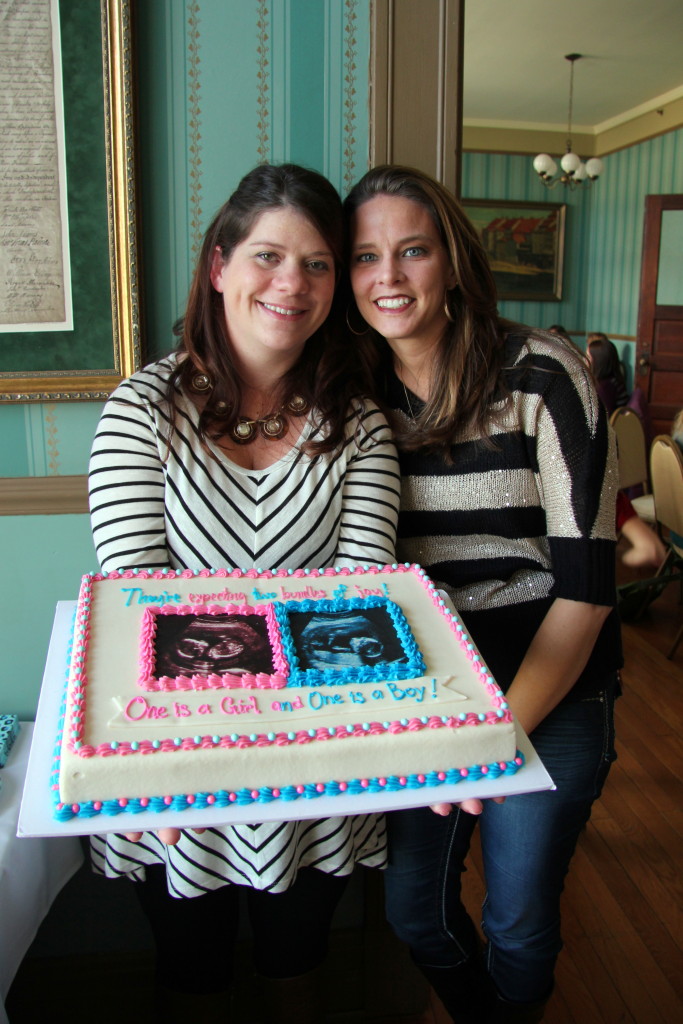 320/365: Monday, November 16th. I had the pleasure of picking the boys up from school (Ryan usually does on Mondays but he had a meeting) so we went to the YMCA to play for awhile. We were the ONLY ones in the family primetime center for over 45 minutes-it was weird. And glorious.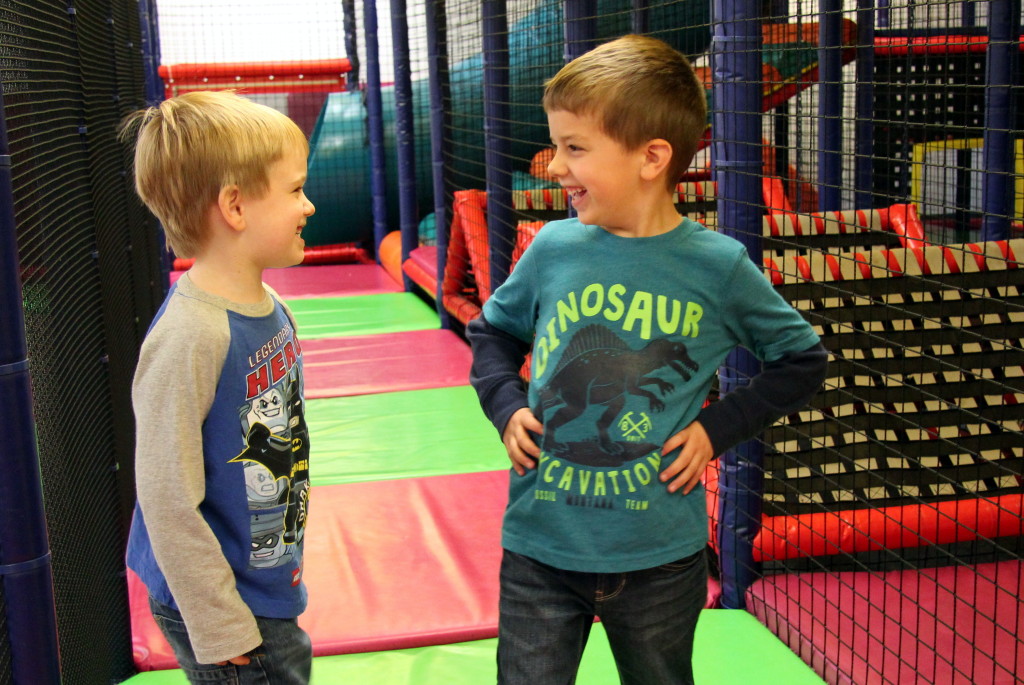 321/365: Tuesday, November 17th. After school trips to the library on Tuesdays have become our new jam. We are fortunate to have such a nice children's library.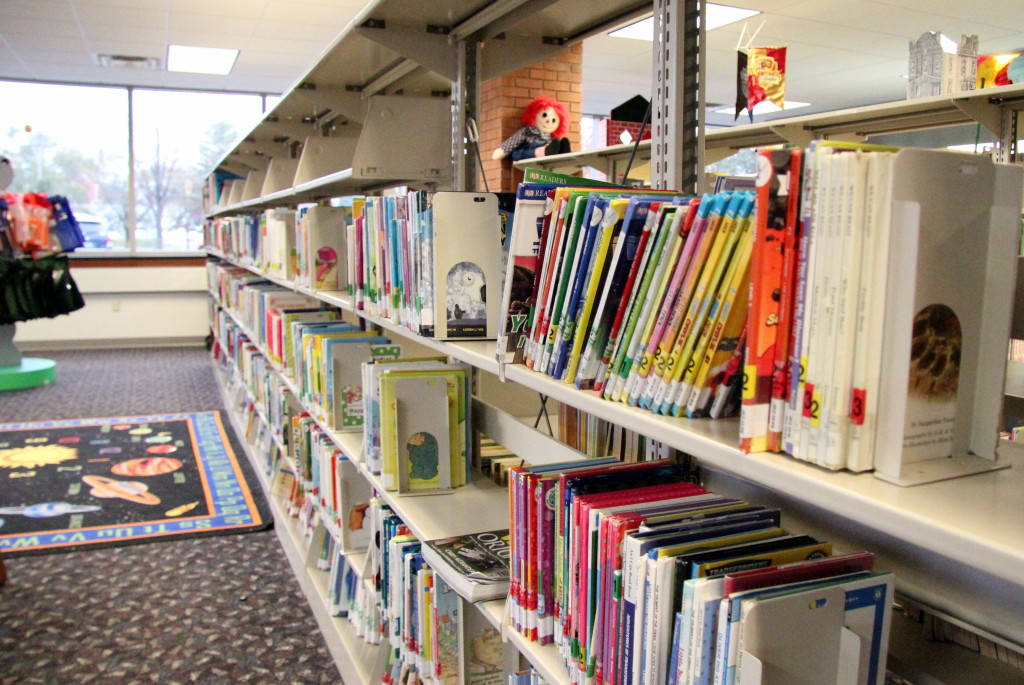 322/365: Wednesday, November 18th. Mommy Date night at Dexter's Montessori school. Ryan had Daddy Date night last week so Dexter and I have been eagerly anticipating our special time together where he showed me his favorite jobs. We got to do a craft together, participate in circle time, and read some books.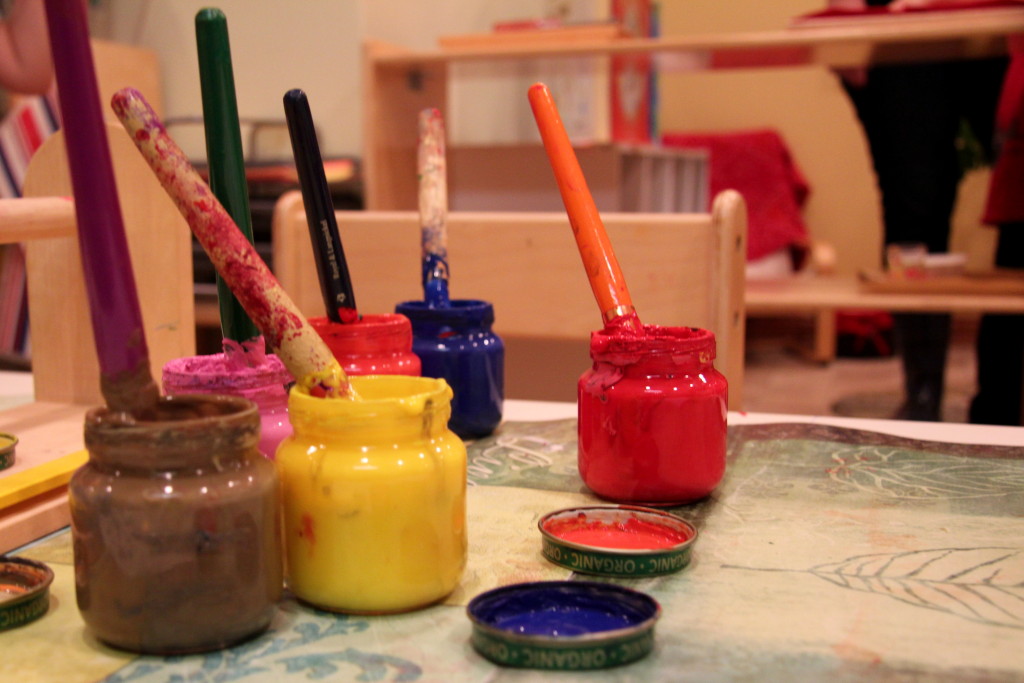 xo,
~C~