Say what!? Did I just type "week fifty"???? Every night I have plans of blogging about something…ANYTHING! But there's always a list of a hundred other things to do this time of year.  Why do the weeks and days leading up to the most wonderful day have to be so stressful and jam-packed with tasks?
Can't believe there are only a couple weeks left in this project and this year! I plan to keep moving forward. Learning about photography. Maybe finally take a class.  Get better equipment. Practice, practice, practice. Linking up with Sarah, Mindi, and Stephanie for these last 3 weeks of Catch the Moment 365 (2014 edition).
344/365 – Wednesday, December 10th: A few minutes of cartoons before pre-school while I finished packing their lunches.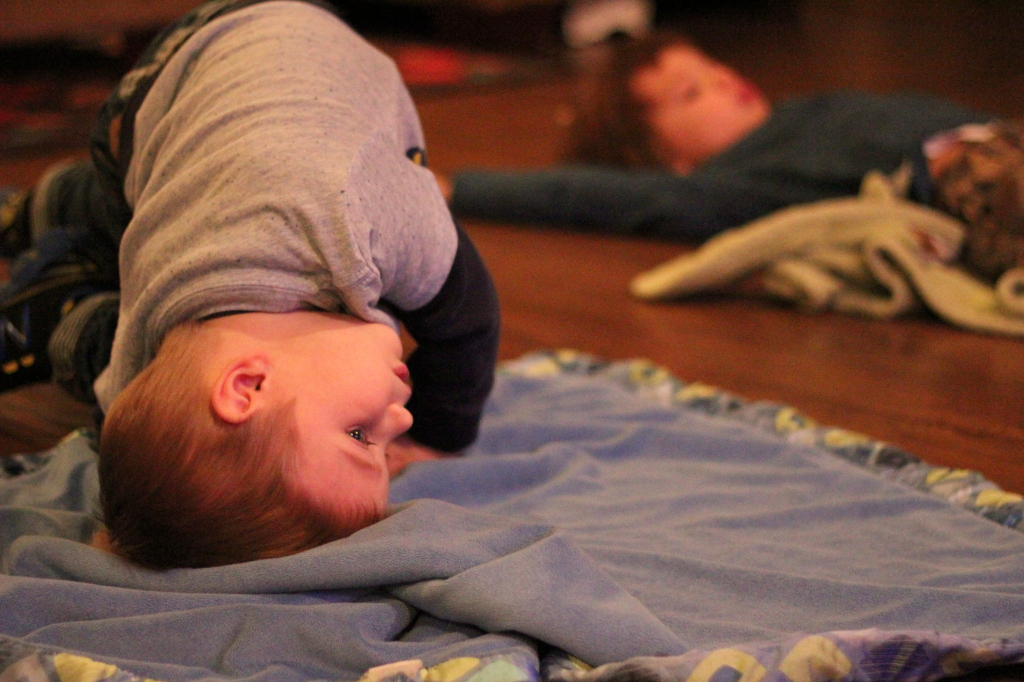 345/365 – Thursday, December 11th: That "Oh-Crap-it's-11:29pm-and-I-haven't-taken-a-picture-yet-today-and-it's-December-11th-and-I'm-not-gonna-screw-up-this-Project365-now" shot? Yeah, this is it.  The little tree in the boys' room.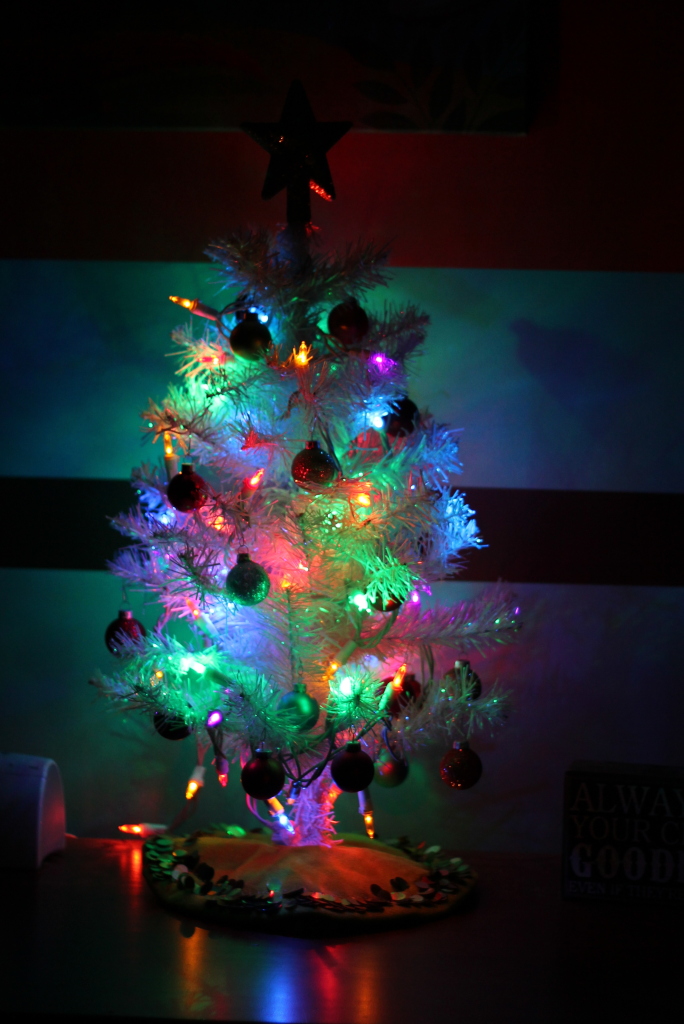 346/365 – Friday, December 12th: Cute little downtown Franklin, Indiana on a Friday night.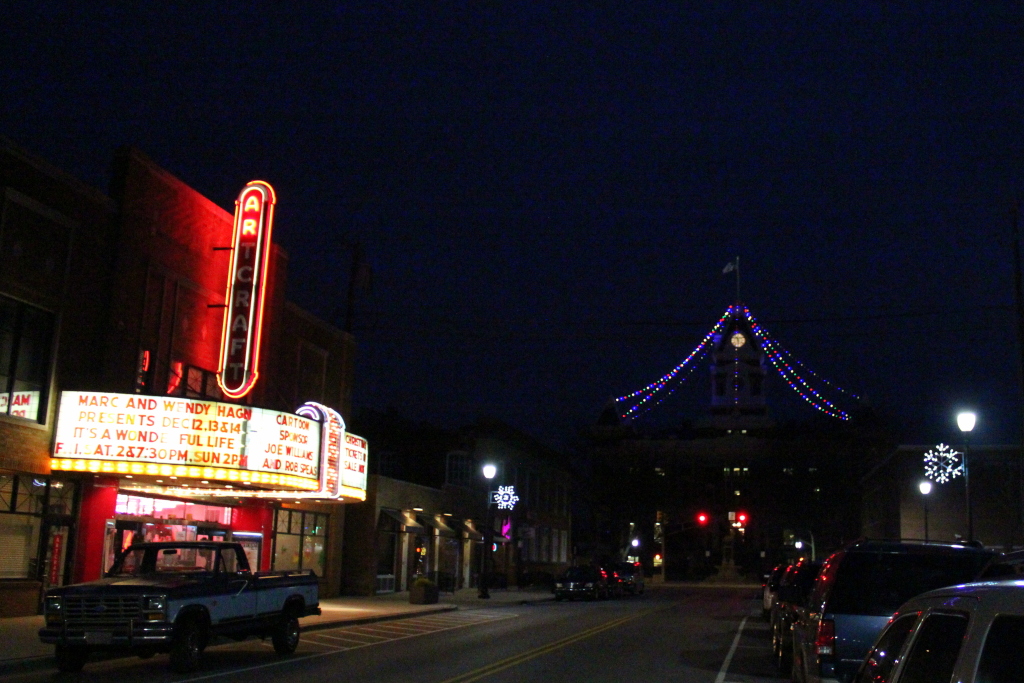 347/365 – Saturday, December 13th: Took some pictures of this sweet little Santa for his mama/my good friend.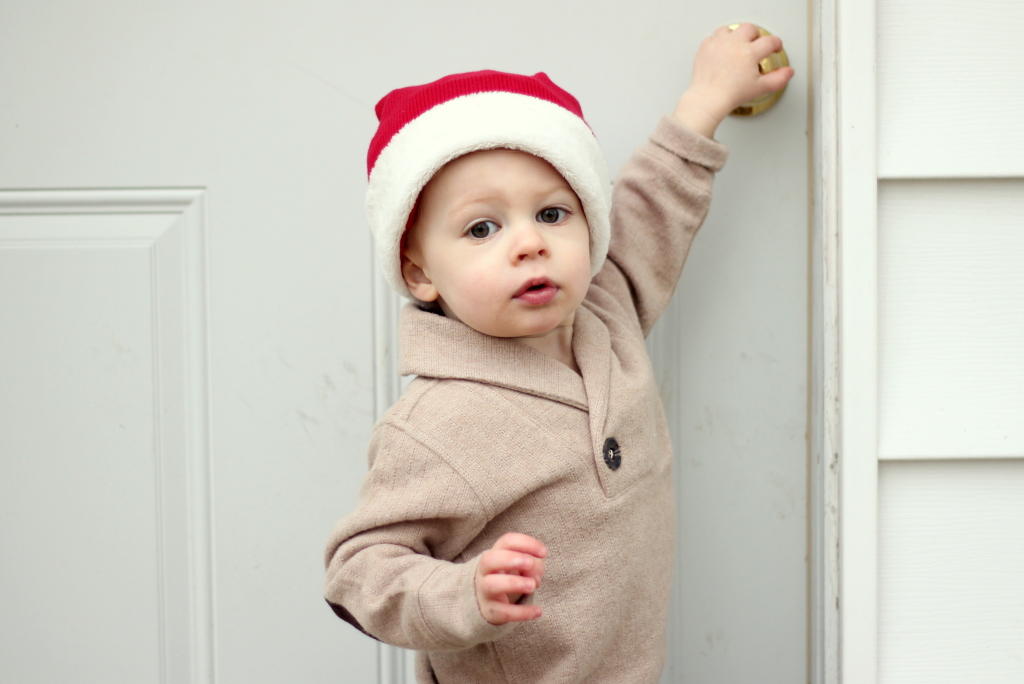 348/365 – Sunday, December 14th: Finally! I've only wanted a mantel for 2.5 years on this giant brick fireplace.  We had one built and Ryan and his dad installed it on Sunday.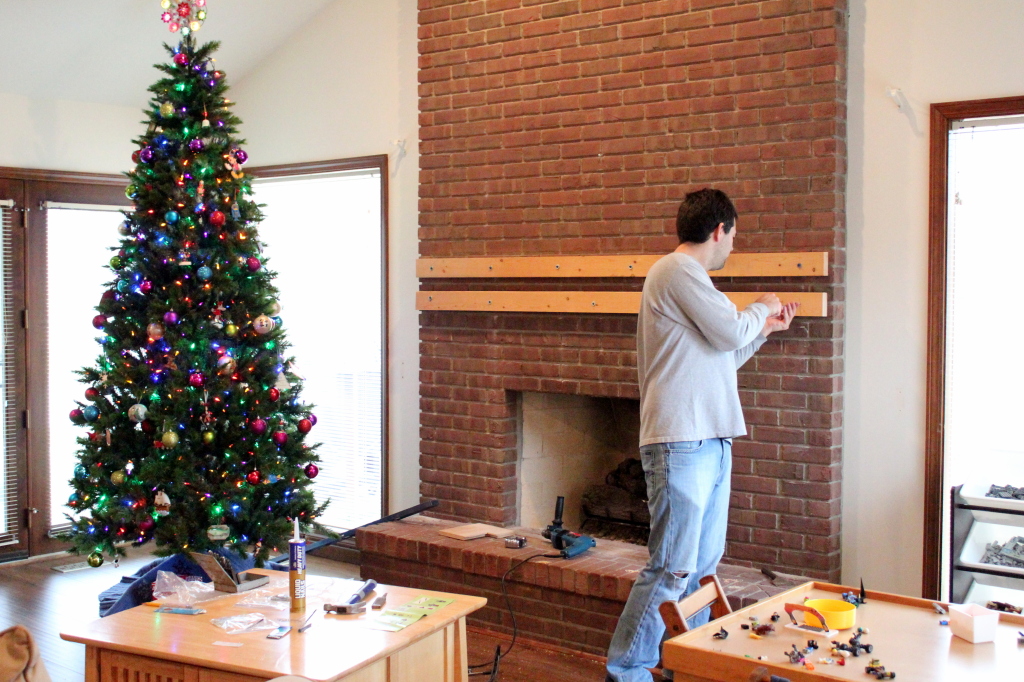 349/365 – Monday, December 15th: A little more detail of our newest piece of furniture. This thing is HUGE! I don't even know how to begin to decorate it! I need STUFF.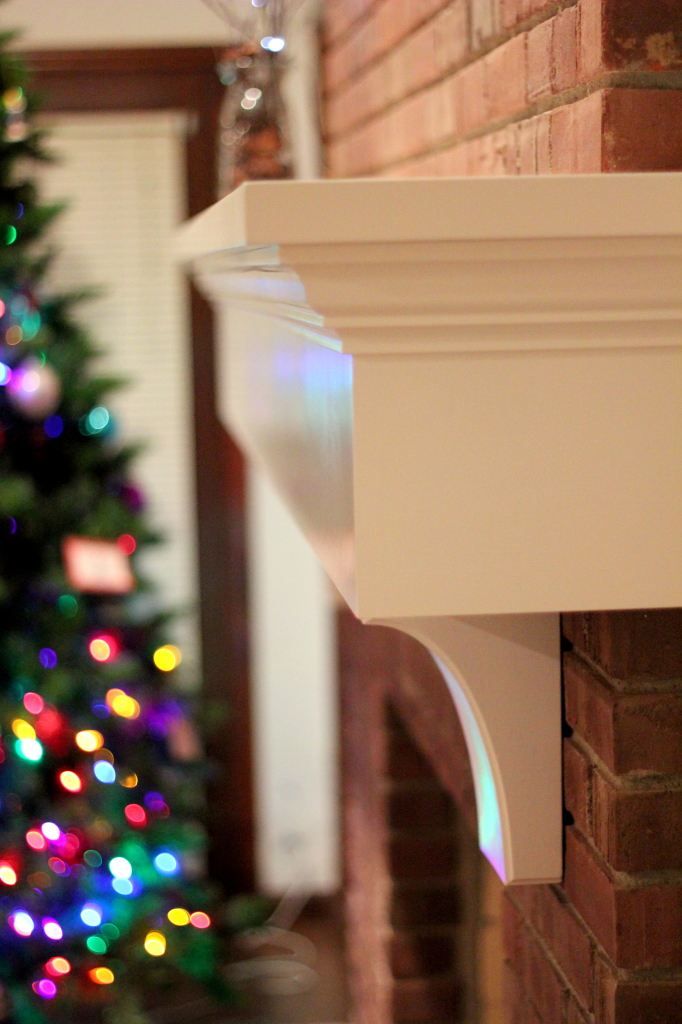 350/365 – Tuesday, December 16th: My little holiday Batman.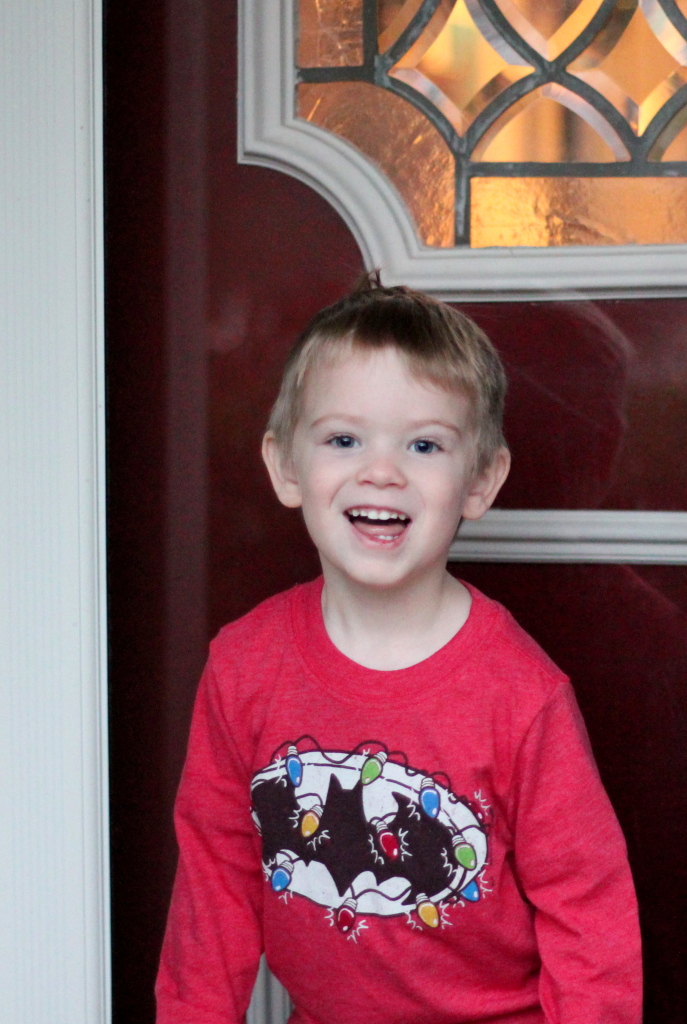 What's your favorite this week? That sweet little Santa with his big beautiful eyes on Day 347 stole my heart.
xo,
~C~