Here I am again, linking up with Mindi, Sarah, and Stephanie for week 37 of Catch the Moment 365. I'm starting to get excited about the idea of condensing all of these CTM365 posts into a photo book at the end of the year. So excited that I might start working on it soon. Or soon-ish. What? We're definitely transitioning into fall here and I'm trying to find things to look forward to so cut me some slack.
253/365: September 10th. After dinner at a local spot, Kacey's.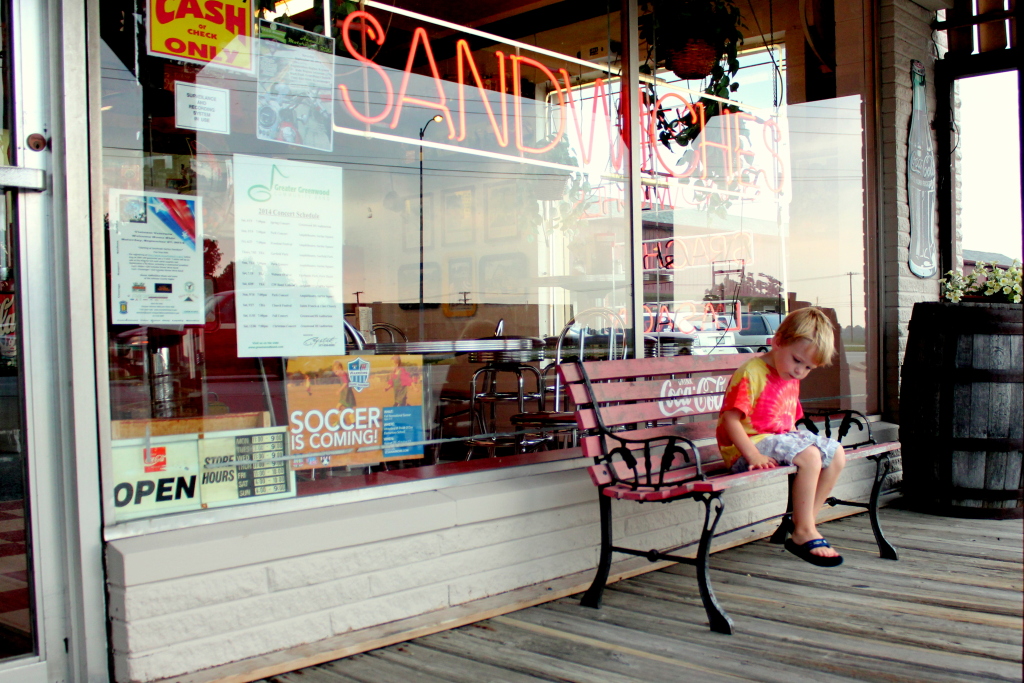 254/365: September 11th. Bedtime routine.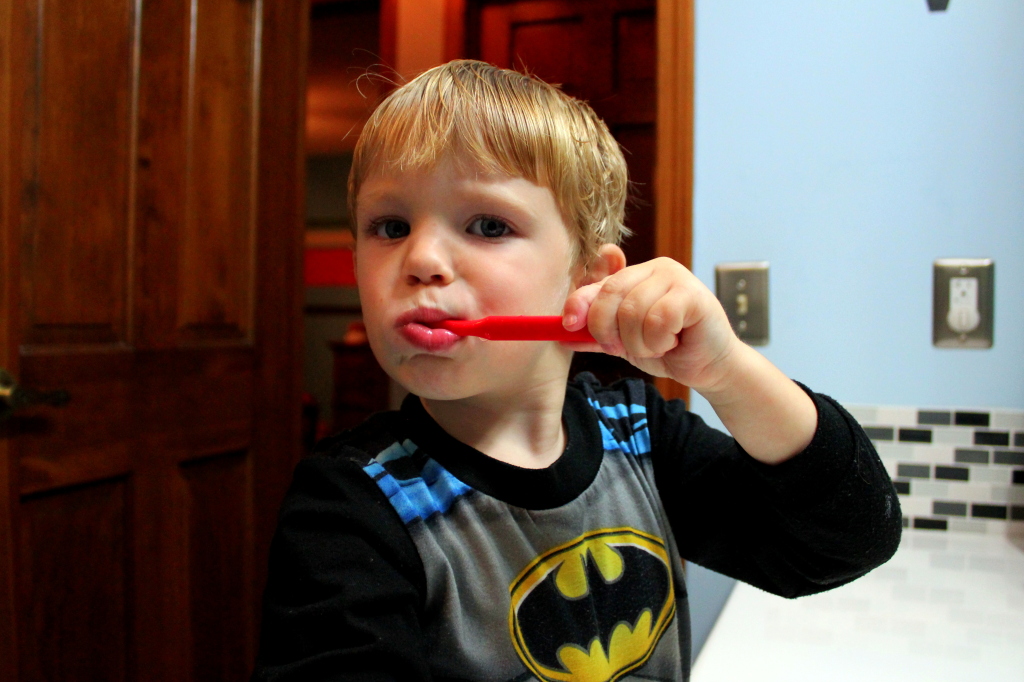 255/365: September 12th. Making enchiladas for dinner and thought this pepper was neat.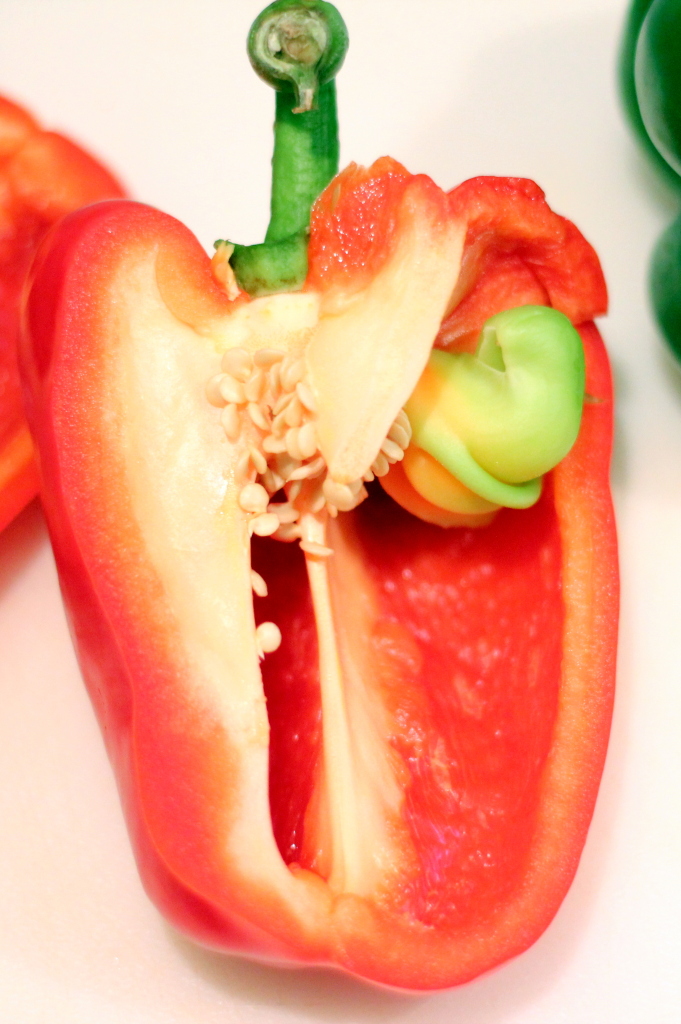 256/365: September 13th. A terrible picture, but it doesn't matter. Know why? I ran my first entire 5k race!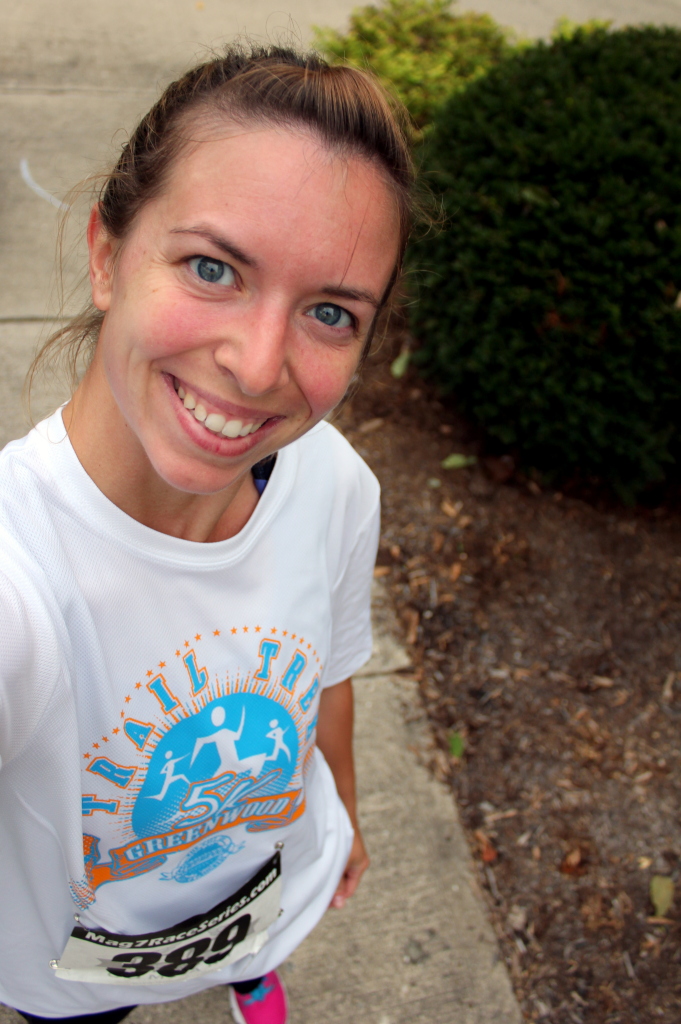 257/365: September 14th. Sunday morning cleaning while these cuties watch cartoons for a bit.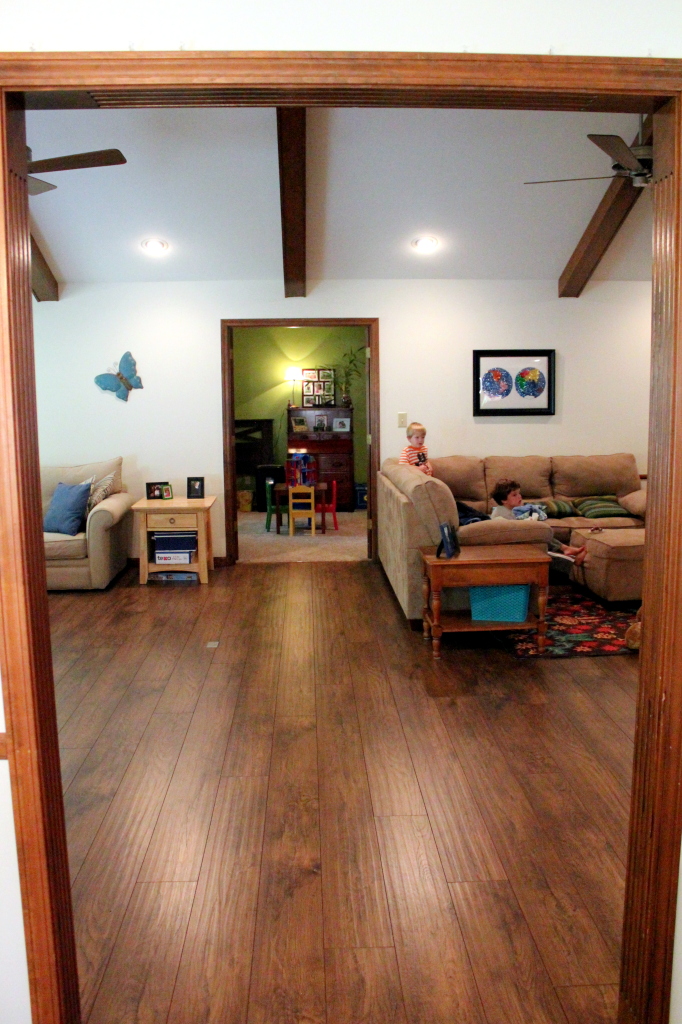 258/365: September 15th. Magic in the sky on my way to work.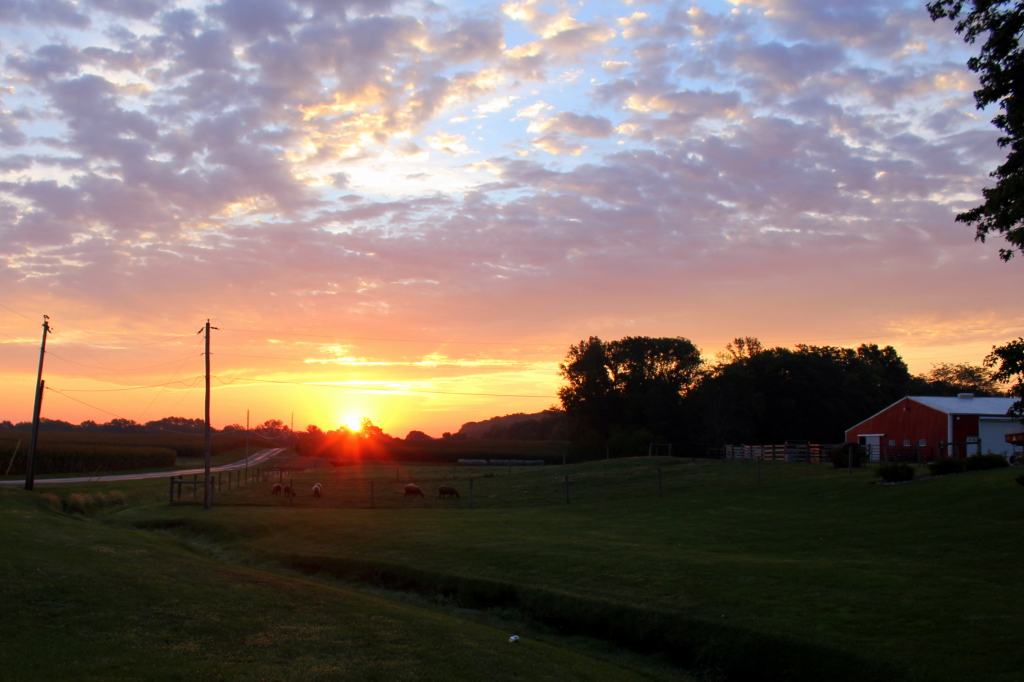 259/365: September 16th. The best I could get from them but they were showing off the tennis shoes that they each picked out.  Good taste, huh? And nice hair, Dexter. Don't they look like such big boys?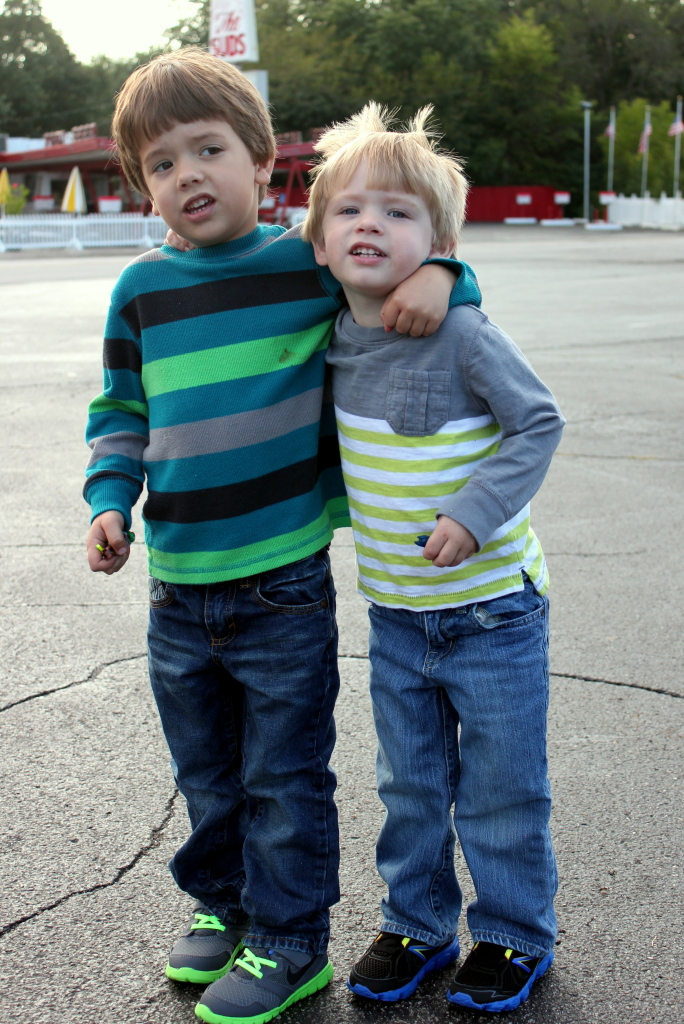 Easy choice this week – my favorite is that gorgeous Indiana sky on day 258.  Is it your favorite too?
xo,
~C~