This week's photos are ALL FALL. I realized what was happening about 2 days in and just kept going with it. As much as I loved being in Oregon and Tennessee this month, we missed their peak times for changing leaves. We didn't miss it in Indiana though; the trees are ablaze with beautiful shades of red, gold, pink, and orange. There's still quite a bit of green as well. We've had gorgeous fall weather so far up until this week, when Hurricane Patricia's remnants apparently came to stay for awhile.
295/365: Thursday, October 22nd. I was home with the boys for the remainder of their fall break and we made the most of it with lots of fun activities. Thursday we bought Halloween costumes and picked our pumpkins to carve.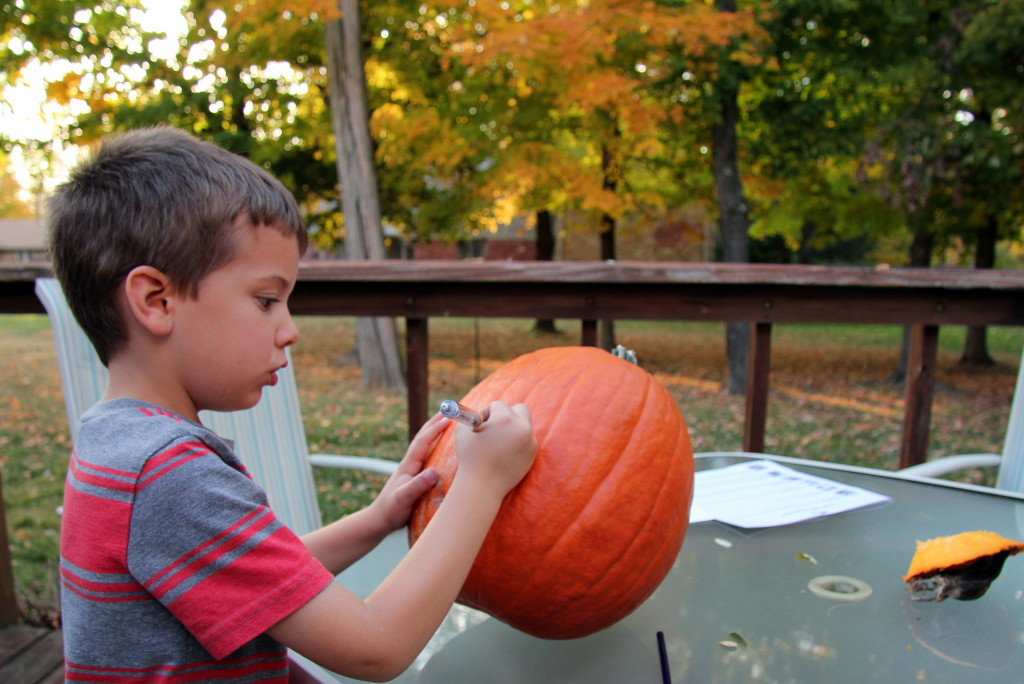 296/365: Friday, October 23rd. On Friday we went to a bounce house and lunch with friends then later got haircuts and went out for dinner. While we're driving around, I always point out the prettiest trees. The boys always point out that I won't stop talking about how pretty the prettiest trees are…haha. That's got to be better than complaining about how ugly and dead everything looks…coming up right after Christmas. Boo.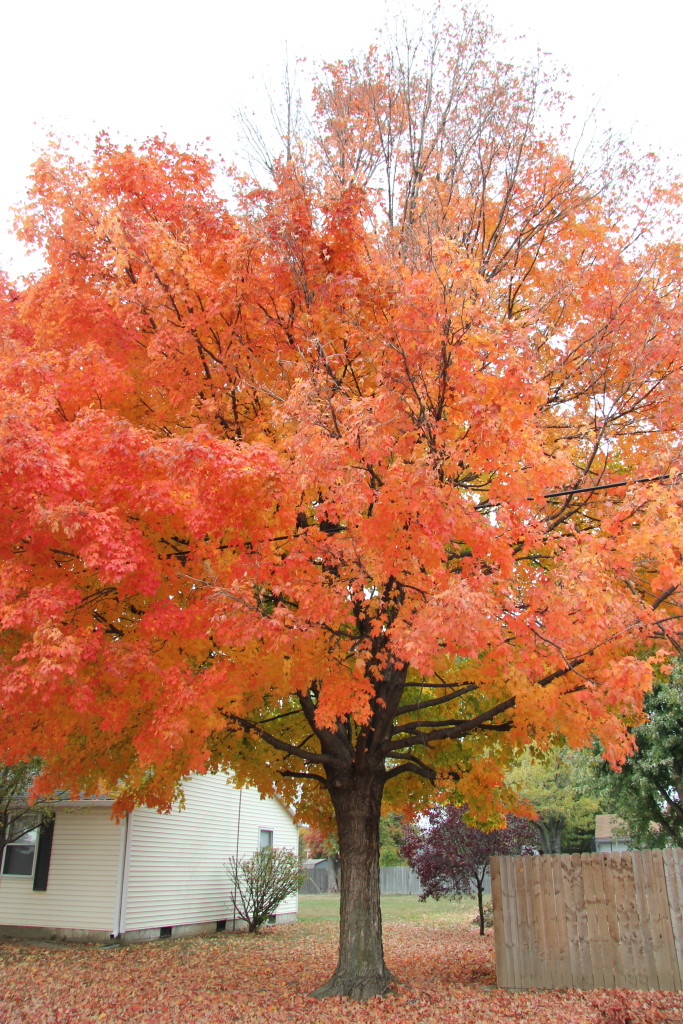 297/365: Saturday, October 24th. We did some not-so-fun activities like tile shopping and worked around the house. Dexter requested the Star Wars pumpkin (Ryan carved most of it for him), mine is the bat, and Theo designed the jack-o-lantern with a silly smile.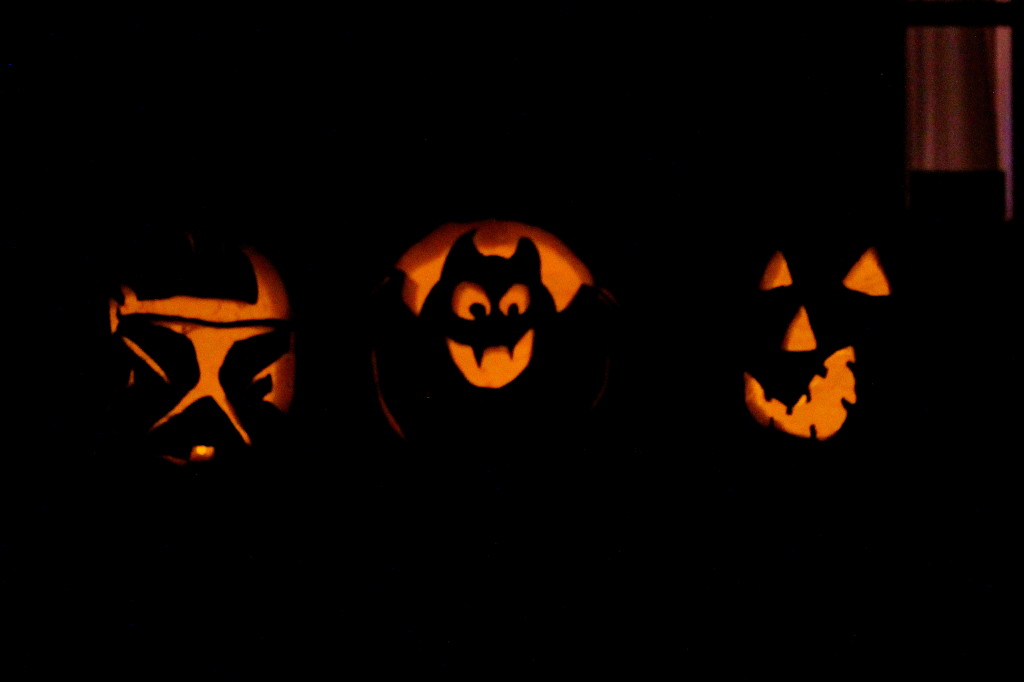 298/365: Sunday, October 25th. For this week's instagram fun #souperbowlsundays, I made THIS Chicken Cordon Bleu soup. It was very good but very heavy.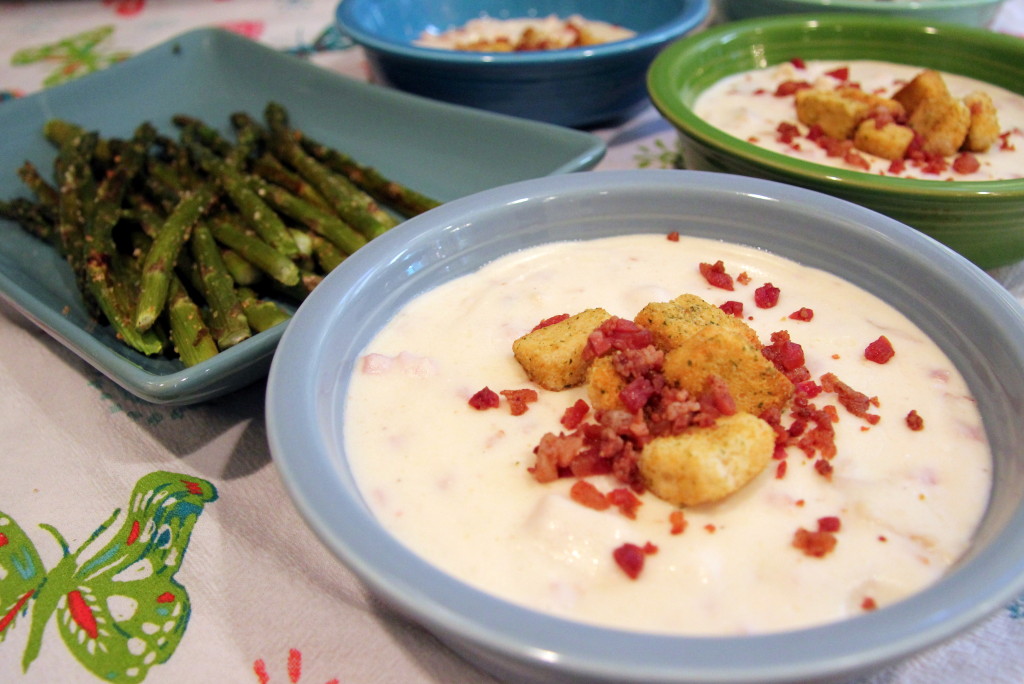 299/365: Monday, October 26th. Before the rain started, Ryan carved a final jack-o-lantern on the back porch while the boys played outside. I walked around admiring the bright colors and watched leaves falling steadily in the increasing wind.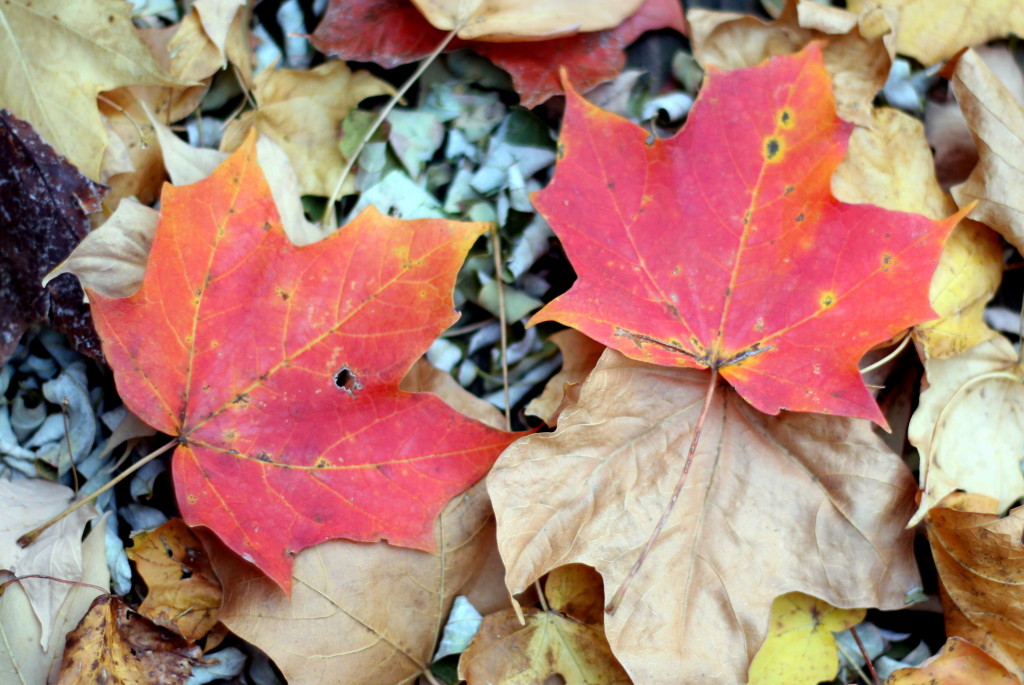 300/365: Tuesday, October 27th. Yep, I stood in the falling rain to take this – I needed a pic and I never get tired of this view as we are leaving home and driving down our street.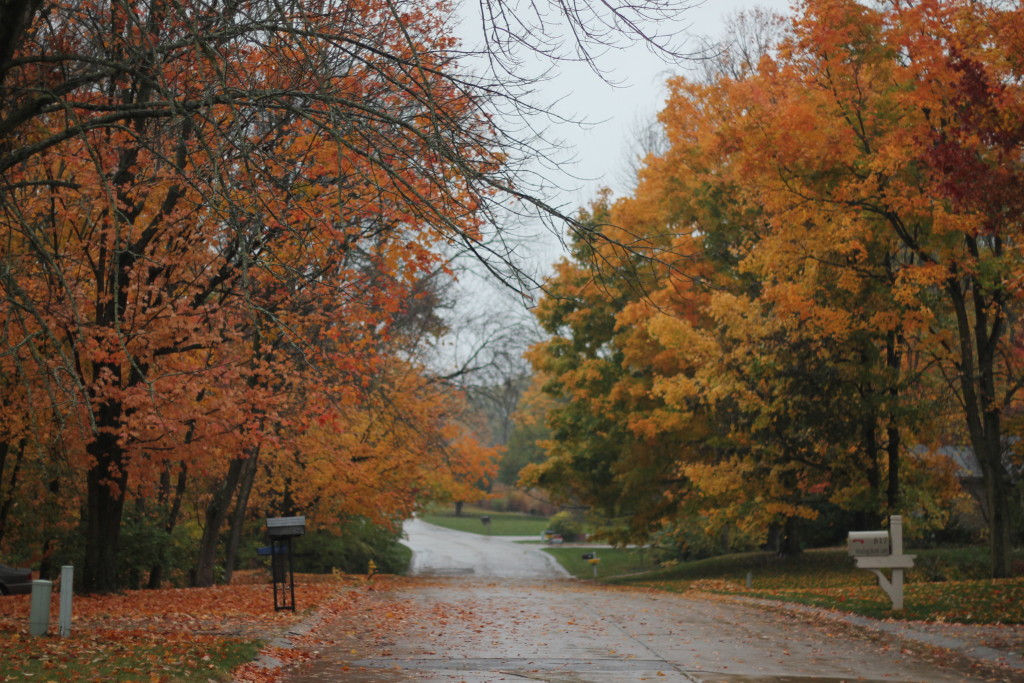 301/365: Wednesday, October 28th. At one point today, I thought the rain had stopped. The sun was actually peeking through the clouds and I even saw a couple of blue patches in the sky. But as soon as I stepped out of my office to take a quick walk, it started sprinkling again. This morning on the way to school, Dexter asked what happened to our blue sky and why the clouds were covering up the sunshine. It has only been dark and cloudy for 2 days – it's going to be a long winter!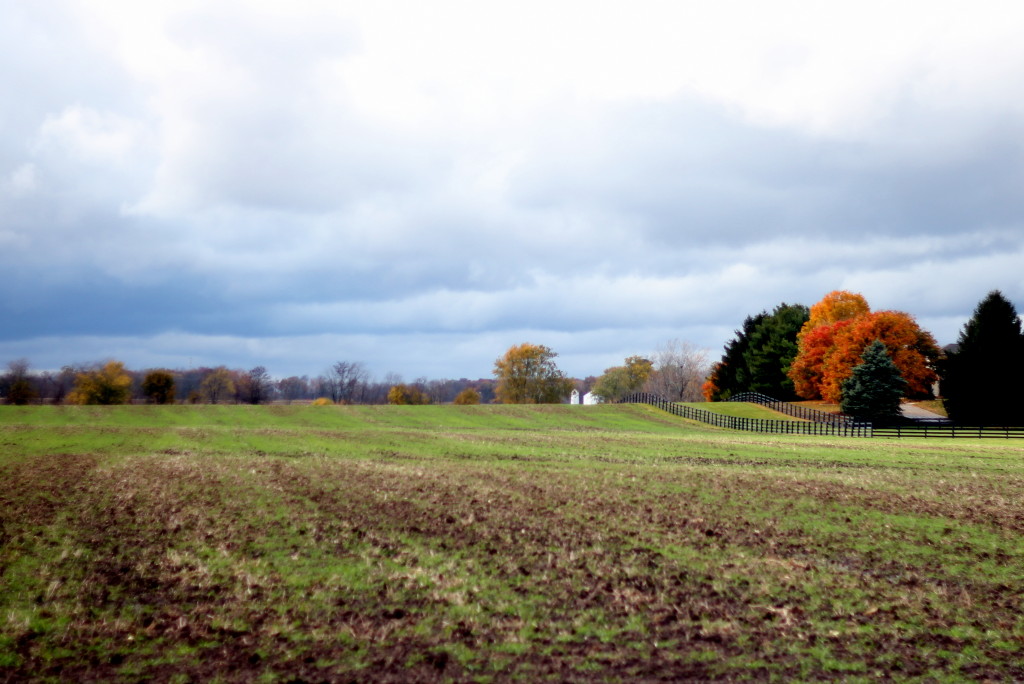 It's been a very fall-filled week! Looking forward to Trick or Treating this Saturday (hoping the weather cooperates) and then moving on towards Thanksgiving and Christmas. Yikes! I can't believe the year is almost over.
xo,
~C~