Whoa, this might be a new Guinness Book world record for fewest pictures in a week of my boys…
Linking up with these lovelies for week 34 of Catch the Moment 365:
232/365: August 20th. The sun trying to bust through a very foggy morning on my drive to work.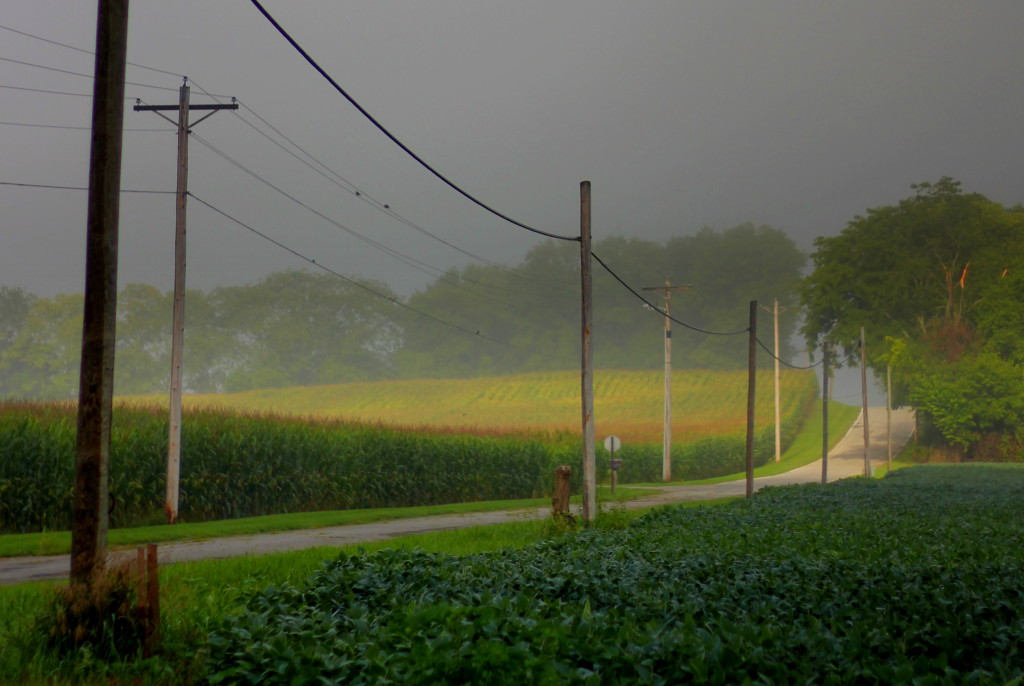 233/365: August 21st. Watching a little Disney Jr before school.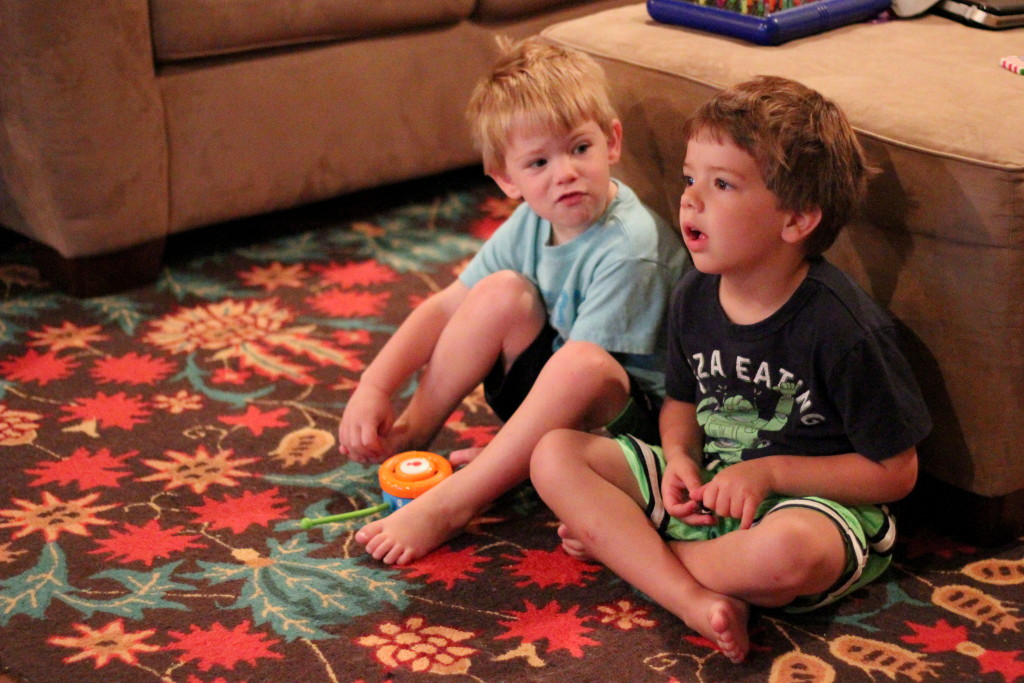 234/365: August 22nd. A 40th birthday party for our good friend Alfredo. I just love this picture of him and Brandy.  You'd never know these lovebirds had been married for 13 years. Such a sweet couple and some of our closest friends.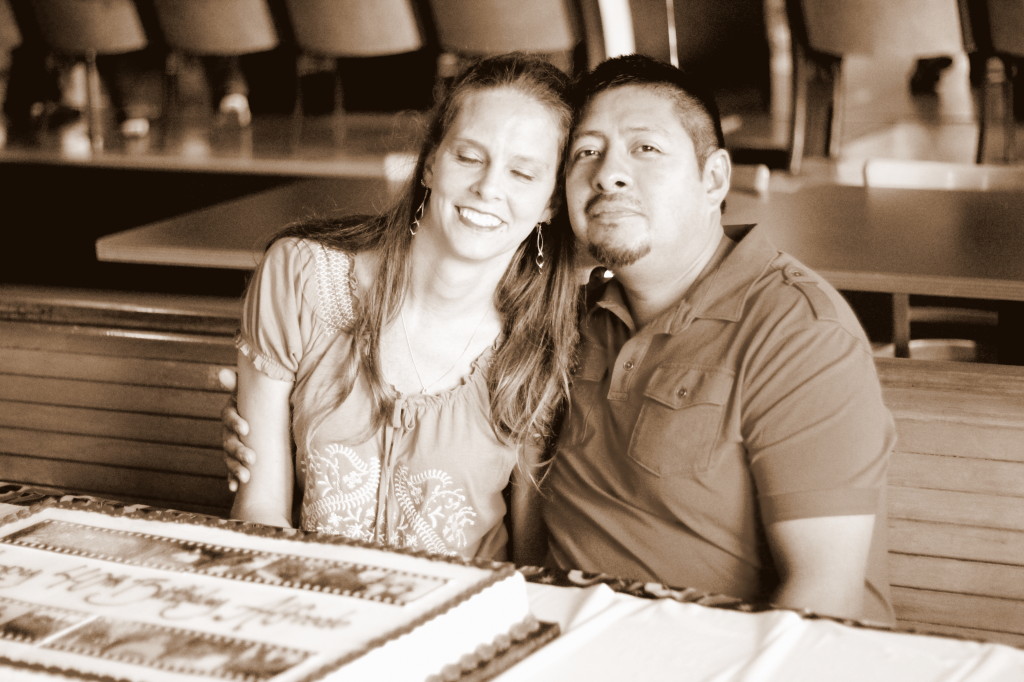 235/365: August 23rd. And we got to watch their youngest daughter for a few hours on Saturday, which meant a fun trip to the splash pad on a hot, hot Saturday.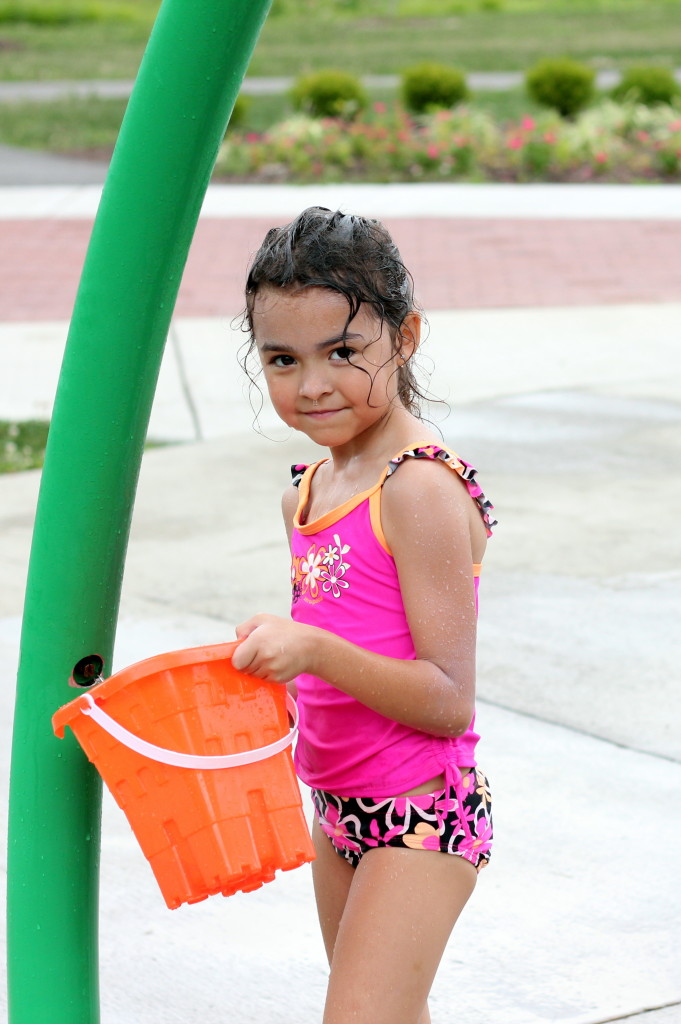 236/365: August 24th. Our good friends took us out on their boat and after another long, hot day of being in the sun, this was about as good of a picture as I could get of these three pals. We had a blast!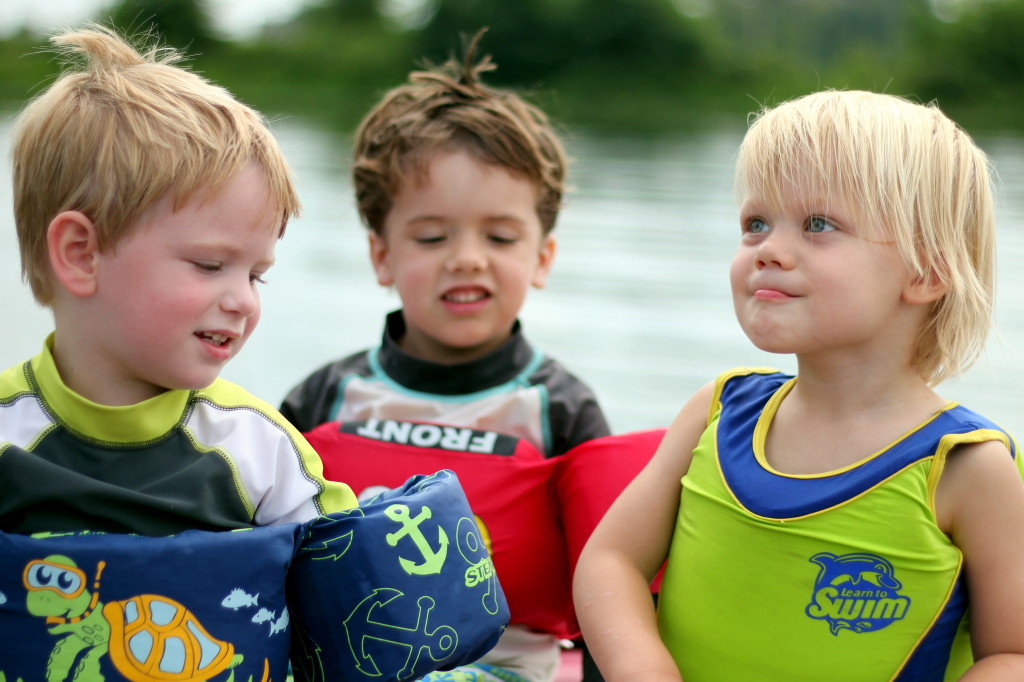 237/365: August 25th. The boys preschool schedule has my work schedule a little upside down, meaning I go in earlier on Mondays and Fridays to make up for going in later the other three days.  The advantage is that on Mondays and Fridays, I'm able to see sunrises like this on the country backroads as I drive to …..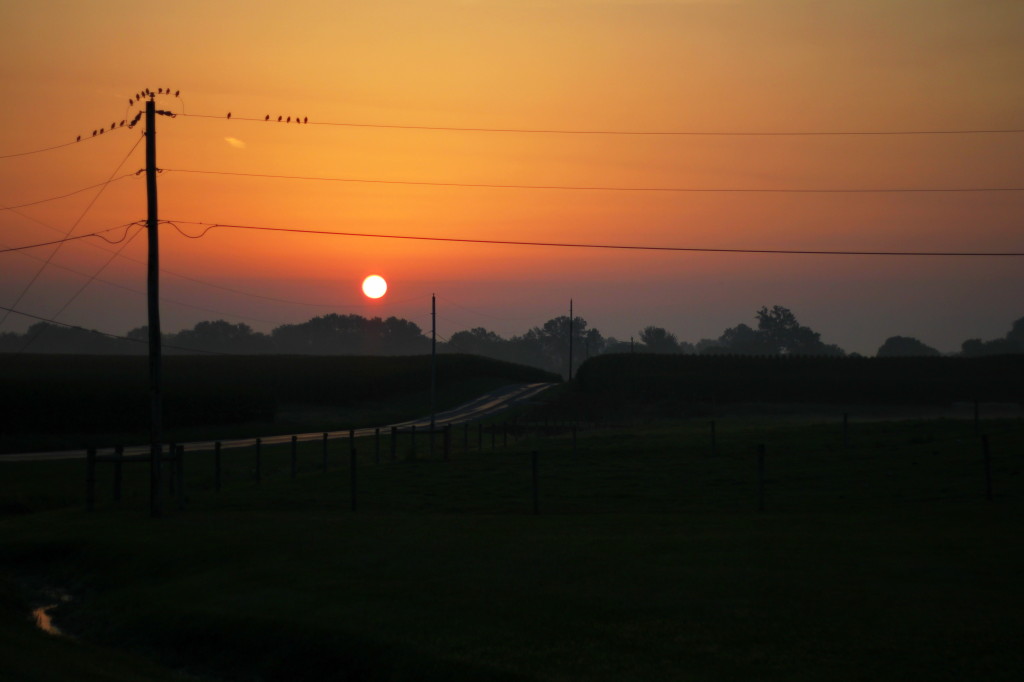 238/365: August 26th. Franklin, Indiana. I had planned on getting a picture of this cute area of downtown Franklin and just as I took out my camera, this stretch rolled up and got in my shot…I didn't have time to sit there and wait for it to move on so here's a random moment in downtown Franklin for you.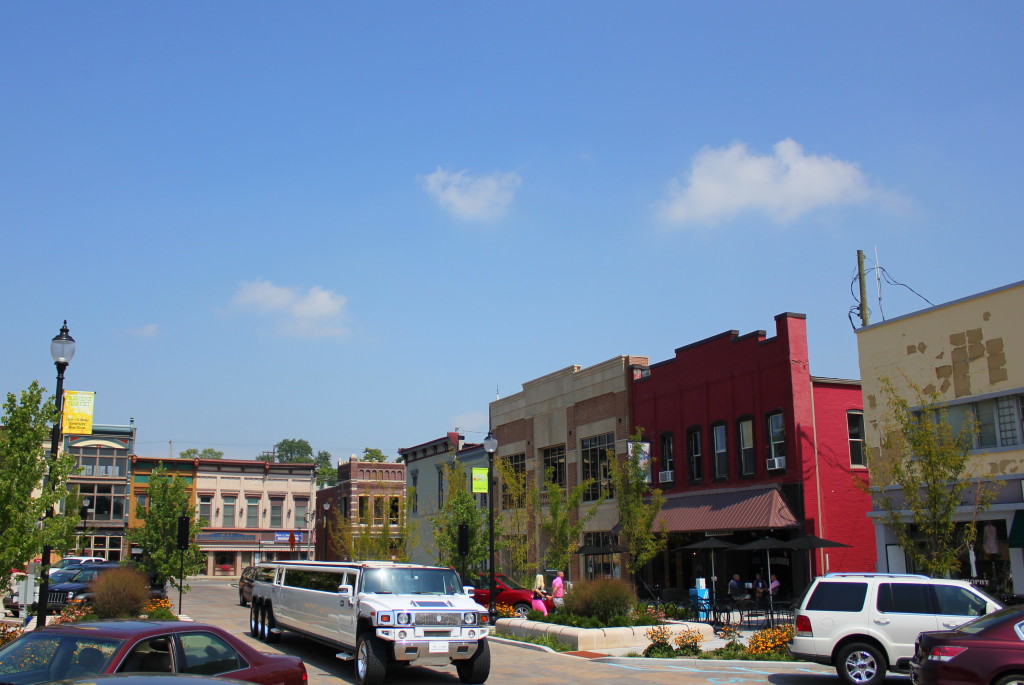 So weird to only have three pictures of the boys this week! My favorite three pictures this week are day 234 (Brandy and Alfredo), 235 (because she's so pretty), and 237 (that sunrise).
How about you – which one do you like best?
xo,
~C~