Kind of a lame week of photos this time around. I actually spent some time focusing my energy on getting some non-catch the moment posts published so I'll use that as my excuse for not feeling as inspired with the camera this week. Linking up with Mindi at Stavish Stills Photography, Carrie at My Life, Our Journey, and Stephanie at Behind the Camera and Dreaming.
078/365: Thursday, March 19th. When you think your baby boy is going to have surgery the next day and your nerves are a mess, you eat delicious junk like this for dinner. Well, maybe that's just me. I really don't drink much at all. I eat my feelings like a boss though.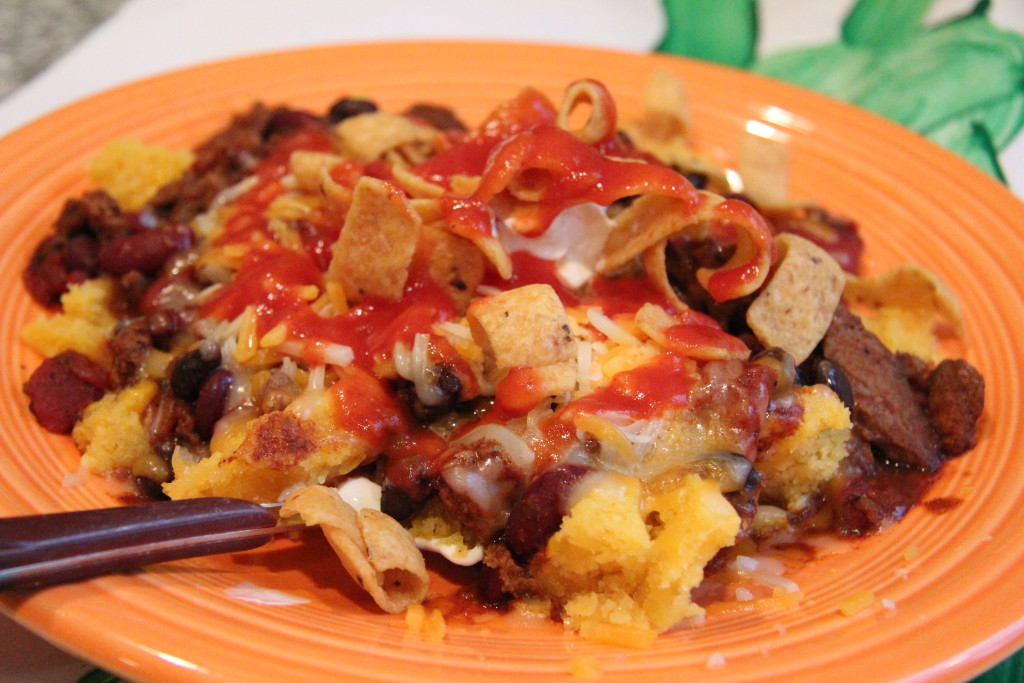 079/365: Friday, March 20th. Don't let him eat after midnight, they said. Get here at 10am and plan to stay all day, they said. We don't know what time we'll be able to do his surgery, but we'll get him in, they said.  By 11am, we were walking to the car, surgery-free (and almost starved to death). The doctor said that the worst of his little "pus bubble" (because that's what Dexter calls it and I don't have a better way to describe it) was over and she thought it would continue to heal on it's own. Surgery was way over the top and there was no reason to cut it open. THANKFUL for this pediatric general surgeon who wasn't overly cautious to cover her butt; she saved us a few thousand dollars. And, best of all, she was right! He is doing so much better.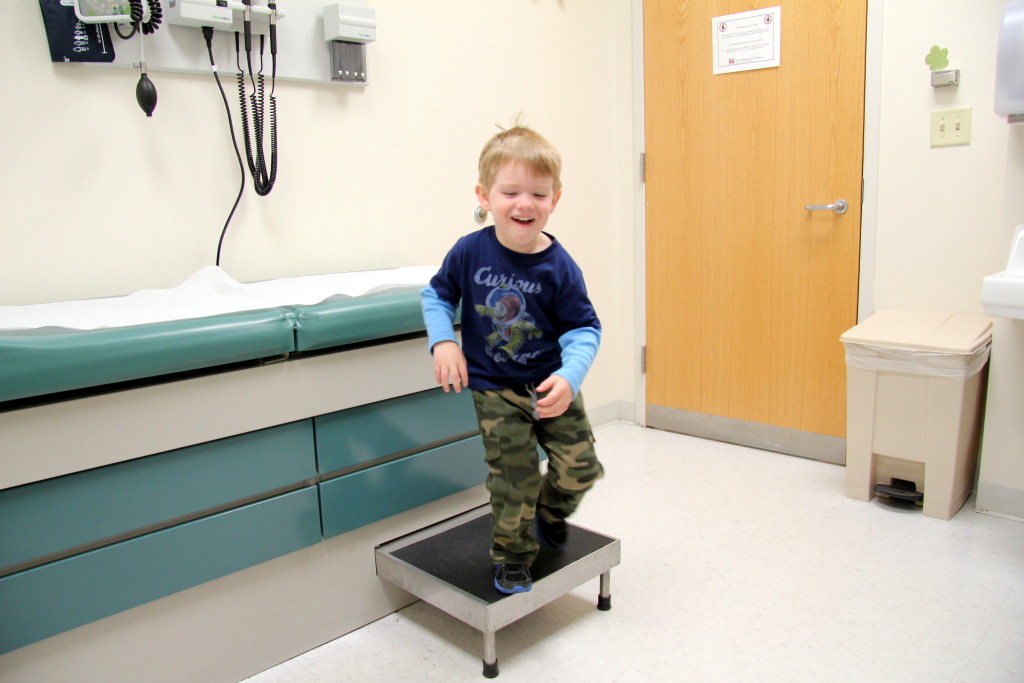 080/365: Saturday, March 21st. An afternoon of play at the Children's Museum Indianapolis.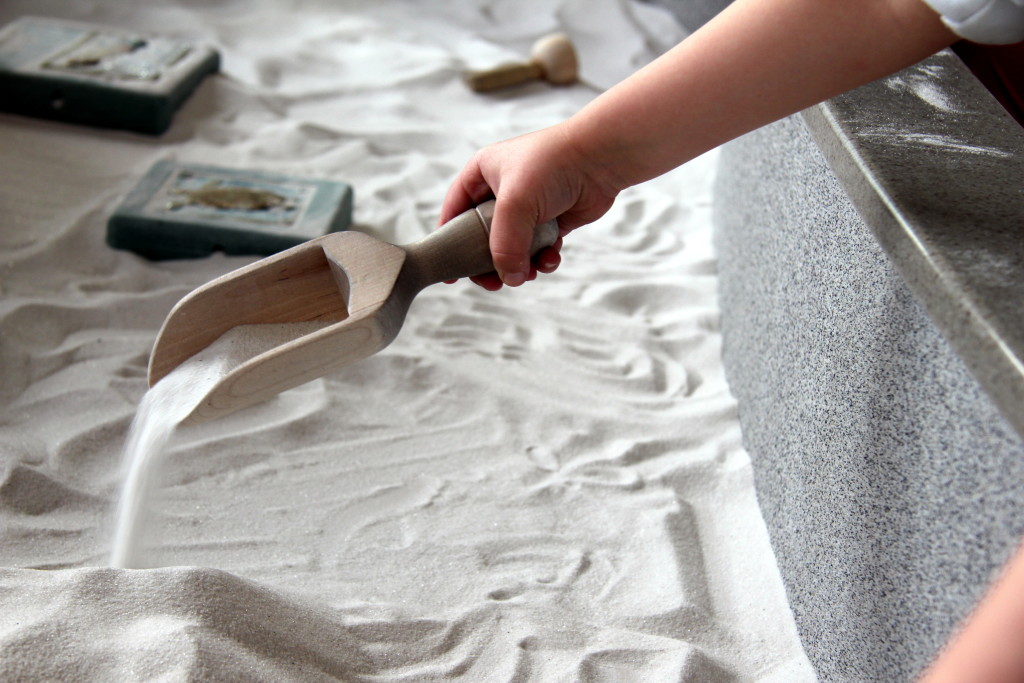 081/365: Sunday, March 22nd. I spent ALL day, and that is not even a slight exaggeration, on my feet. Cleaning, cooking, sorting, and rearranging. Ryan spent some time cleaning the garage. It felt SO good to go into a new week with the house so fresh and clean. Too bad I don't have 10 hours to spend doing this every weekend.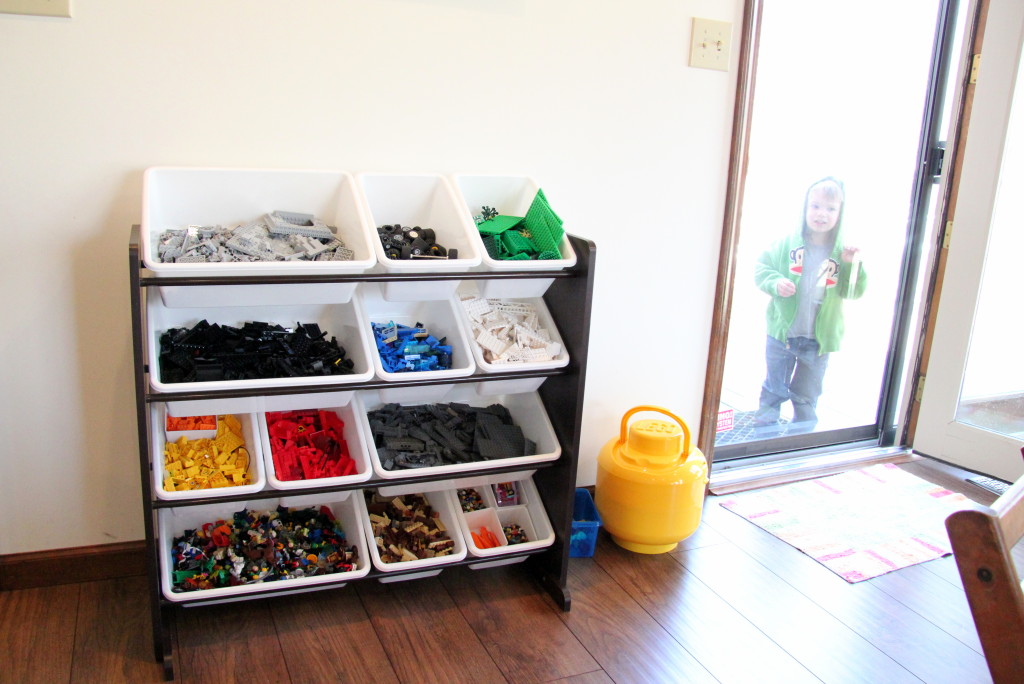 082/365: Monday, March 23rd. It was getting late into the evening and I was heading to the gym (see also: cool looking hair). My kids were staying at their Nana & Pop Pop's so I didn't have much subject matter to work with. This is the best I could come up with. yeah…sorry.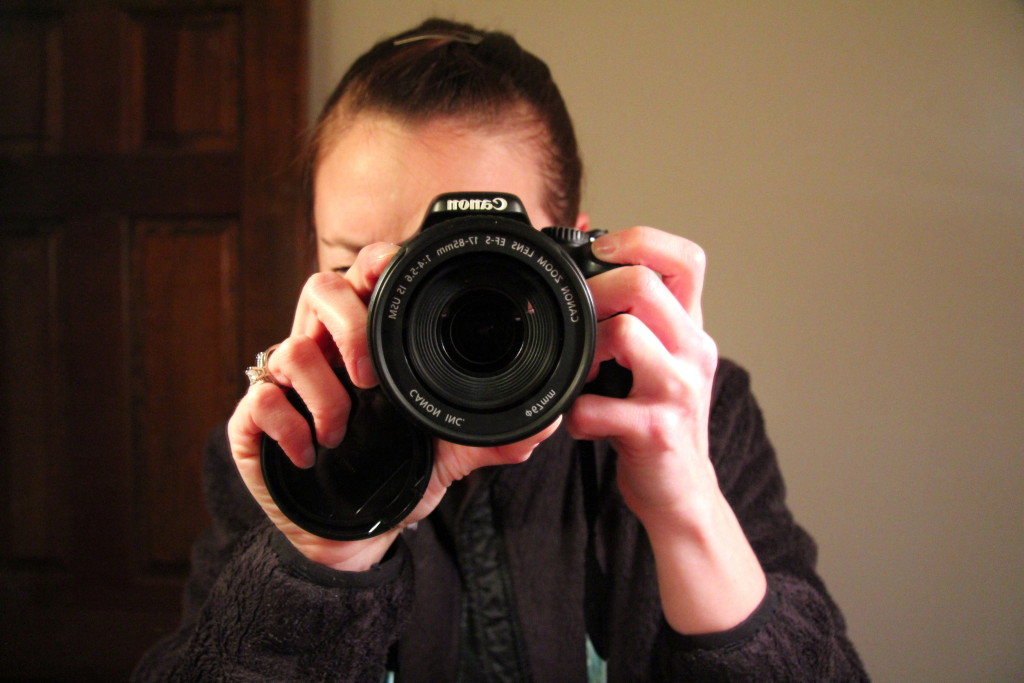 083/365: Tuesday, March 24th. After such a disappointing one and only picture the day before, I decided to start early with my attempts to get a better shot. Took a couple pictures of the very orange sunrise on my way to work then didn't take any the rest of the day.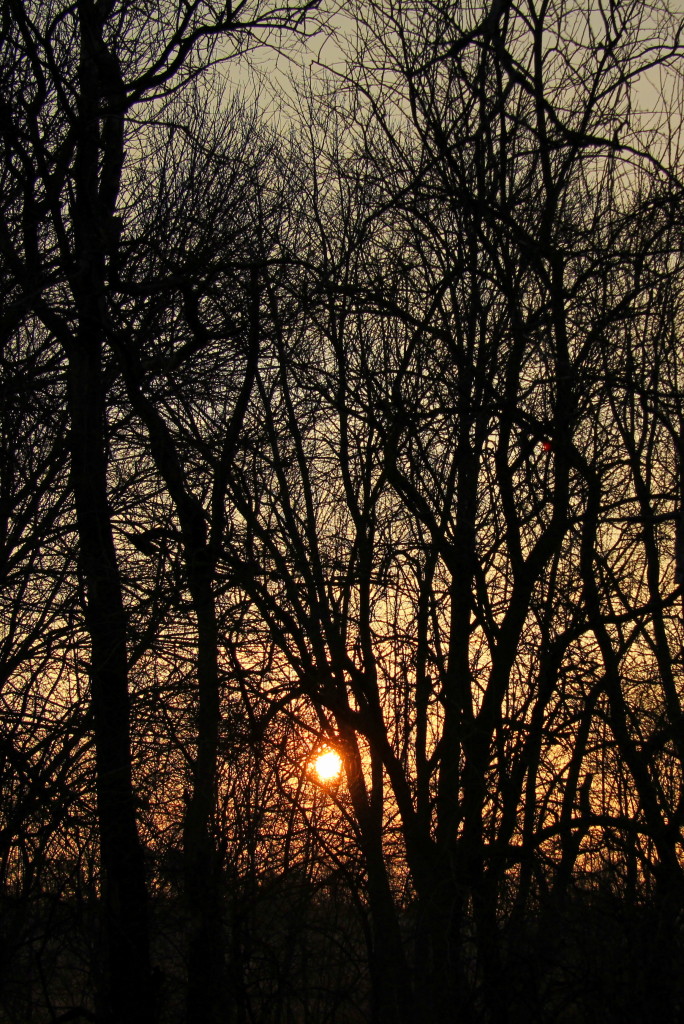 084/365: Wednesday, March 25th. Our very orange, very fat Niko. He's sweet.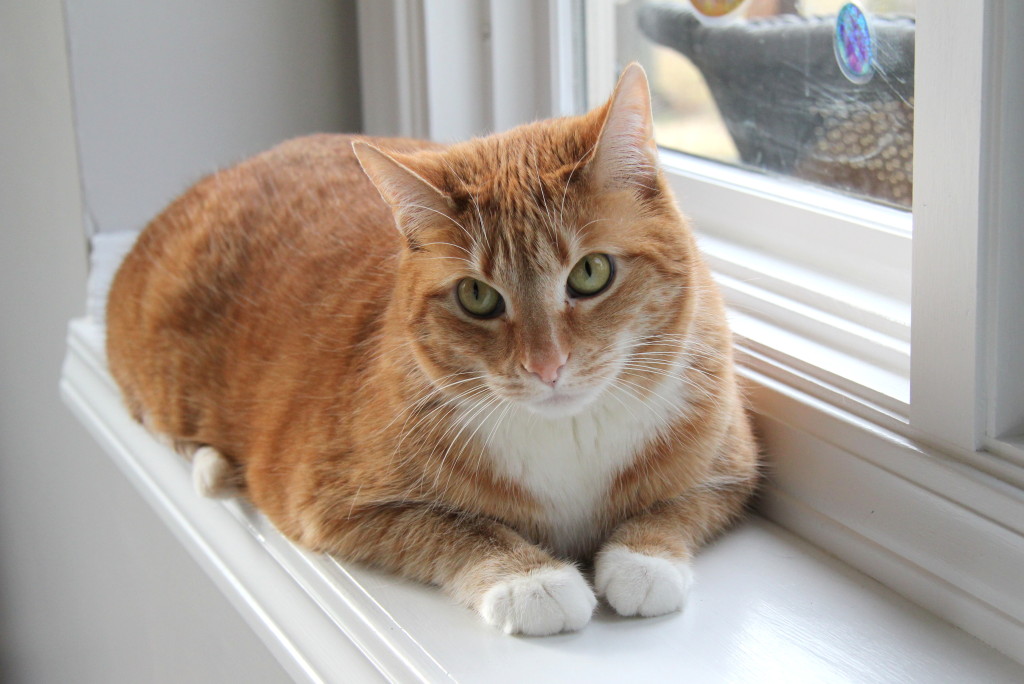 Hope you've had a great week. I like day 80 – Theo playing in sand at the museum and day 84 – Niko the best this week. Which is your favorite?
~C~