I'm just gonna say it. I was a super lazy picture-taker this week. I knew it the whole time and felt bad about it, knowing I'd be really mad at myself as I was putting this post together. I was only taking pictures for the sake of getting it out of the way. But it's been a rather busy, kinda crappy, stressful, not-feeling-the-pictures sort of week.  Everything is okay and I really shouldn't complain. Even when life is not awesome, it's still pretty great. I got to see my mom, grandma, aunt, uncle, and in-laws over the weekend. It's always comforting to be surrounded by family!
I am just thankful for having NO measurable snow (just a couple very light dustings…knocking on wood so hard right now) so far this year, and almost no sickness for the month of January. FIVE HUNDRED times better than how we were doing this time a year ago, when we were all super sick with the flu (thanks to timehop for reminding me of that little tidbit).  So yeah, you'd think my pictures would have been better, because I really don't have an excuse. Anyway, here's a collection of 7 of the crappiest pictures I will post all year (I hope).
Linking up with Mindi at Stavish Stills Photography, Carrie at My Life, Our Journey, and Stephanie at Behind the Camera and Dreaming.
022/365: Thursday, January 22nd. I cringe looking at how terrible this picture is. Hey, I was busy trying to help in this "parent participation" basketball practice…since you know, half the parents' "participation" is sitting in a chair and not assisting their 3 and 4 year olds whatsoever. 
023/365: Friday, January 23rd. HAPPY MAIL! I was really excited to get my beach vacation photo book in the mail.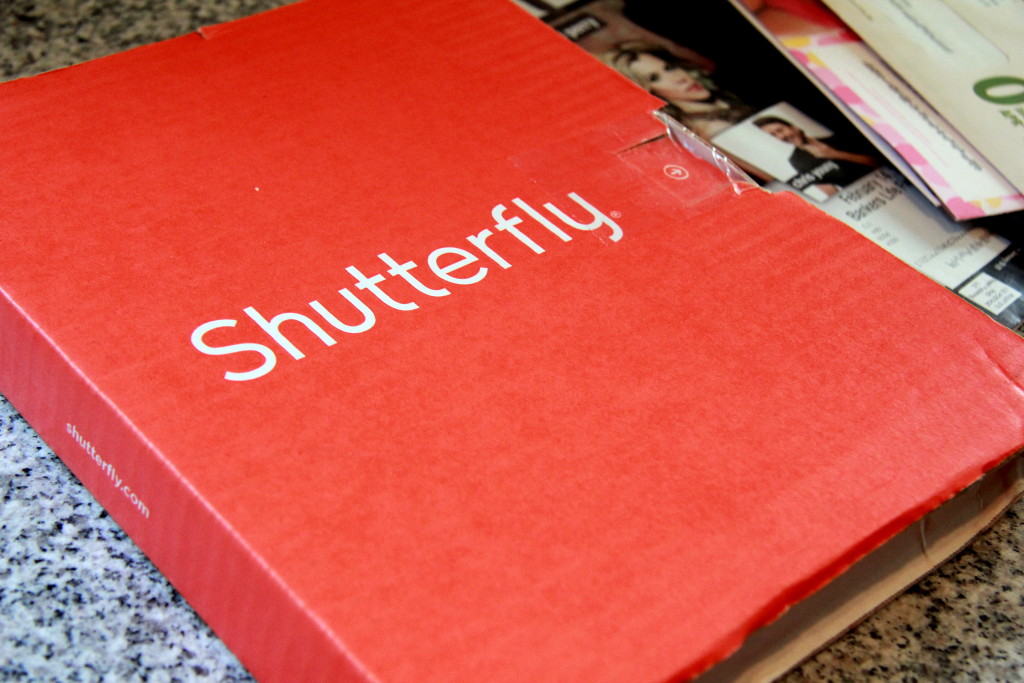 024/365: Saturday, January 24th. We traveled about 70 miles east to spend the day with my relatives and ended up here for a couple of hours. I was too busy helping and supervising the kids – and yep, other people's kids too – to worry about taking many pictures. Disregard the fact that the kids were in CONSTANT motion, making it pretty impossible anyway. I feel sad that I didn't get a picture of my grandma with the boys but I never really had the right combination of opportunity + lighting.  I'm just going to have to suck it up and turn on the flash sometimes.  Having pictures of people I love should be way more important than having the perfect shot. As evidenced by each photo this week – the perfect shot was clearly not my priority at all this week.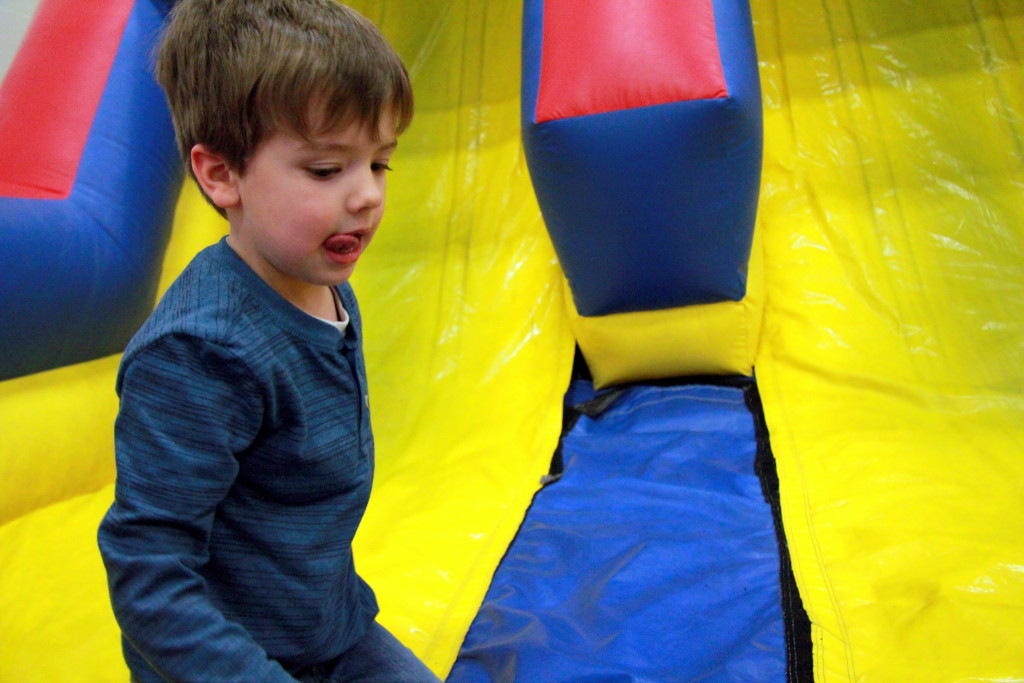 025/365: Sunday, January 25th. Not really sure why it would appear that I only have one child this week, as every photo of a human is of Theo, but anyway. This is what he gave me when I asked him to sit next to the Duplo creation we built together.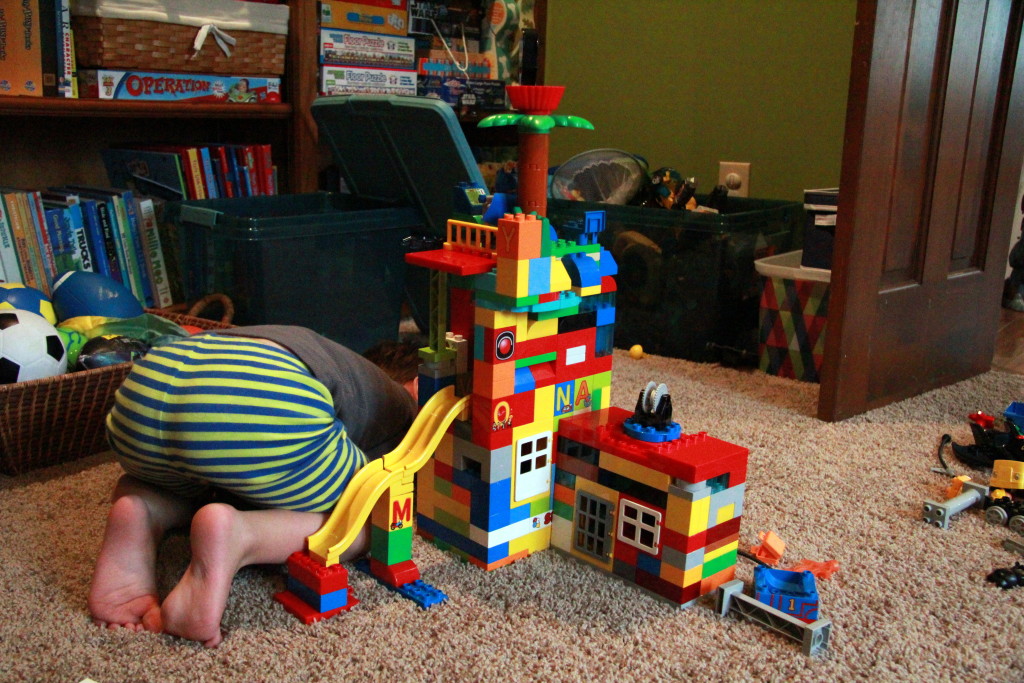 026/365: Monday, January 26th. Because gas prices that low need to be remembered!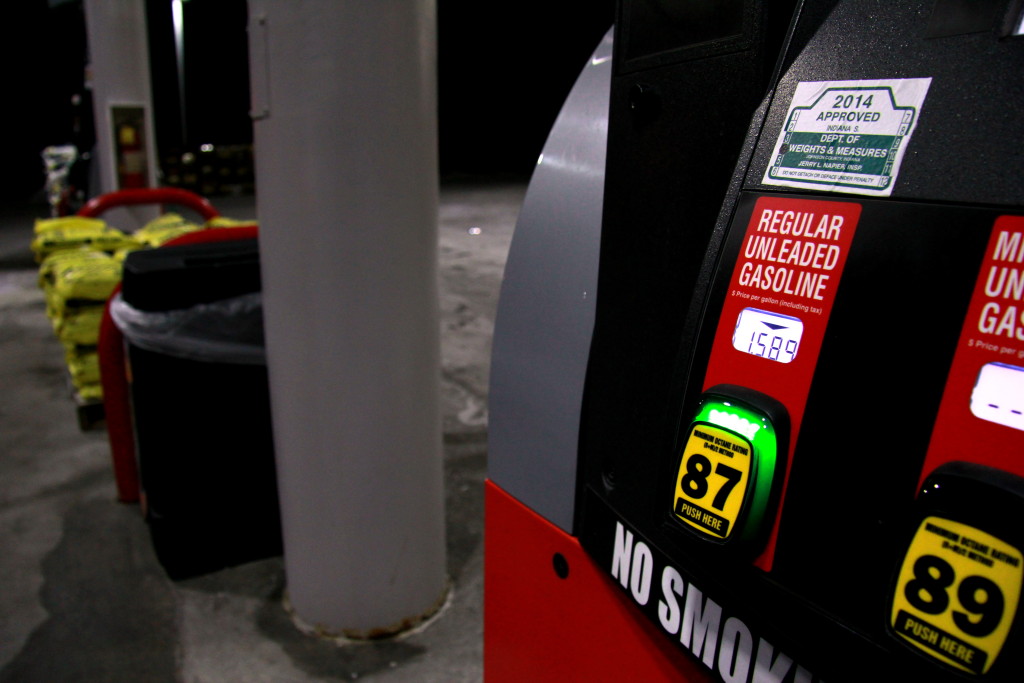 027/365: Tuesday, January 27th. Dexter likes dressing Batman in different suits.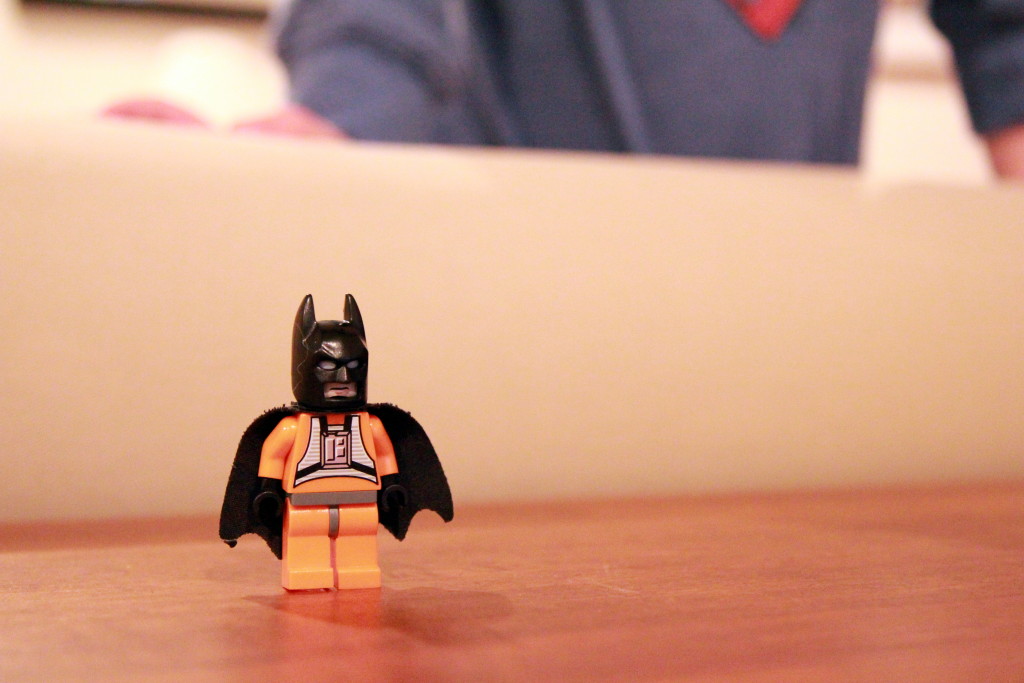 028/365: Wednesday, January 28th. Because I forgot to take a picture when it was fresh out of the oven and looking much more appealing…here's our leftover barbecue chicken pizza.  It doesn't look so delicious here, but I swear. It was.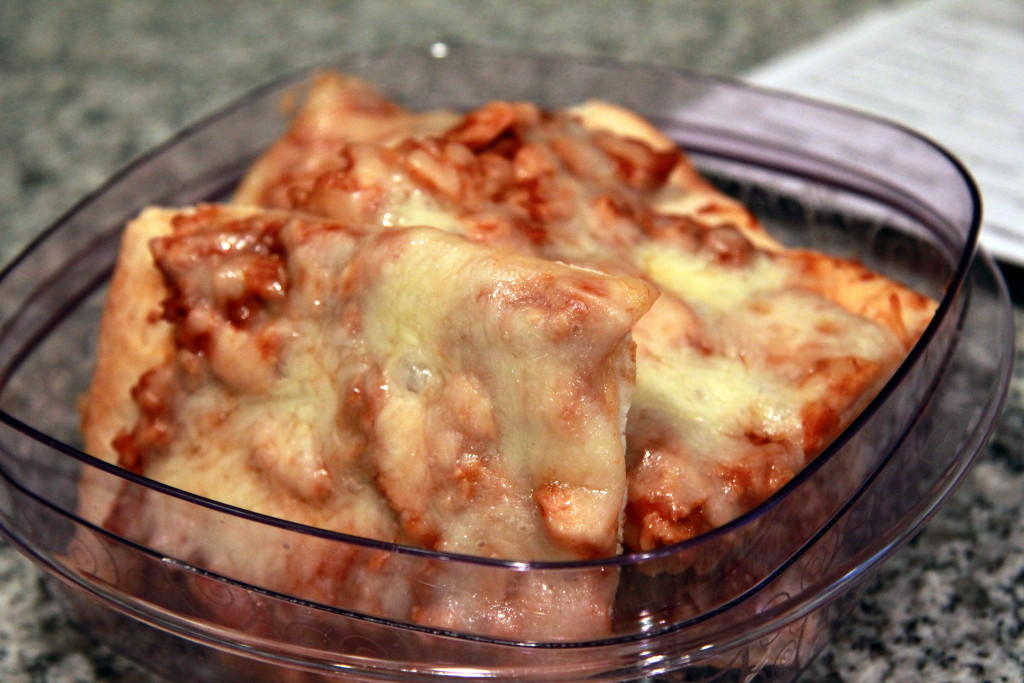 Thank goodness…I made it through writing this post. I promise, I will try to do better next week!! Which picture do you think is the least terrible and boring? I choose…. um….?  Batman?
Sorry.
xo,
~C~