Week 49? Seriously?
This is crazy. I can't believe another year is almost done. I'm running behind this holiday season, as usual. My best friend and her WIFE (yay! they just got married) visited over the weekend and we stayed in, drank coffee and wine, ate good food, and in the middle of all that, I got my fall decorations taken down and my Christmas decorations put up. It was a very productive weekend. I was shocked to look at my fitbit at the end of both Saturday and Sunday to see over 20k steps each day. FROM DECORATING. Nuts, man. Nuts.
337/365: Thursday, December 3rd.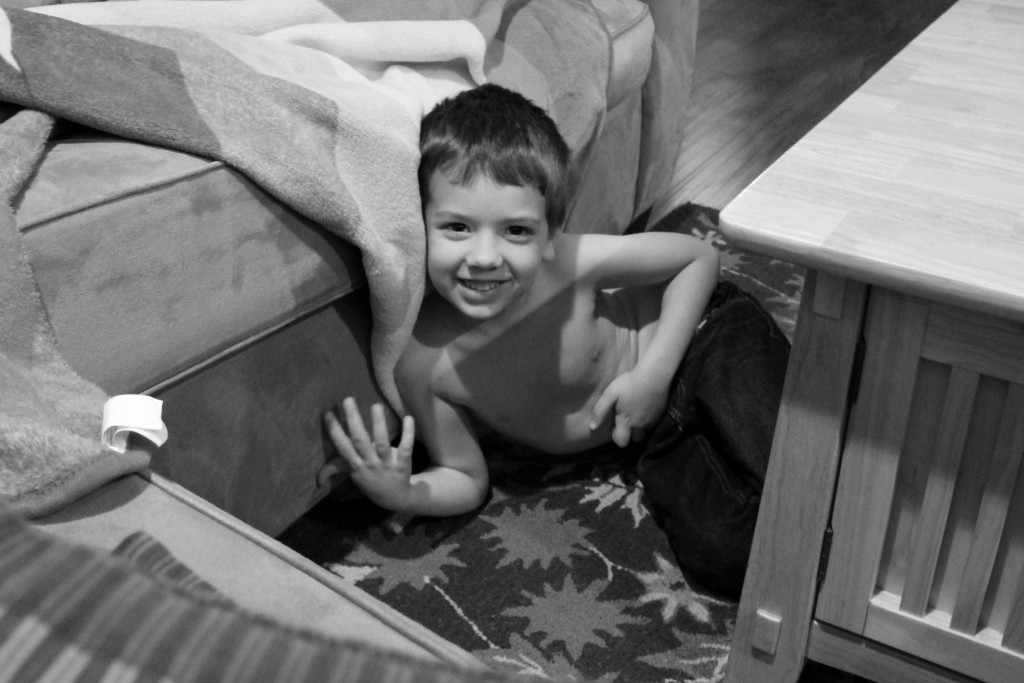 338/365: Friday, December 4th. This is the poorest quality, grainiest picture I took at our little friend Mariana's 7th birthday party, but that face. Look at the pure joy and excitement as we prepared to sing the birthday song to her. Sweetest little lady.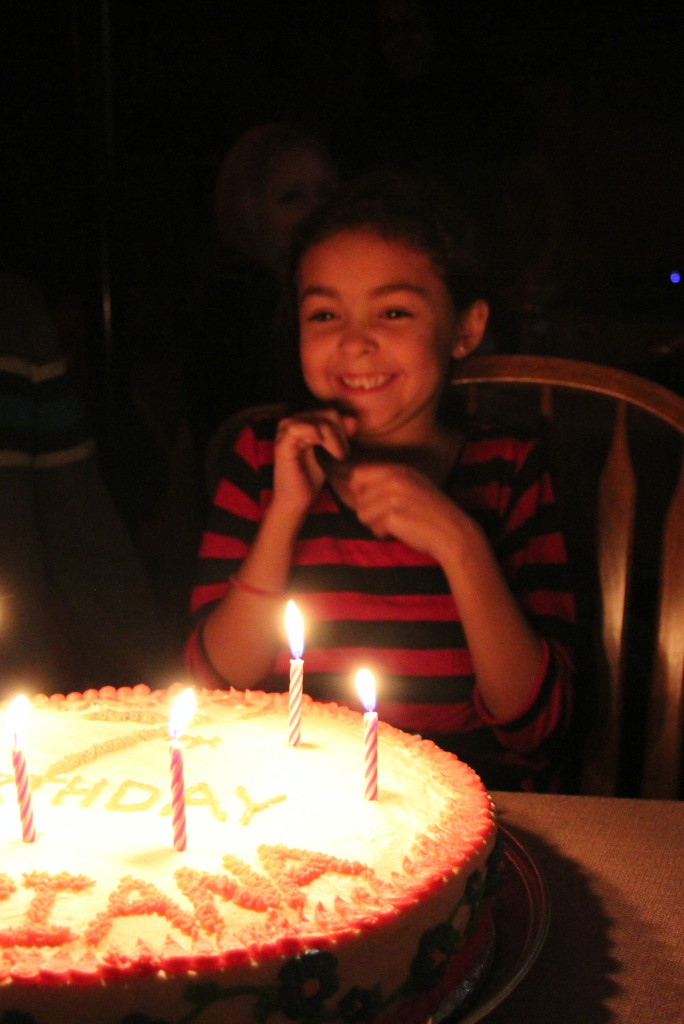 339/365: Saturday, December 5th. I hate putting lights on the tree. Hate it. Least favorite thing to do during the holidays, hands down. I was excited to eliminate a dozen or more cardboard boxes and re-organize ALL of my decorations – Easter in one box, Valentine's Day in another, and so on. No more cardboard. No more mixed up holidays. I got that light wreath half off last year after Christmas and I think it looks fantastic.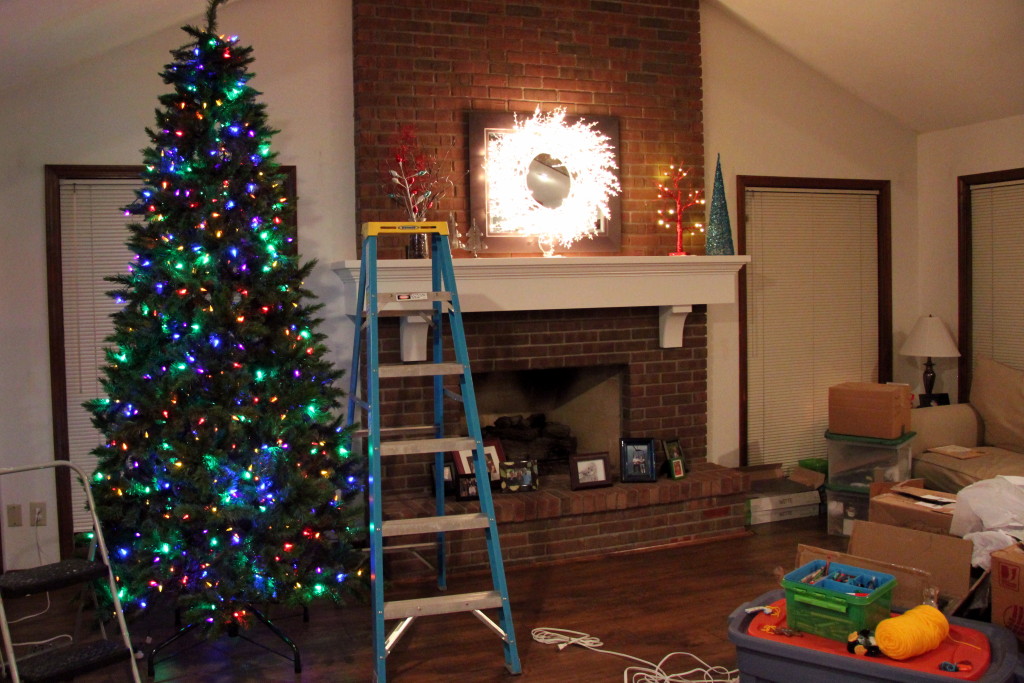 340/365: Sunday, December 6th. Dexter wore pajamas all day Saturday and most of the day Sunday. My little homebody. He insisted on helping Daddy put the star on the top of the tree. 
341/365: Monday, December 7th. Abominable snowman finger puppet is all the rage this holiday season. They are taking turns sleeping with it every night. My favorite thing about this picture is his perfectly precious little silhouette on the wall.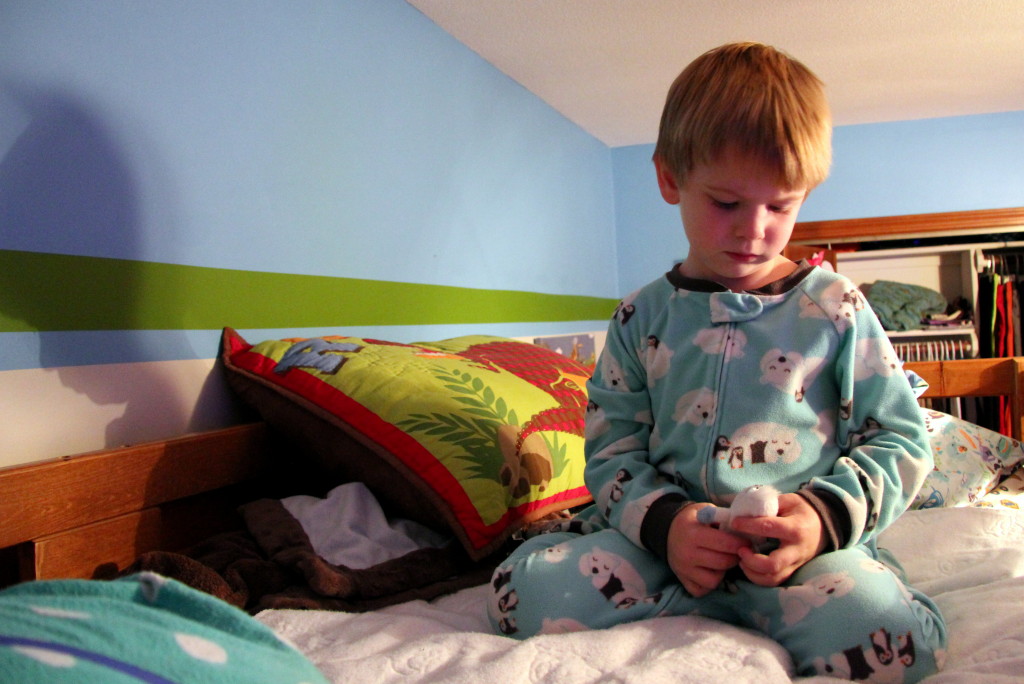 342/365: Tuesday, December 8th. Tuesday night Library trip selections.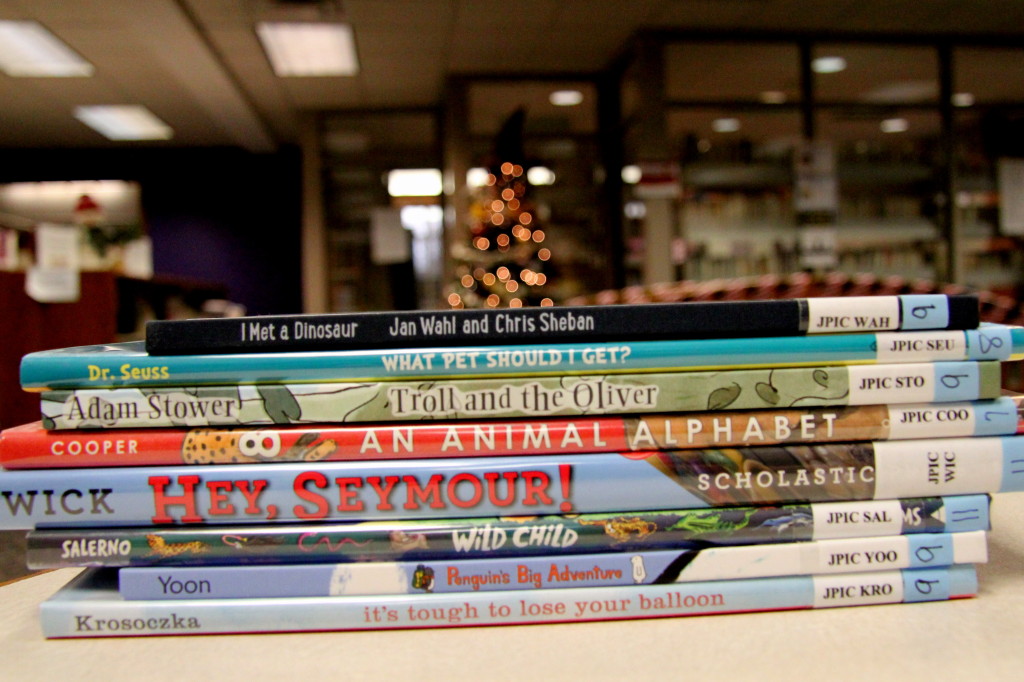 343/365: Wednesday, December 9th. The mantel and hearth are decorated and looking so cozy. Since it was 60 degrees today, we didn't have a fire in the fireplace but we will get it going sometime before Christmas.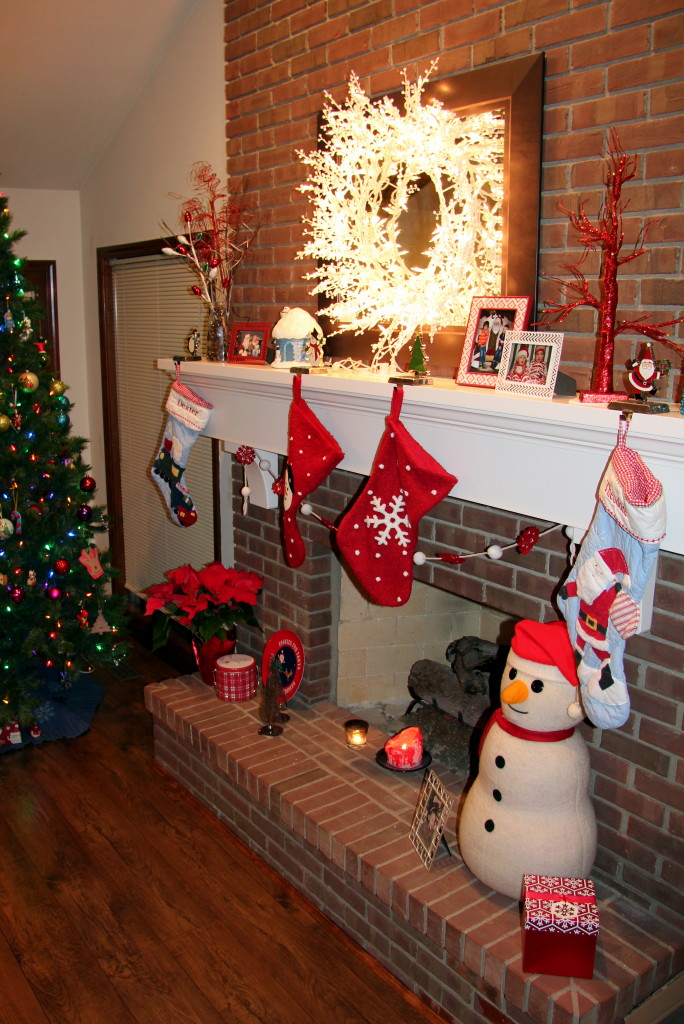 As much as I hate decorating and putting it all away, I do love the house full of twinkling lights and festive snowmen, Santas, and sparkles. Glittersplosion 2015.
xo,
~C~