So…I have a little announcement to make and I hope you'll join in my excitement. Or just humor me.
A year or so ago, I came across a Facebook page called The Affordable Mouse. This was the first Disney-themed Facebook page I began following and found The Affordable Mouse's website to be indispensable while planning our own Disney vacation last fall.  First and foremost, The Affordable Mouse is a travel agency that helps people make their Disney dreams a reality, regardless of budget.  There are countless resources on the website and a wealth of Disney travel information within the blog posts.  I've enjoyed just browsing this and other similar sites for fun, but found them especially helpful when I was seeking out answers to a host of vacation questions that popped up while we were planning our trip.
I said all that to say this: A couple of weeks ago, The Affordable Mouse posted that writers were needed for the website's blog.  I thought about it briefly, questioning whether or not I had the writing AND Disney experience required to even inquire.  Before I allowed too much self-doubt to creep in, I emailed Nancy and shared with her a couple of links to my blog.  I explained that I loved Disney and I loved writing but was unsure if I had the skills to combine my passions on her website for the world to see.  Within the day, she had written back and expressed interest in having me join the writing team.  We exchanged a few emails discussing details. I had a lot of questions.  My niche will be Disney with Little Kids but that can go in so many directions. I hope I don't run out of ideas, because my posts will be featured every other Monday, starting on August 25th.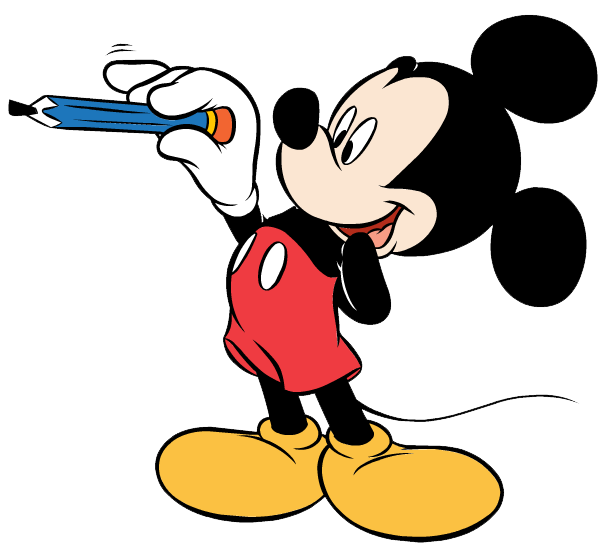 Needless to say, I'm really excited for a new writing opportunity and challenge. I'm also pretty okay with having an excuse to think about Disney more than I already do. I hope you will "Like" The Affordable Mouse on Facebook and visit their blog often to read my posts there!
xo,
~C~