I have such mixed feelings about not continuing this project into a third year. In fact, I haven't taken a photo with my DSLR since New Year's Eve. On one hand, it's been liberating to not have that pic-of-the-day hovering over me but it feels wrong to not intentionally take a picture every day. While I love the finished product, the day to day and week to week obligation starts to take the fun out of it after so long. All in all, it's been a great year. The time between Christmas and returning to work today has just flown by. We had company or were visiting my in-laws the entire time I was off and I loved the family time. My niece and nephew stayed with us for 4 extra days and it just made me realize how much I'm missing out on with them in Tennessee while I'm in Indiana. I always feel a little sad this time of year. The anticipation of the holiday is over – the Christmas decorations are not putting themselves away. All of the fat food I consumed is now consuming me and I'm mad at myself for having no self-control for the past 2 months. Cold weather and snow are surely on their way. We've got a couple of months (minimum) before sandal season returns (and my first baby turns 6??). Can we skip ahead to spring now please?
Gratitude puts you in a good mood, right? Let's go there. I'm grateful to have a vacation towards the end of this year to look forward to. I'm glad to have a clean slate, starting fresh at the gym this year after finally slowing down on the kitchen remodeling that kept me away for the last couple of months. I'm thankful that the Bachelor is back on. Ha! I'm thankful to be able to have a job I like with great people. I am thankful for another year of good health with my husband and little boys. There, that feels better. Now I can move along.
358/365: Thursday, December 24th. Christmas Eve (and my mama's birthday!). The gang's all here…except Penelope was already asleep. The 4 big kids put out cookies and milk for Santa and carrots for the reindeer.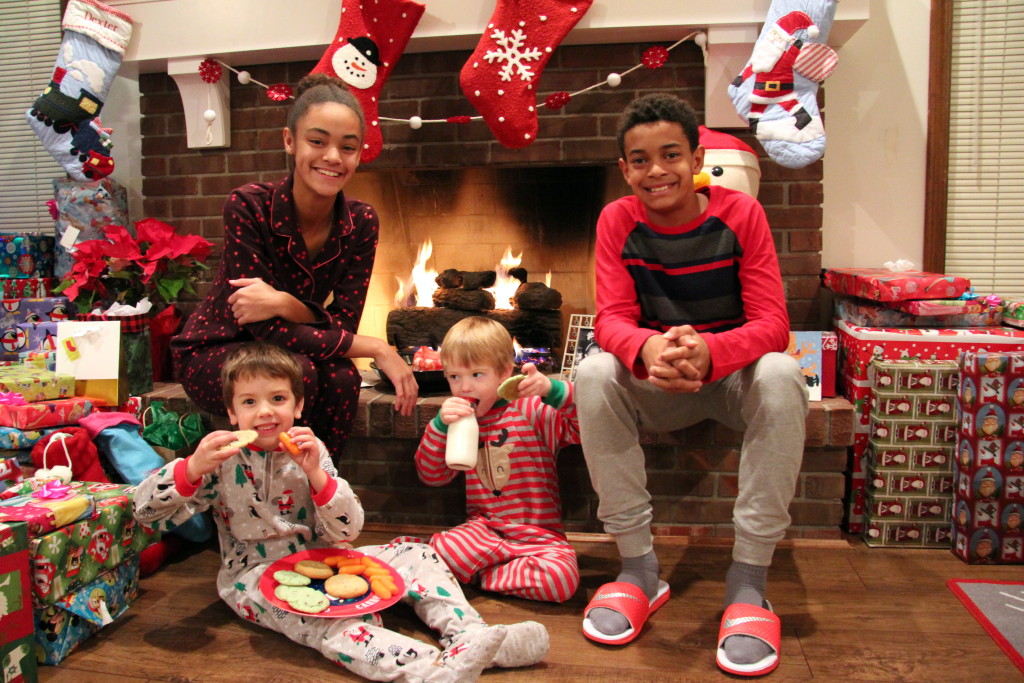 359/365: Friday, December 25th. Christmas! Some of Dexter and Penelope's favorite gifts.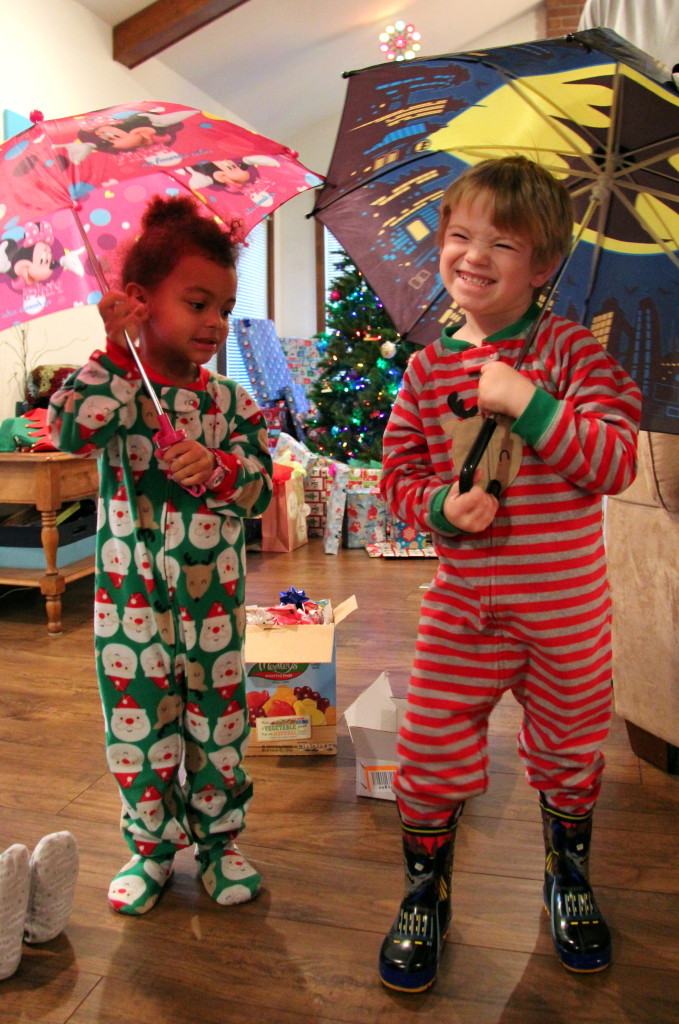 360/365: Saturday, December 26th. We made the short trip to Richmond to visit family and go to a Christmas dinner/baby shower at my uncle's restaurant Hometown Dining Co. It was nice to see everyone.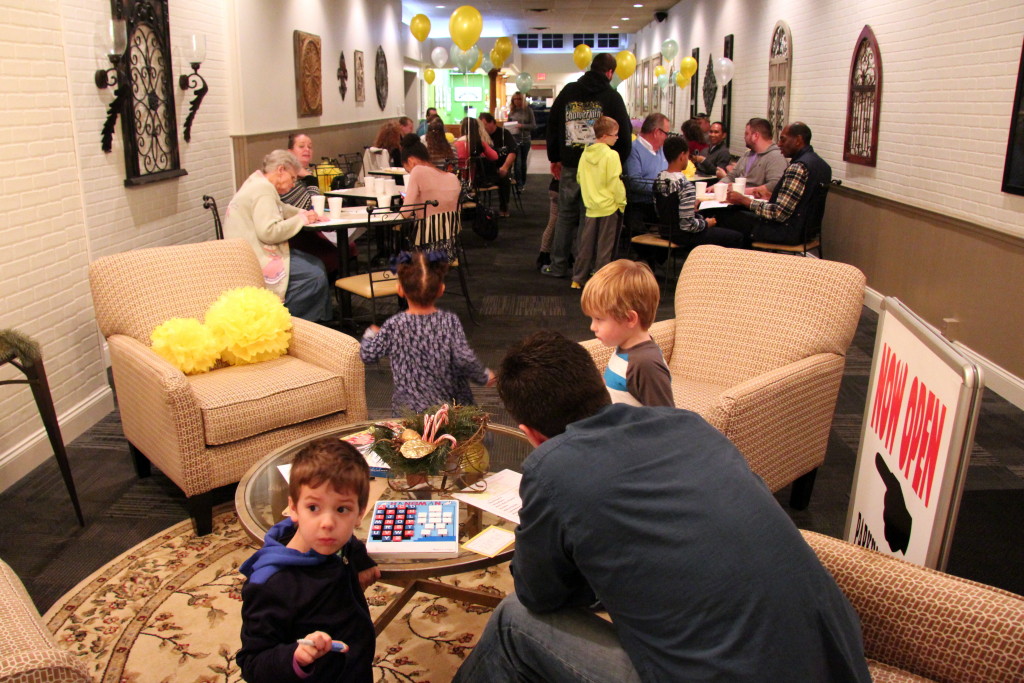 361/365: Sunday, December 27th. A lunch at Jagger's before it was time for my mom, sister, brother-in-law, and little Penelope to go home. I hate that they live so far away and will always cherish the memories of this Christmas that they spent with us.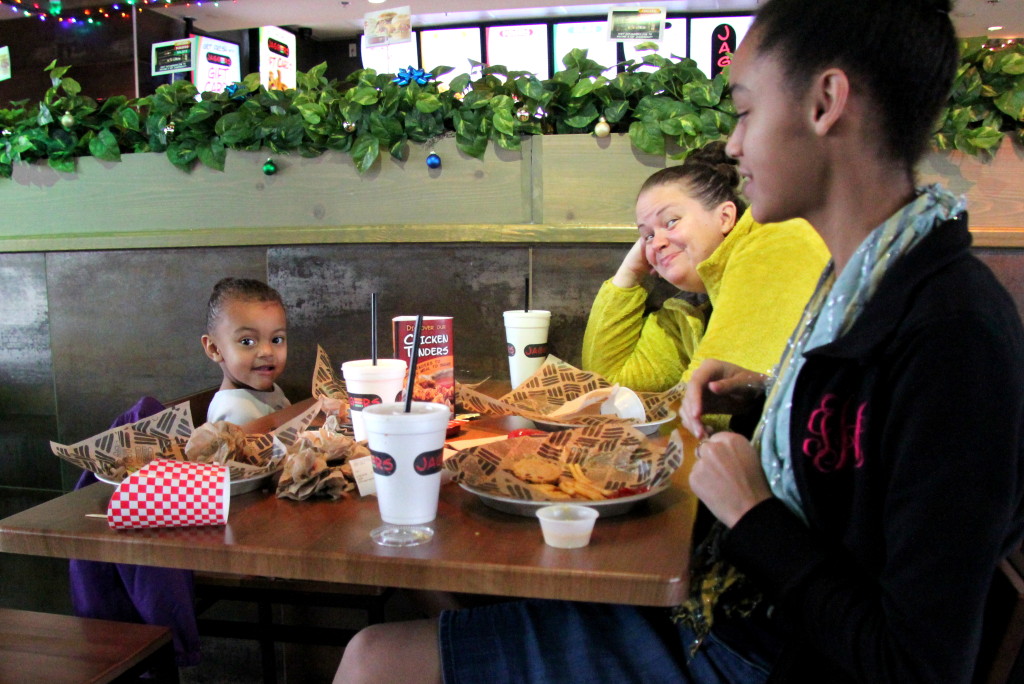 362/365: Monday, December 28th. Ryan and I were off work the whole week. We took the kids to the Eiteljorg Museum to see the huge miniature train exhibit, Jingle Rails.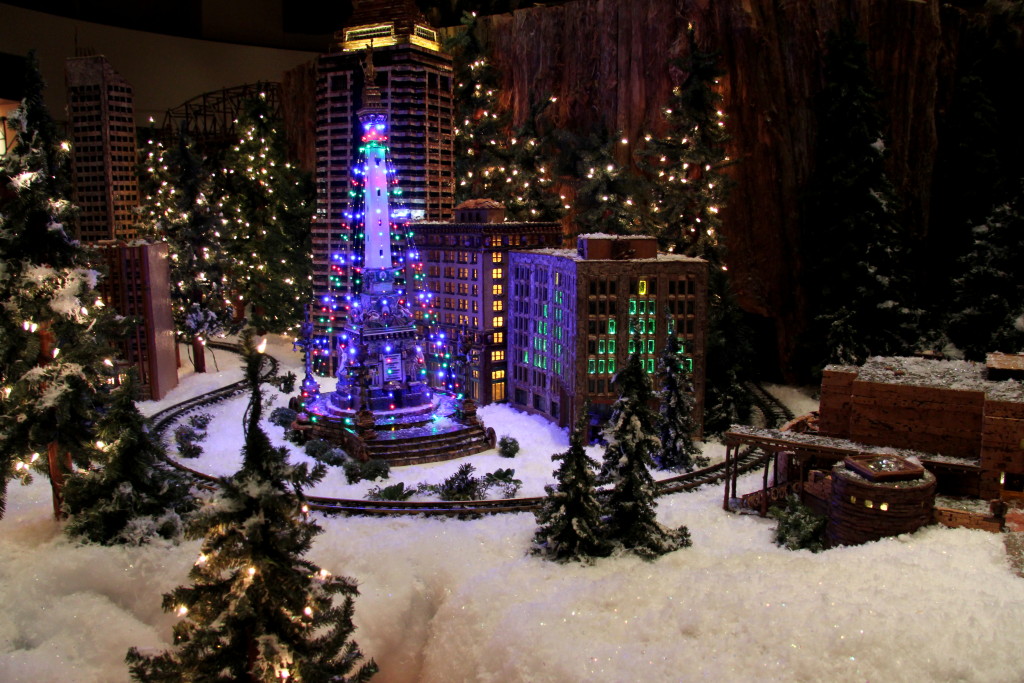 363/365: Tuesday, December 29th. We took the kids to the YMCA for a little exercise and Dexter wanted to show off his new shirt that of course matched his boots. Lucky for him, it rained for about 5 days straight following Christmas. Not that it would have mattered, he'd have worn them anyway. He can be kind of adorable.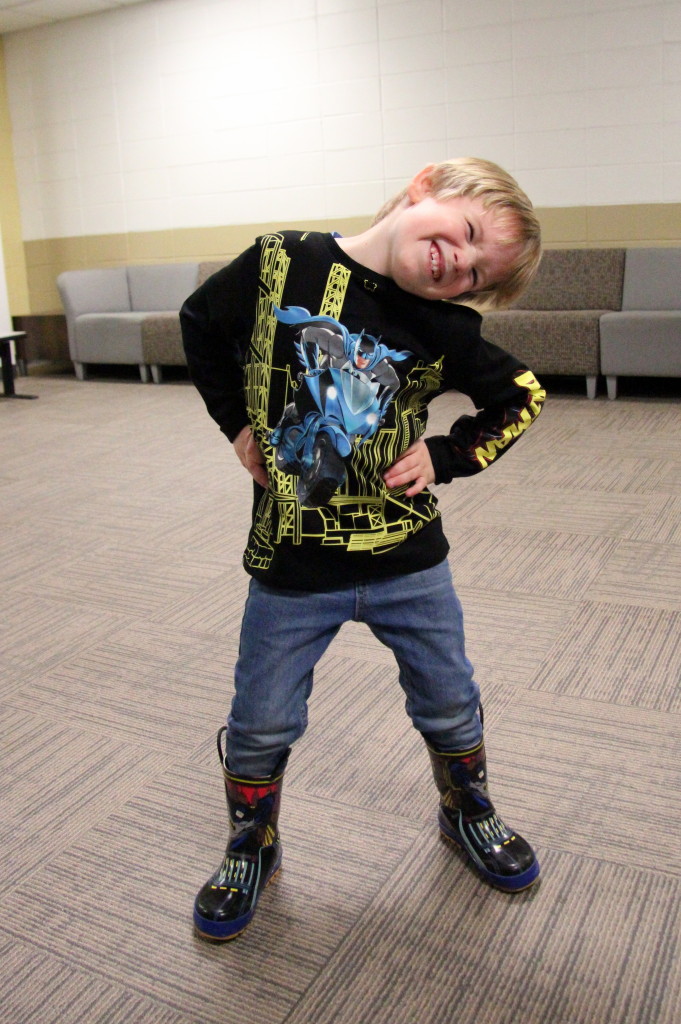 364/365: Wednesday, December 30th. A little shopping at the mall with this cool guy to get those Bath & Body Works deals for mom and some new jeans for dad.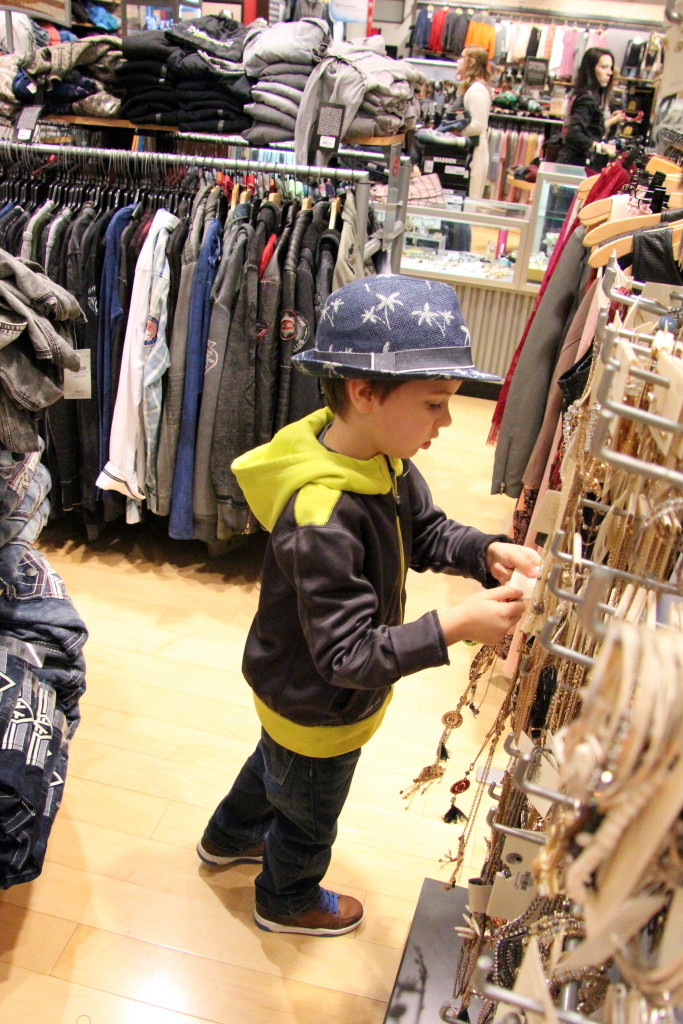 365/365: Thursday, December 31st. I drove Isabella and Malachi to Lexington to meet my brother-in-law and Penelope so he could take them on home then we went to Ryan's mom and dad's to celebrate Christmas with them. This sweet, 10 year old boy knew how much I loved one of his pieces from art camp this summer and recreated it for me to put in my kitchen. I was a split second from crying but held it together. My nephew Spencer is one talented artist and an awesome kid.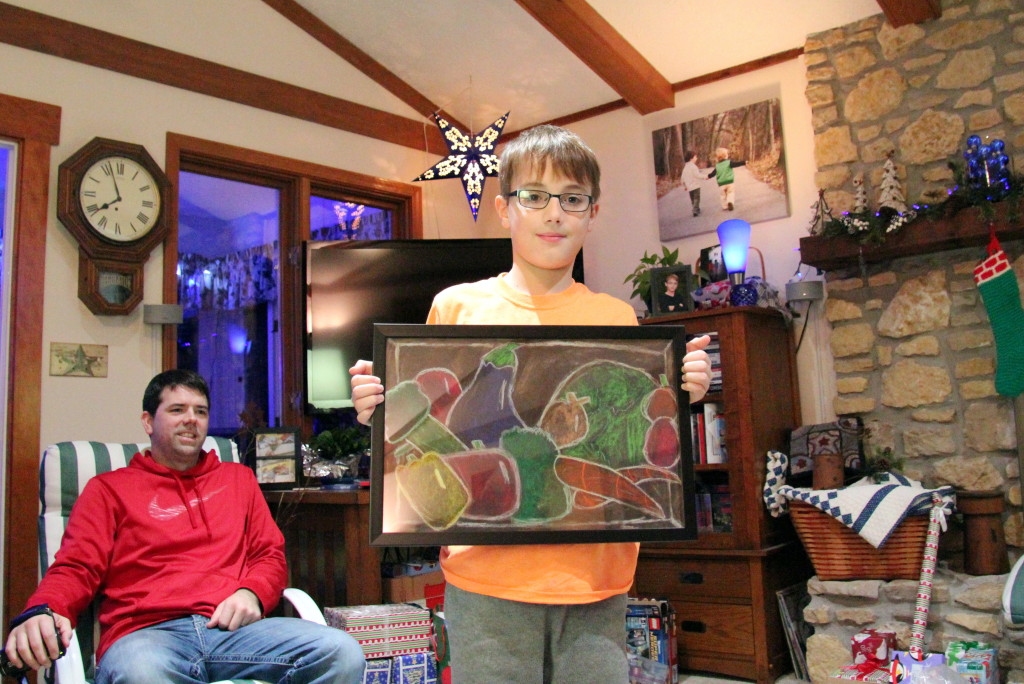 So, that's it guys! The end of my journey with Catch the Moment 365…for now.
xo,
~C~