Another week down the drain! Last Wednesday I woke up with some kind of stomach bug and this Wednesday I woke up with a head cold. I wake up sick on Wednesdays now I guess. After referencing the date all day at work, I realized that it was more than just a day towards the end of August – it's the day that Ryan and I started dating way back in 1999. Since I realized the significance of today's date, I've been feeling a little sentimental and in awe of how far we've come during these years. From 19 and 21 year old kids to official adults with every grown up responsibility that those young kids fantasized and romanticized about. It's not always as fun as we dreamed it would be but we're still kids at heart deep down and that keeps us young. That and chasing after the two crazy little kids that we've created and fallen madly in love with along this journey. Like I said…feeling sentimental. Grateful. Humble. Just lucky to have what we have in this crazy world. Speaking of this crazy world, I haven't been able to stop thinking about the crazy on-air shooting of the two WDBJ news reporters in Virginia this morning. Some things make you second guess bringing people into the madness. On to the photos…
232/365: Thursday, August 20th. Some big hugs for Curious George before school. They match. This George is actually mine – I don't remember when I got it but probably when I was a teenager. Dexter has completely stolen him and loves him.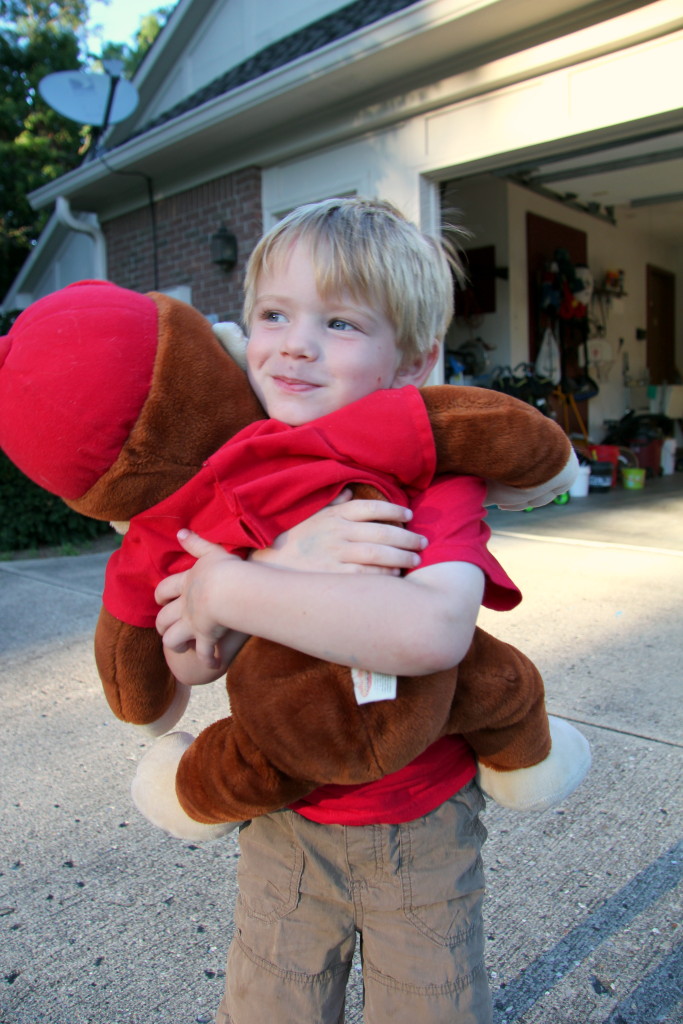 233/365: Friday, August 21st. Brandy and I before the Jason Aldean concert.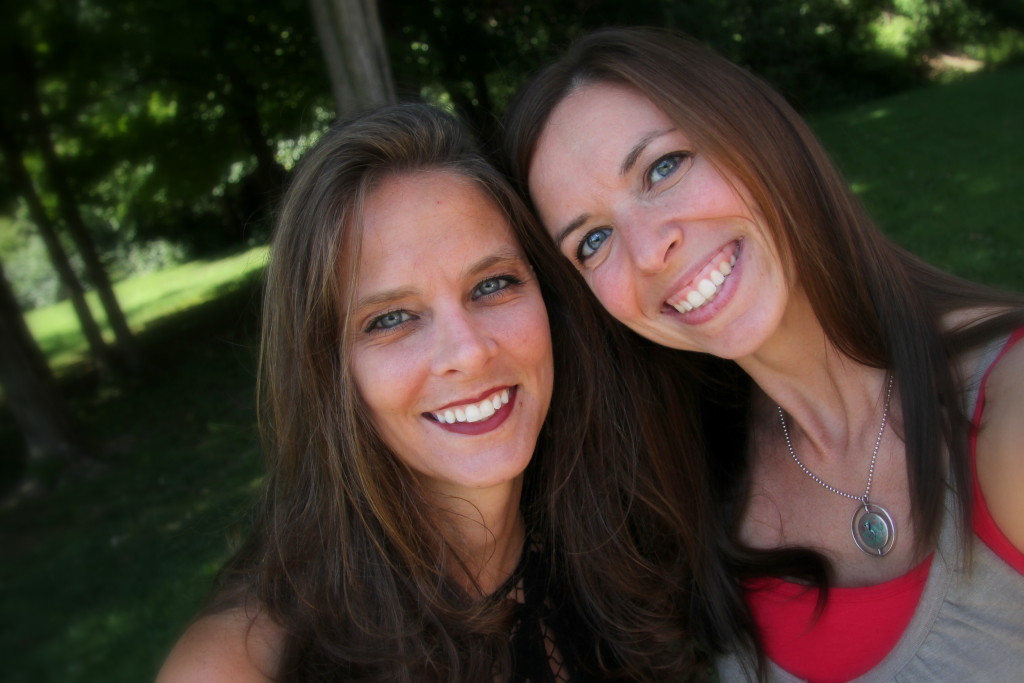 234/365: Saturday, August 22nd. Theo invited himself over to our friend's house and she (thankfully) obliged. We had a great day swimming and playing.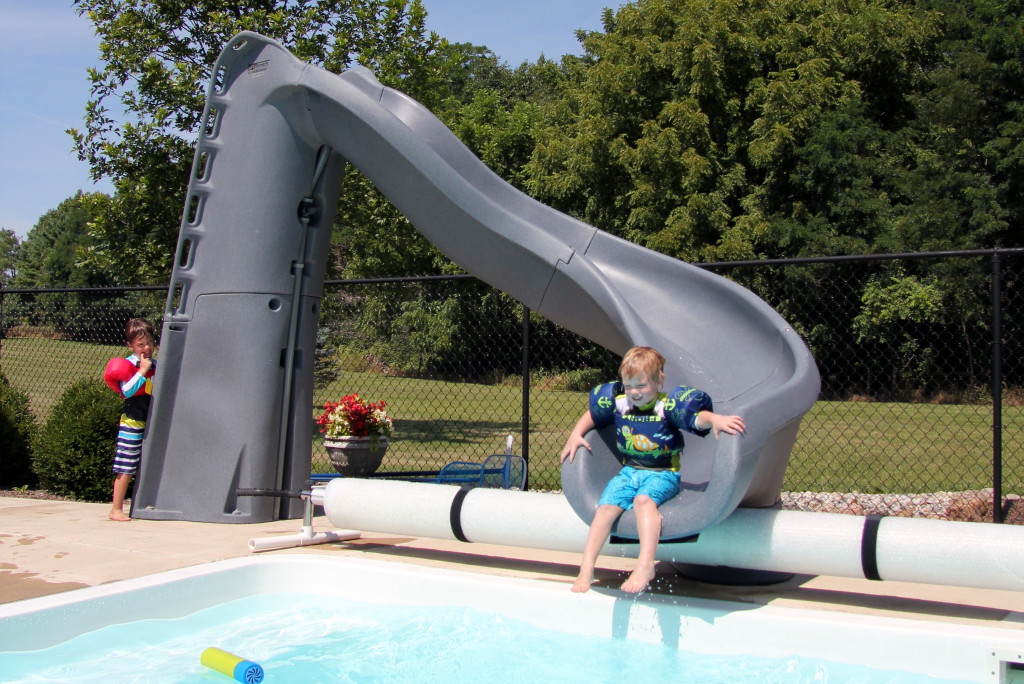 235/365: Sunday, August 23rd. Enjoying one of the many beautiful local parks in our town.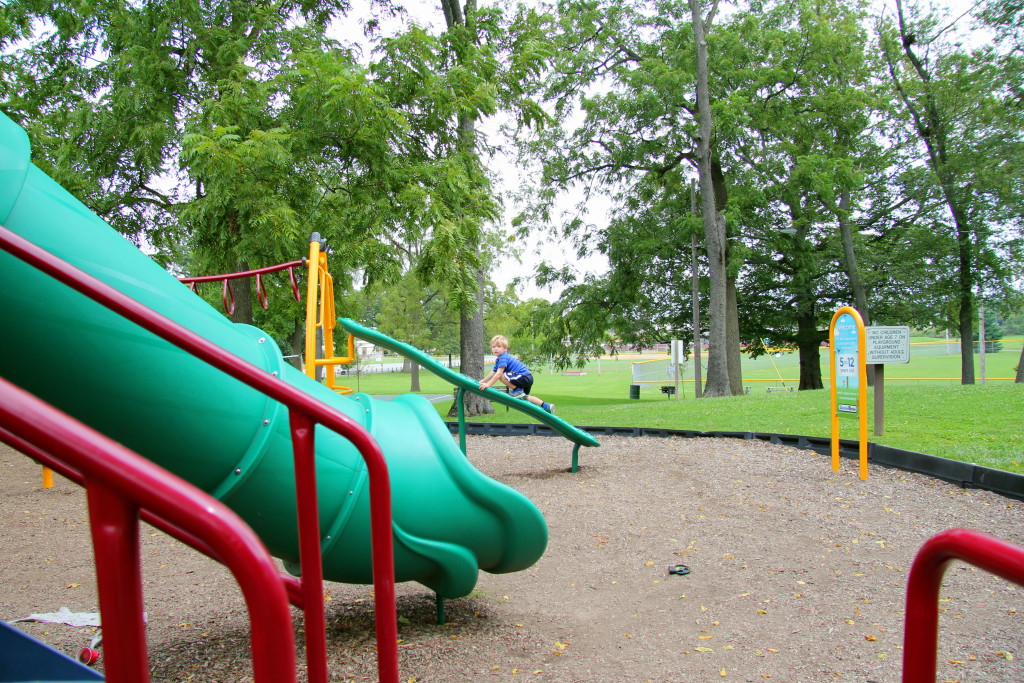 236/365: Monday, August 24th. I stopped at the drugstore after going for a run with Brandy and there were zillions of birds on every wire and swirling about in flocks overhead. Creepy.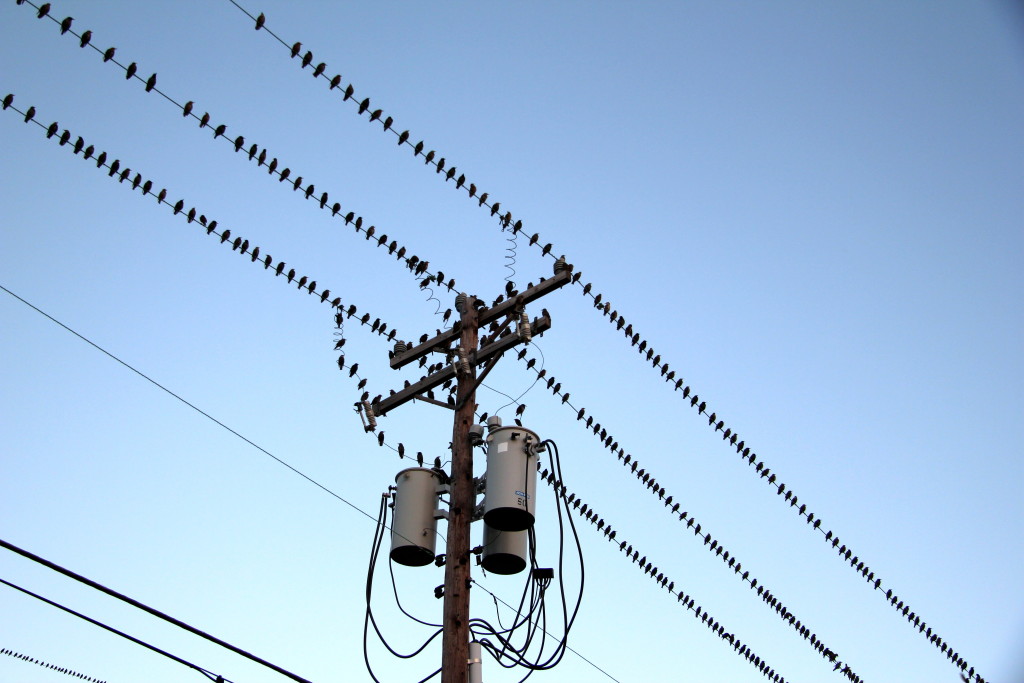 237/365: Tuesday, August 26th. Oddly, whenever we announce that it's time to brush teeth and go to the bathroom before bed, their legs stop working and they're SOOOO tired that they can no longer walk.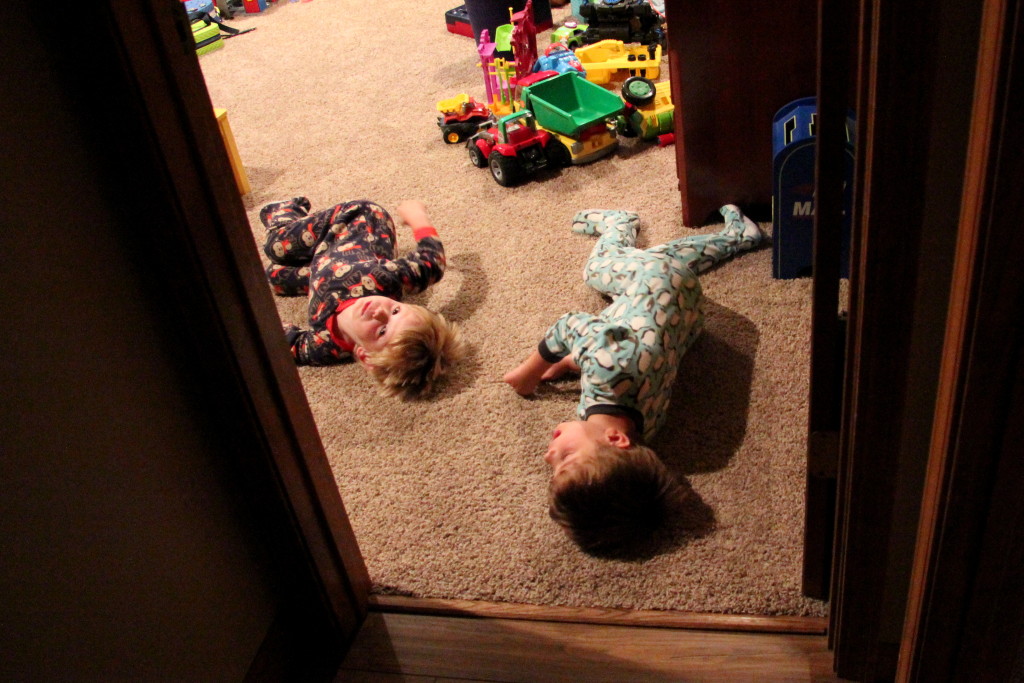 238/365: Wednesday, August 26th. Today – 16 years of dating that guy reading If You Give a Mouse a Cookie. How did I get so lucky to live every day with these 3 dudes in my life?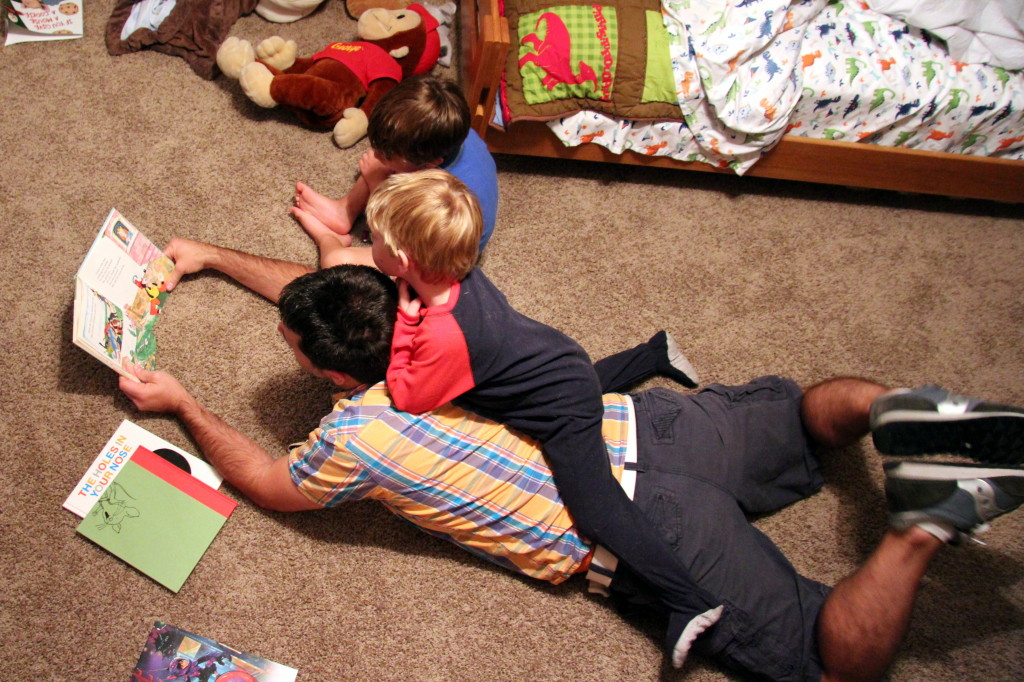 xo,
~C~