As promised in my Catch the Moment (Week 41) post, I'm back with an entire post jam-packed with photos and details from our trip to Portland and Cannon Beach, Oregon from Oct 9-13.  Ryan and I had a rare opportunity to get away to the Pacific Northwest when my best friend and her fiancee decided to get married out there while on vacation. It was cost-prohibitive to take the boys anyway but it worked out well that we were able to have a mini-vacation sans littles.
My mom came up Friday to stay with the boys for the weekend (my in-laws and a good friend helped out Sun-Tues). They dropped us off at the airport around 6pm or so and our 745pm flight went smoothly with a short layover in Denver. While we're on the subject of flying, I just want to say 2 words. Southwest Forever. That is all about that.
We arrived in Portland at 11:10pm Pacific time, which is 2:10am Eastern time. OUCH. Then of course by the time we got our rental car, got to the airbnb that Emily and Lauren had rented, and hung out for a respectable amount of time, it was 430am Eastern time. Having been up since 6am that morning, I was d-o-n-e.
Saturday morning, Emily and I took a few minutes to sneak away and catch up before everyone else in the house got up. We walked a few blocks to one of a bazillion cute coffee shops. The front porch was a nice place to relax and enjoy the fall air before we all went to brunch.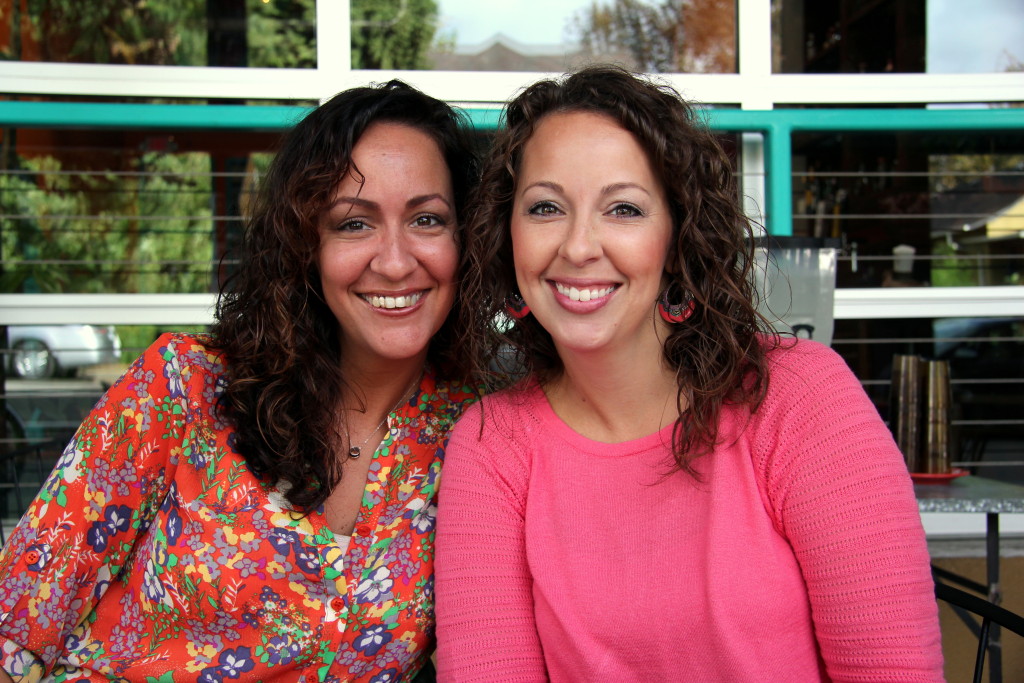 After brunch and debating over what to do next, we took Ubers to a nearby cultural district and hung out at a local brewpub for awhile as the rain poured down outside. There were lots of selfies and stories and catching ups to take care of.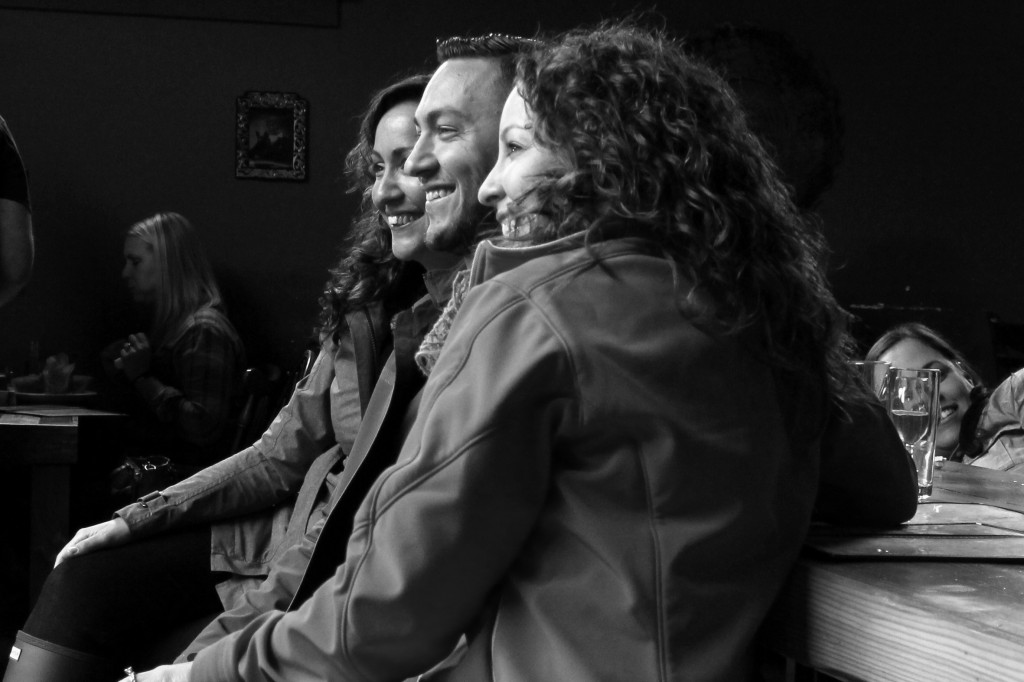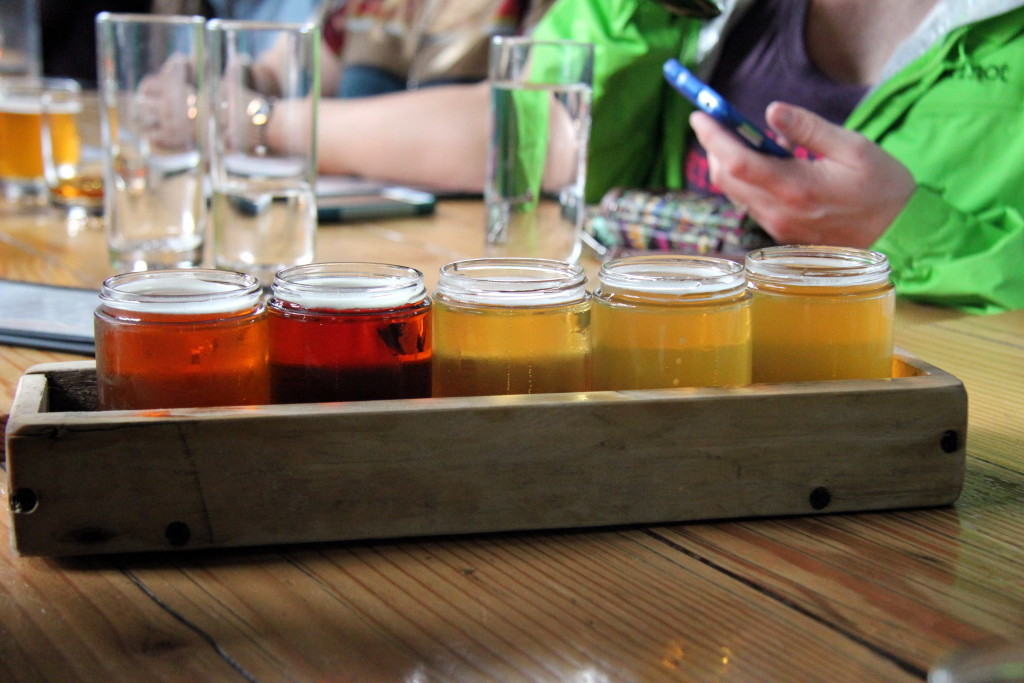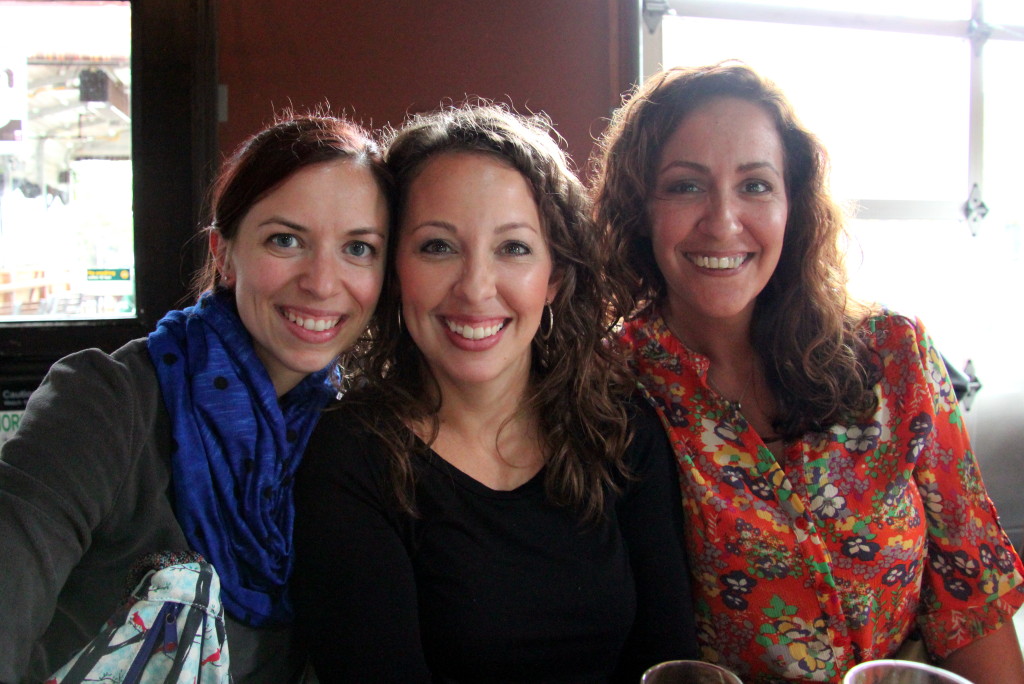 After the brewery, we took public transportation to the heart of downtown where we stuck out like sore thumbs in our rain boots, rain coats, and umbrellas among a city full of people standing around, chatting casually as the rain gently fell…people riding bikes in the rain…people waiting in line for donuts in the rain. I almost felt silly and over prepared for the Pacific Northwest weather. We ate, drank, and were merry before returning to the airbnb for the night.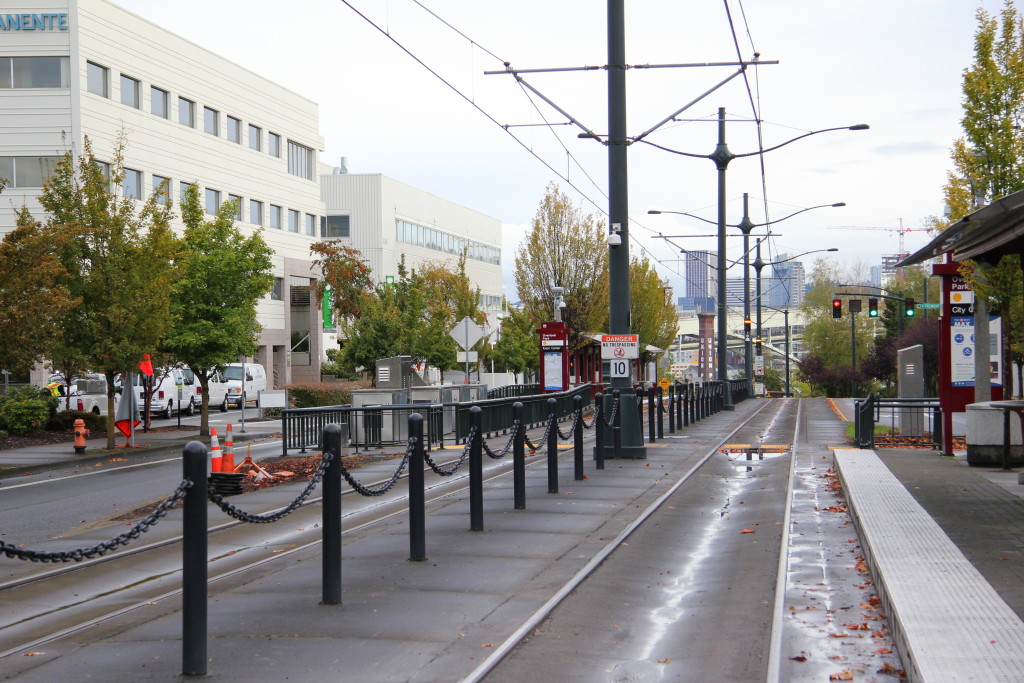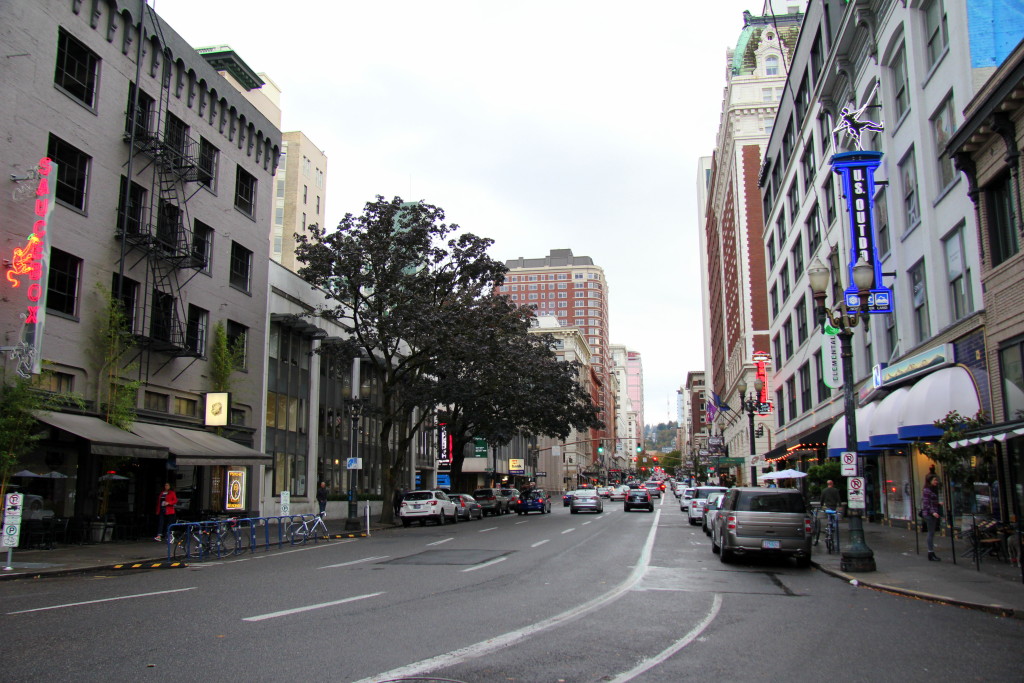 Sunday morning, Ryan and I were up at the crack of dawn – I guess it takes a few days to adjust to that time change – so we ventured out and found the most amazing bagel shop in the history of bread. I've never been a bagel enthusiast, but now I am a Portland Bagelworks enthusiast.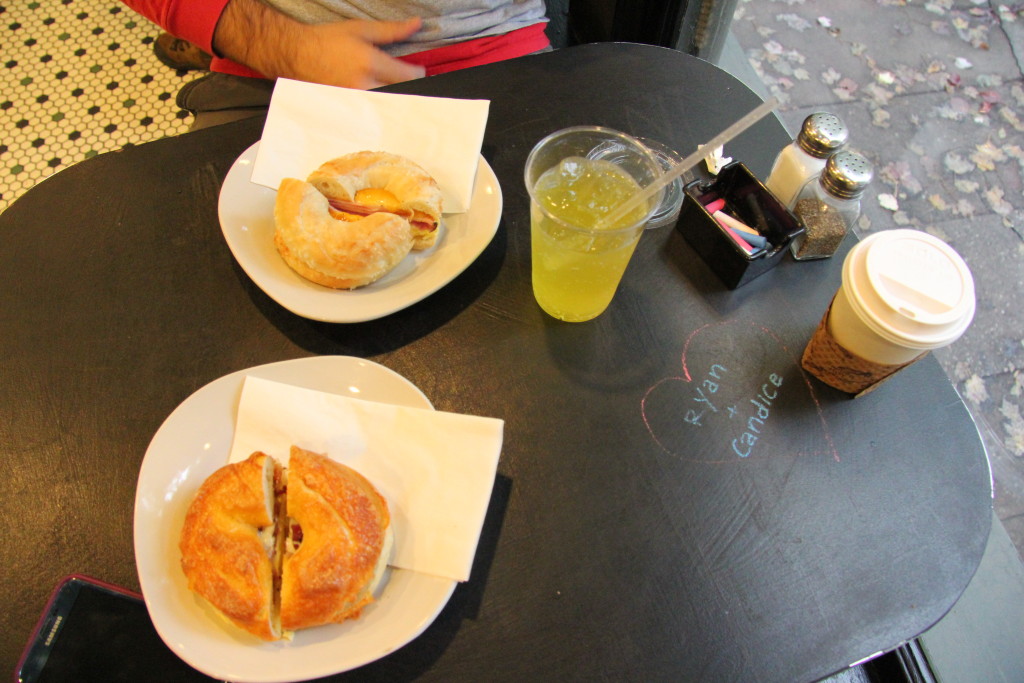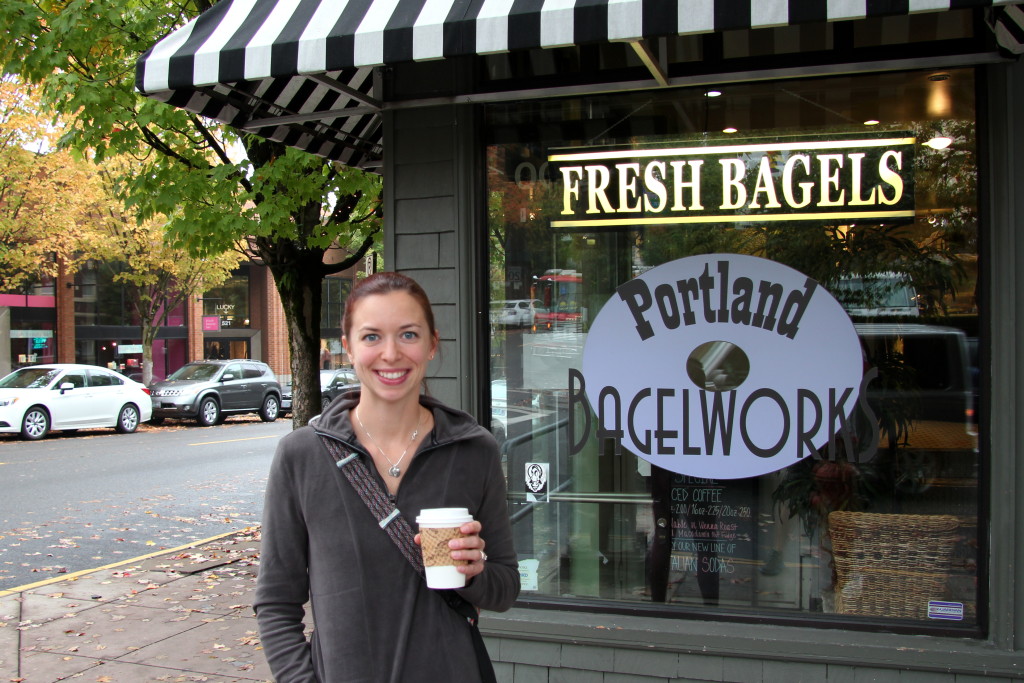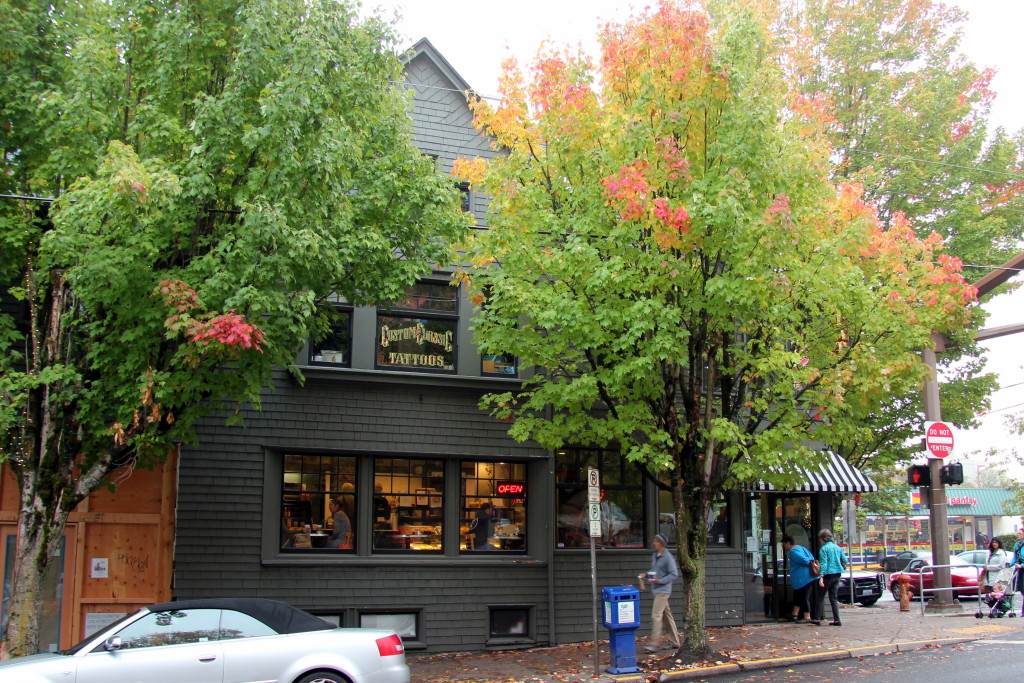 Afterwards we went to Washington Park and saw the beautiful rose test garden. The thick fog made for a spooky yet gorgeous backdrop. My goal was to hike somewhere to see great views of Portland, but I didn't realize that the fog wouldn't clear until around noon.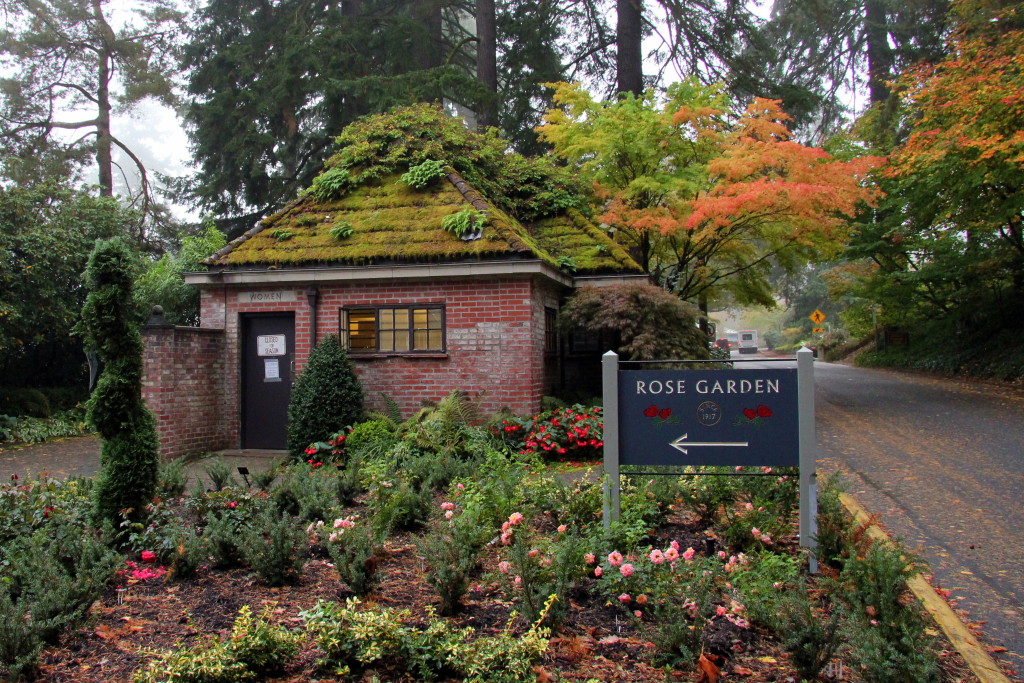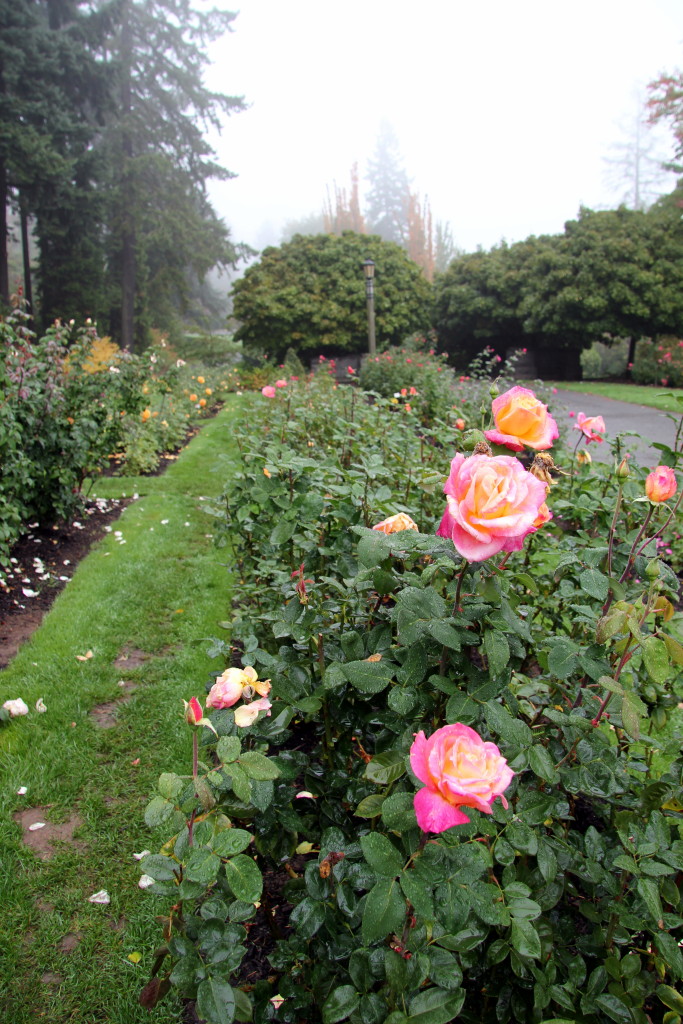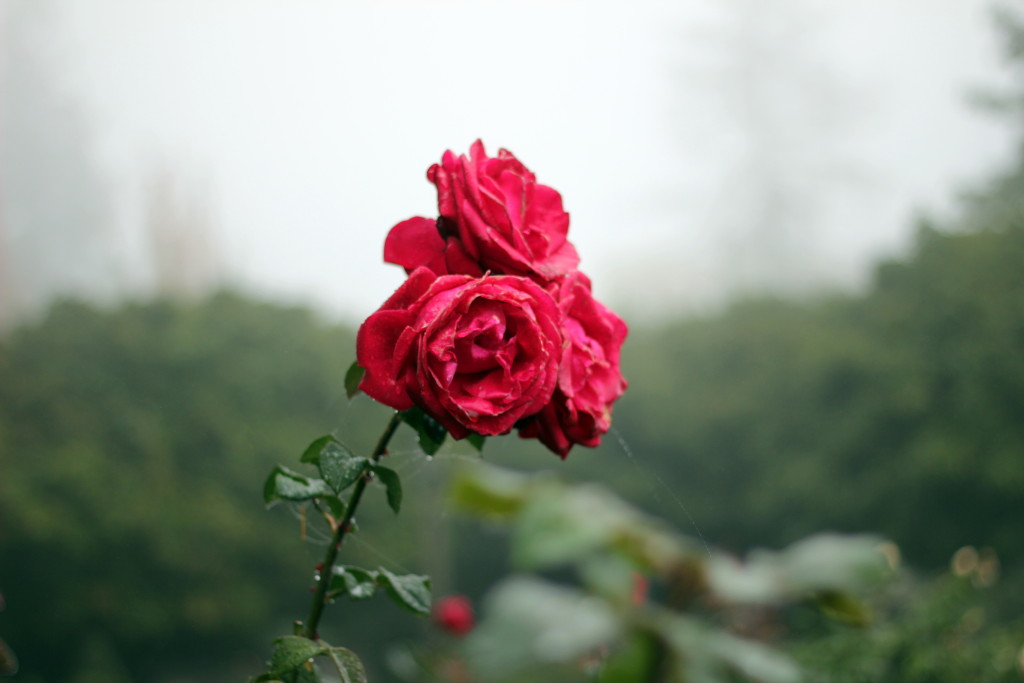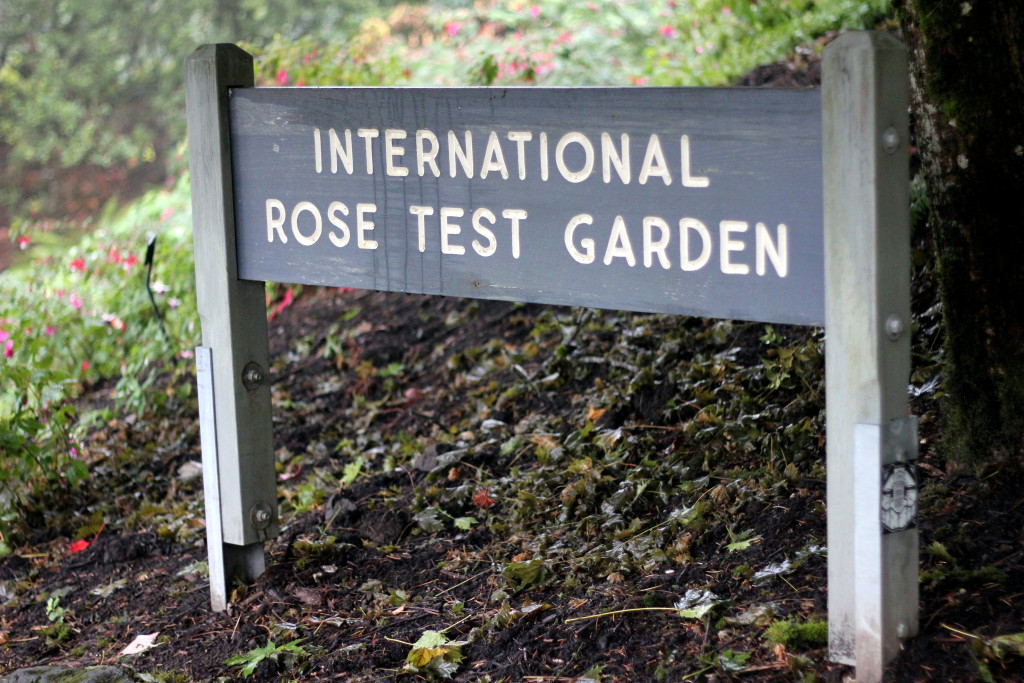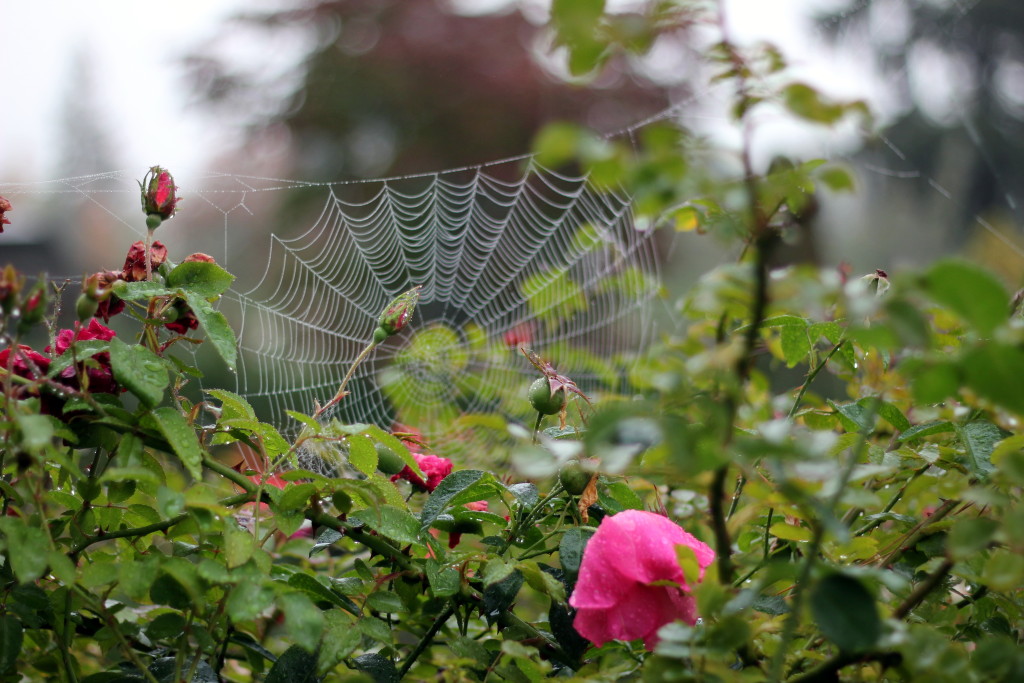 We met up with all of our peeps a couple hours later at Multnomah Falls recreational site. we ended up hiking about 10 miles and with every ascent and every turn, the scenery was more and more breathtaking. I would put my camera away in my backpack and within seconds, I'd pull it back out just positive that THIS, no THIS, was the prettiest thing I'd ever seen.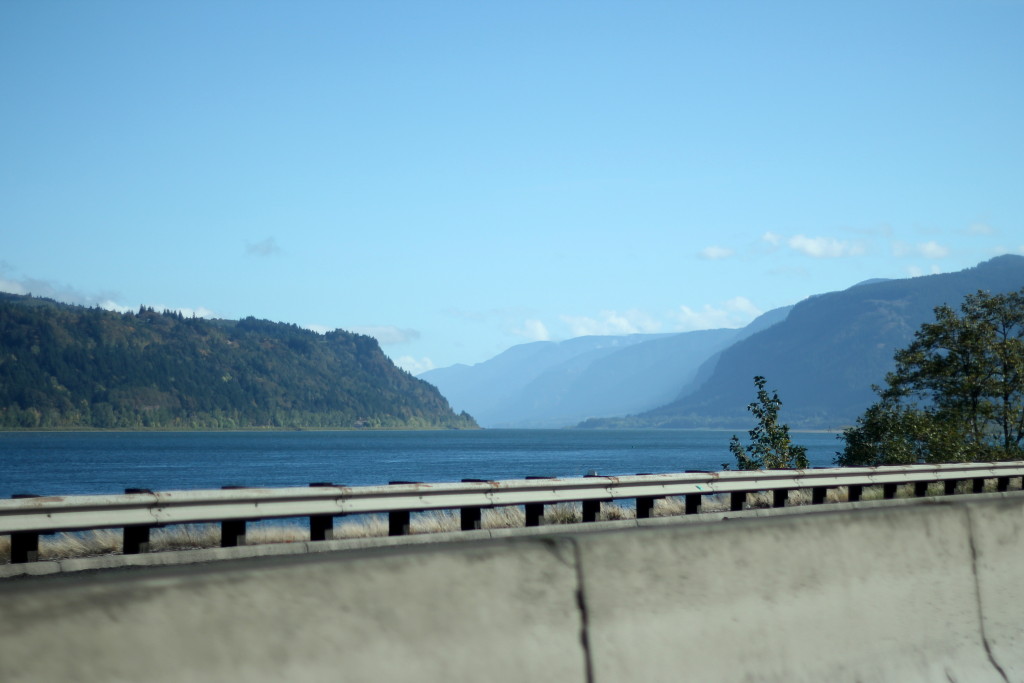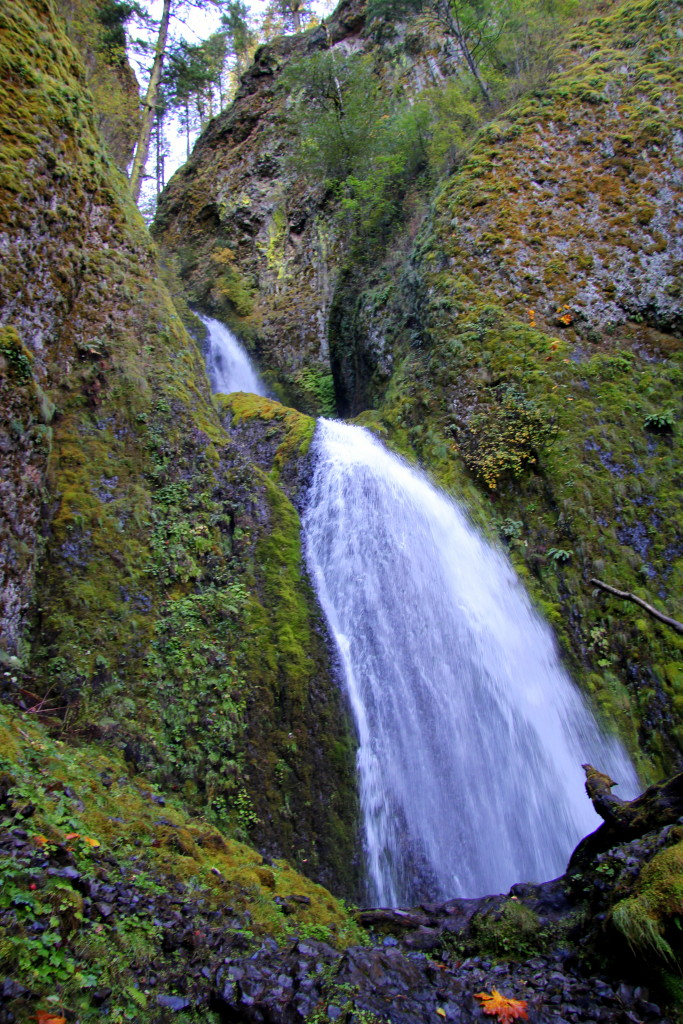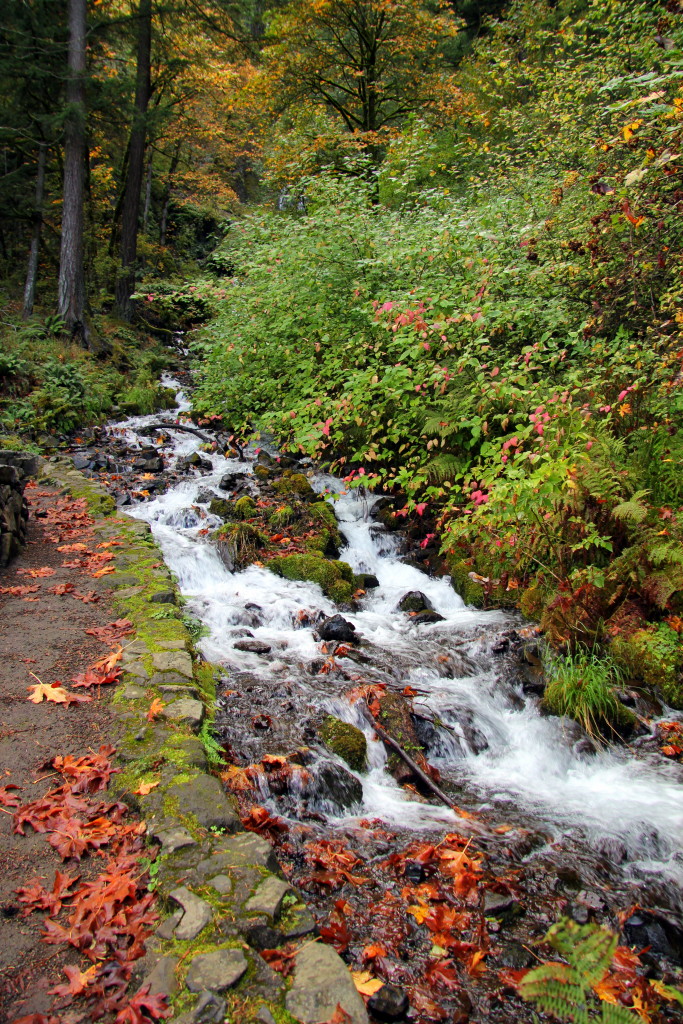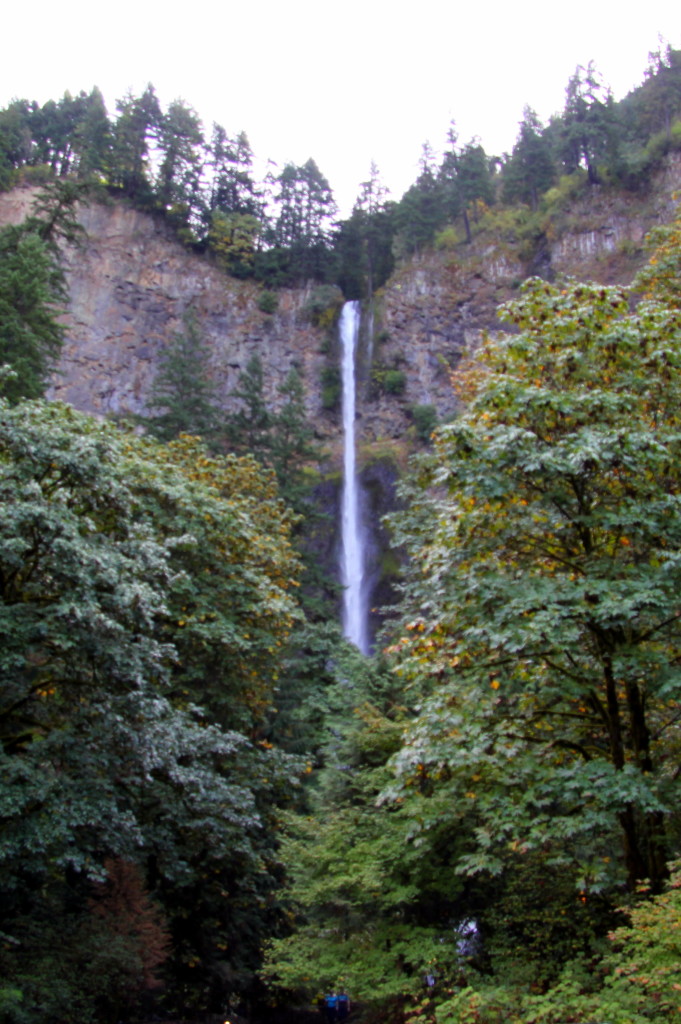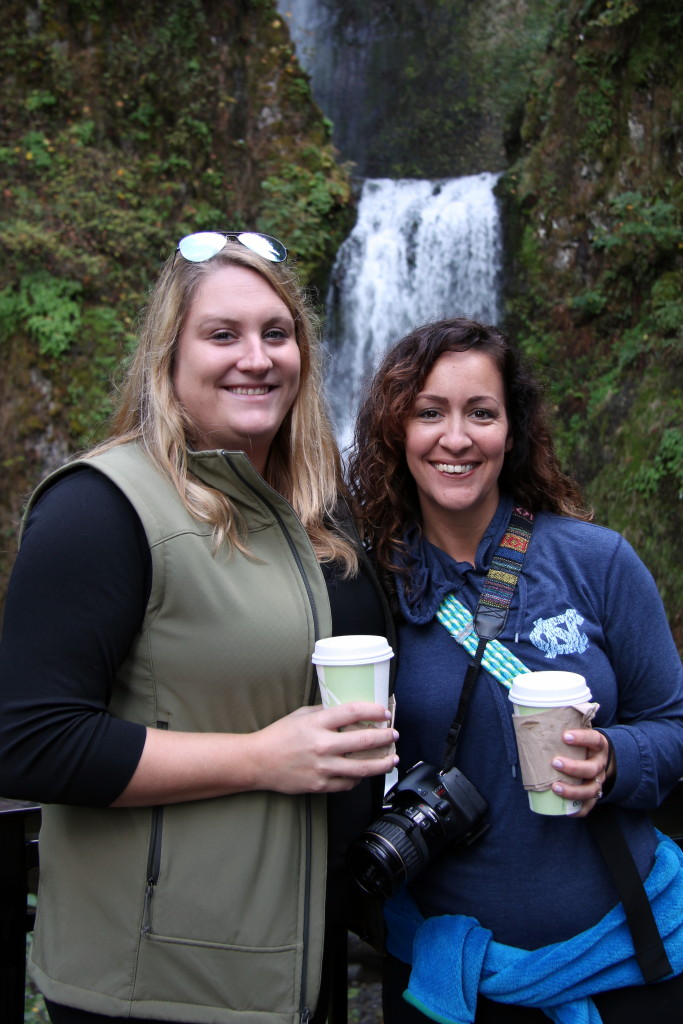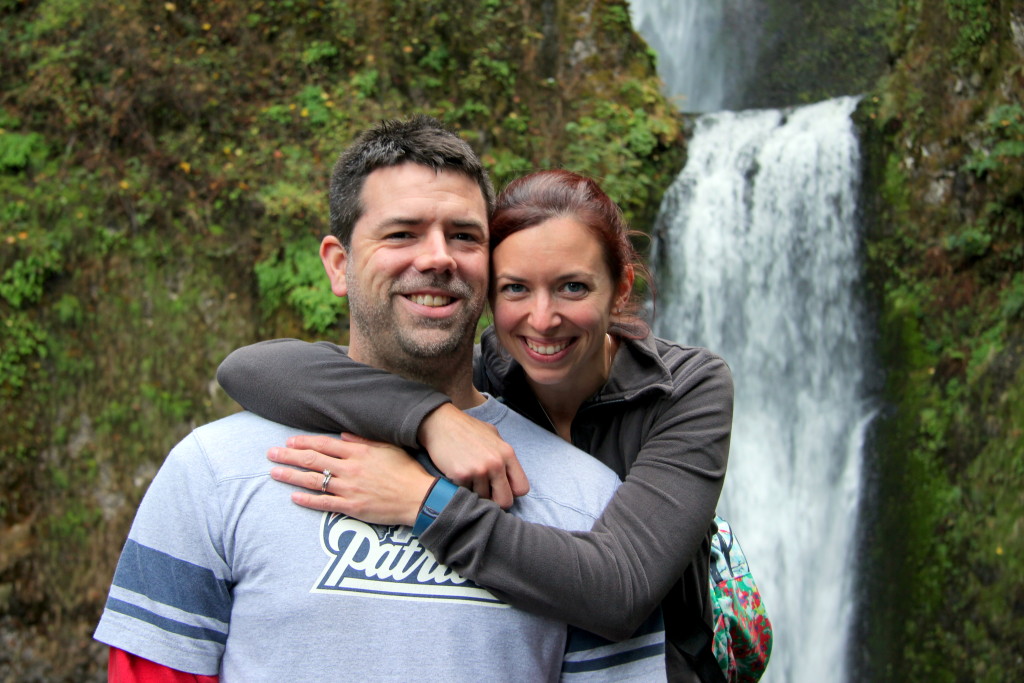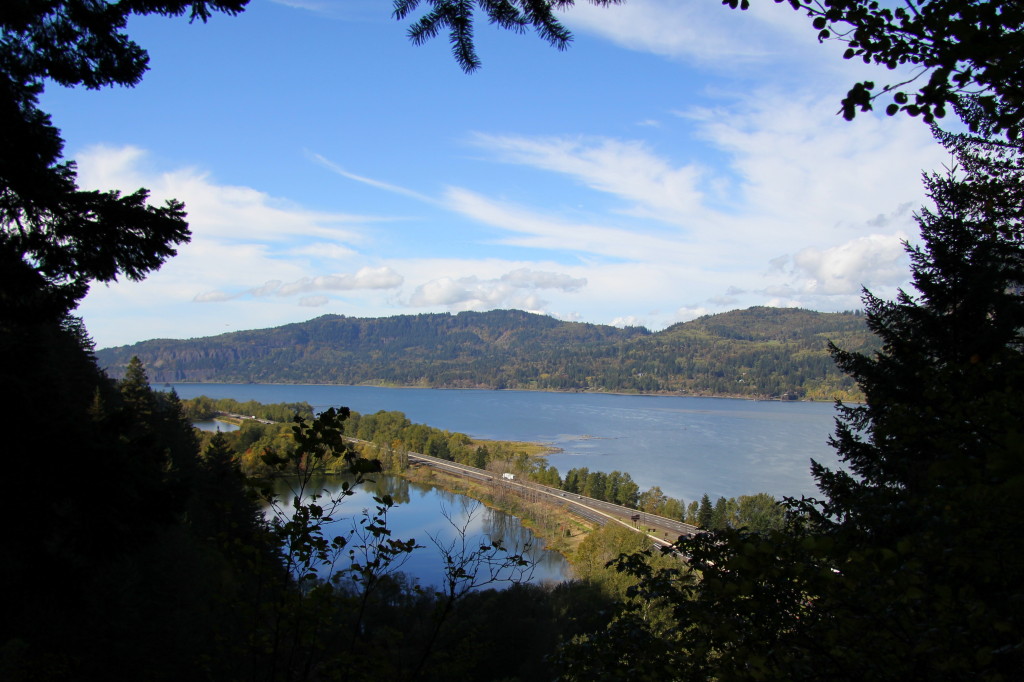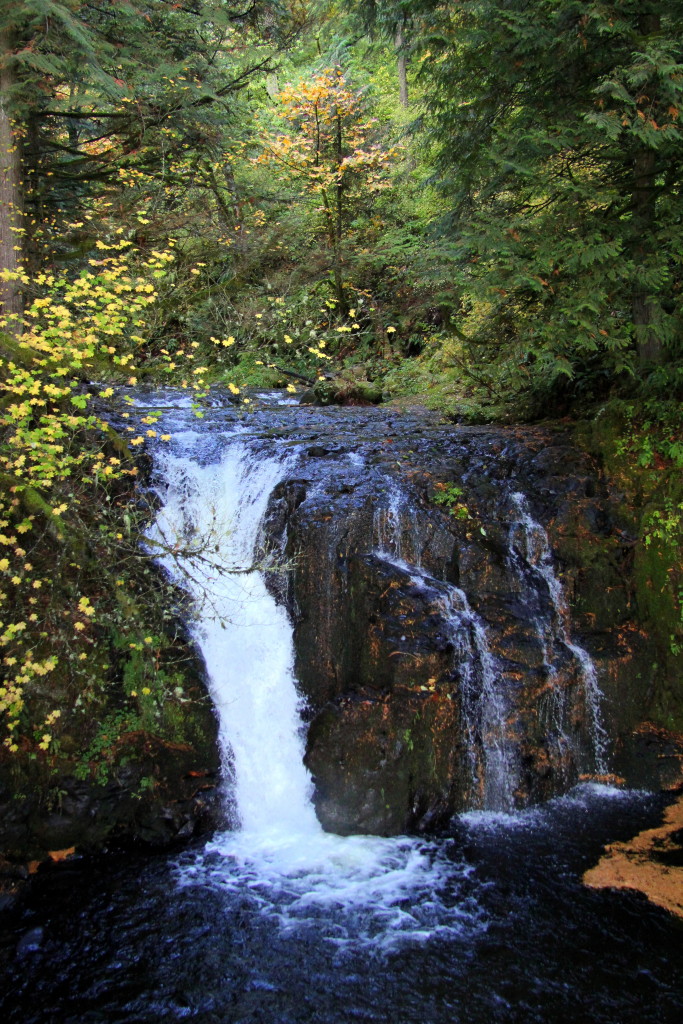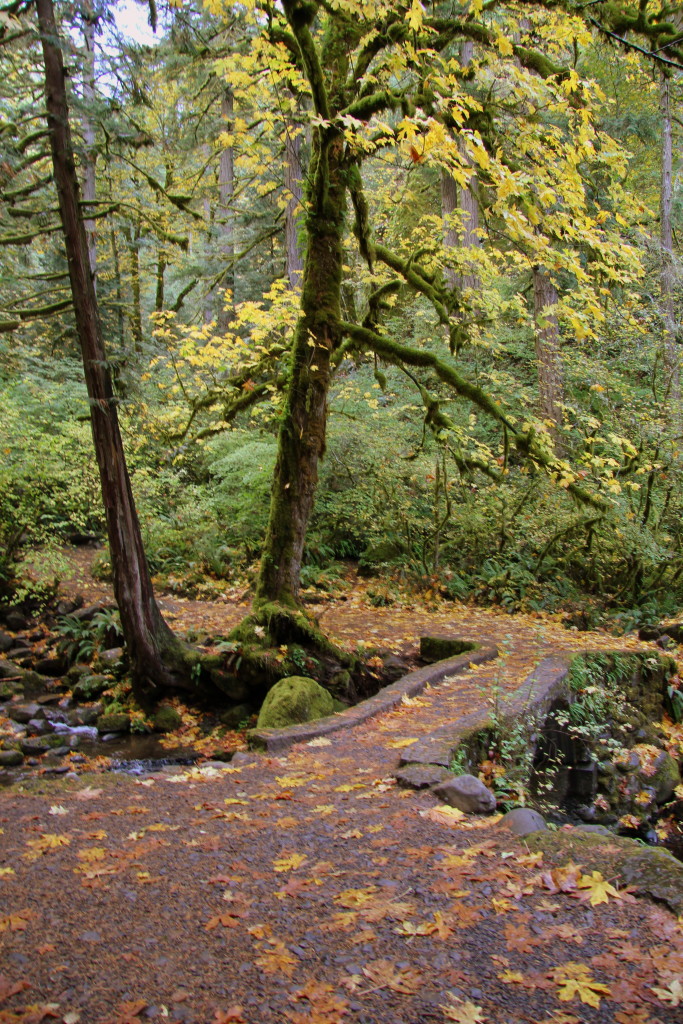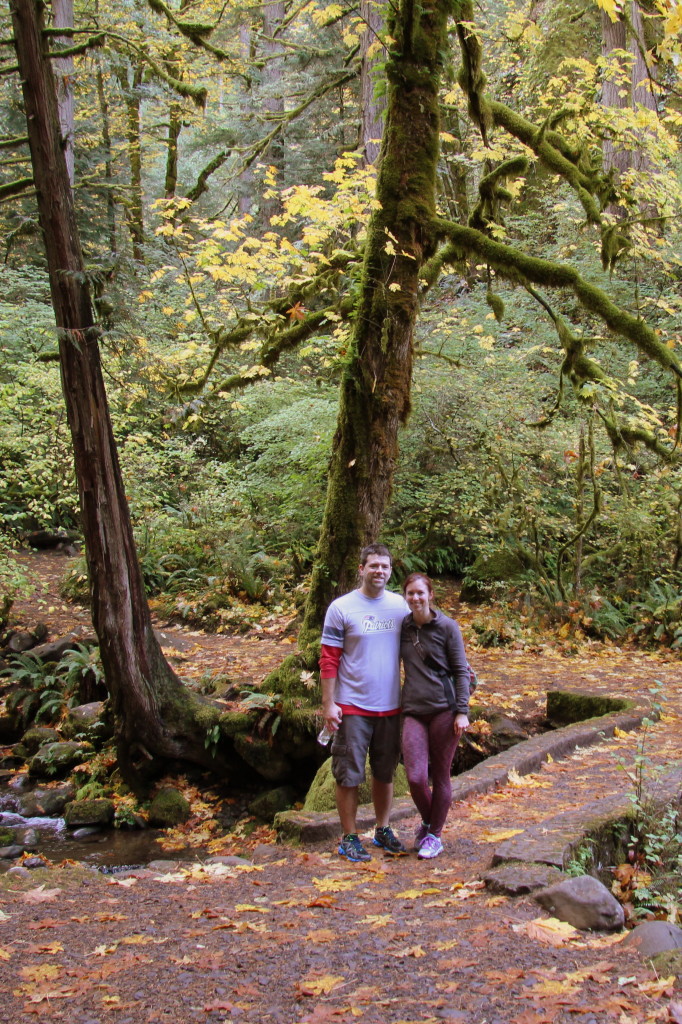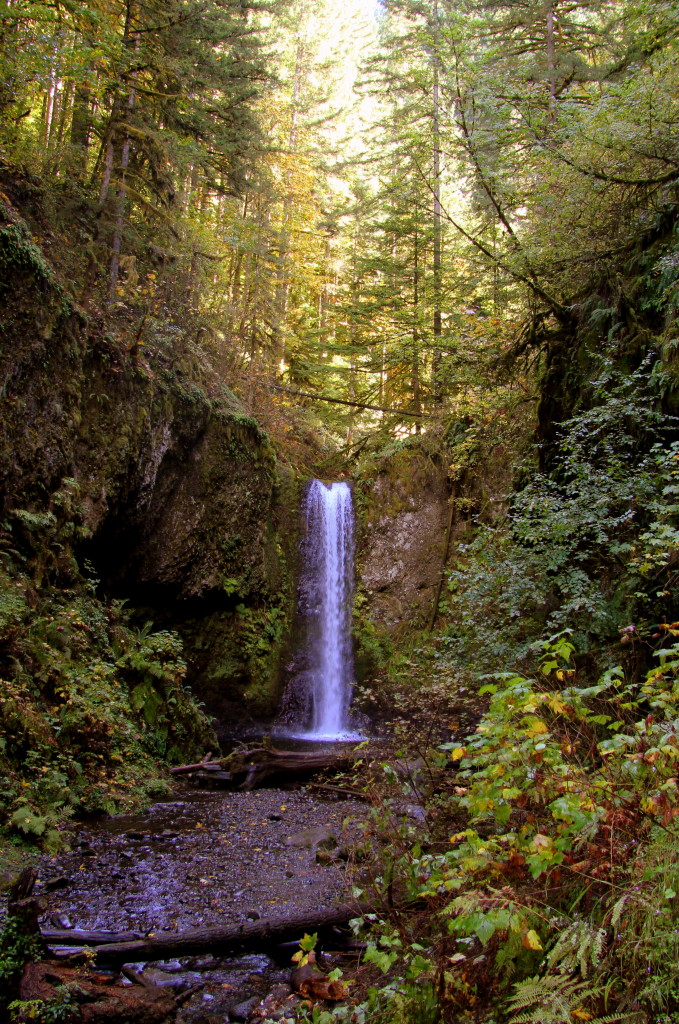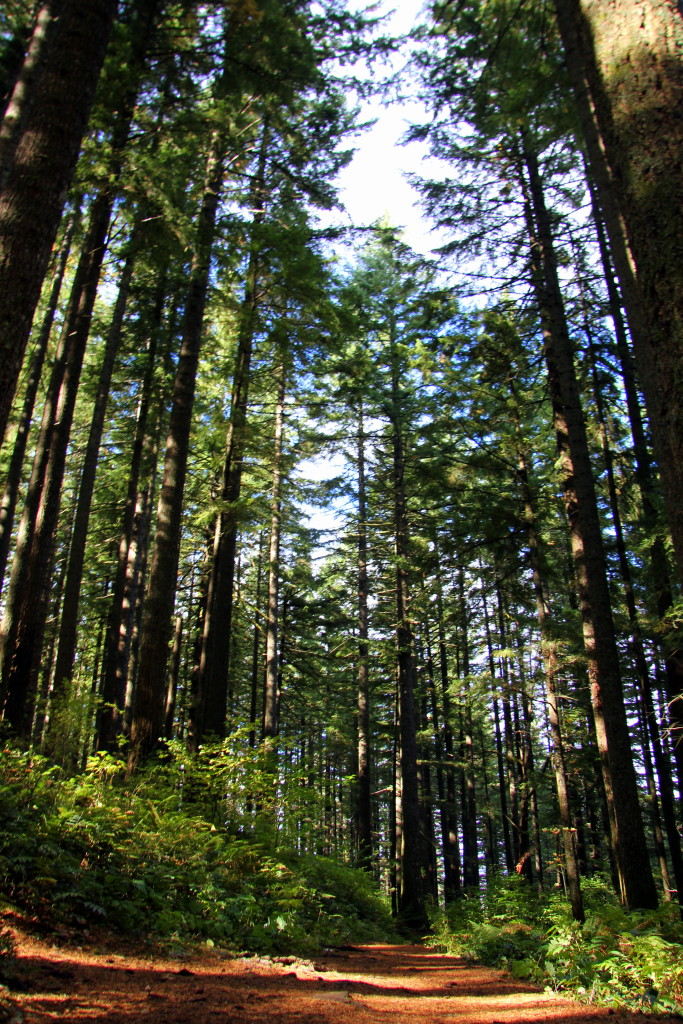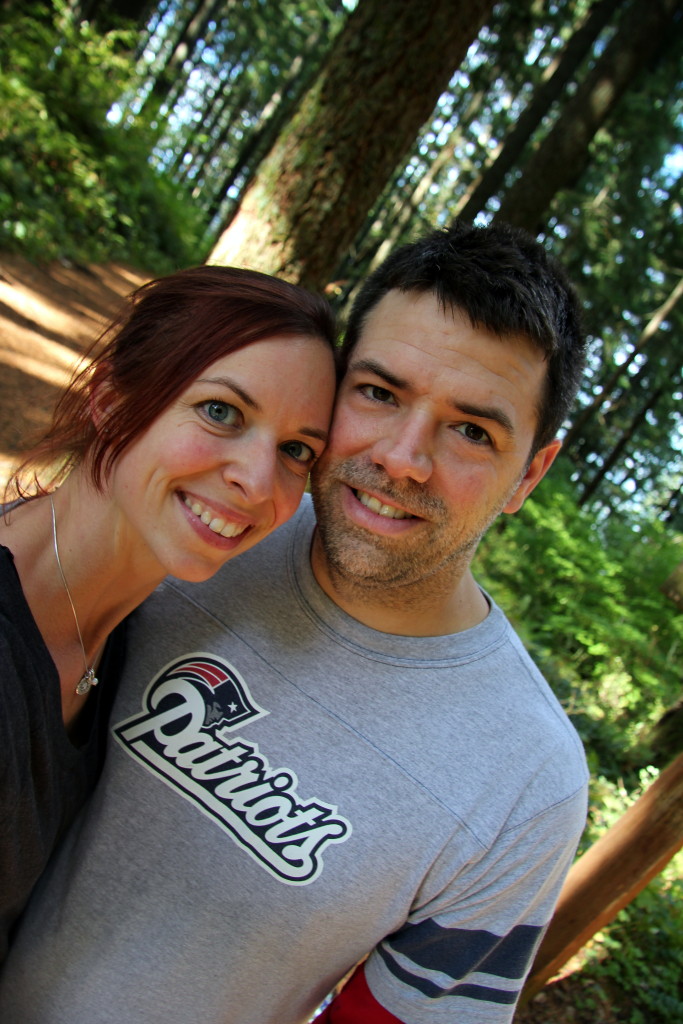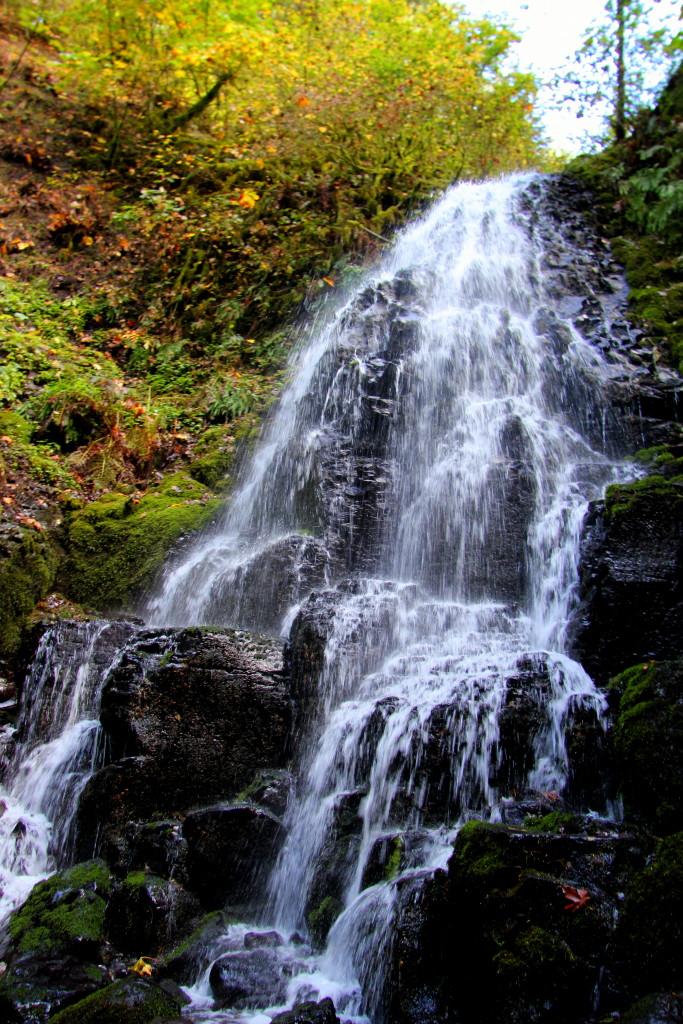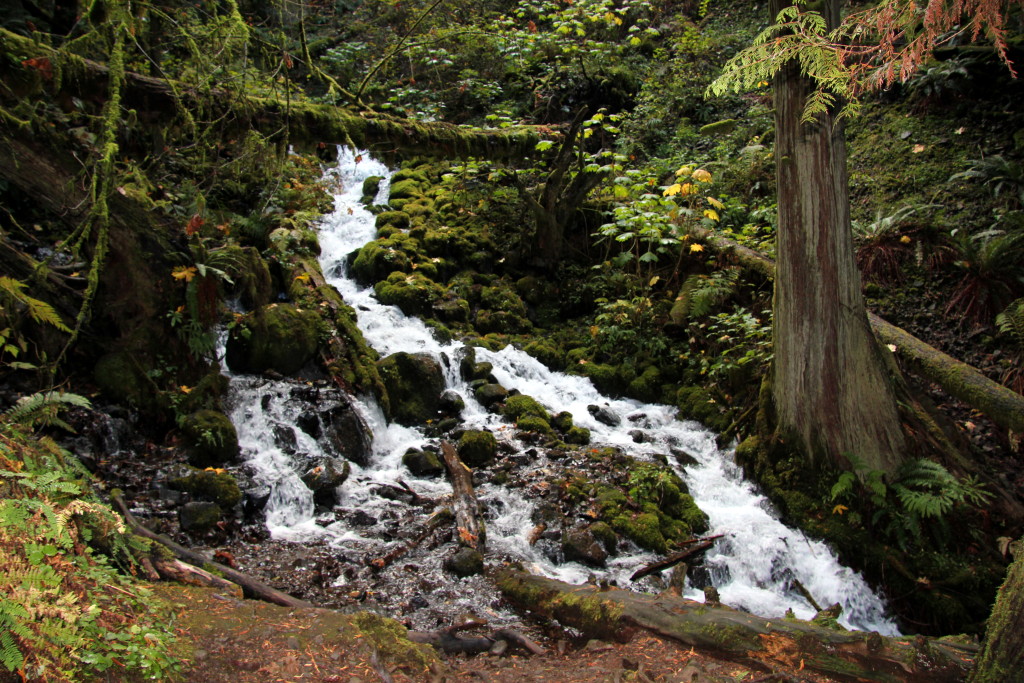 We were starving after our long hike, so we stopped in the adorable town of Troutdale on our way back to Portland and ate at this general store.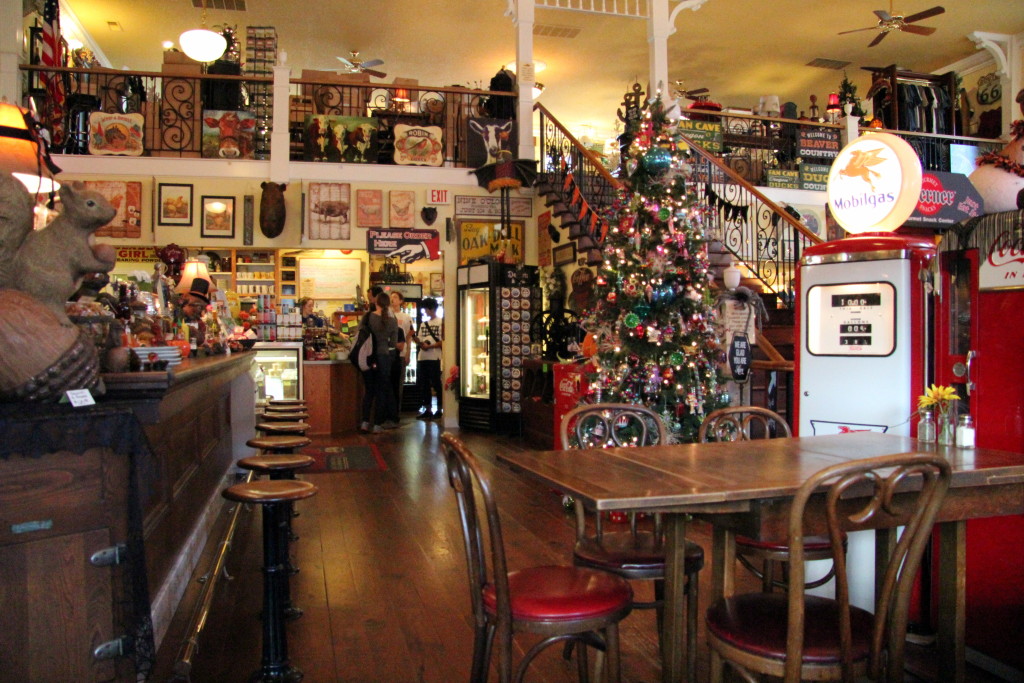 Once we arrived back in Portland, I wanted to try one more time for those beautiful views of the city. Google told me to follow the path to Pittock Mansion and we were not disappointed.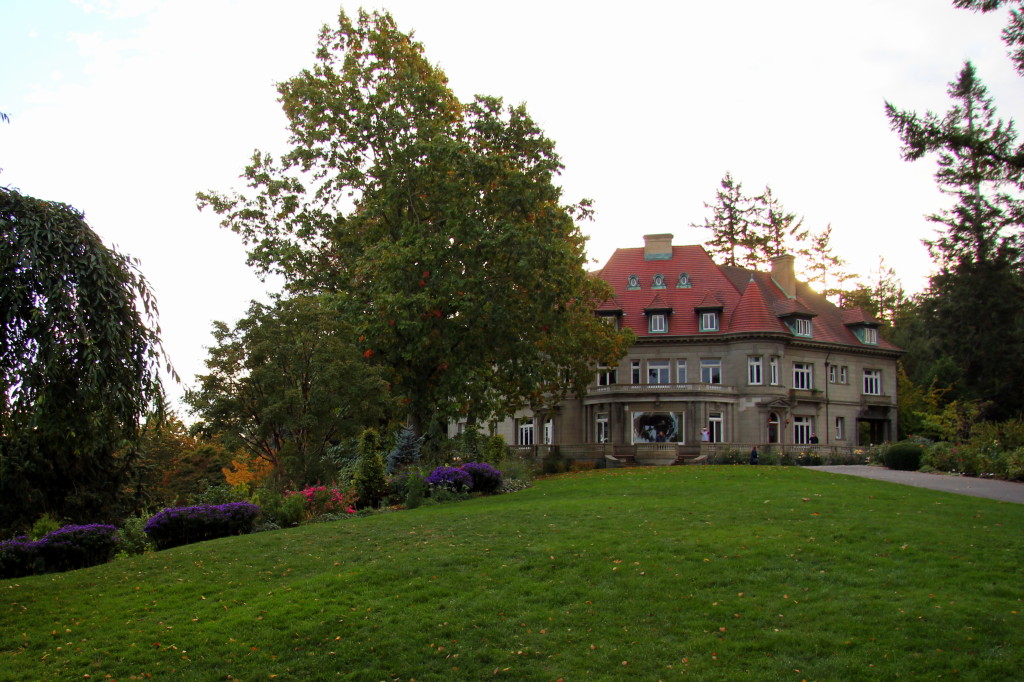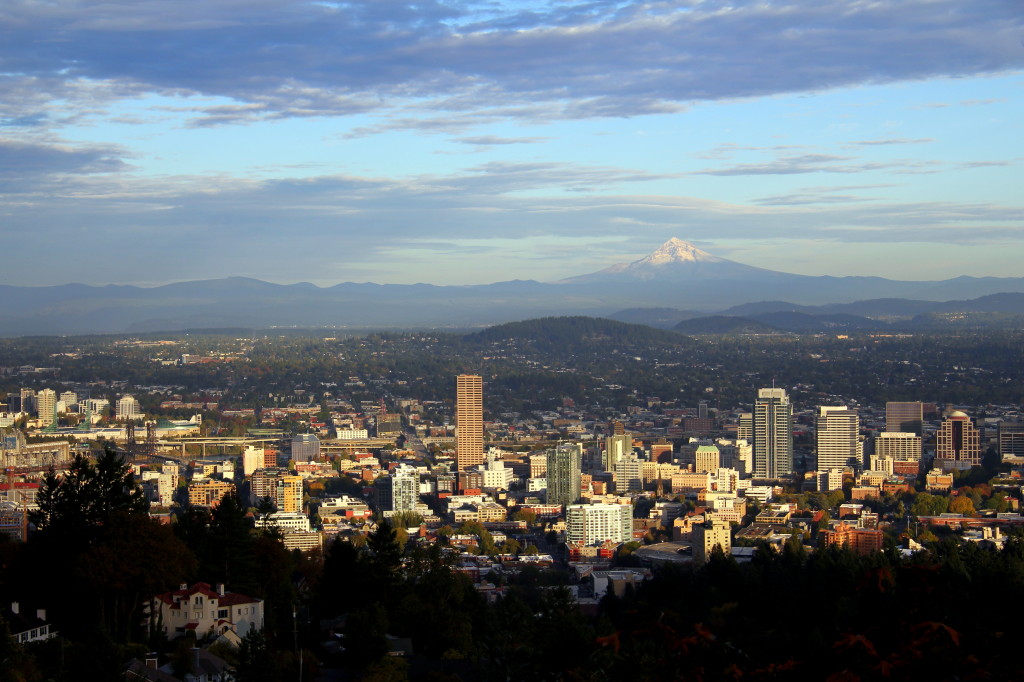 After a long day on our feet, we relaxed back at the house for a couple of hours before having a big group dinner with everyone who had flown to Portland for the wedding.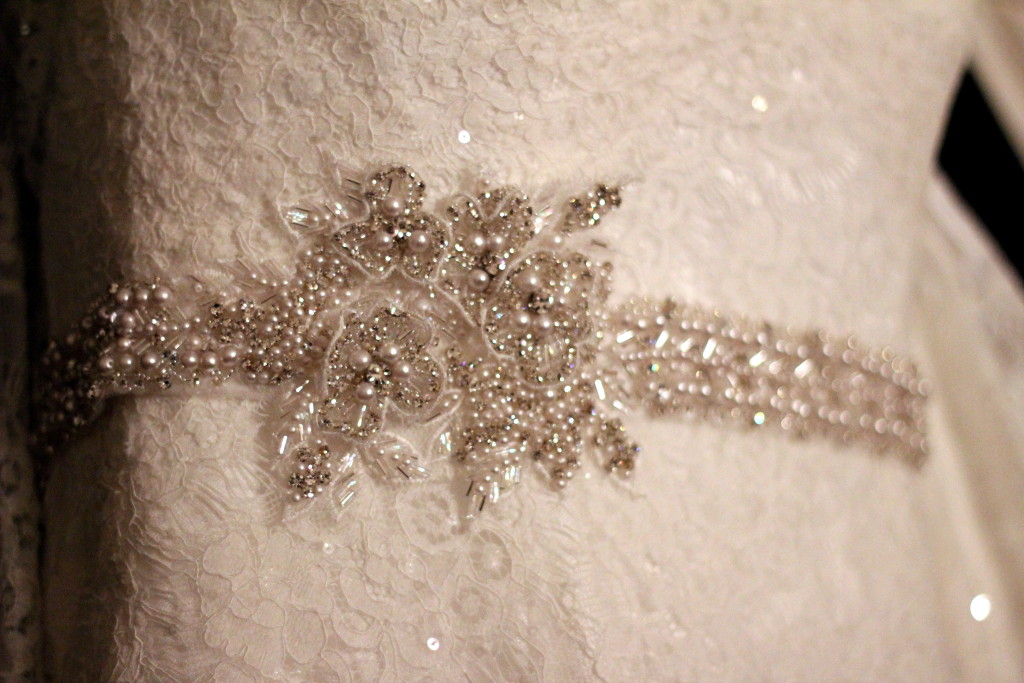 Monday morning we were checking out of the house and into our hotel so we got up early once again to try to see some more sights before getting ready for the wedding. Surprise, surprise, more eating and hiking.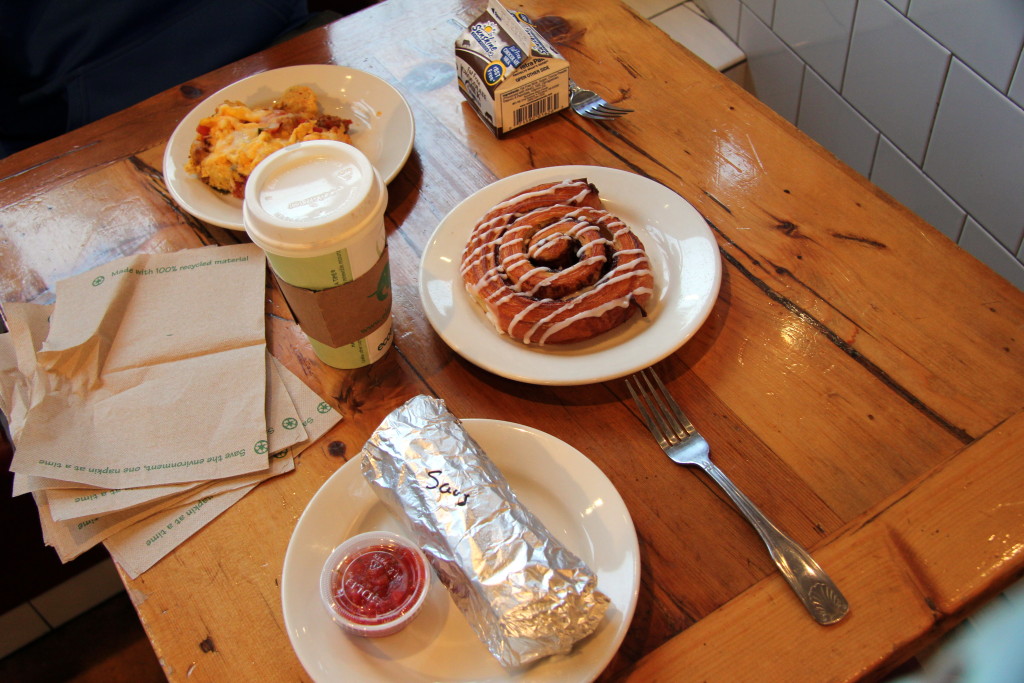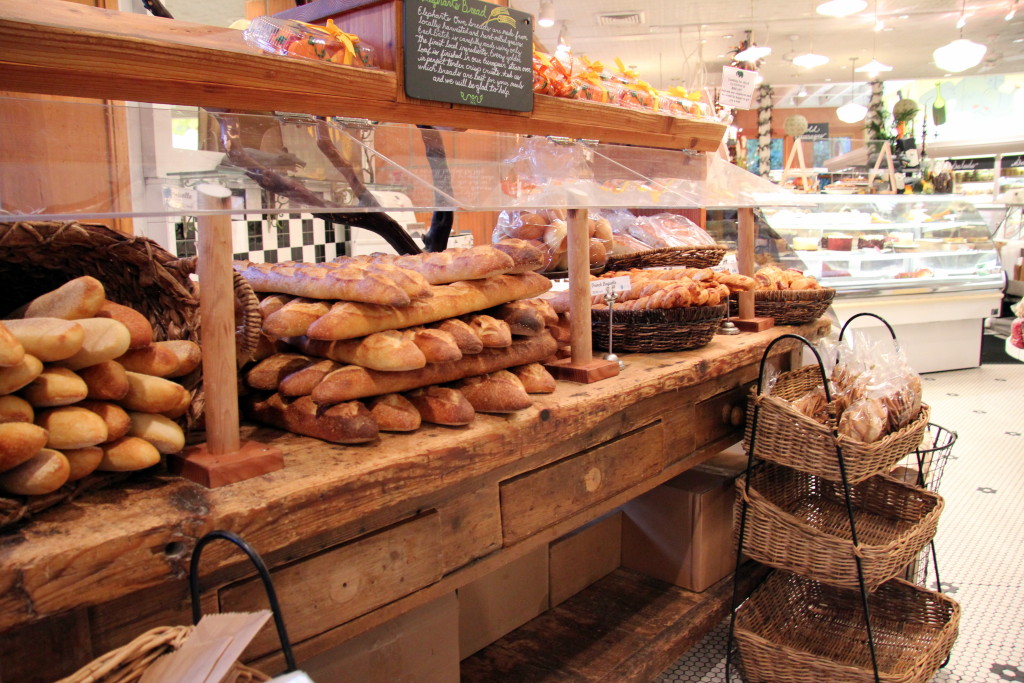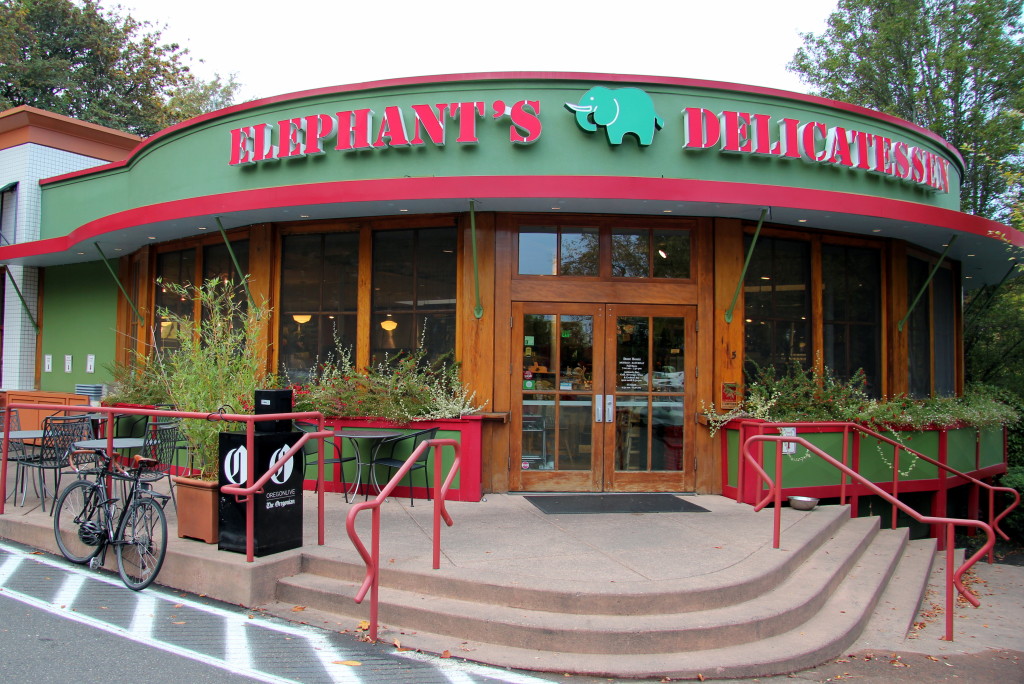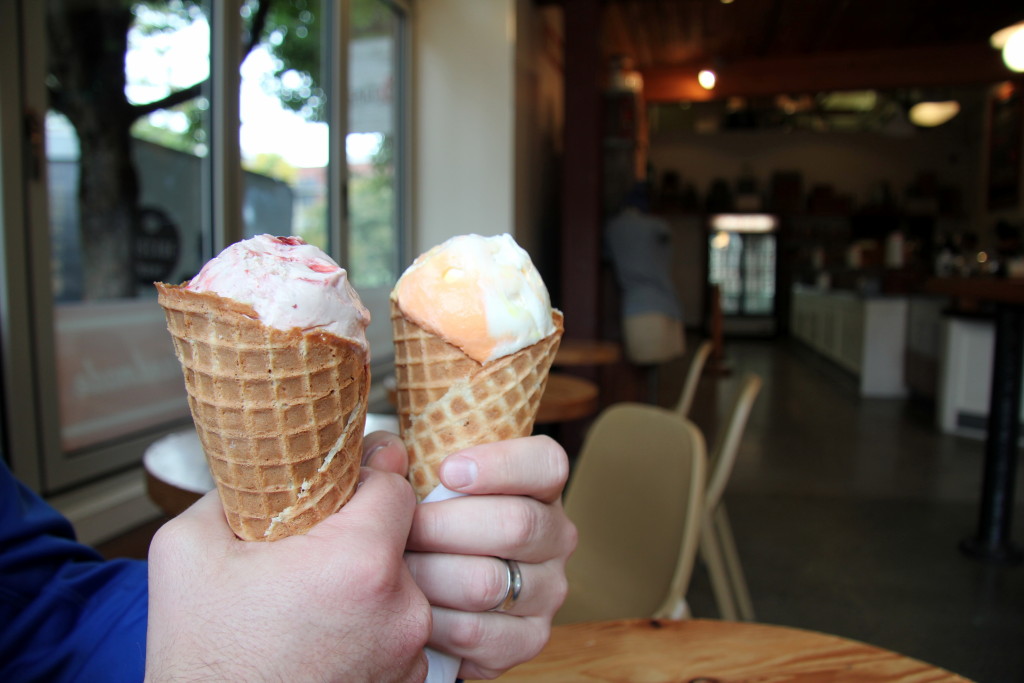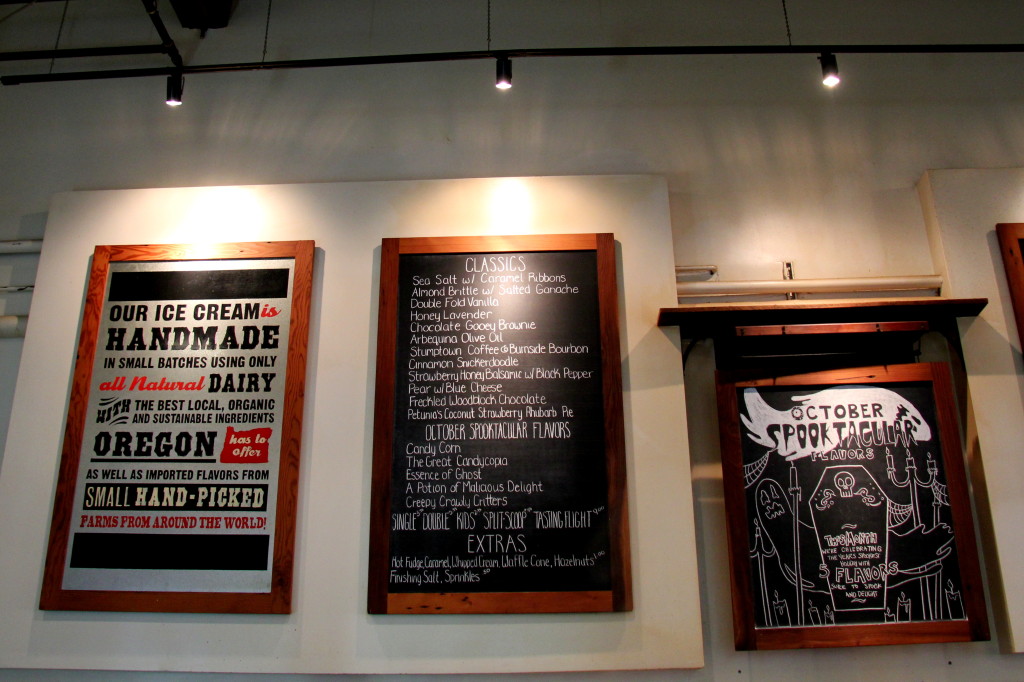 An online friend suggested that we try Salt & Straw and I'm so glad we did. At 10am, there's no line. 🙂 And the people who work there are super friendly and let us try almost every flavor on the menu. I had the Strawberry Balsamic w/Black Pepper ice cream and Ryan had the special Halloween flavor of the month-Candy Corn. So amazing. Really, everything we ate in Portland was amazing!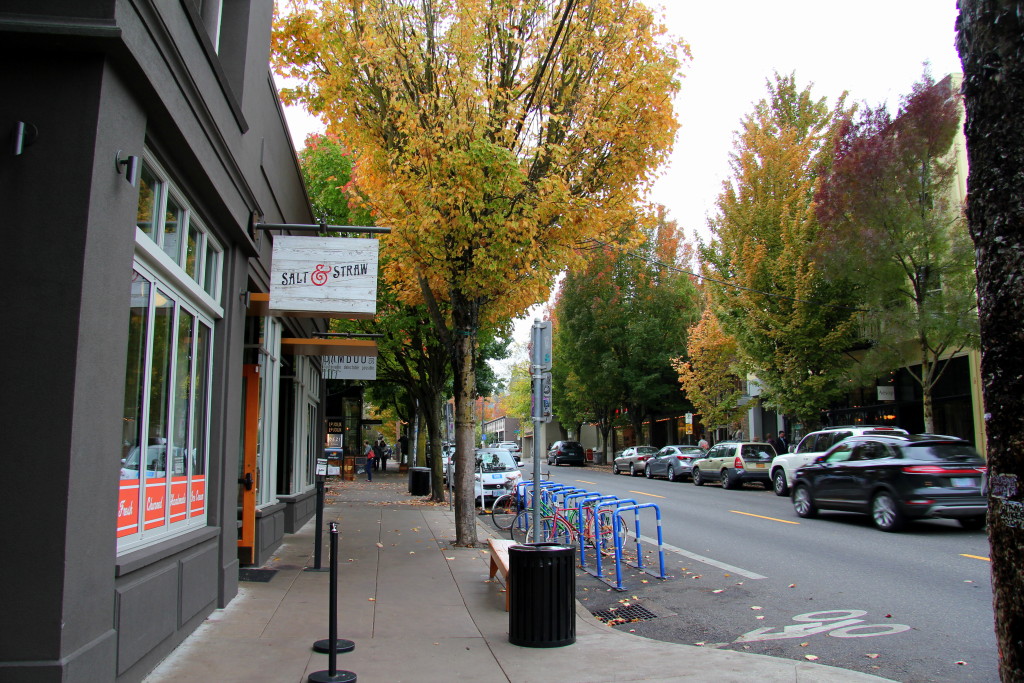 We visited the NikeTown store in downtown Portland before checking in at our hotel by the airport and heading an hour and a half west to the Oregon coast.  It was about 45 minutes before the wedding was supposed to start and Emily and Lauren were putting the finishing touches on their wedding day looks.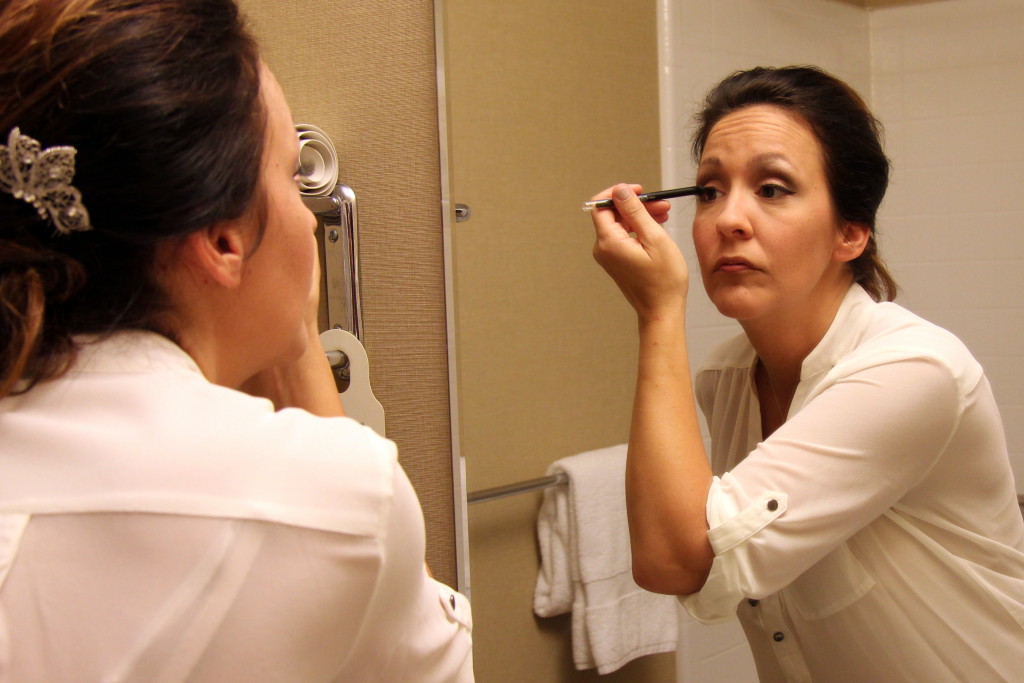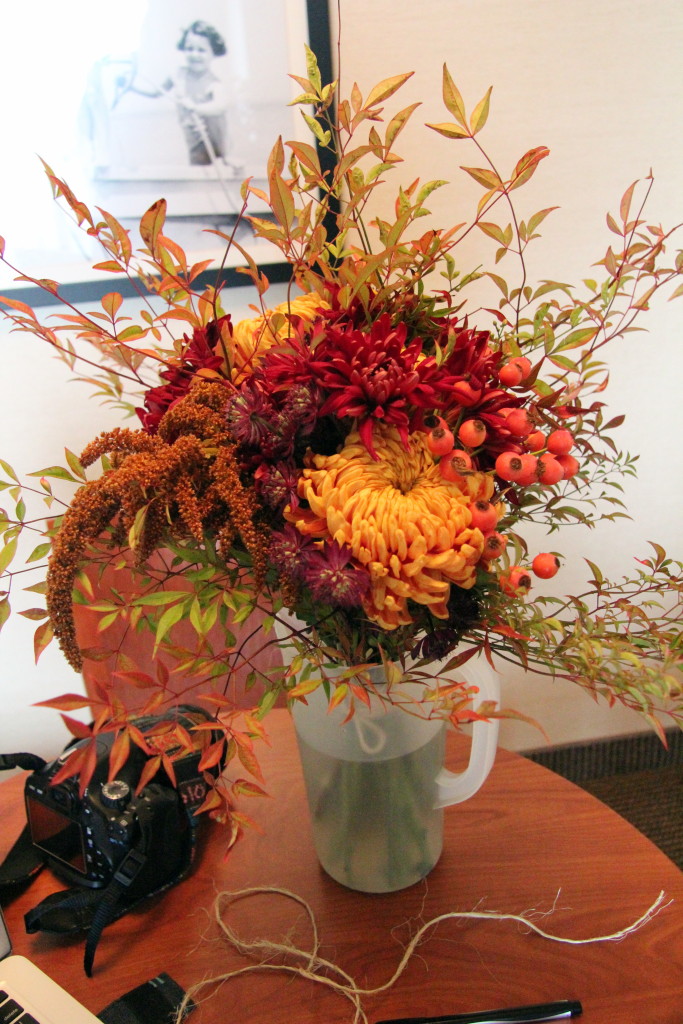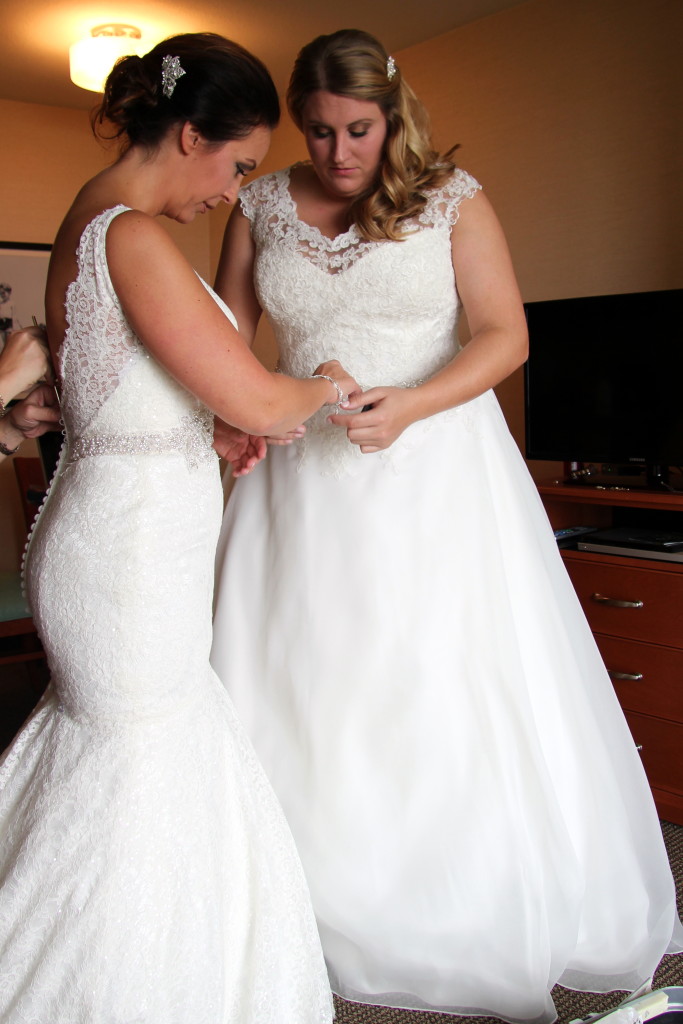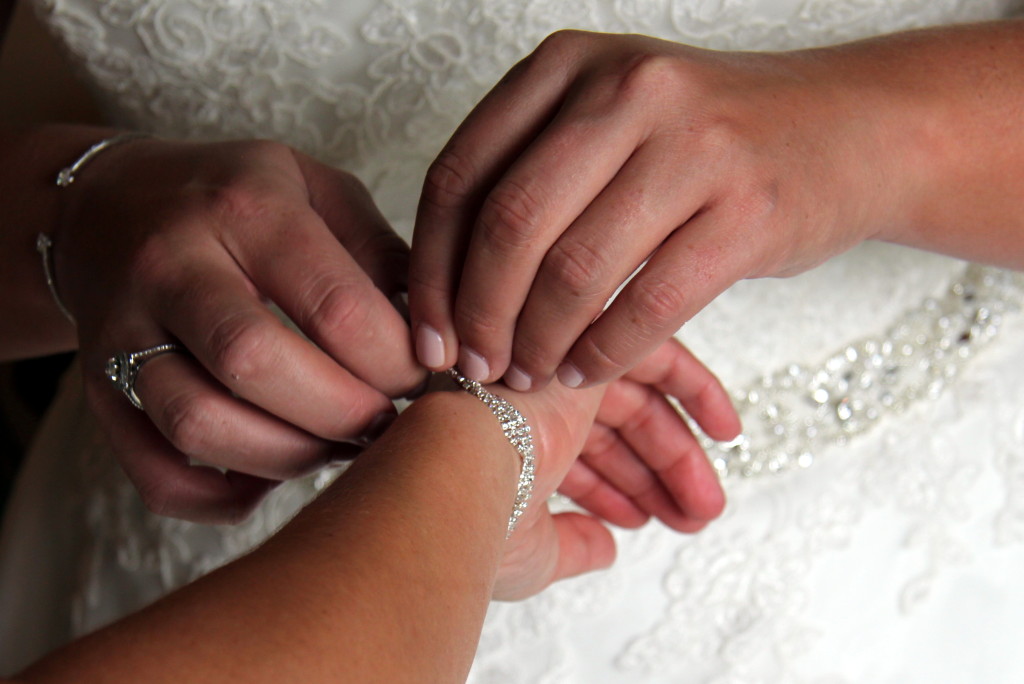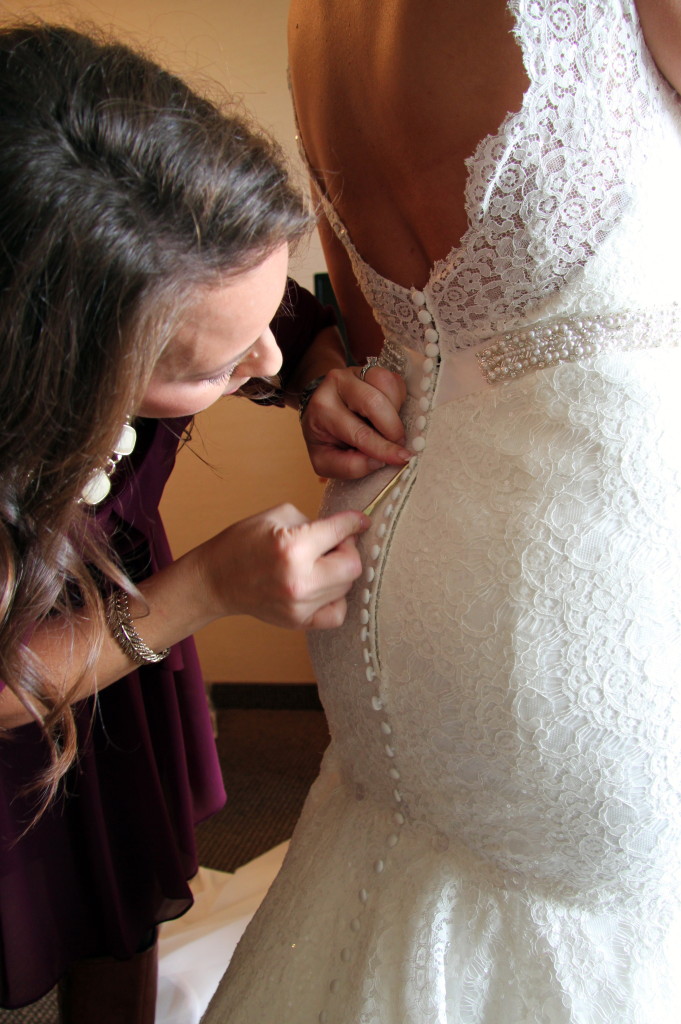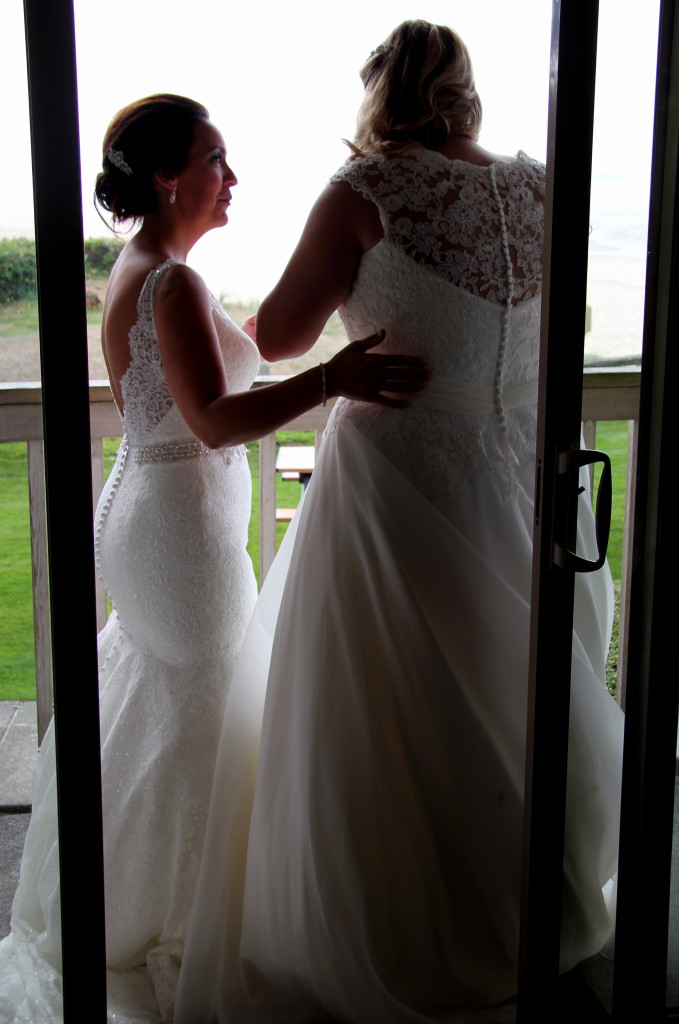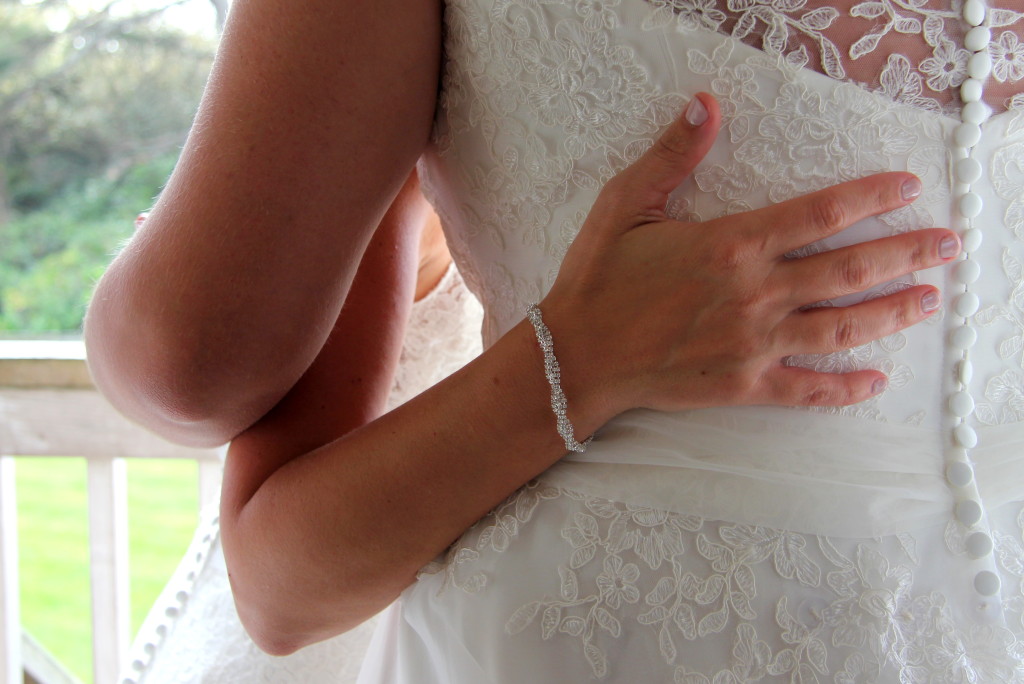 They had their photographers from 4-6pm so they took a few photos, had the ceremony, and then continued with more photos while some of us toured the beach and others headed on over to a cozy pub where we all had dinner afterwards. I didn't take many pictures of the ceremony as I wanted to be in the moment (bawling) and knowing that the photogs' pics would blow mine away anyway.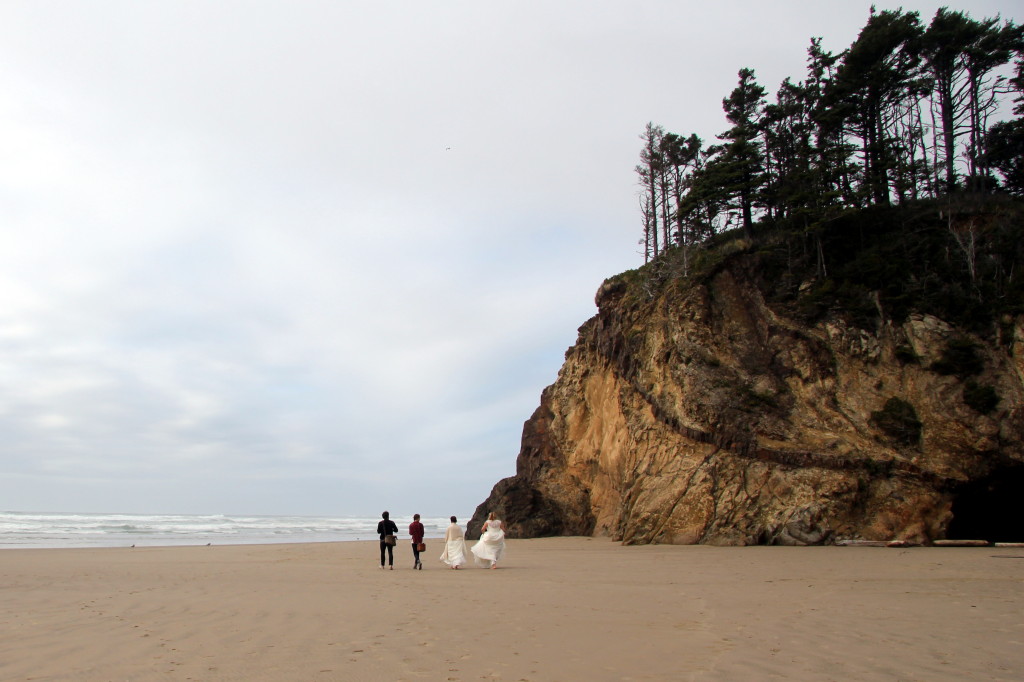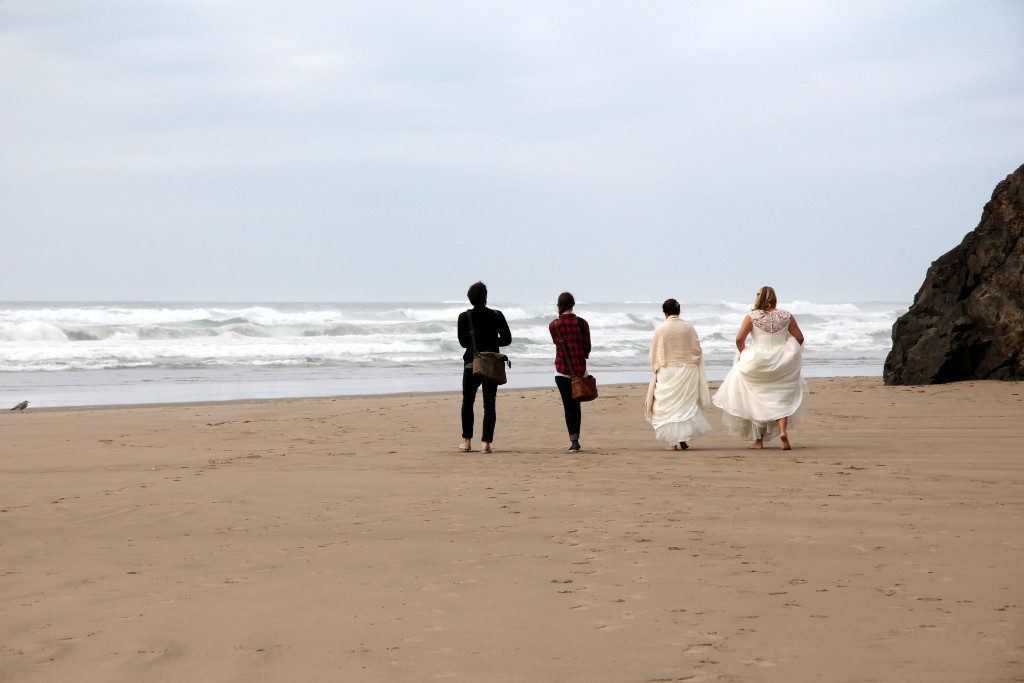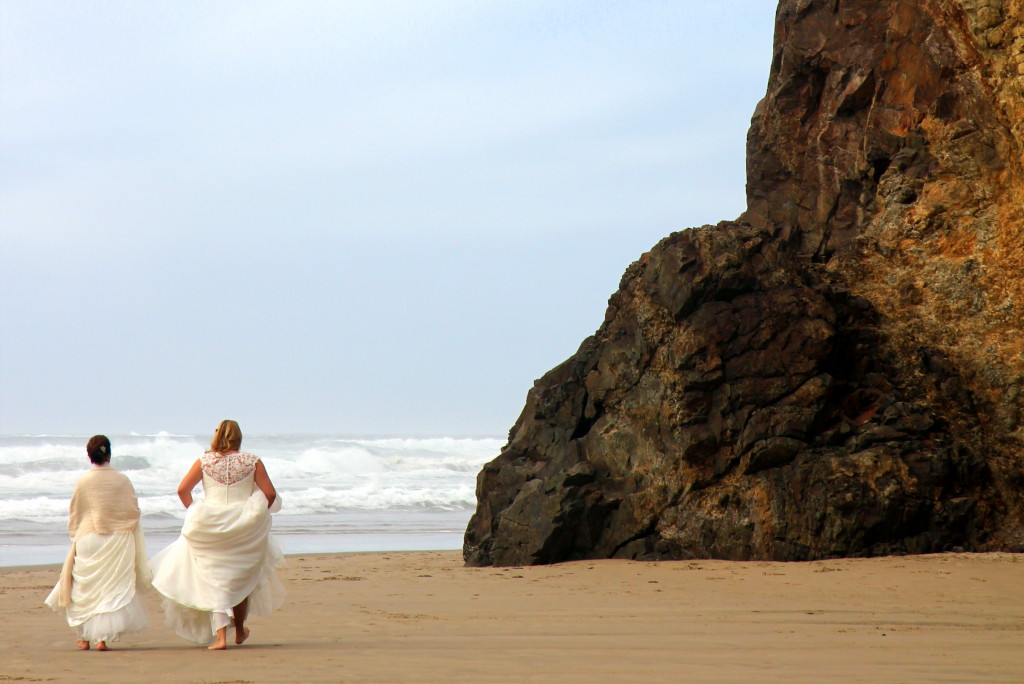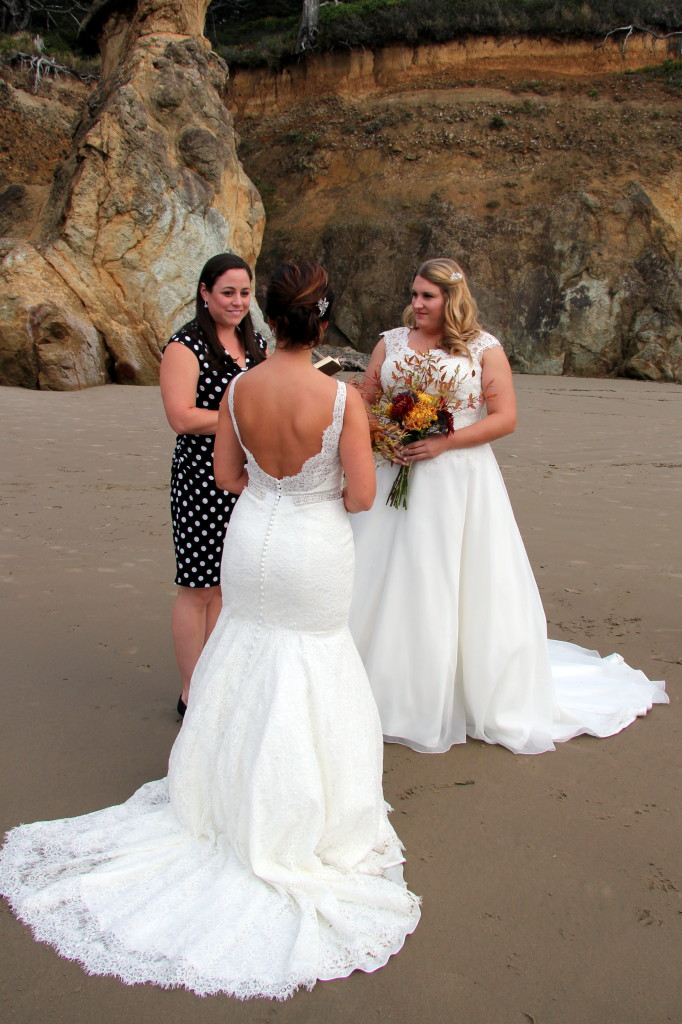 This beach is unlike anything I've ever seen and any place I've ever been. It was truly spectacular.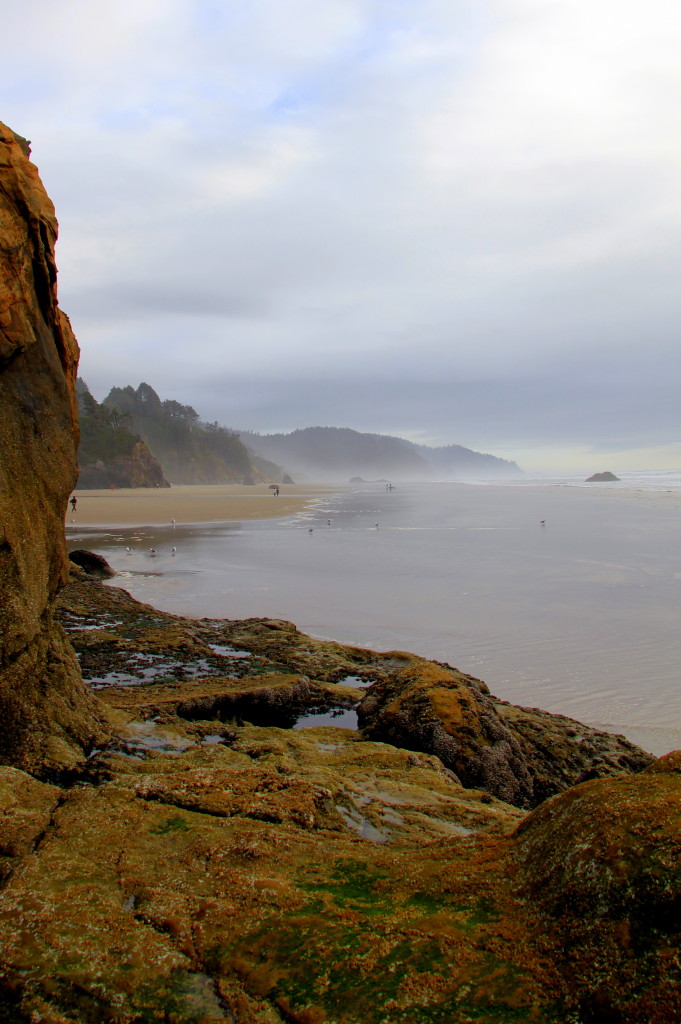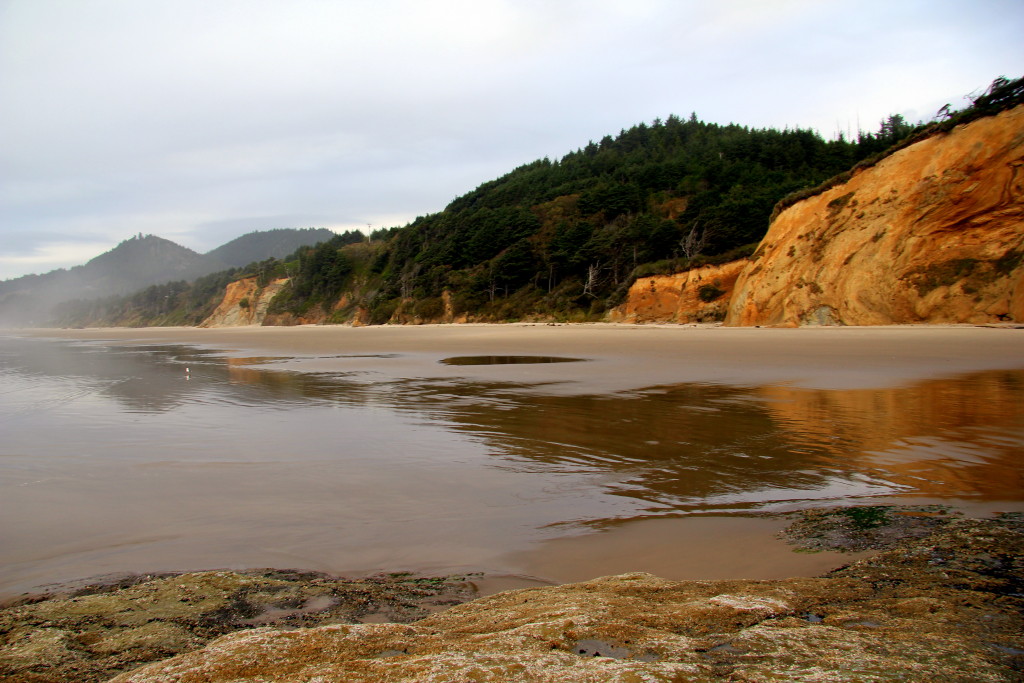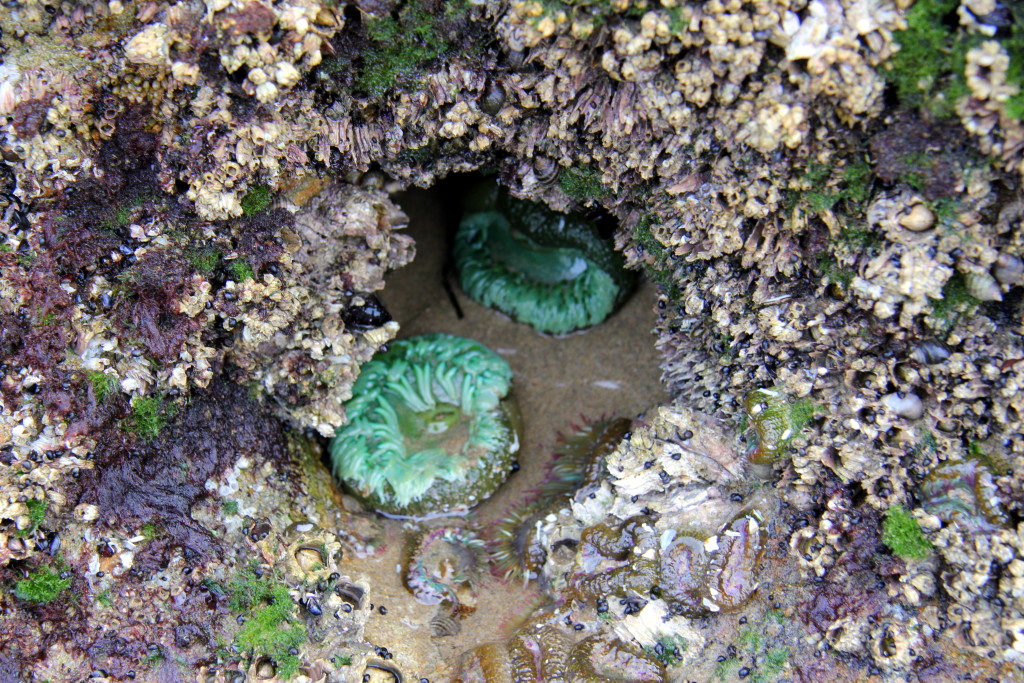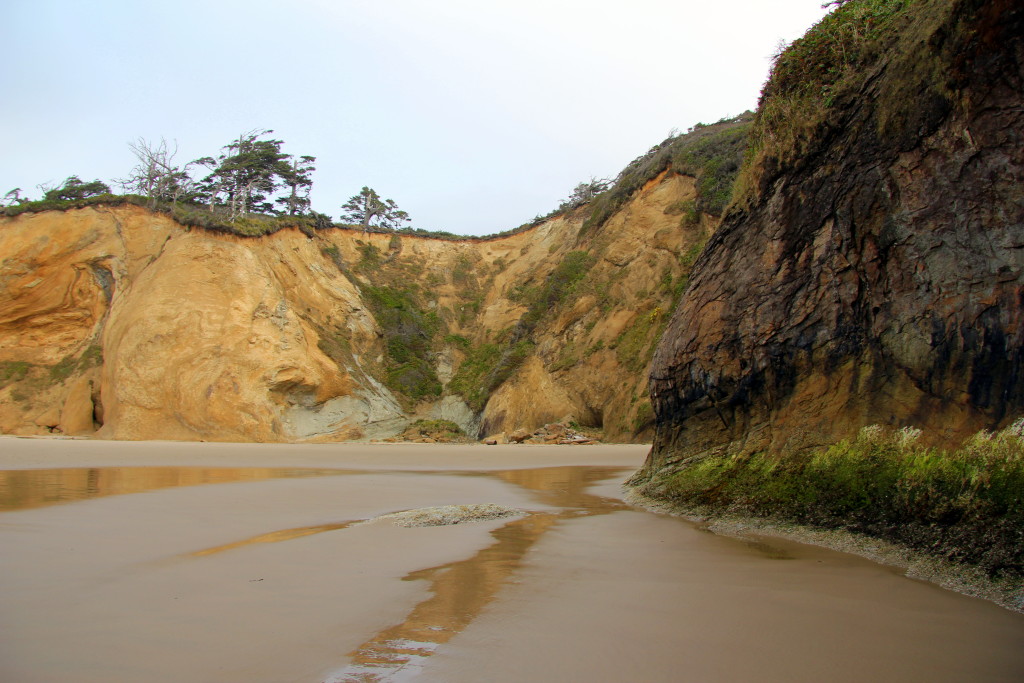 After spending a couple of hours hanging out at the pub in Cannon Beach, we drove back to Portland before having to get up early for our flight home Tuesday.
We did end up getting to the airport early enough to turn in our rental car, get through security, eat breakfast, and browse through some shops. I really like the Portland airport. Everything seemed so easy and smooth, but I guess it helped that we arrived there 2+ hours before our flight. There were a bunch of reports about Southwest having technical problems that delayed flights the day before so I didn't want to take any chances or be in a rush. Everything worked and both 2+ hour legs of our flight were uneventful and relaxing.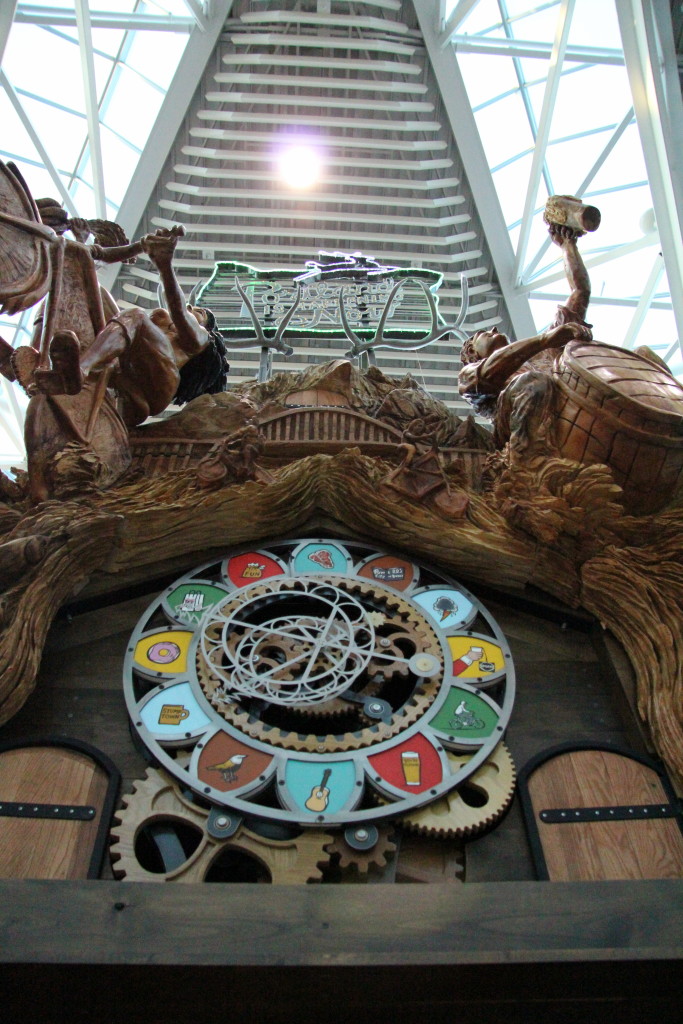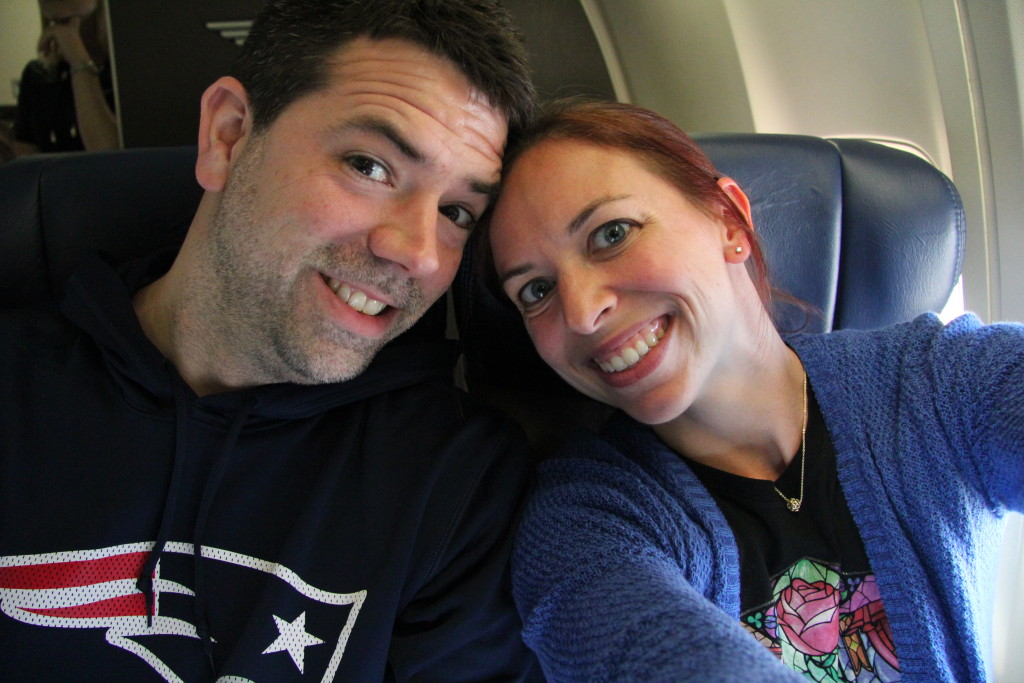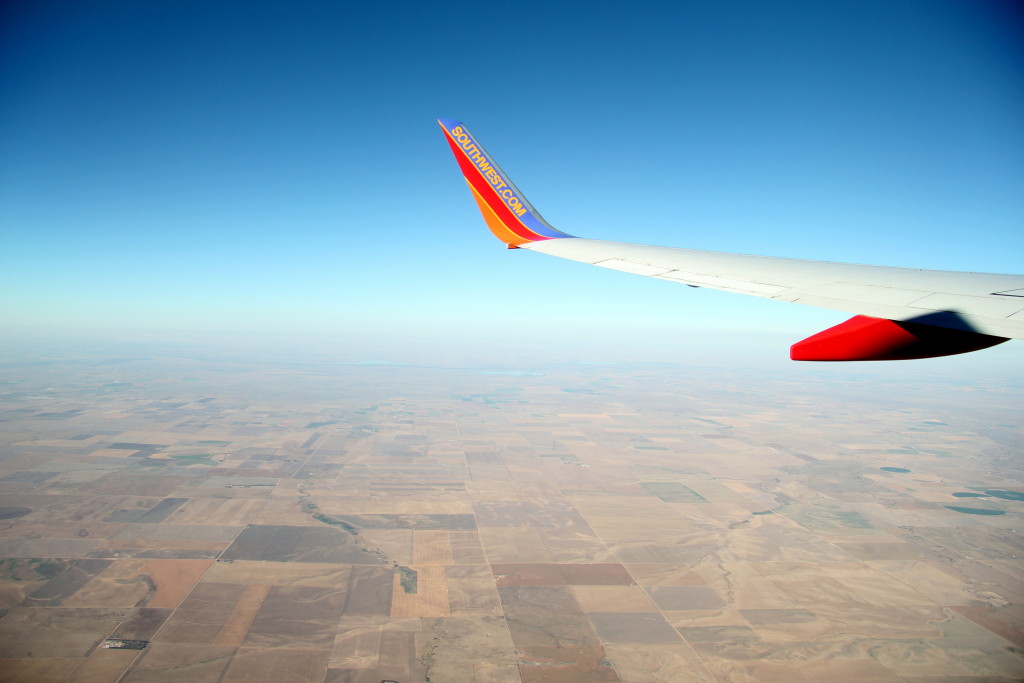 The first thing I did when I got home was kiss my boys. I might have kissed them a little extra hard, hoping they'd wake up but they didn't budge. It felt fantastic to have been away on such a wonderful trip and it felt equally as fantastic to finally be home.
In a nutshell, in case you can't tell, I loved Portland. I could totally live there. I can't imagine that the beauty there would ever get old. Maybe the rain would – but we only experienced one dreary day. We were very lucky with the weather the rest of the time. People seemed so much friendlier and more conscientious. I know there's a local food scene everywhere you go – maybe I need to explore the food in and around Indy more, but oh the food in Portland. I barely saw anyone smoking cigarettes-it seemed like such an active and health-conscious town. It was big but not too big. It felt like Chicago or Vancouver at times without the stress. We never experienced bad traffic or drove through a bad neighborhood. I'm sure our perception of the city is a little rose-colored but from what I know, I'm in love. When can we go back for a longer visit?
xo,
~C~