Wow – I made it!  I took a picture with my DSLR EVERY day this year, in manual, and shared them on my blog.  I did something that I set out to do and I am feeling pretty proud of the accomplishment. This has only fueled my fire for learning more about photography, wanting up upgrade my equipment, and yes…doing another Project 365. Why stop now?  Before I did this project, my camera might sit for days, weeks, or dare I say it? A MONTH at a time, just collecting dust.  I have used my camera every day and even made a habit out of taking it with me almost everywhere I go.
Linking up one last time for this 2014 Catch the Moment 365 project with Mindi, Sarah, and Stephanie.
358/365 – Wednesday, December 24th: Christmas Eve. This year Santa enjoyed red velvet buttery cookies, chocolate chunk cookies, and white chocolate cranberry cookies.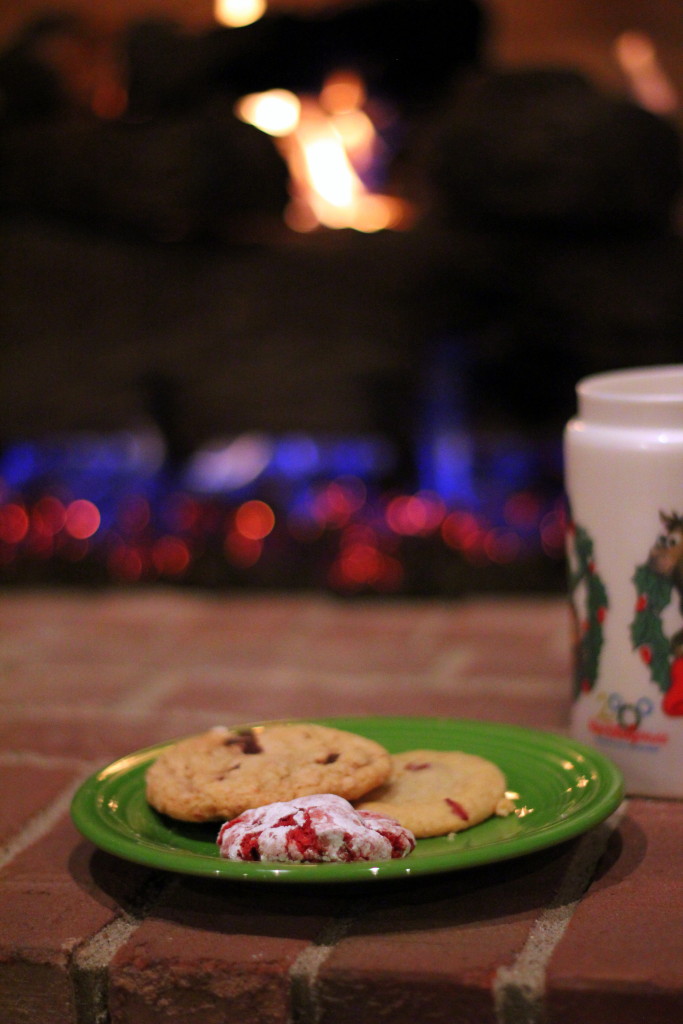 359/365 – Thursday, December 25th: Christmas Day.  I was too busy enjoying the day to take very many pictures but I did get one of Theo celebrating after receiving Hulk Lab Smash.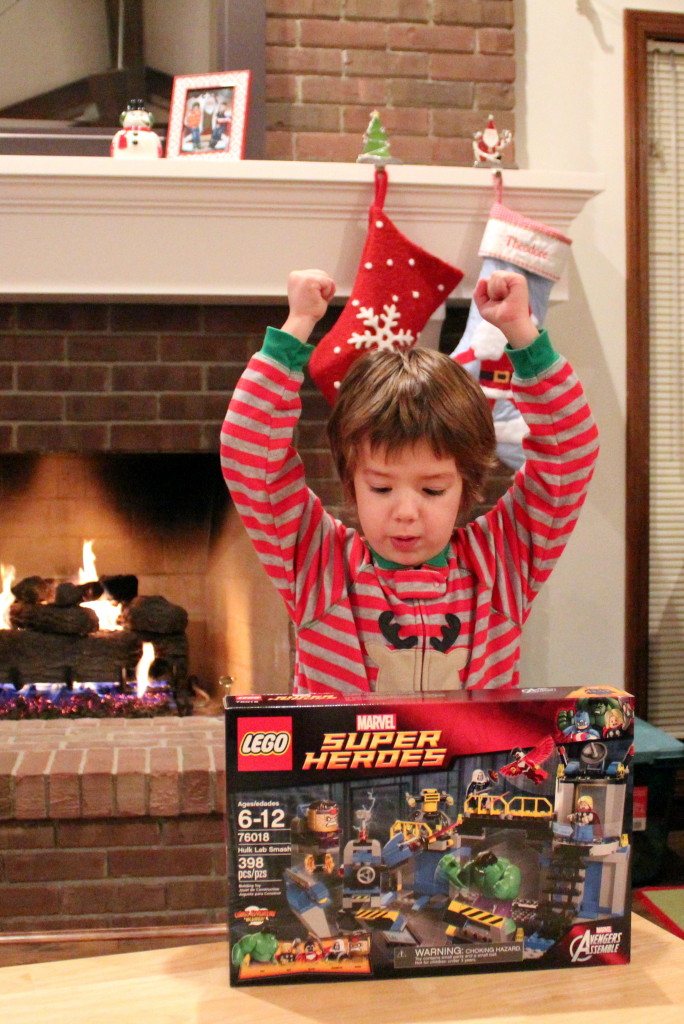 360/365 – Friday, December 26th: A trip to Ohio.  The day after Christmas, we traveled to Cincinnati to visit Ryan's sister and her family along with Ryan's parents.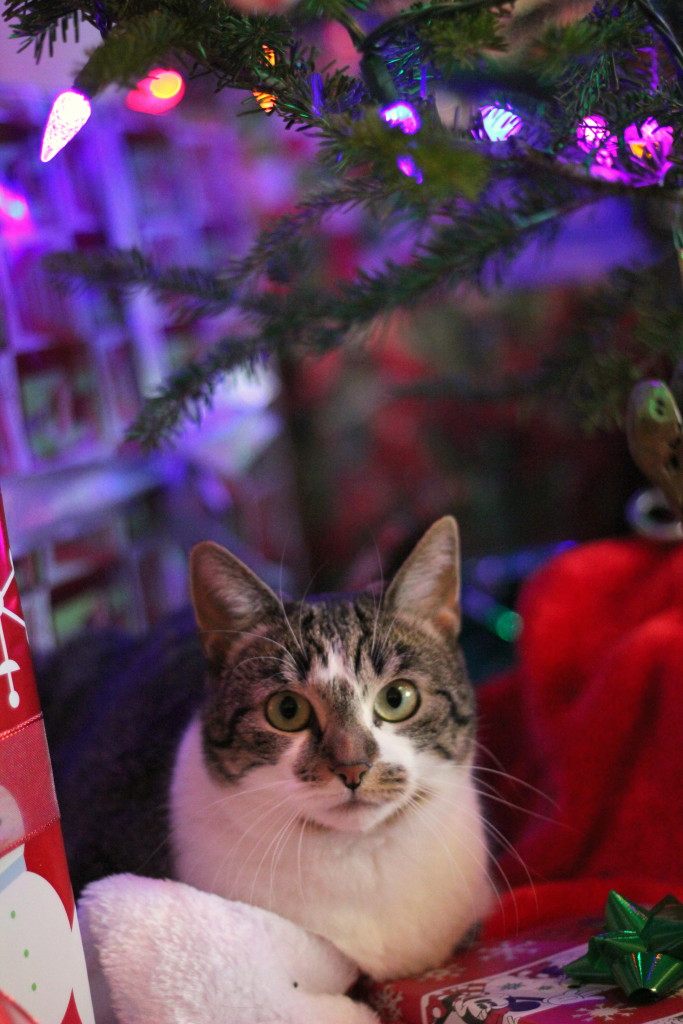 361/365 – Saturday, December 27th: Just spying on a couple of bros looking at their big cousin Spencer's comic book.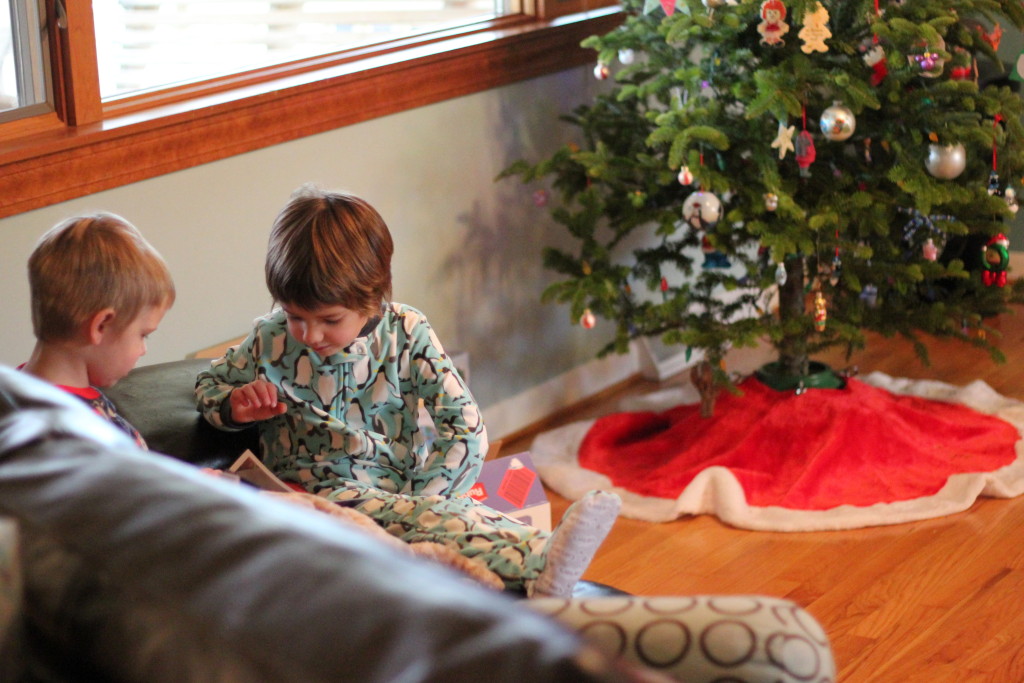 362/365 – Sunday, December 28th: Playing….surprise…Legos with Spence before we left Cincinnati.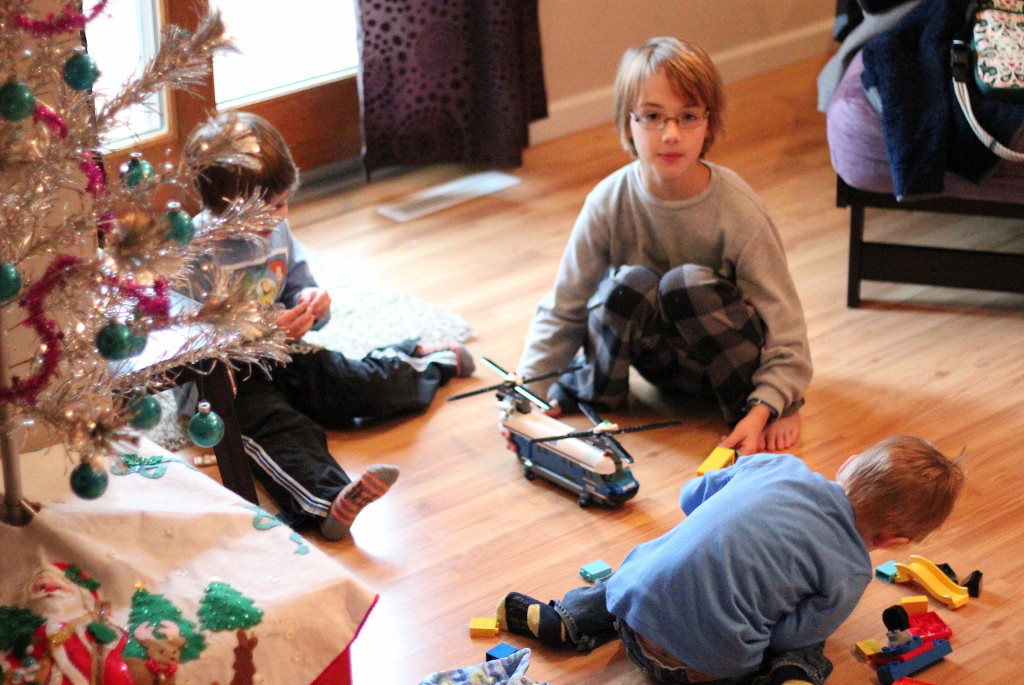 363/365 – Monday, December 29th: Yep, still Legos.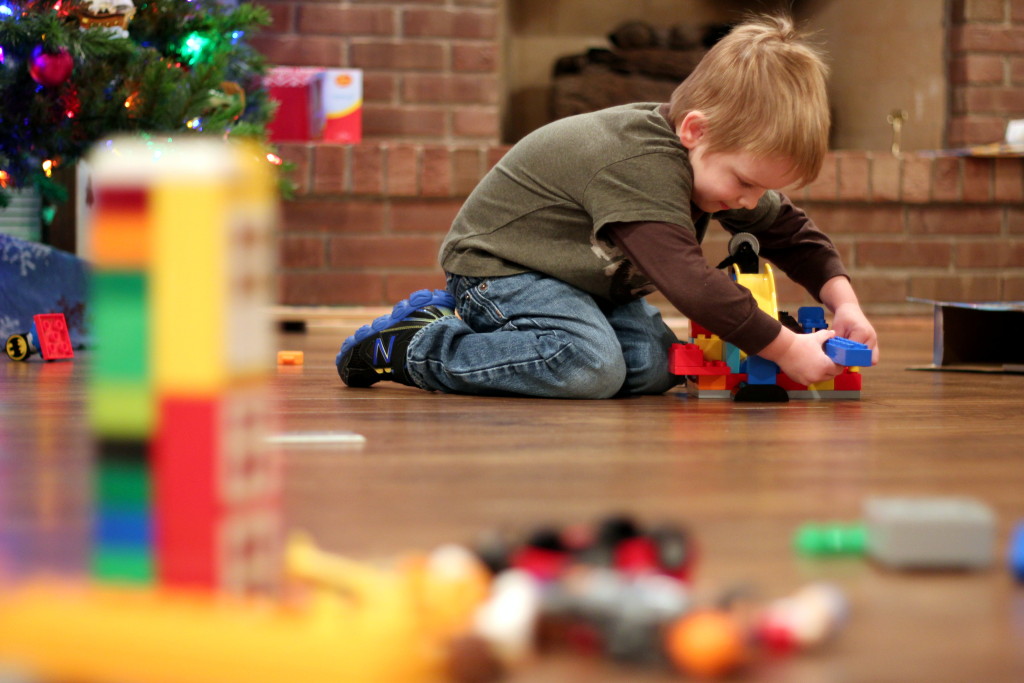 364/365 – Tuesday, December 30th:  This brown-eyed boy's last bubble bath of 2014.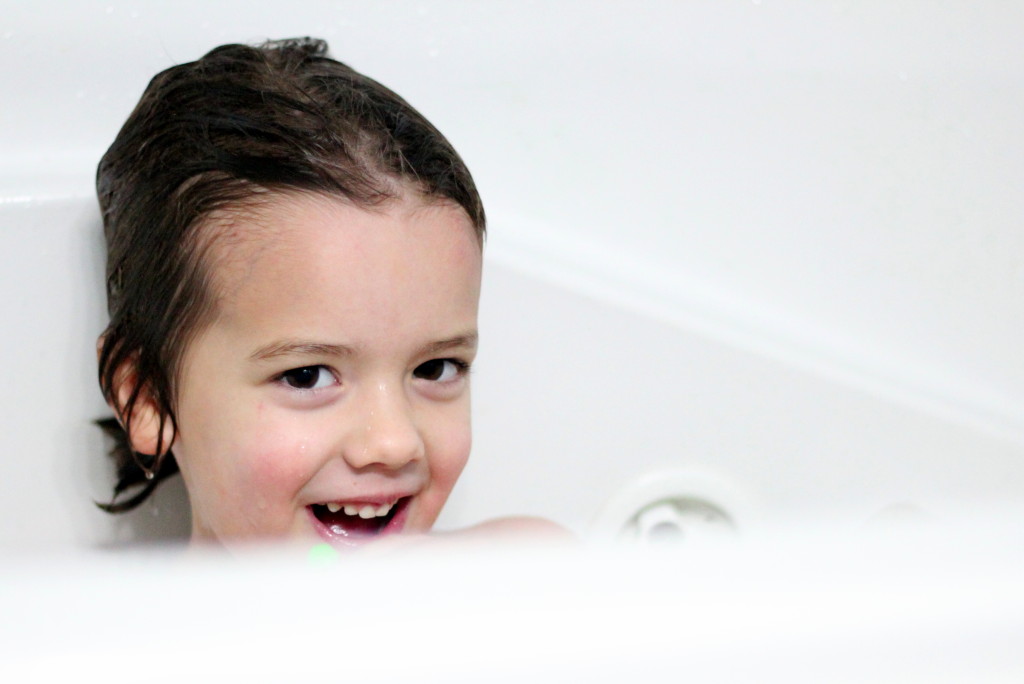 365/365 – Wednesday, December 31st:  If you don't have this kind of silliness happening on New Year's Eve, then you just don't know how to party.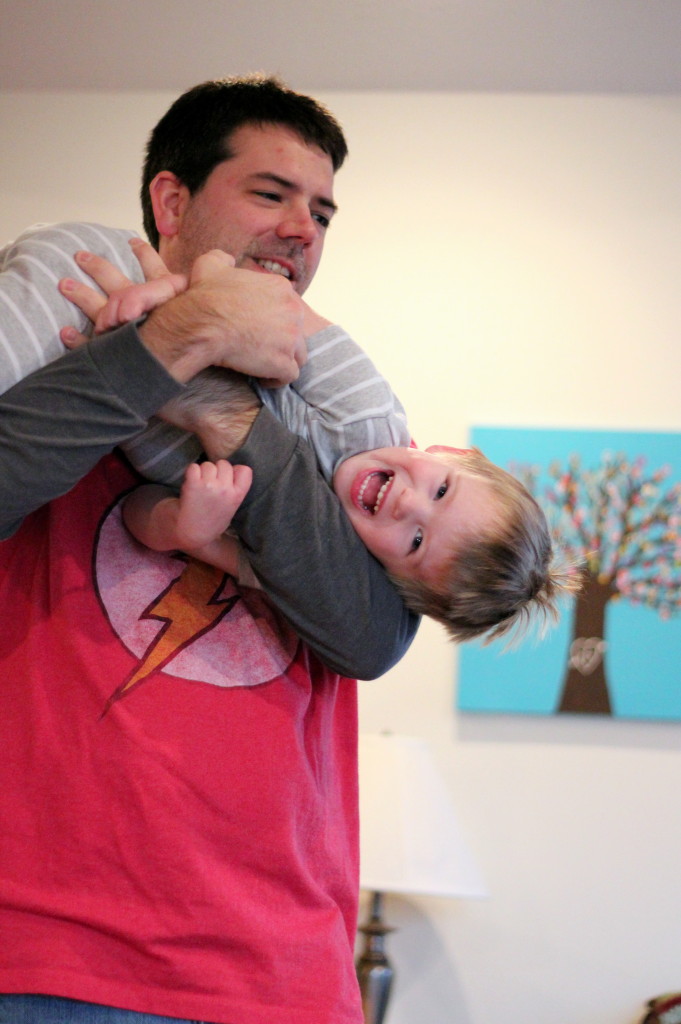 My favorite photo this week? It has to be number 365 –  the smile on Dexter's face is pure joy.  Oh, the joy my little family has brought to me in 2014.  It has been a good year and I really should not complain. We may not have everything we think we want, but we do have what we need and for that I am thankful. What is your favorite picture this week?
Happy New Year,
~C~