Summer is in full swing and I'm loving it! I love the heat, the long nights, being outside, and grilling everything. At the same time though, knowing how quick we got here from last Christmas makes me gag. I don't want it to be winter again in the same tiny blink of an eye. We had so many goals for this year and here we are, with only 26 weekends to catch up on those home renovations and de-cluttering/organization projects. Aaah! It's just so hard to say "no" to fun when you just don't get that many days off work to relax and enjoy. But let me NOT moan and groan summer away, because it's here now and it's happening all around me and we are making the most of it by staying busy with tons of fun.
I'm linking up with Mindi,Stephanie, and Carrie for week 24 of Catch the Moment.
169/365: Thursday, June 18th. I hadn't seen this little lady in over a week and I couldn't take it anymore so the boys and I stopped by to see Kennedy on our way home from camp Thursday night. Still as precious as ever! Gah, I just LOVE her.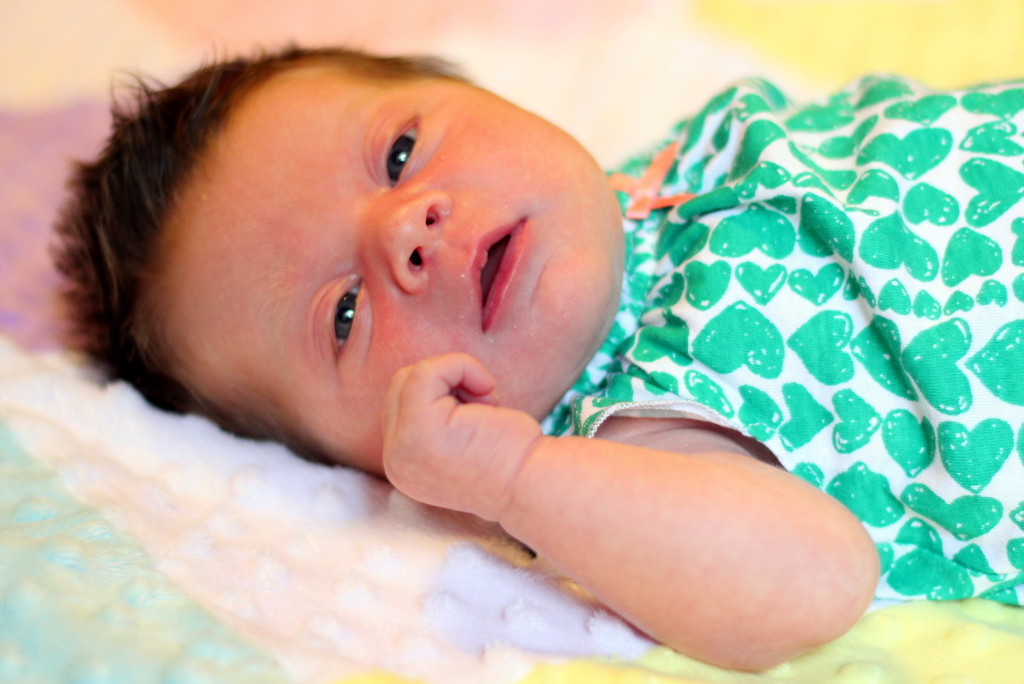 170/365: Friday, June 19th. I tried a new Pinterest recipe: Stuffed French Bread. Theo came down with a fever at camp around 11am Friday so I knew we'd be staying in for the night. I wanted something comforting and quick and this hit on all points. Before we'd finished eating, my wheels were spinning with ideas for similar sandwiches…taco theme, pizza theme, chicken cordon bleu…on and on and on. So yummy and versatile, yet simple. It was awesome with ground beef, cream of mushroom soup, celery, cheddar cheese, and a few spices for max flavor.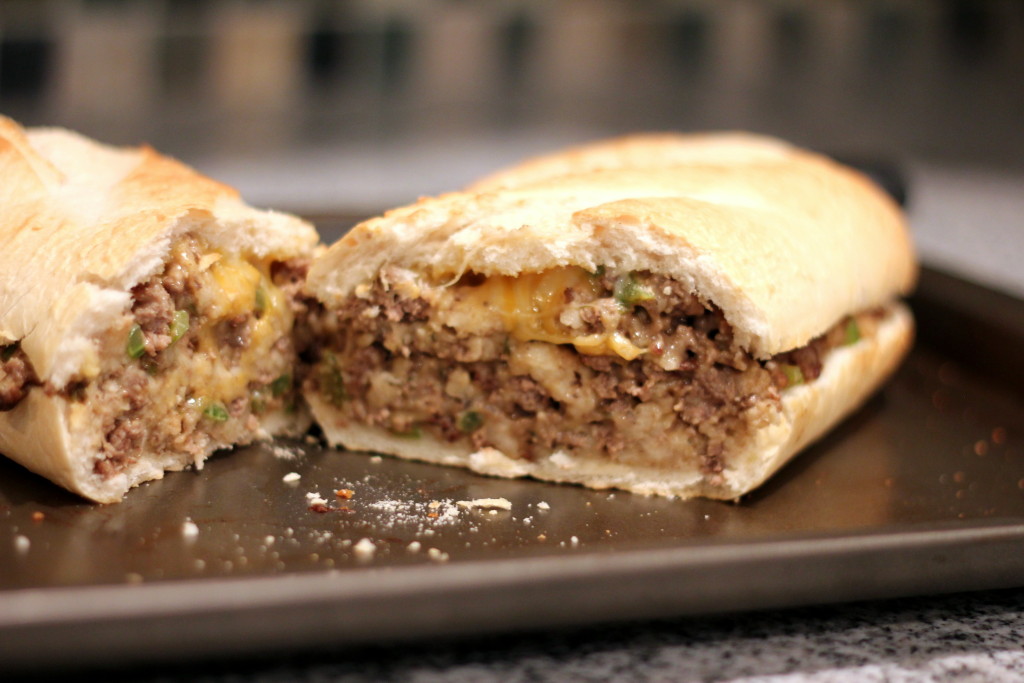 171/365: Saturday, June 20th. YAY, Theo woke up feeling fantastic so we were able to proceed with our fun summer plan for the day. I dedicated an entire post to this awesome inflatable water slide, which we broke out for the first time this weekend. The boys had a wonderful time climbing and sliding down countless times for about 3 hours nonstop.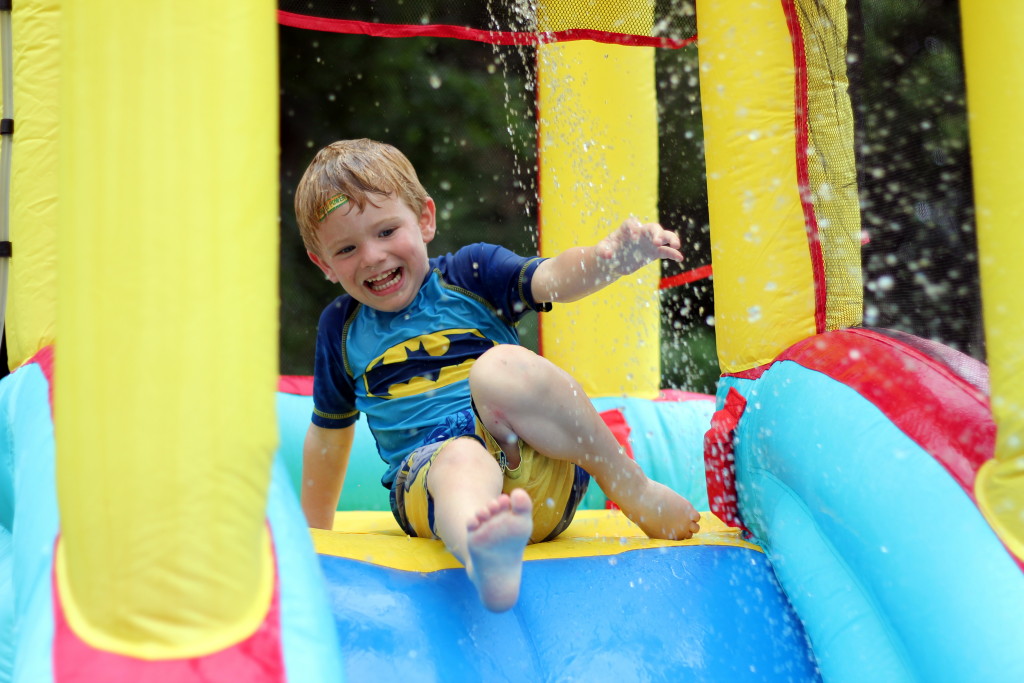 172/365: Sunday, June 21st: Father's Day. I didn't take any pictures until evening, but Ryan had a great day. We saw Inside Out and went to lunch. Did some yardwork and played around the house. I had plans for a big dinner but we were too full from the restaurant so we had grilled cheese and soup. Ryan cut down some overgrown bushes that completely blocked the view of our porch from the street. I ran outside before it got dark to get a better view of the new look. Now to work on our weeds and landscaping…baby steps.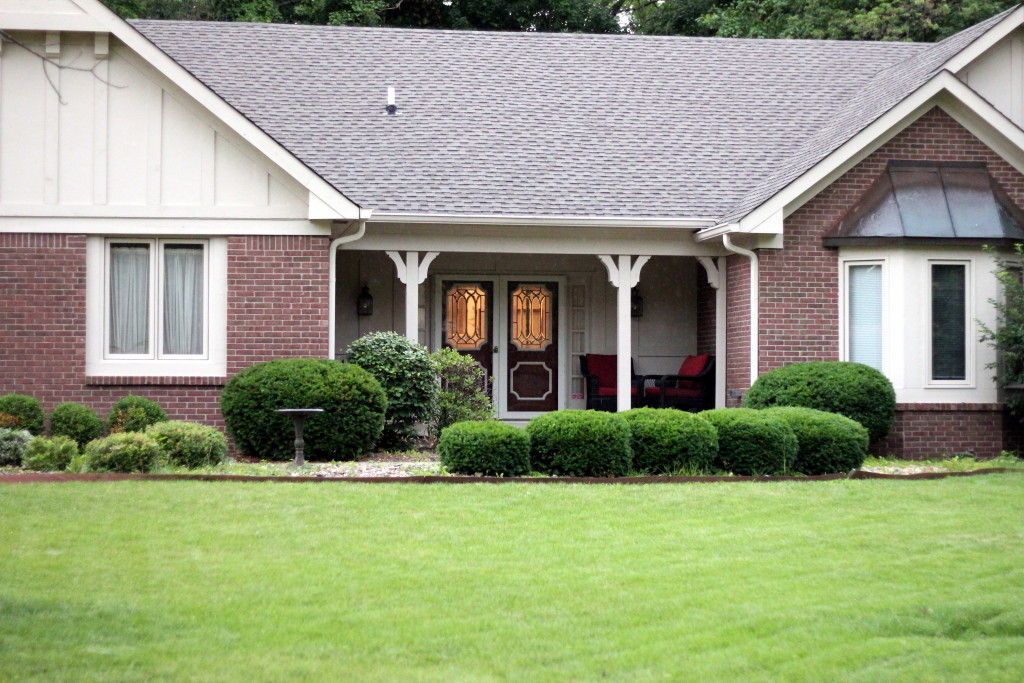 173/365: Monday, June 22nd. They DO love each other. They don't always show it but it's true. They are the very best of friends.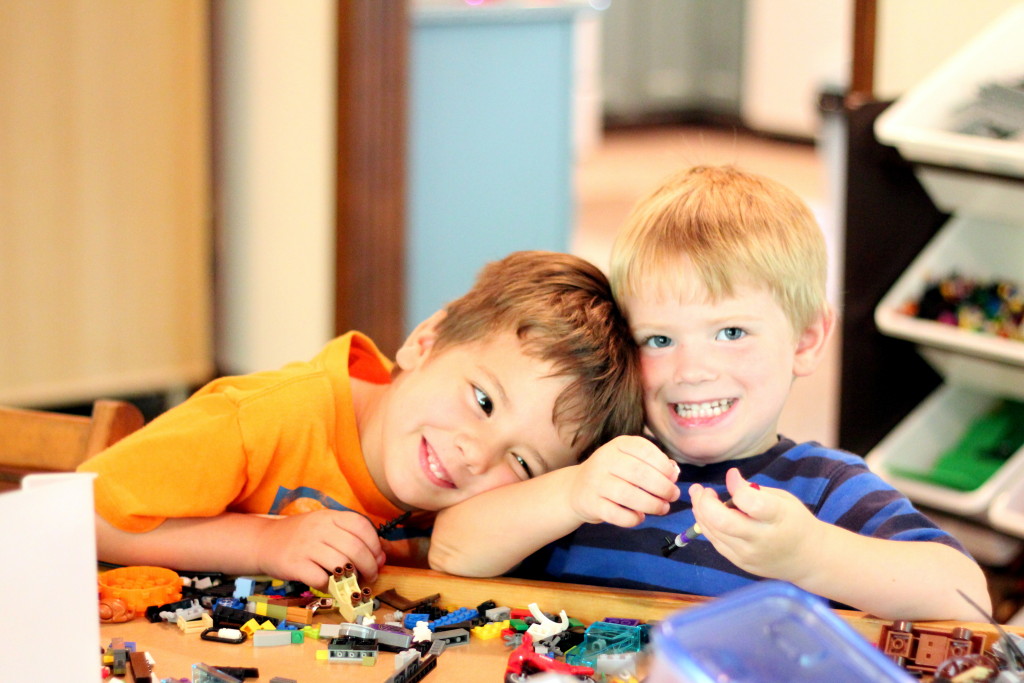 174/365: Tuesday, June 23rd. Ryan is doing a Tough Mudder on Saturday so he's been growing out his beard for about a week. All the guys on the team will have a fu manchu. I can't wait for him to go back to his normal 5 o'clock shadow stubble-face!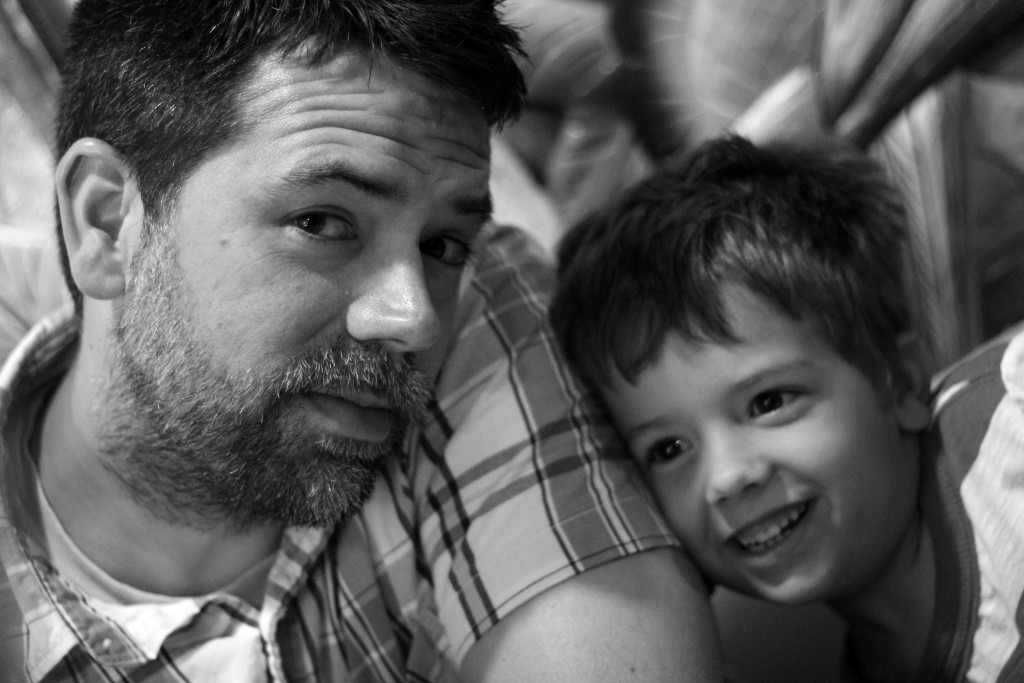 175/365: Wednesday, June 24th. It was a perfect night for a picnic and playing at the park, so that's just what we did. PB&Js and smiles all the way around!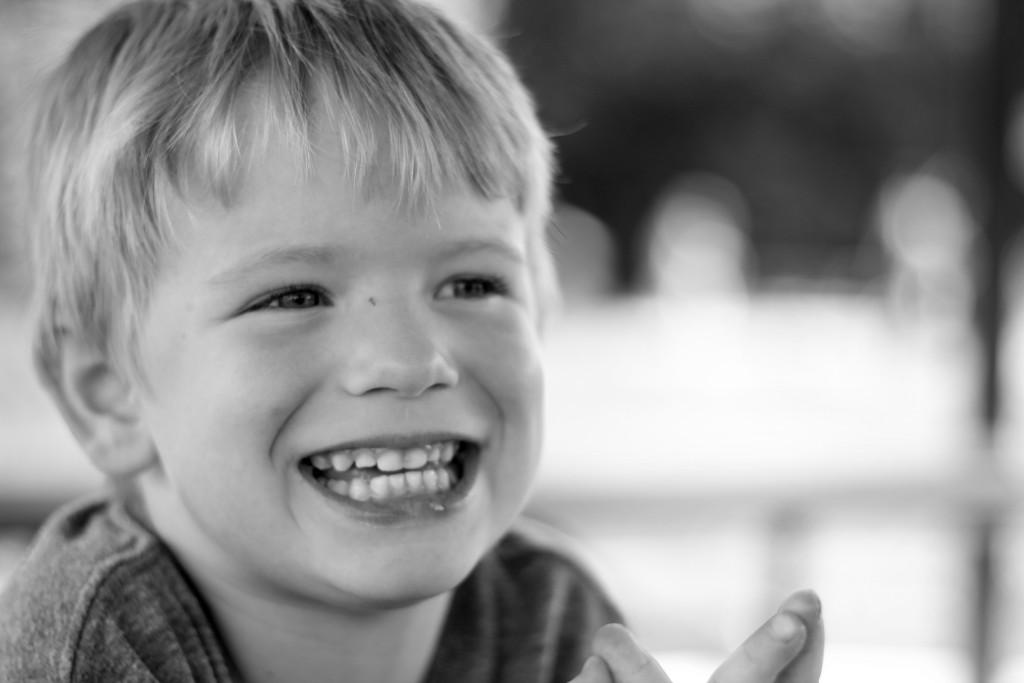 I hope you're enjoying your summer – we sure are!
xo,
~C~