It's official – 2015 is halfway over. Hard to believe.
This week has, if I'm being honest, sucked. It's had some positive moments that you will see below but for the most part, it's been stressful and sad. I lost my Aunt Sandy to cancer. She had been receiving treatments for a few months but suddenly took a turn for the worst and passed away Tuesday. Additionally, Dexter has a new skin rash. He is on a strong antibiotic that isn't working, which tells me he probably shouldn't be on it. But here it is, the holiday weekend, and I feel stuck. I want to stop giving it to him but don't want to compromise his healing if it is actually doing something. I'm frustrated with Dexter's skin for giving him so much trouble. I'm frustrated with doctors for not trying harder to figure out what's going on. I'm tired of worrying about him all the time. I was able to spend the day with my mom and grandma today, which was greatly needed and appreciated. This weekend will be hard as we say our final goodbyes to Aunt Sandy. Death is never easy, but this solemn reminder of how short life is has hit me hard. I shared some of our visits with her and her alpacas in previous posts like THIS ONE.
Linking up with Mindi,Stephanie, and Carrie for week 26 of Catch the Moment 365.
176/365: Thursday, June 25th. Ryan's beard sure was getting long. And I didn't love it. So scratchy. The boys didn't seem to mind.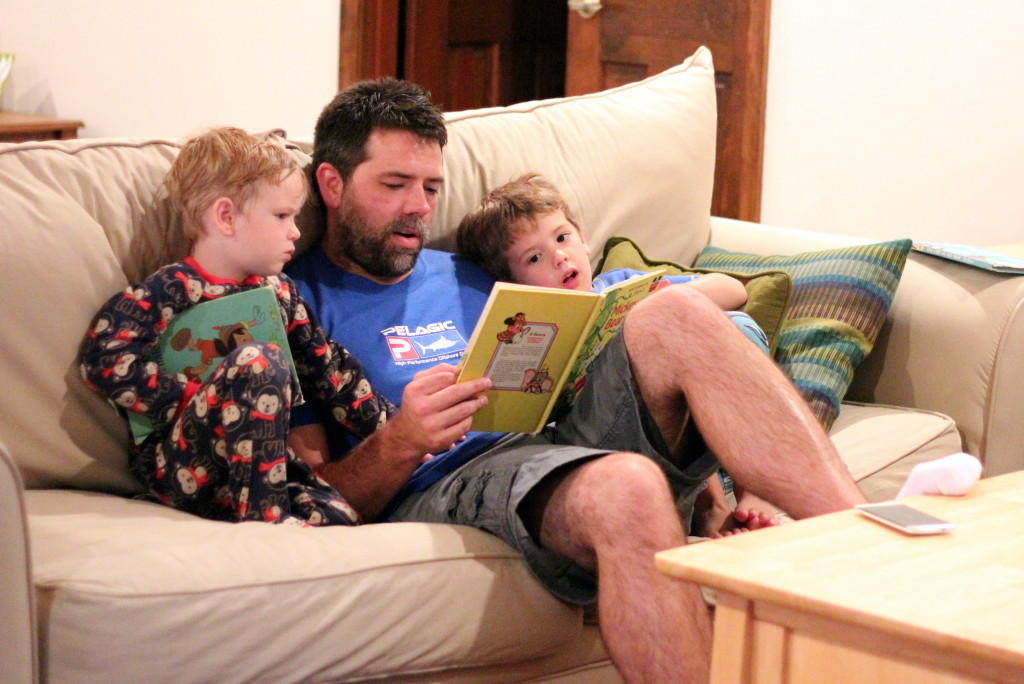 177/365: Friday, June 26th. All that growing out for this….he agreed to do this along with another Tough Mudder teammate of his. He completed the course the next day and shaved his face on Sunday! Win – win. This is his "you're not gonna put this on your blog, are you?" face. YEP!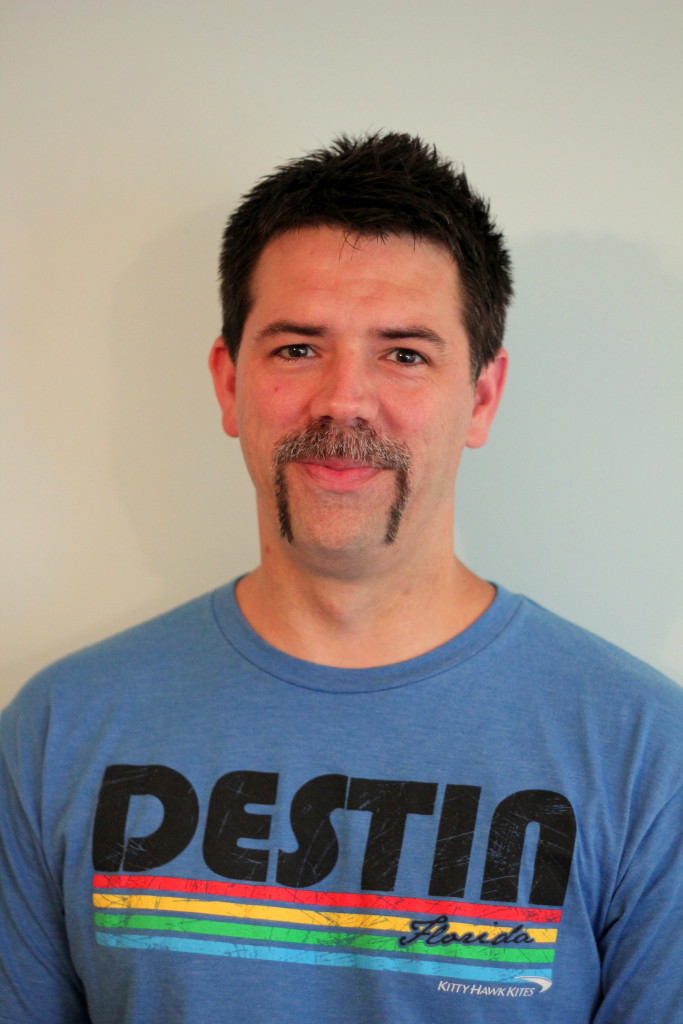 178/365: Saturday, June 27th. We went to this little cutie's 2nd birthday party while daddy was in Kentucky getting all muddy. I'll take treats and sparkles over getting electrocuted (on purpose…what?) any day.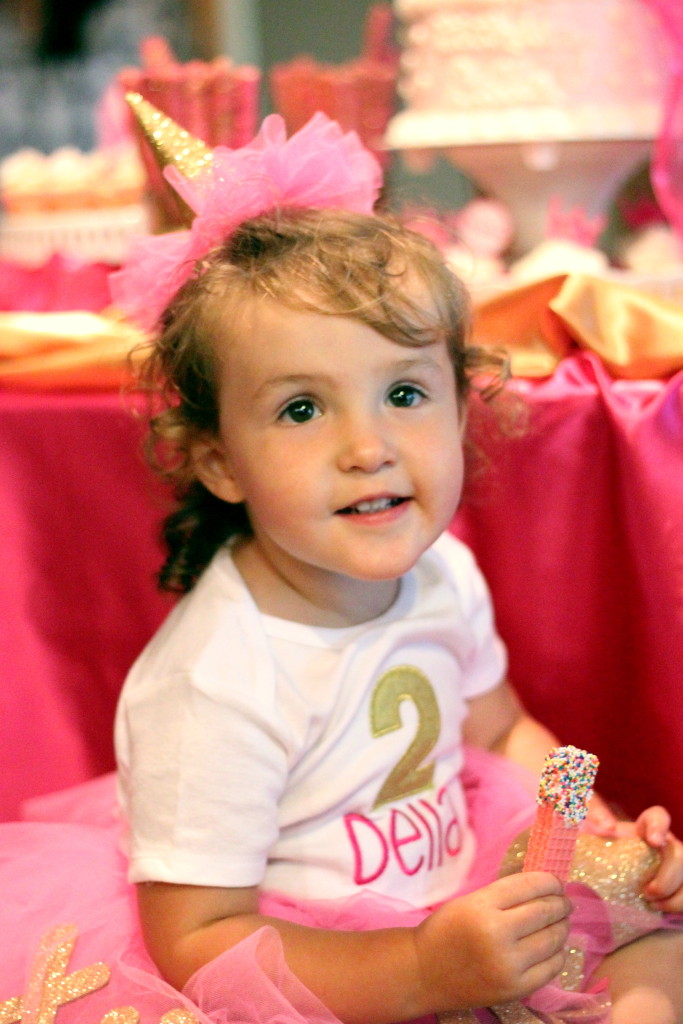 179/365: Sunday, June 28th. We'd had nothing but rain, rain, rain for what felt like all summer but the sun finally came out and Sunday was a perfect day to take the boys to a baseball game with some friends.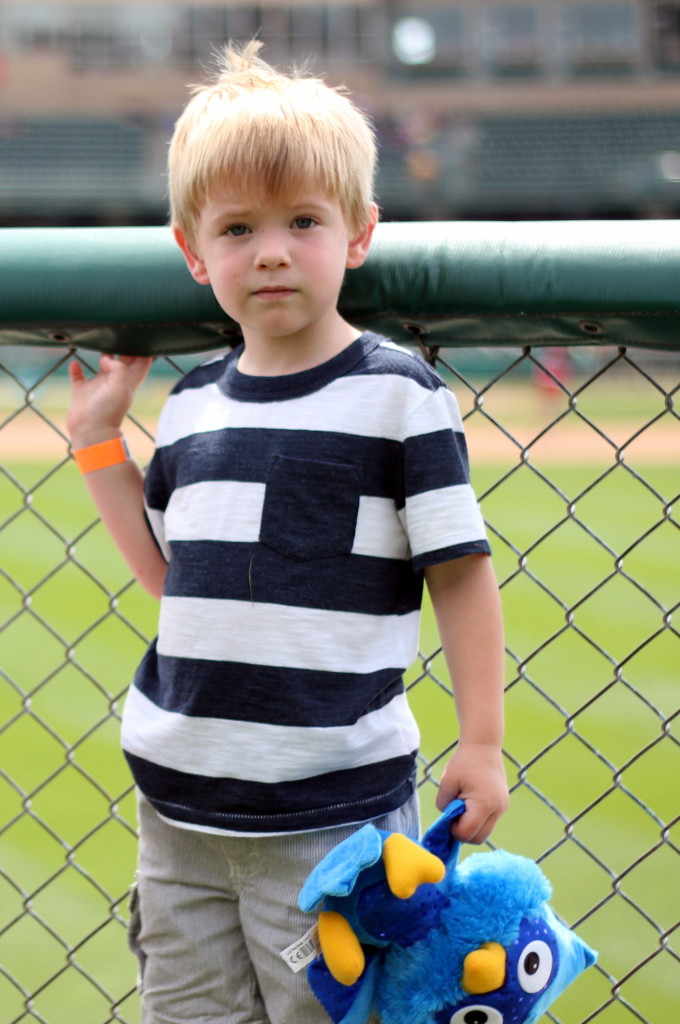 180/365: Monday, June 29th. Dexter at the doctor after I picked him up from camp and noticed the new rash on his arms and legs.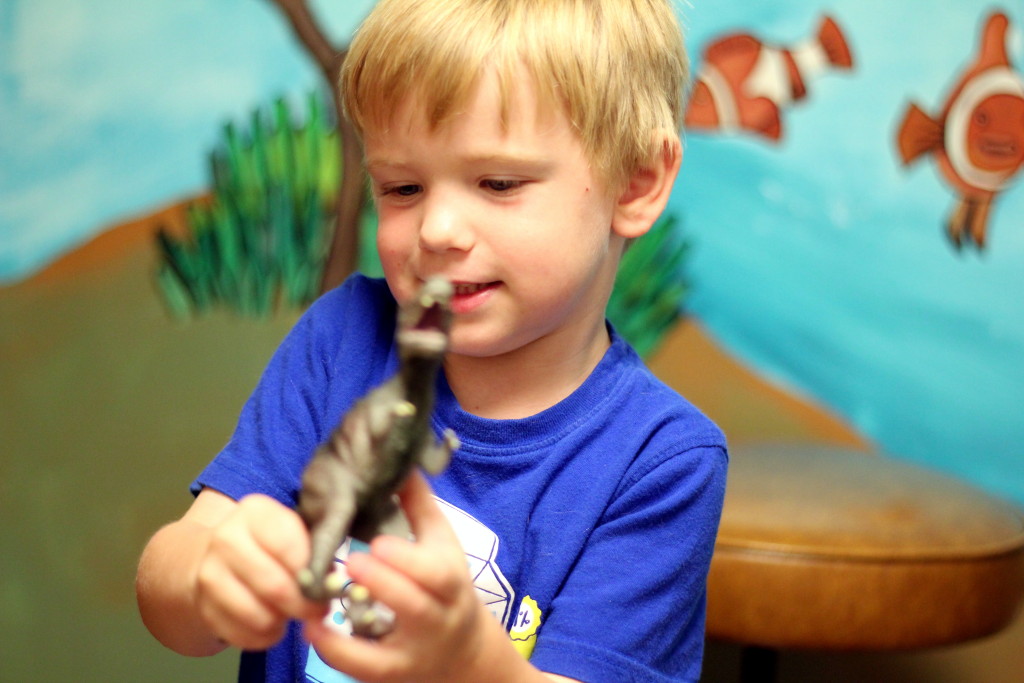 181/365: Tuesday, June 30th. After receiving the news that my aunt had taken her final breaths, I just wanted to be alone. I'd felt irritable and sad all week and needed some time to walk and think and just be.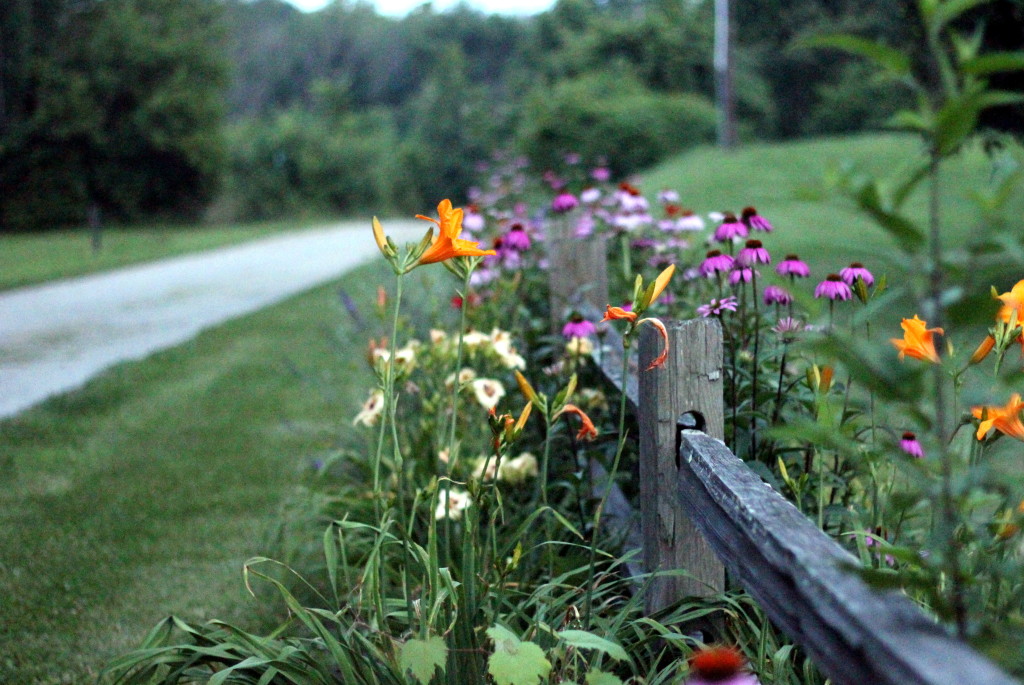 182/365: Wednesday, July 1st. The buddies whispering about the Lego creations they dream of building while looking through a Lego ideas book they picked out at the library. These two.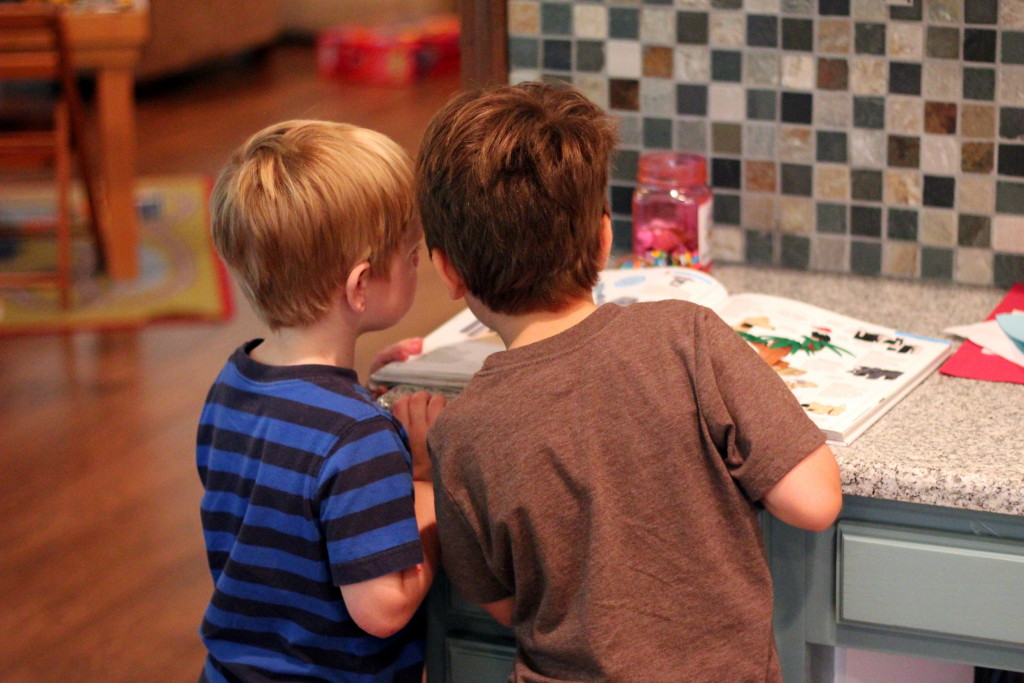 I hope you have a good 4th.
xo,
~C~