It was refreshing to have a 3 day weekend. We soaked it up with a good mix of housework and fun. Our weekend quickly filled up with plans and like always, the time just flew by. There are 2 weeks until the first day of Fall and I'm hanging on to every last second of summer for dear life. Pumpkin spice everything is all around me as well as Halloween decorations. It does make me want to get a Fall mantle going and I'm itching to continue moving forward with our home remodeling projects. It wouldn't be a project around here without some large stumbling blocks slowing us down, but I'm still hopeful to get a good amount of work done by Christmas when we host my family from Tennessee for a few days.
246/365: Thursday, September 3rd. A quick pitstop on my way to work to capture the wildflowers in front of a barn out in the country (a barn that has appeared in a handful of my catch the moment posts over the past year and a half).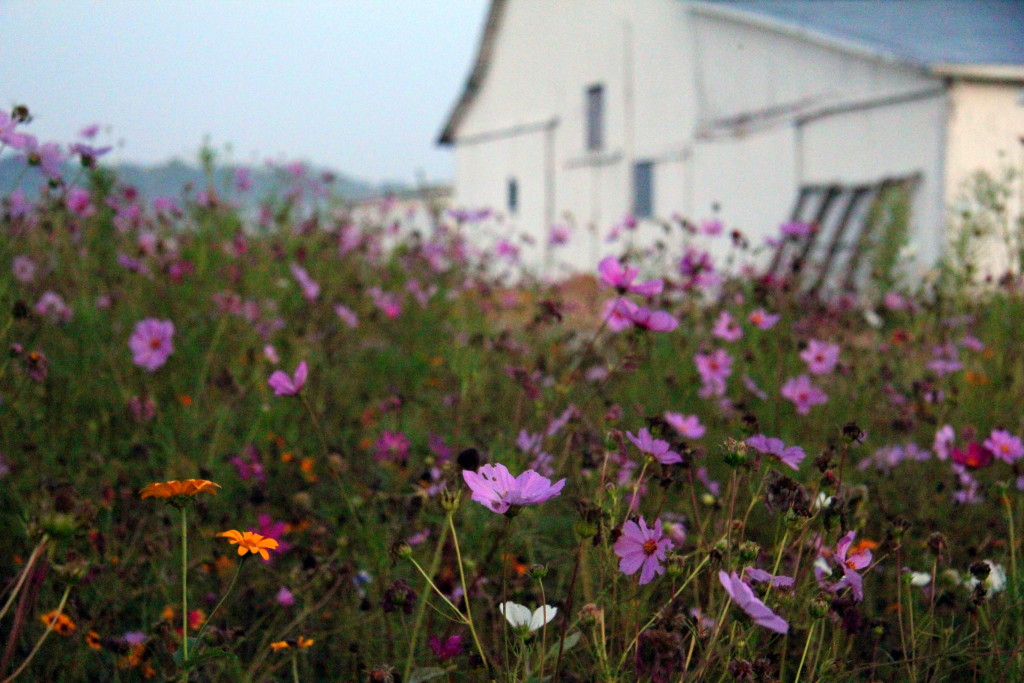 247/365: Friday, September 4th. Our wonderful friends invited us over for dinner and a bonfire. The boys enjoyed roasting marshmallows – maybe more than they enjoyed actually eating them – while I stared at and held sweet 3 month old baby Kennedy as much as humanly possible.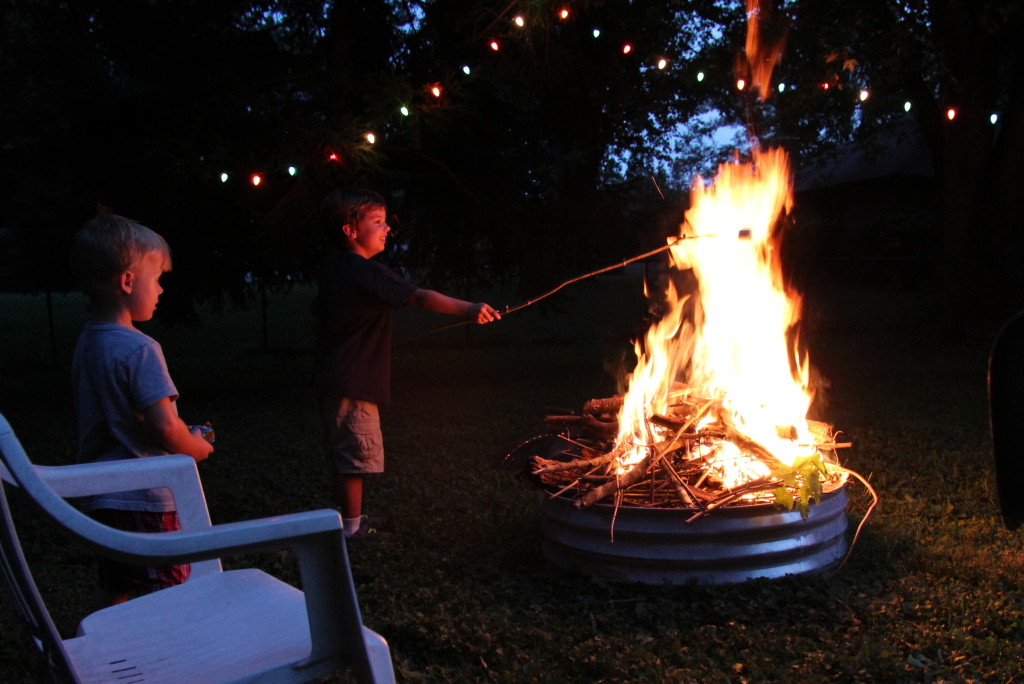 248/365: Saturday, September 5th. Theo has a new friend at school. New friend had a birthday party and invited Theo. It put me in an awkward position. Do I ask to bring my other kid? Do I stay home with my uninvited kid? Do we skip it altogether? This was our first party invitation where the birthday child didn't know / invite both kids. Dexter was really sad at first but I think he enjoyed the extra time with me. Theo asked Ryan to take him to the party and while I felt I was missing out on being nosy, it was nice to focus on just one kid for a couple of hours. We cleaned the library (then played school). We went out for a donut. We took a trip to Target that resulted in a new Imaginext Batman toy. I'd say all in all, he came out ahead.
249/365: Sunday, September 6th. We worked around the house most of the day then my friend and I took our kids together to see Disney Presents Frozen on Ice. It was really fun. I would have gone with or without kids. The boys' favorite parts were seeing Olaf and the Ice Monster. I have to admit-I loved Elsa's on-ice rendition of Let it Go.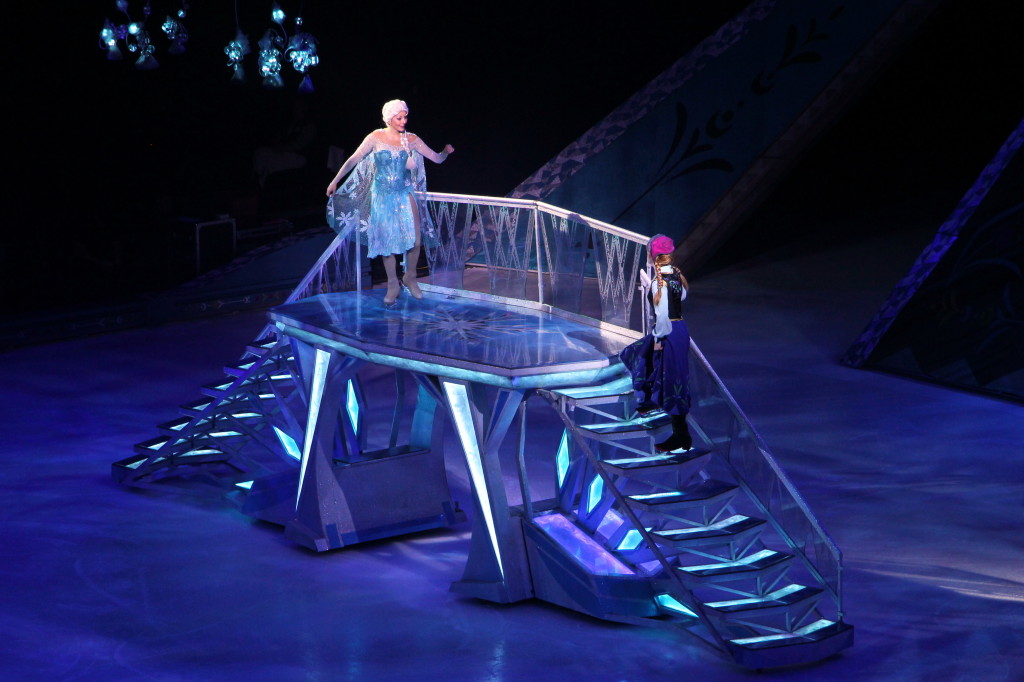 250/365: Monday, September 7th. Labor Day. All play and no work on Monday. We went to the lake for one last hurrah. Our last swim of 2015. Sad day. A good day, but a sad one no less.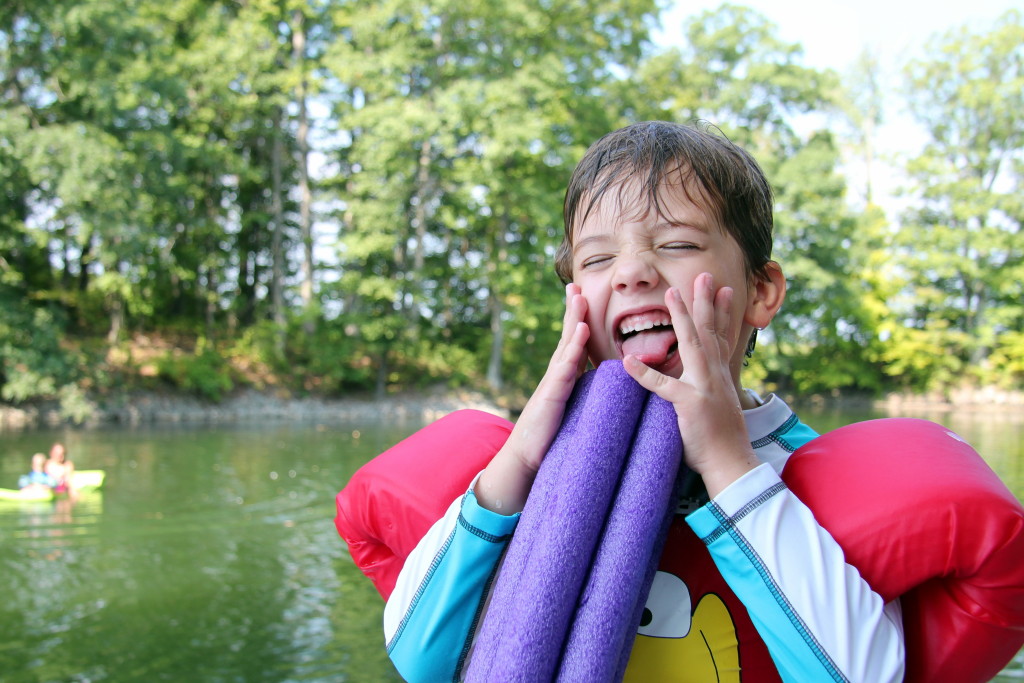 251/365: Tuesday, September 8th. Since the cotton candy with an Olaf hat was $15 and the one with the tiara or crown or whatever it is was *ONLY* $12, I opted for the sparkly jeweled crown. Why can't you just buy cotton candy for like $2.50? Anyway…Tuesday after school Dexter decided to decorate it with little jewel stickers that came with it.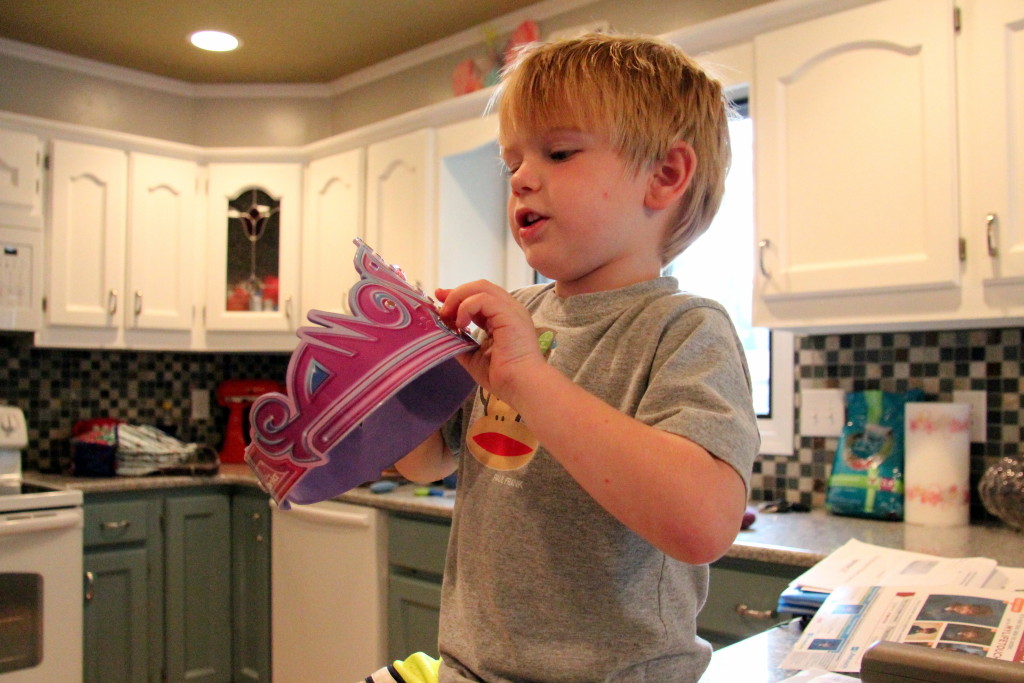 252/365: Wednesday, September 9th. Picture Day at Montessori School. What happened to my little babies?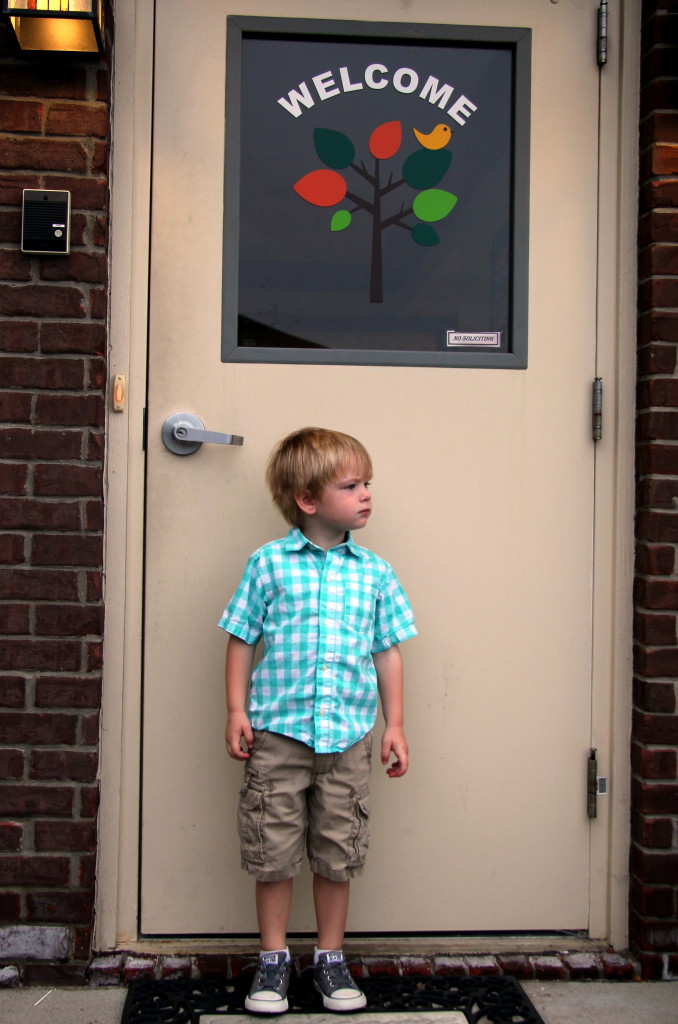 Why'd they have to go and get big on me? Favorite picture this week? Favorite moment this week? I dunno-I kind of liked them all. Life's good.
xo,
~C~