What an exciting week full of new beginnings it has been.
253/365: Thursday, September 10th. Baby Ryan is not a fan of the paparazzi. I got to spend some time with my friend's 1 month old precious tiny baby boy. I so loved soaking in those newborn smells and snuggles and the way it feels to have a little bundle sleeping on my shoulder.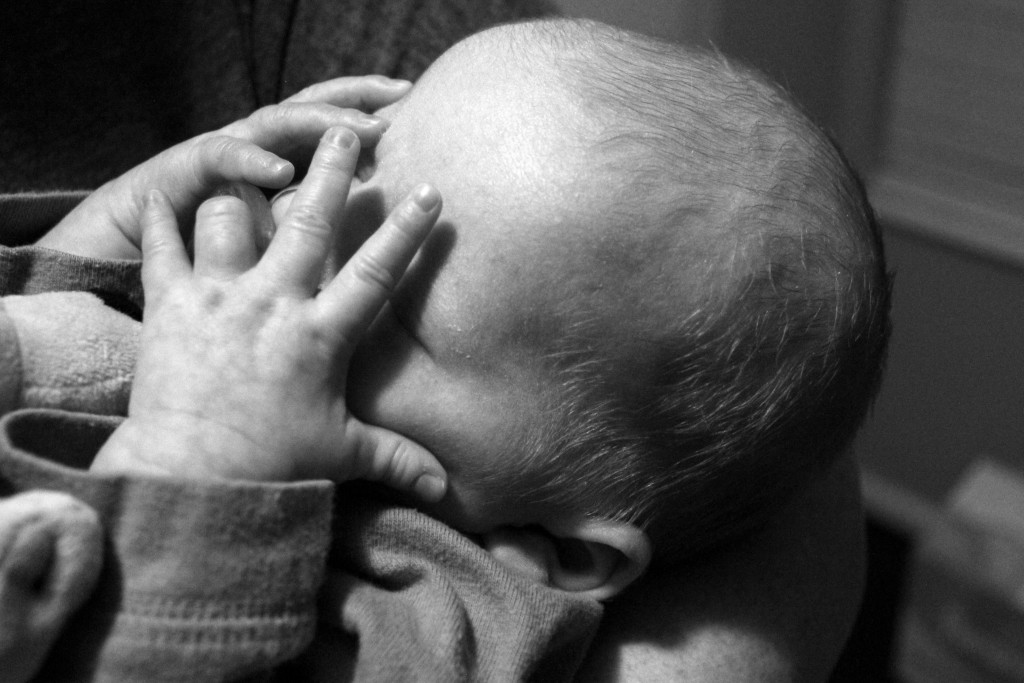 254/365: Friday, September 11th. When a friend cancels her dinner party due to going into labor, you make do. You have your own mini dinner party, complete with shirtlessness and sprinkle-covered candy apples.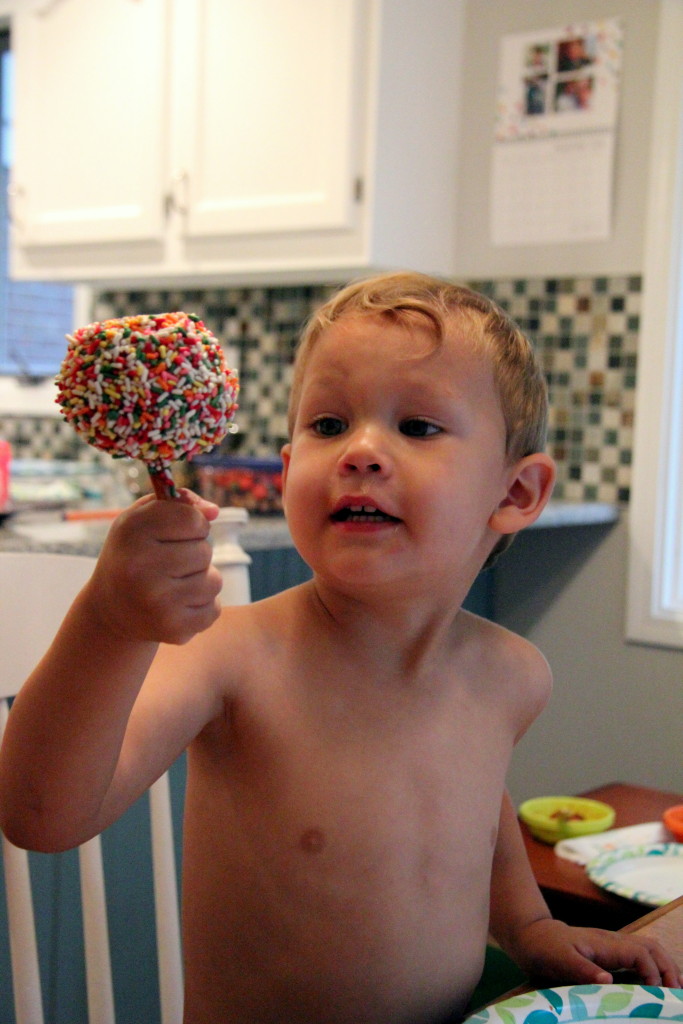 255/365: Saturday, September 12th. The day a sweet baby named Charlotte came into the world. We had a busy day with haircuts and some forest exploration before cleaning up and going to a wedding a couple of hours away. A cousin of Ryan's started his new life as a husband and it was a lot of fun to see relatives from near and far.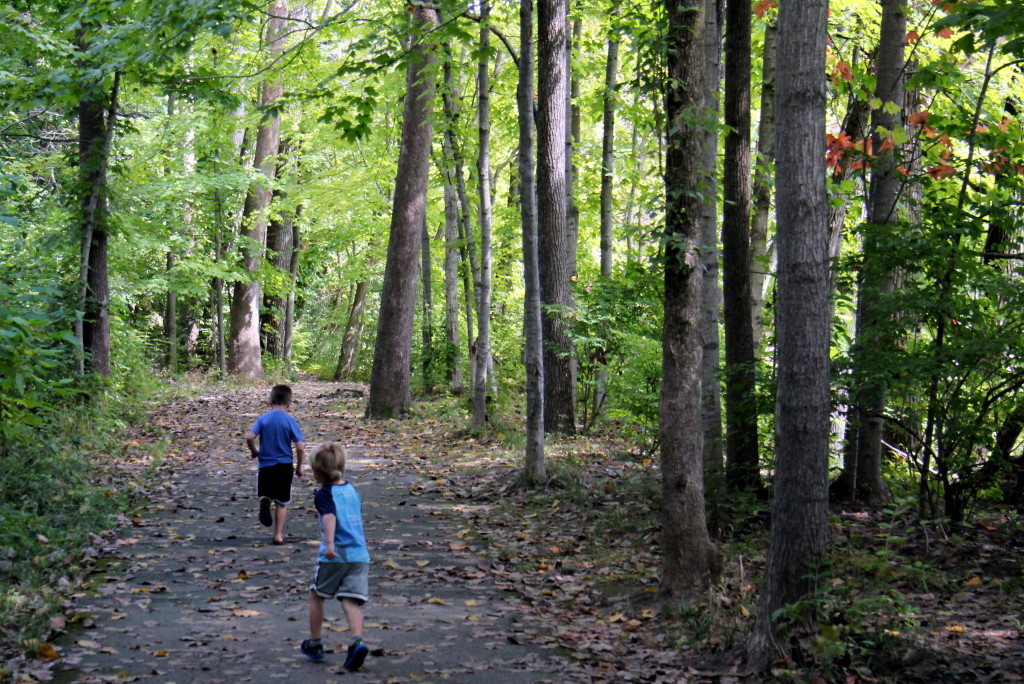 256/365: Sunday, September 13th. A couple of years ago I had a series of hashtags on Instagram: #bitesizedsunday. I would create a meal out of appetizers every Sunday during football season. Or every Sunday that we were home anyway. This football season I thought I would try this new challenge: make and share a different soup every week with the hashtag #souperbowlsundays. The first week was Cheeseburger Soup by the Recipe Critic. It was delicious, but it was basically just a homemade potato soup with some ground beef added to it. I ate it leftover for lunch on Monday and Tuesday. It was a hit with Dexter and Ryan-Theo wasn't as crazy about it but he's kind of a lazy eater and soup is a lot of work. Might be a long football season full of Sundays for him.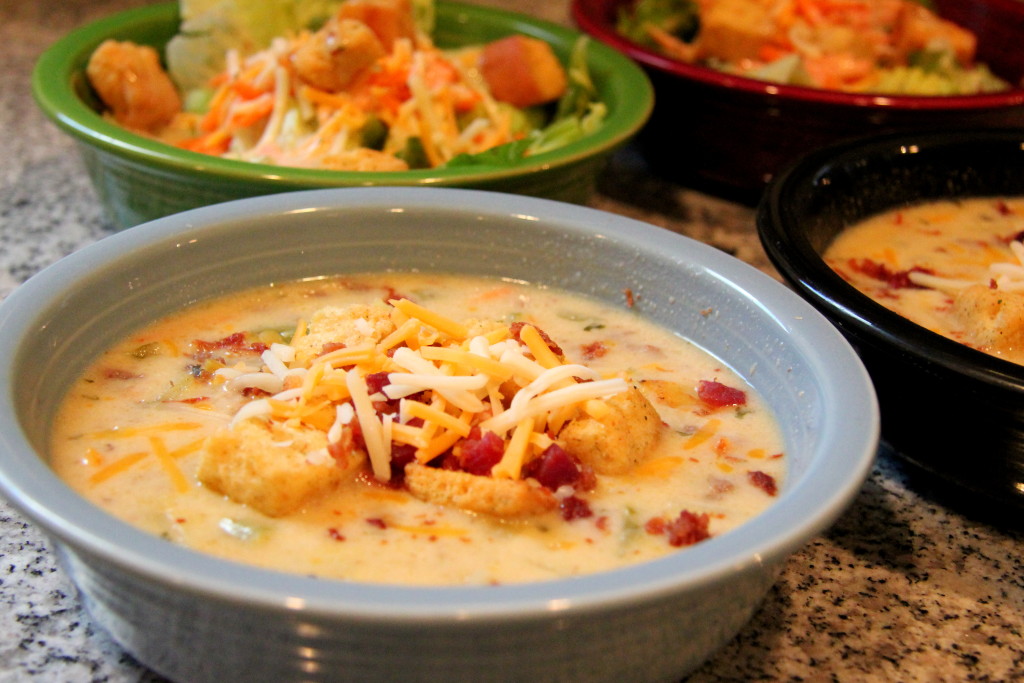 257/365: Monday, September 14th. It's a blessing and a curse. A blessing for them and a curse for us – Ryan and I just can't hardly pass up a good deal and we took a family trip to Barnes & Noble only to discover their huge 50% off toy and game sale. Not lame toys and games – playmobil, Melissa&Doug, good toy sale. Ryan and I couldn't resist buying a couple of playmobil sets at half price. If they hadn't been with me, I probably could have done half of their Christmas shopping there between all the books, toys, games, and puzzles that were marked down.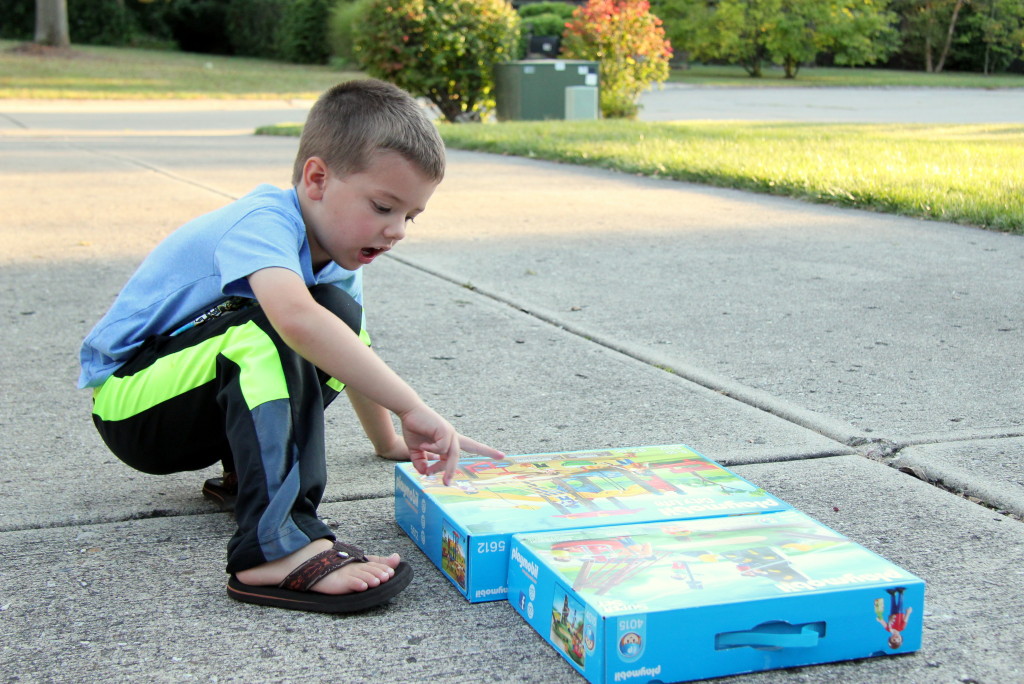 258/365: Tuesday, September 15th. My kids have little to no interest in doing just about anything physical that requires practice and determination. They will run around and play games created from their imaginations, hunt for bugs, go for walks, and race across the yard 10 times over, but if it requires determination, they bail. Ryan and I struggle with this and don't know how to solve it. Sometimes we think maybe if we had more neighbor kids their age, the peer pressure would get to them. Regardless-I'm not above bribery. I got Dexter to practice and sort of halfway try to ride the bike for about 10 minutes with the promise of a Starburst candy. He might have cavities in all of his teeth, but he will ride that bike, darn it.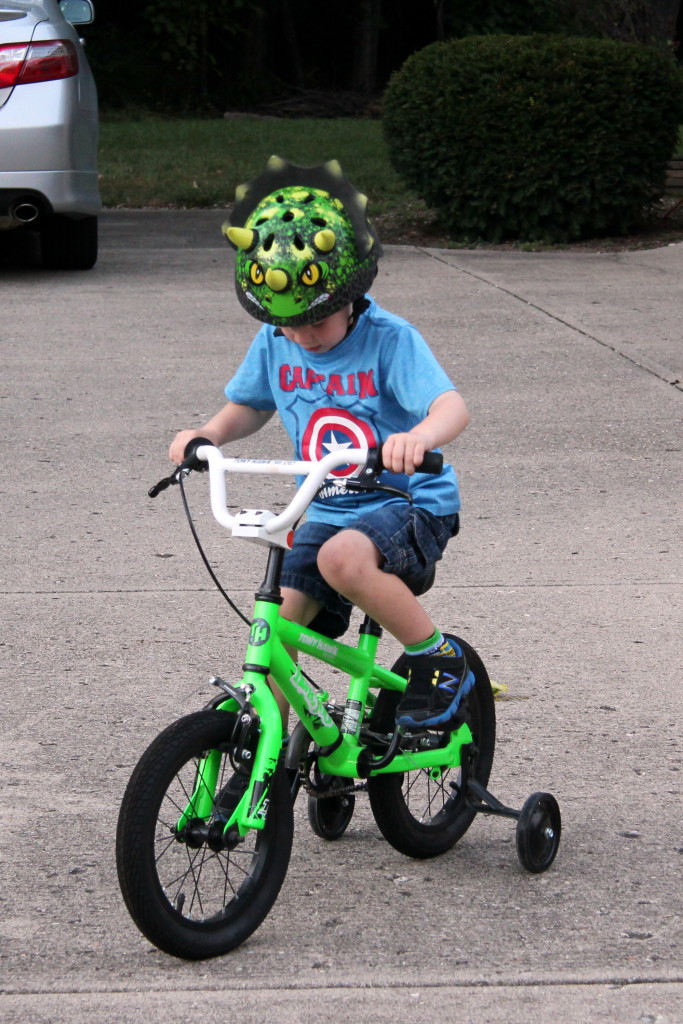 259/365: Wednesday, September 16th. I had some time to waste before meeting friends for the Taylor Swift concert on this day so I stopped by my new favorite coffee house – Coffeehouse Five –  for an iced mint tea. My favorite drink ever, at my new favorite place. I love supporting local businesses!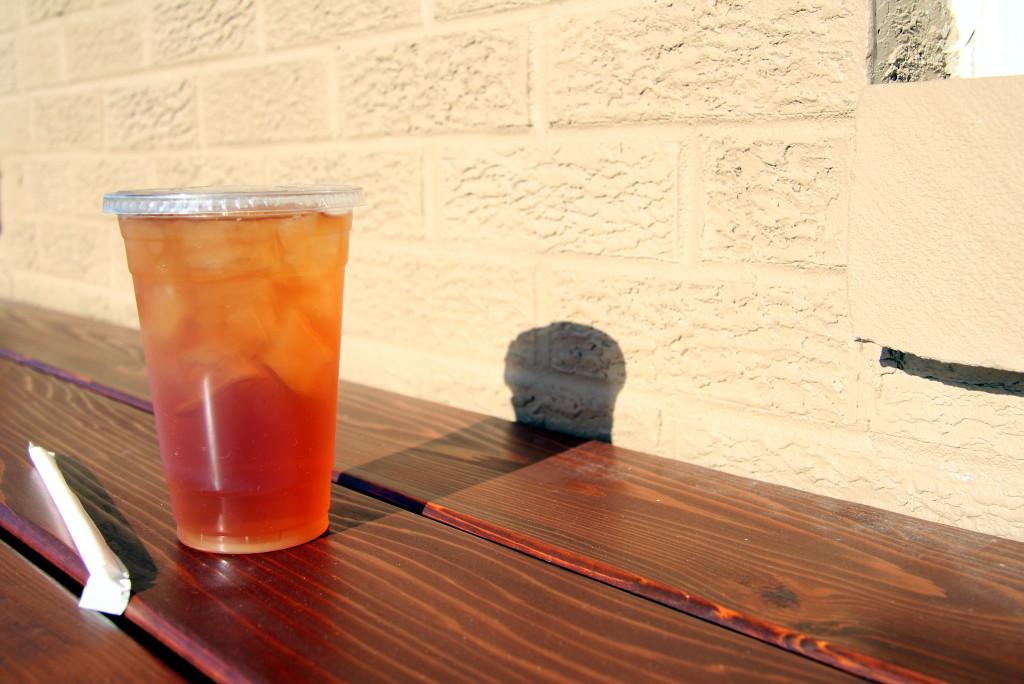 I'm just salivating over that picture of tea-too bad they aren't open late at night! Hopefully this weekend will include more starburst bribes and sunshine.
xo,
~C~