The theme of this week is TILE! That's right friends, after living in our house for over three years, we are finally getting our kitchen floor tiled. Our good friend James lays tile professionally and graciously agreed to do our kitchen, working nights and on the weekend to get it done. I can't believe it's finally coming together after all this time. I spend a lot of time in the kitchen so it's exciting that pretty soon, I will actually enjoy it rather than thinking about how much I hate it every time I look around. The flooring is going to make such a HUGE difference – this is a major step and it's looking awesome so far.
309/365: Thursday, November 5th. James was coming over to look at the tile we bought and come up with a game plan with Ryan. Coincidentally, I had a BOGO free coupon for the local bounce place that expired Thursday so the boys and I had a little date night out. Pretty fun for a random Thursday night!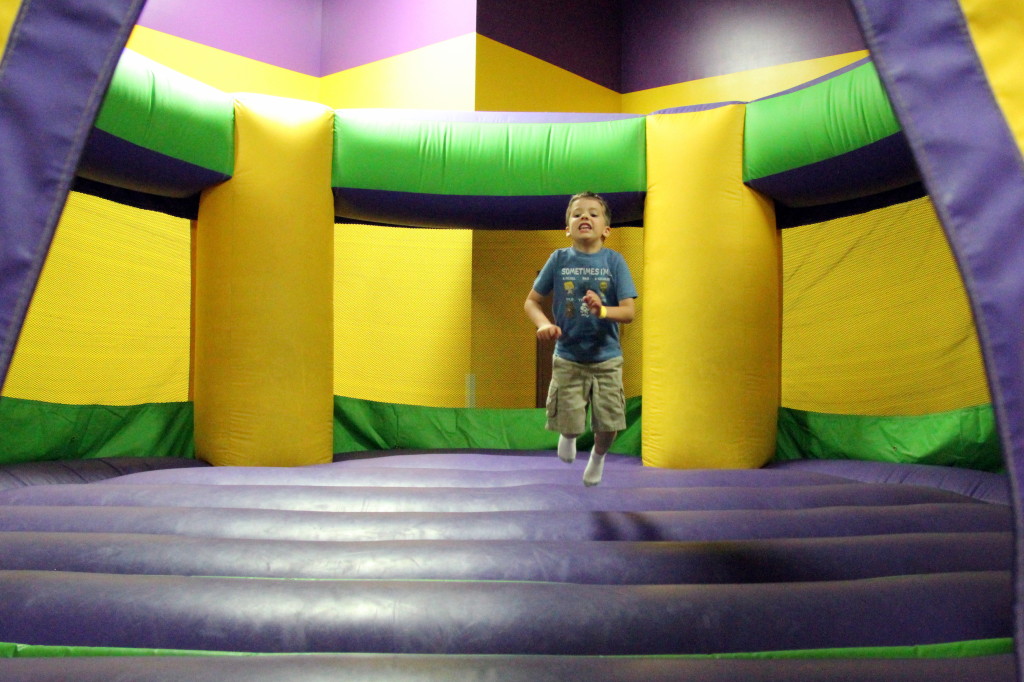 310/365: Friday, November 6th. Ryan's dad was coming over to help him with a few things that needed to be done in the kitchen before James started work on Saturday. I took Theo and Dexter to the park and then a book fair at Theo's school. We ordered pizza when we got home and called it a day.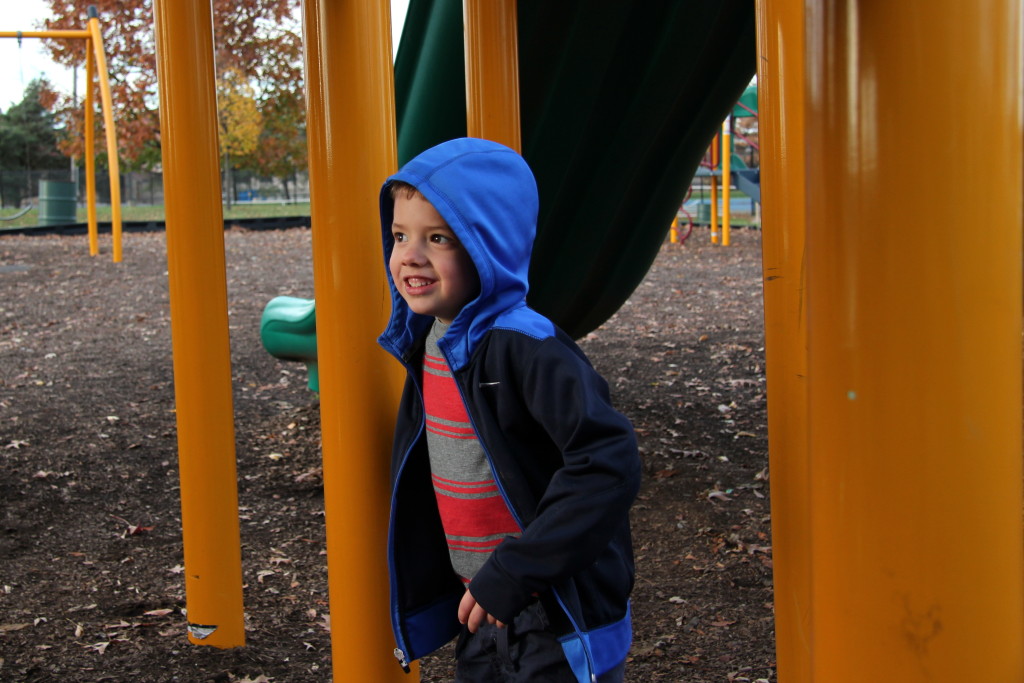 311/365: Saturday, November 7th. If you can believe it, our 1983 kitchen came with CARPET – gross. So I guess when you lay carpet, the floor doesn't have to be super level. Or maybe the floors just shifted over 30+ years since the house was built. Regardless, the floor was not level. So James used this nifty self-leveling liquid to straighten up the mess. This stuff is magical! The boys and I were in awe of it.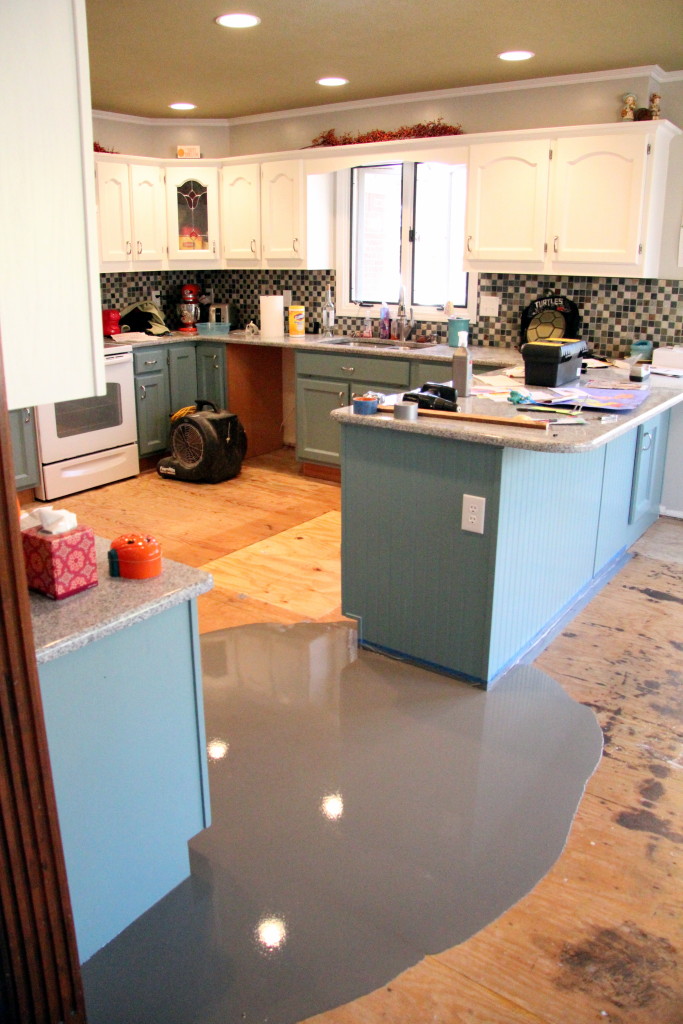 312/365: Sunday, November 8th. To get the boys out of the house while James and Ryan were installing backerboard, we went to the Children's Museum. We hadn't been since the new TMNT exhibit opened. We loved it! I always think we're going to stay at the museum for 2 hrs and it turns into an all day event. We didn't get home til around 3 and the guys were finishing up. They did a lot in the 6 hours we were gone!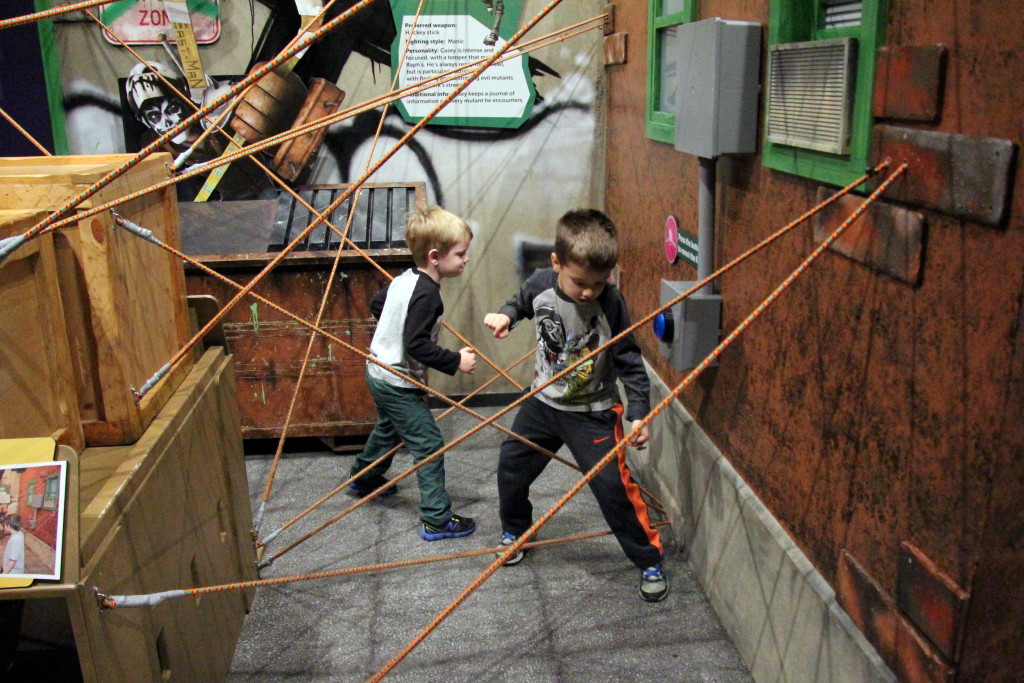 313/365: Monday, November 9th. James was able to start laying tile and I thought he made it pretty far for just over 2 hrs – he said they were off to a slow start. Psshhh….I'm thrilled! We chose 12×24 tiles in a herringbone pattern. I'm in love.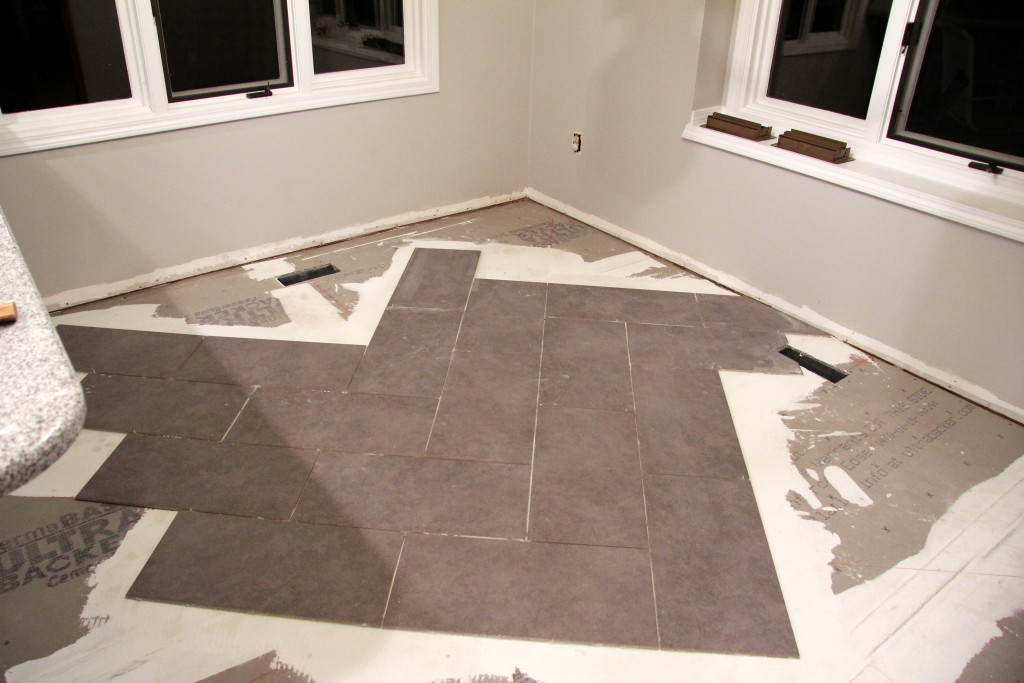 314/365: Tuesday, November 10th. Just a little glimpse of what my living room looks like during the remodeling – yep, all the kitchen appliances are in that back corner to the left of the kitchen table. It's…interesting. I miss my stove but mostly, I'm just thankful for a big living room.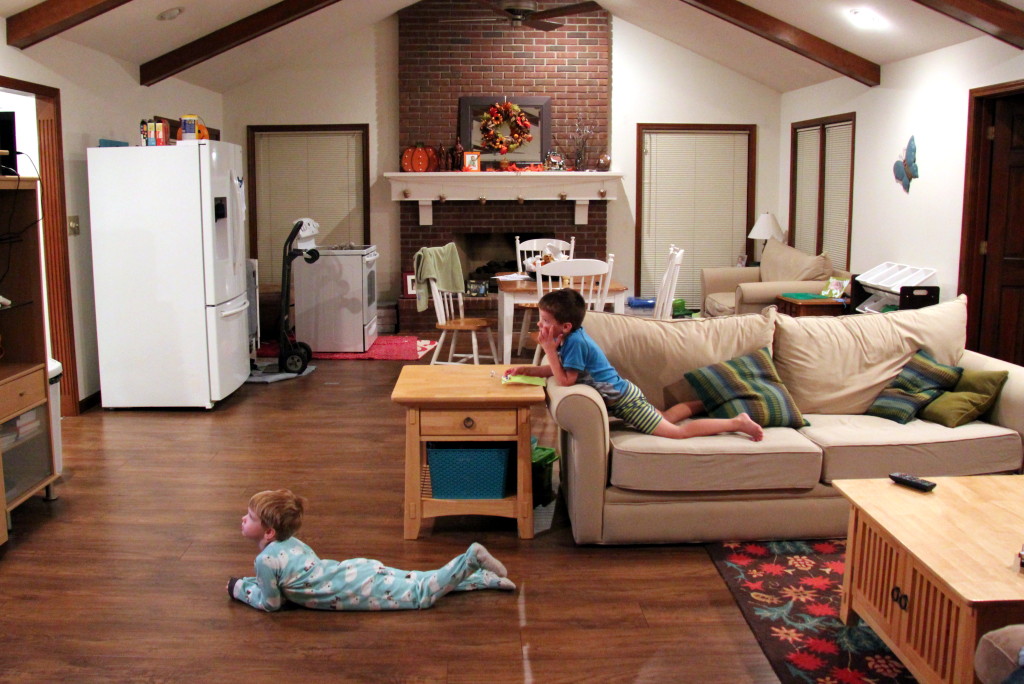 315/365: Wednesday, November 11th. The weather is definitely changing and it's feeling a lot more like fall. It was windy and cool tonight and I was feeling relieved for having ordered the boys winter coats a few days ago. They should arrive tomorrow! The zip-up hoodies might not cut it by next week. Oh well it was a good run… we've had fantastic fall weather this year. The boys were ready for warm baths, warm jammies, and warm beds after having dinner out tonight.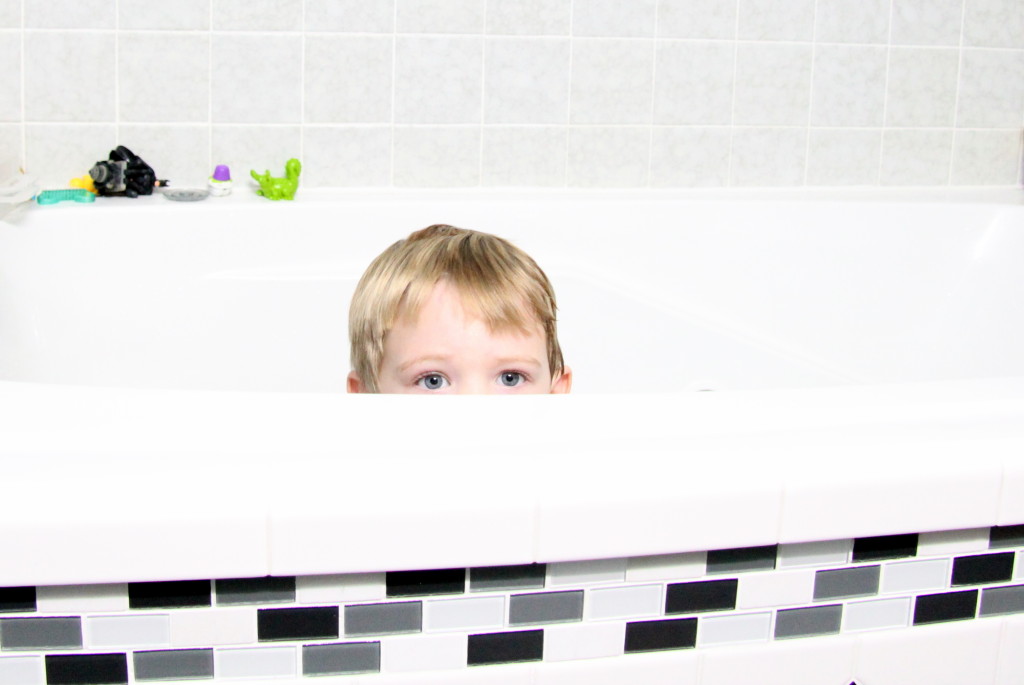 So, here's a secret about me. I'm not really into the 30 days of thankfulness that has covered facebook for the month of November in years past. Not that I'm not thankful for things. I am . And I'm thankful that other people have things to be thankful for. But by day 20 or so, it's "I'm thankful for my pillow." "I'm thankful for my favorite coffee mug." "I'm thankful for my trash bags." Overkill. That's all. With that disclaimer out of the way, I have to tell you that as I'm writing this post – that's what I feel. Thankful. Thankful for my kids and all the fun we have. Thankful for our home and the ability to make improvements. Thankful for warm baths and warm beds when it's cold outside. It's easy to get in a negative mindset when things don't go exactly as planned, but hey. That's life and it could ALWAYS be worse.
xo,
~C~