I'll pick up right where we left off last week, with Dexter being admitted to the hospital on Wednesday night.
120/365: Thursday, April 30th. By Thursday Dexter's itching was under control and we'd started giving him the antibiotics orally. He seemed stable enough that the docs felt comfortable discharging him just under 24 hours after we came in to the ED. My boy was such a trooper, I was really proud of him. He did fine with being confined. He did fine taking medicine. He did fine with the no-no board (so he wouldn't mess with his IV). He didn't get much sleep but he was still in a good mood. I don't know if I'd ever been happier to go home.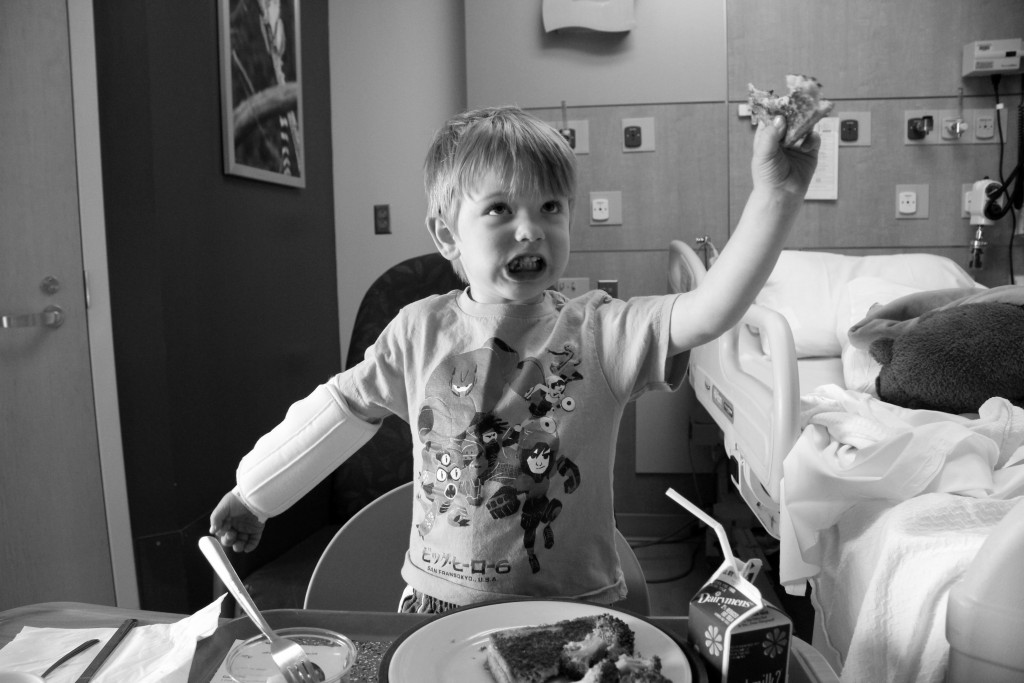 121/365: Friday, May 1st. Ryan's parents watched Dexter Friday. I just wasn't ready for him to go back to school. We played it by ear and decided it was still okay to go forward with the boys staying the weekend as we'd been planning for several weeks. I'm sure it was a nice distraction for Dexter from all the yucky medicine he is taking. I took this a little too late to catch the sunrise after I tucked the boys in bed and headed home.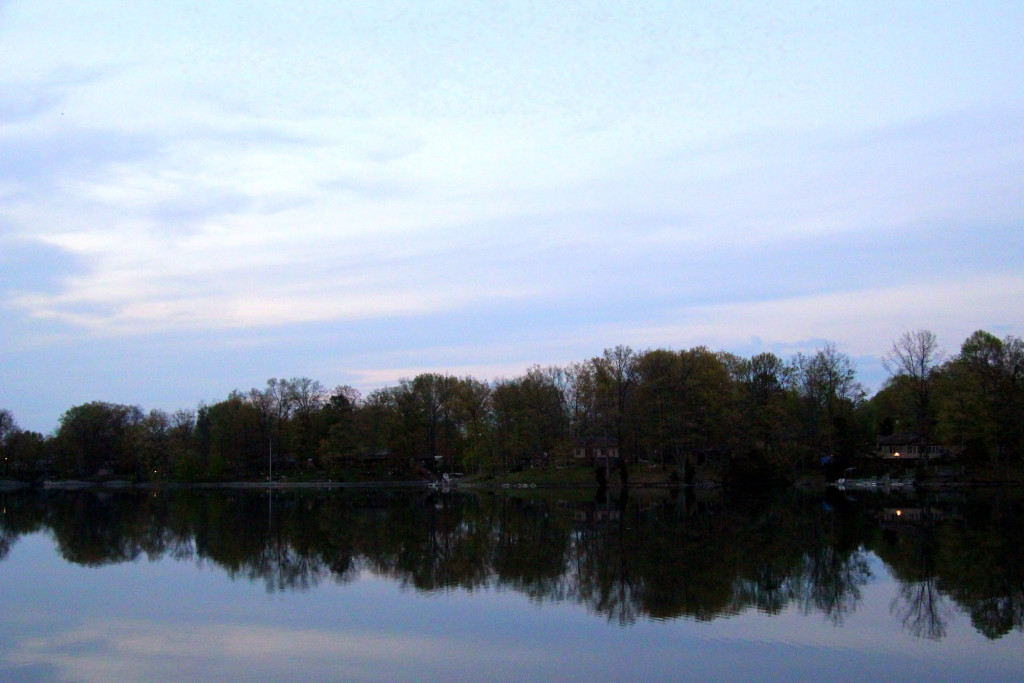 122/365: Saturday, May 2nd. Niko was very helpful with folding laundry.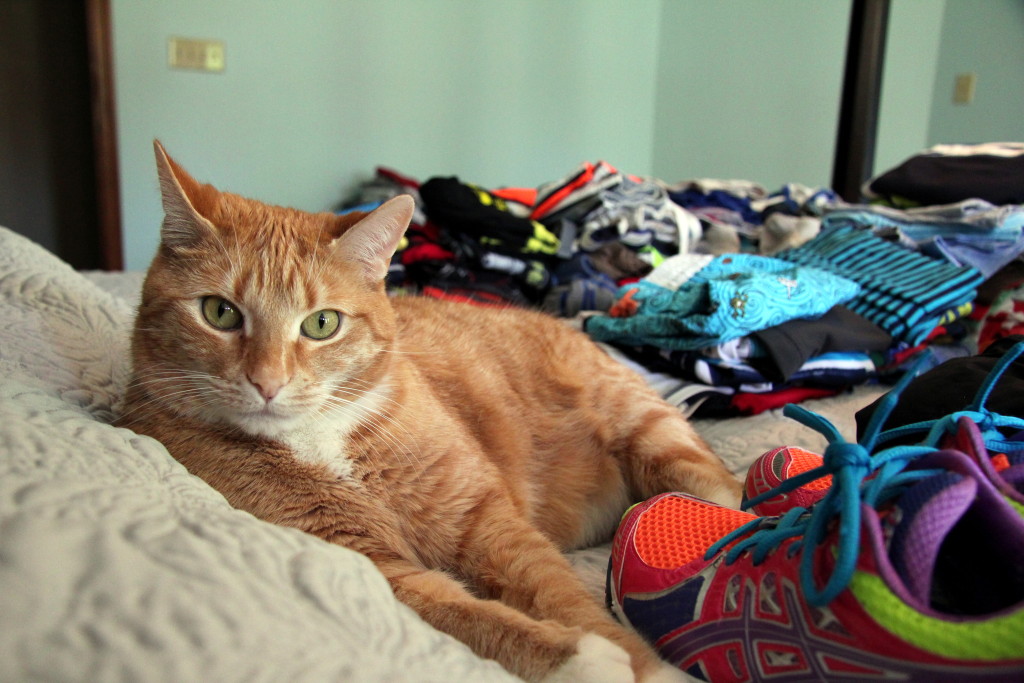 123/365: Sunday, May 3rd. Life lately.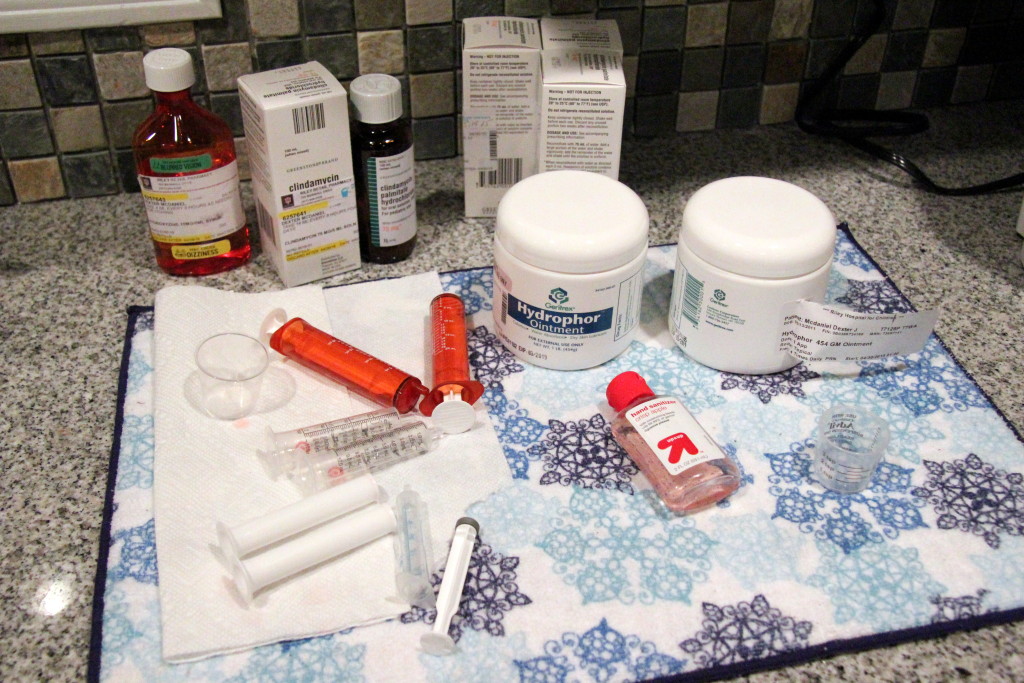 124/365: Monday, May 4th. A little treat for myself – mani + pedi after work. I take my camera almost everywhere I go, including work. Good news: when I realized I'd be able to make it to Dexter's follow up appointment with the pediatrician, I tore out of work. Bad news: I left my camera locked in my desk. So this is my 2nd phone photo this year. Boo. The color is lovely though!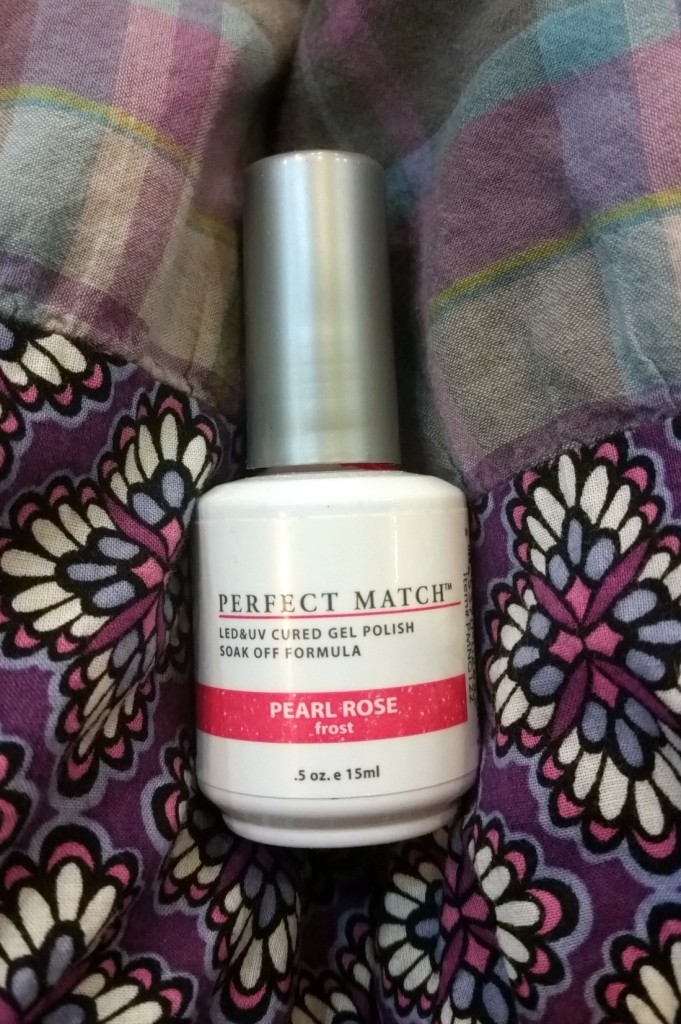 125/365: Tuesday, May 5th. Another week without a picture of Theo, huh. Shoot. He's just not as cooperative lately. I'll have to work harder. So here's Dexter shaking a maraca made at school in celebration of Cinco de Mayo.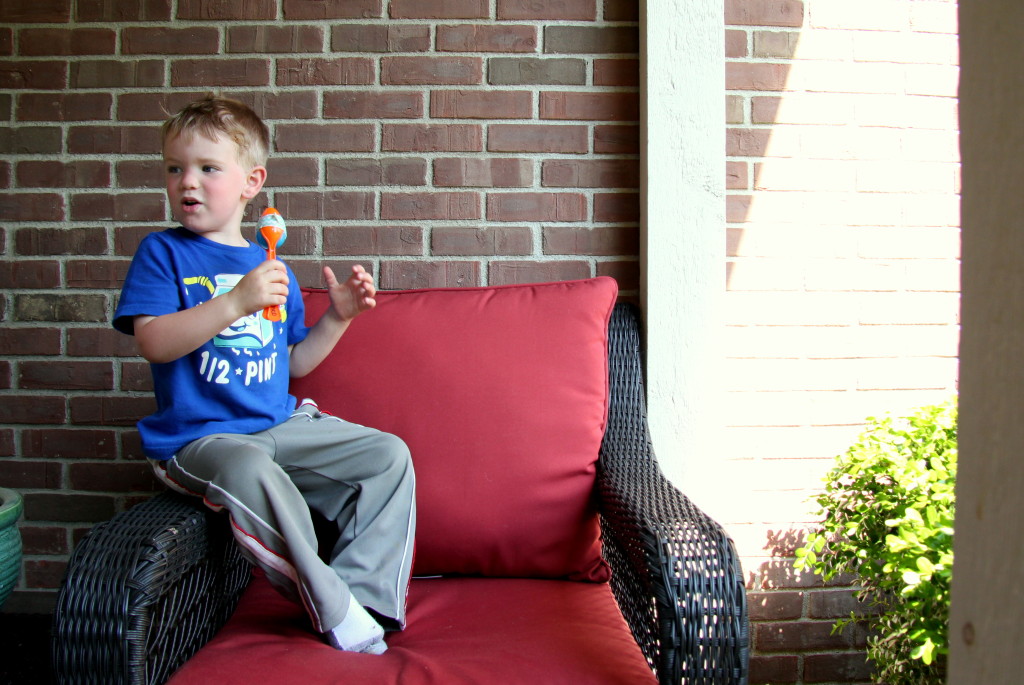 This is a short, early post this week. Next week I'll be a couple days late with an extra picture. All for a very good reason though!
Linking up with Mindi at Stavish Stills Photography, Carrie at My Life, Our Journey, and Stephanie at Behind the Camera and Dreaming.