The boys have almost finished their second week of summer camp and they are getting used to the routine. So far it has been a good transition for them. I said something to Theo when we were at the YMCA the other day about one of the preschool classrooms there along the lines of "do you think it would be fun to go here?" He said "Meh, I don't know. I like MY summer camp." Shew, relief. They love telling me all about their day when I pick them up but that extra little bit of reassurance was refreshing to receive. Funny how as a kid, I wanted reassurance from adults. Were they ever looking for reassurance from me?
As always, I'm linking up with Mindi,Stephanie, and Carrie for week 23 of Catch the Moment.
155/365: Thursday, June 4th. Water play fun in the front yard.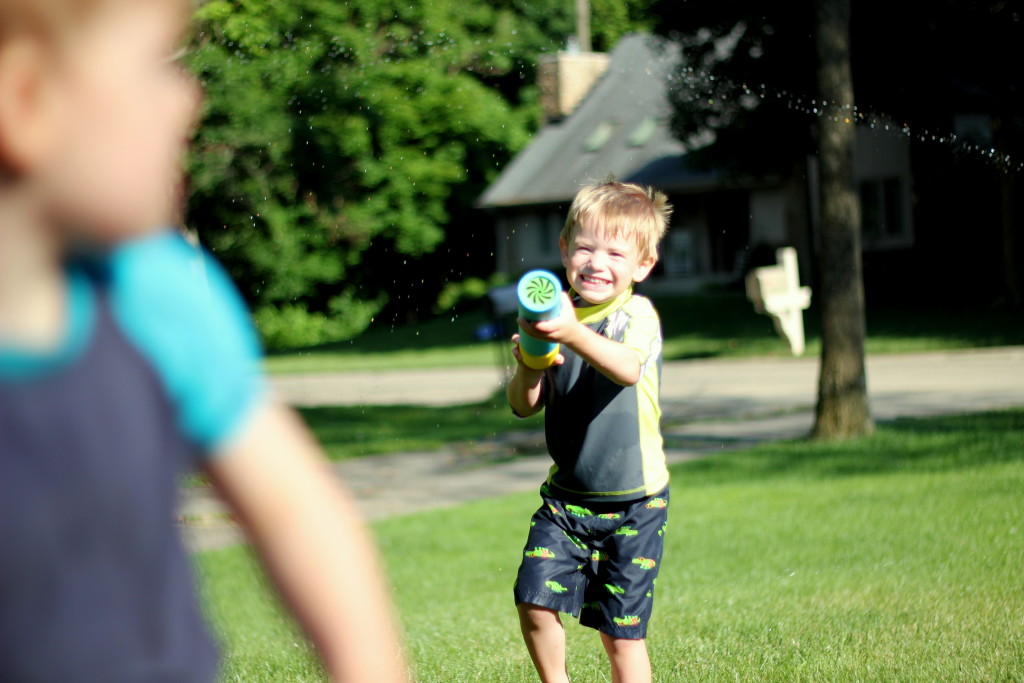 156/365: Friday, June 5th. We stopped by the mall because I read on a Disney fan facebook page that Journeys got a bunch of Disney Vans and I wanted to check them out for myself. I didn't buy any – I'm not sure I could bring myself to wear them anywhere other than at Disney World. But maybe. Anyway, we let the boys play in the little Simon mall playground; we were amazed at how big they look there now. I remember taking them when they were the smallest ones and I was scared that these "big kids" were going to trample them. Now they are probably the subject of some new-ish mom's worry as they run and jump from one structure to the next without a care in the world!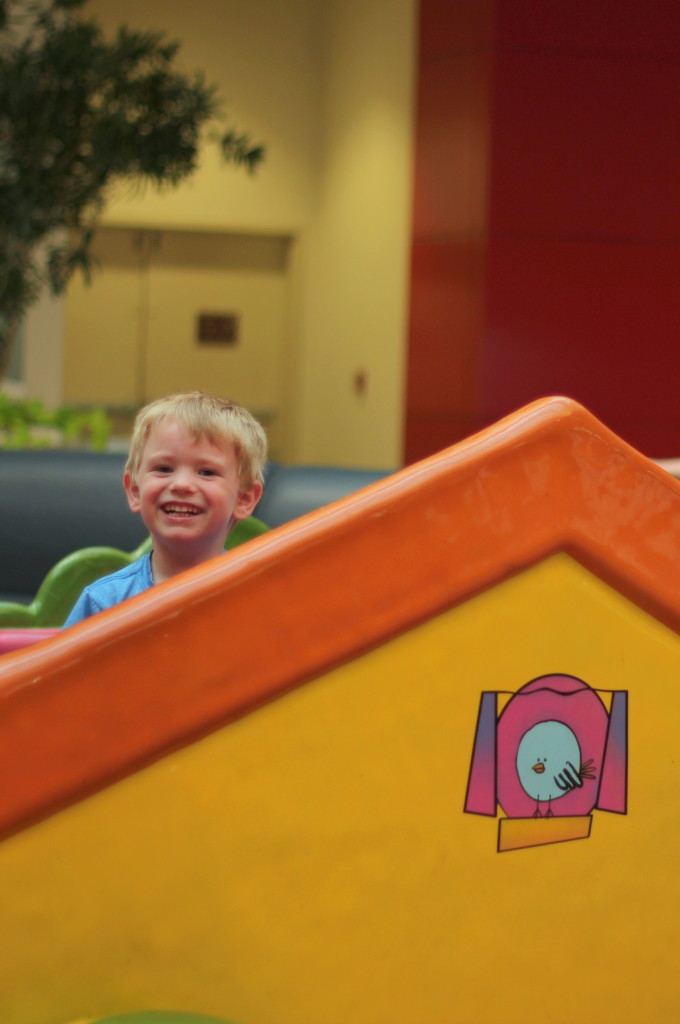 157/365: Saturday, June 6th. The White River Township Fire Department Strawberry Festival – our FOURTH year! I blogged about it HERE.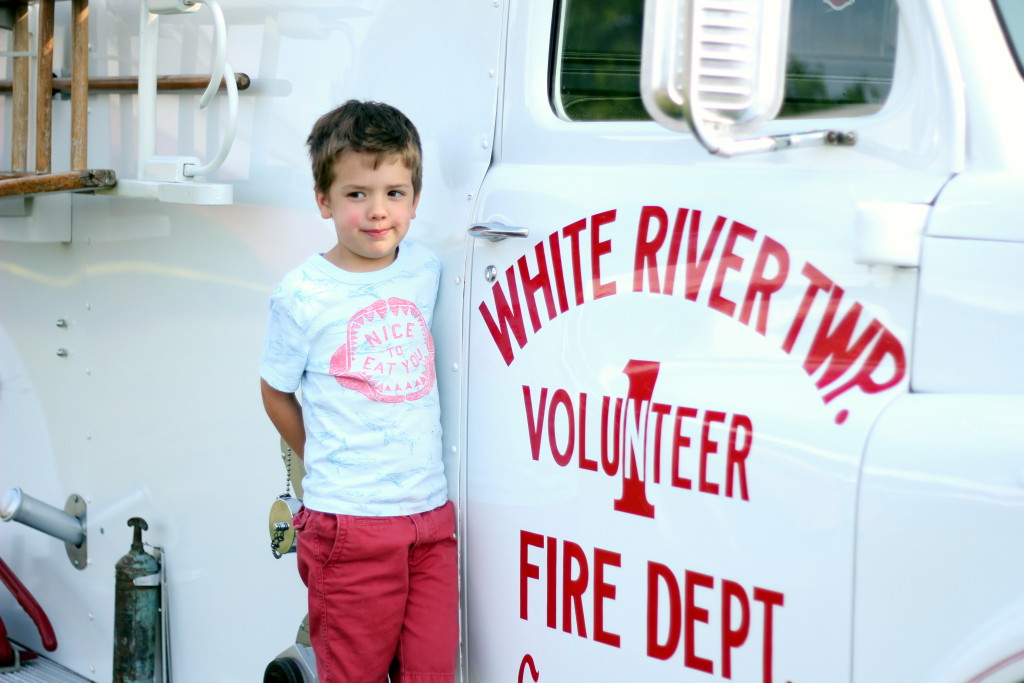 158/365: Sunday, June 7th. Pool day! Tiny feet in tiny Tevas – doesnt get much cuter than that.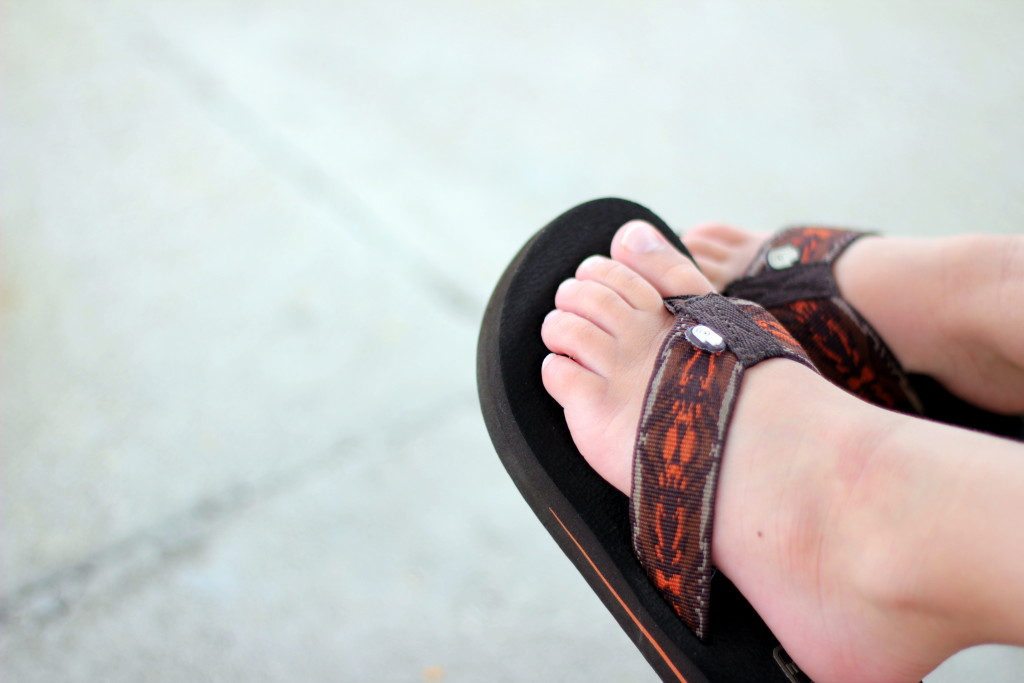 159/365: Monday, June 8th. Over the weekend, Ryan and I worked on grouting the backsplash in the kitchen. Now it's ready for caulk and sealer, but Sunday night a few tiny little ants made an appearance around the sink. Welcome, summer. These little traps seem to be doing the trick. So ready for my kitchen to be done!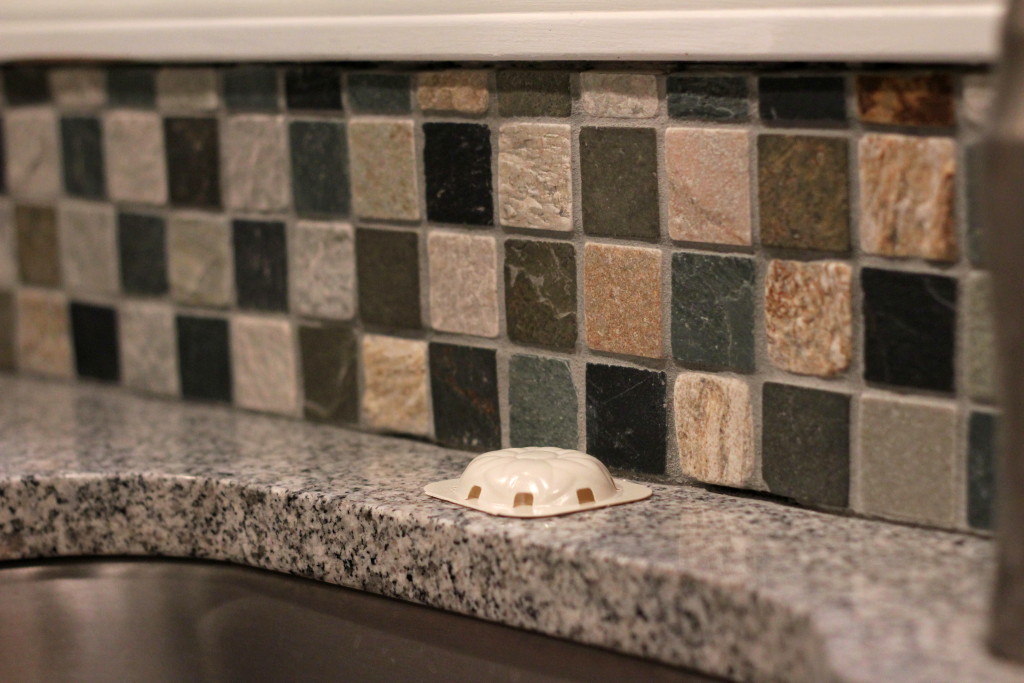 160/365: Tuesday, June 9th. I told Theo we need to get back on top of his "homework," or a Kindergarten readiness packet that was sent home after Kindergarten registration in April. He likes to huff and puff about having to do soooo muuuuch homework, but then once he starts, he doesn't want to stop. Wonder how long that'll last…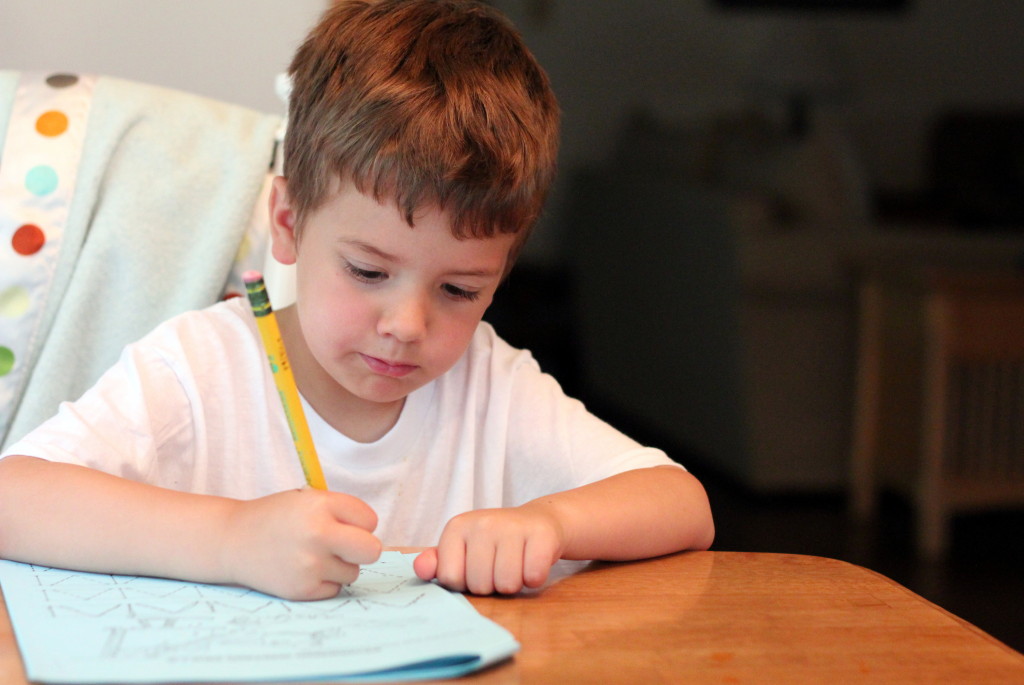 161/365: Wednesday, June 10th. I remembered two things at 9:40pm.  1- I hadn't taken a picture yet. 2 – I signed up to make baked beans for a baby shower at work the next day and didn't have any ingredients. So off to Kroger I went with my camera and a list. As much as I don't ever want to go to the grocery at 10pm, it's kind of peaceful there. And their floral department was lovely. And deserted. There was probably someone in an office somewhere watching security footage of me taking a million pictures of their bouquets. Oh well. I got my picture for the day.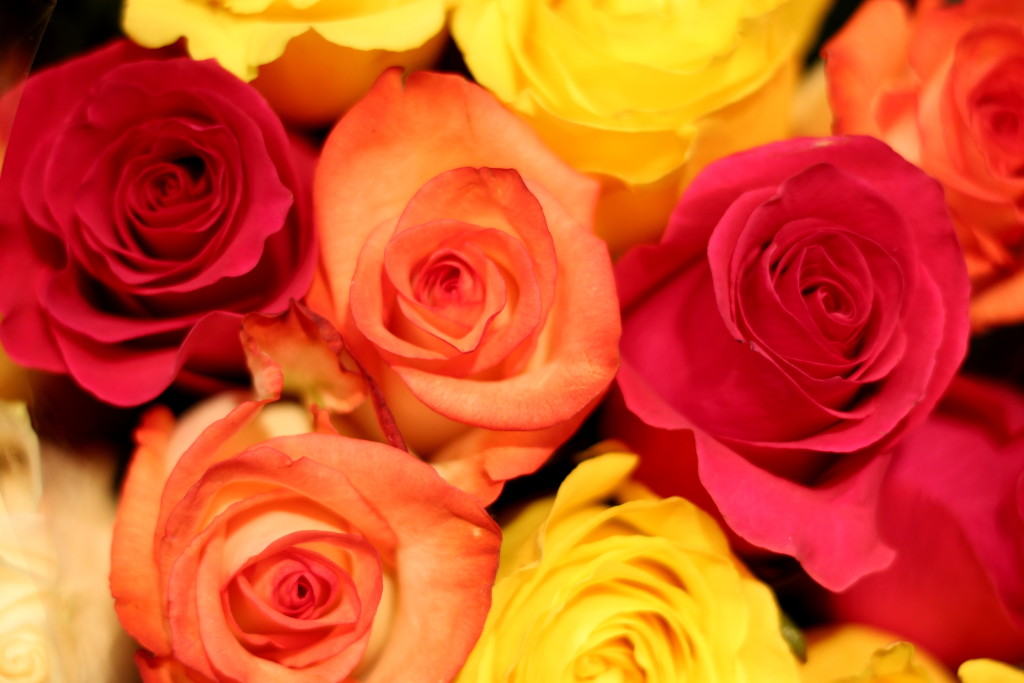 That's our week in 7 shots – which one do you like best? I love the one of Dexter with the water gun and the one of Theo doing his homework.
xo,
~C~