ICYMI:
Click HERE to see the photos we shared on Instagram from our trip. 
Click Here if you missed Day 1.
Click Here if you missed Day 2.
Day 7: Tuesday, May 12th. Another day of rest and taking a break from the parks. Deciding to go to Hollywood Studios on Monday instead of Tuesday worked out well. We were able to stay late and then sleep in. Not being at a park on Tuesday meant we would be able to get the boys to bed early since we had early morning dining reservations again on Wednesday.
We didn't get in a hurry – we had a nice morning hanging out in our room and getting ready for the day. Monday had been super humid and Tuesday was looking very much the same. We decided to play miniature golf before the predicted afternoon thunderstorms hit.
We took a bus to Hollywood Studios, then a boat over to the Swan & Dolphin Resorts. It was fun using all of the different complimentary modes of transportation during our trip.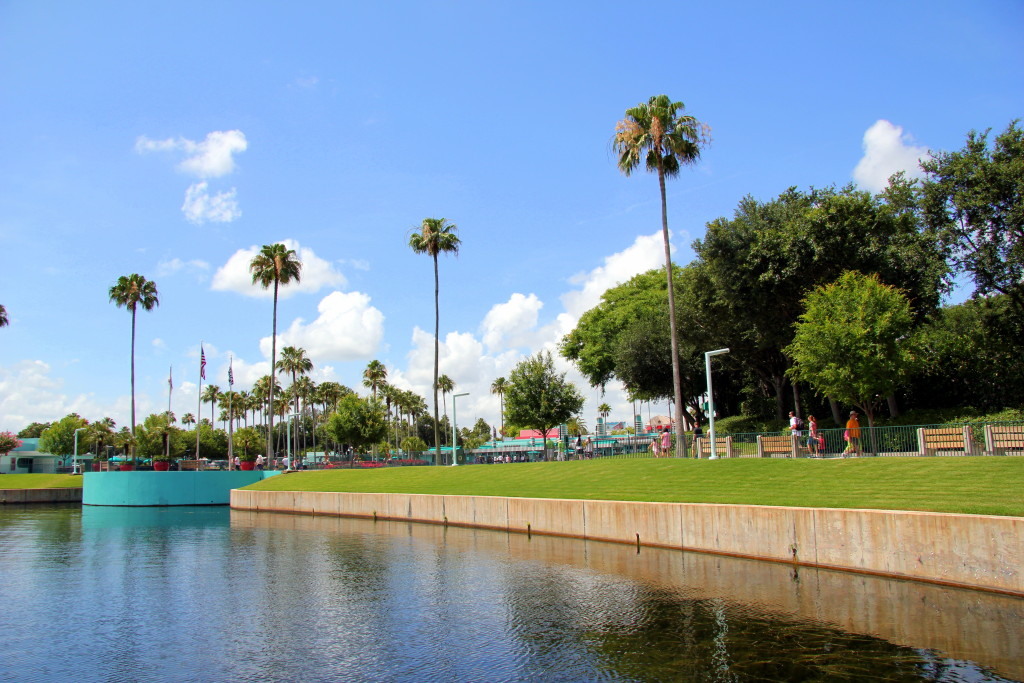 We had the boat almost completely to ourselves.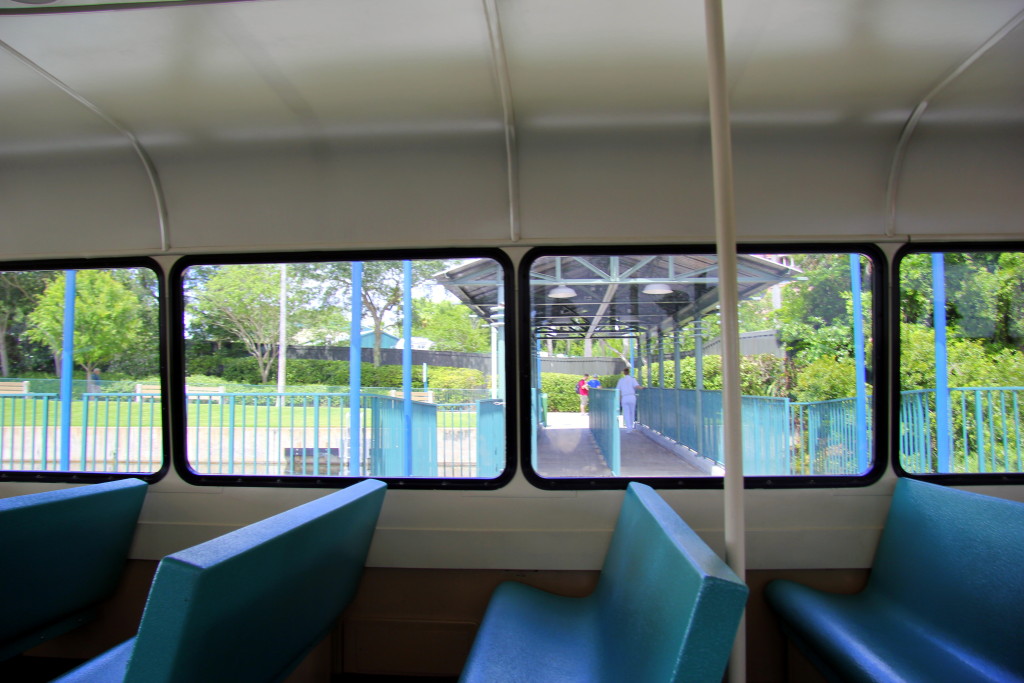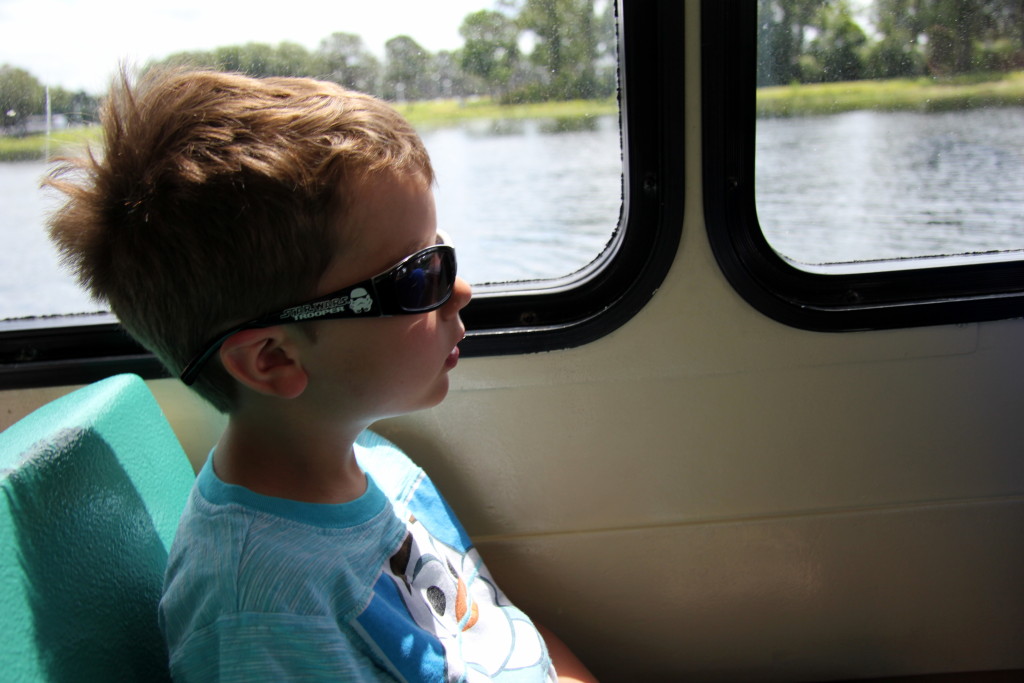 I never realized how pretty the properties at Swan & Dolphin are until this visit. I wanted to just stay! We walked to Fantasia Gardens miniature golf from these resorts.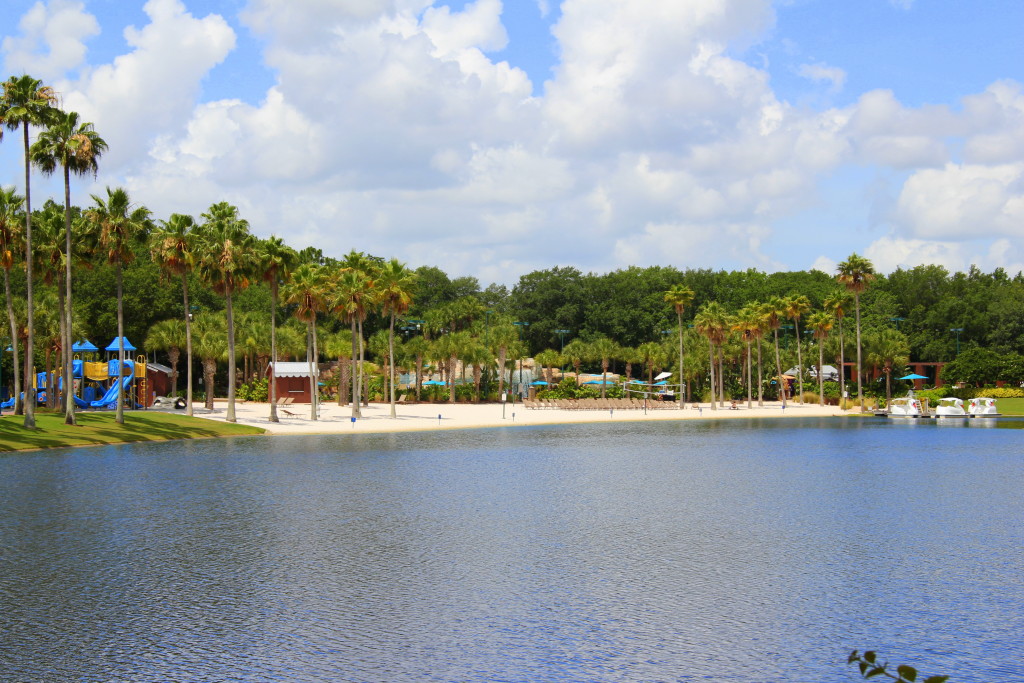 It was hot. Super hot. We got there before lunch time but we were hungry. And hot. And kind of whiny. Myself included. I may have been the ringleader this time around. The mini golf course is wonderfully themed with lots of adorable features, but when I think about this particular activity, all I can think about is how hot I was.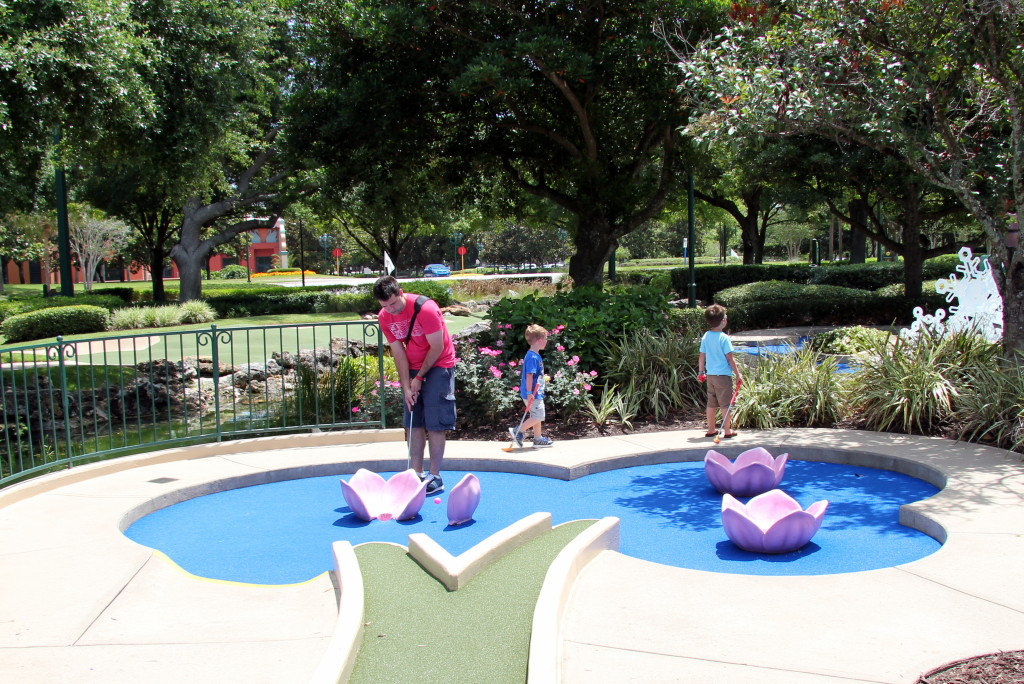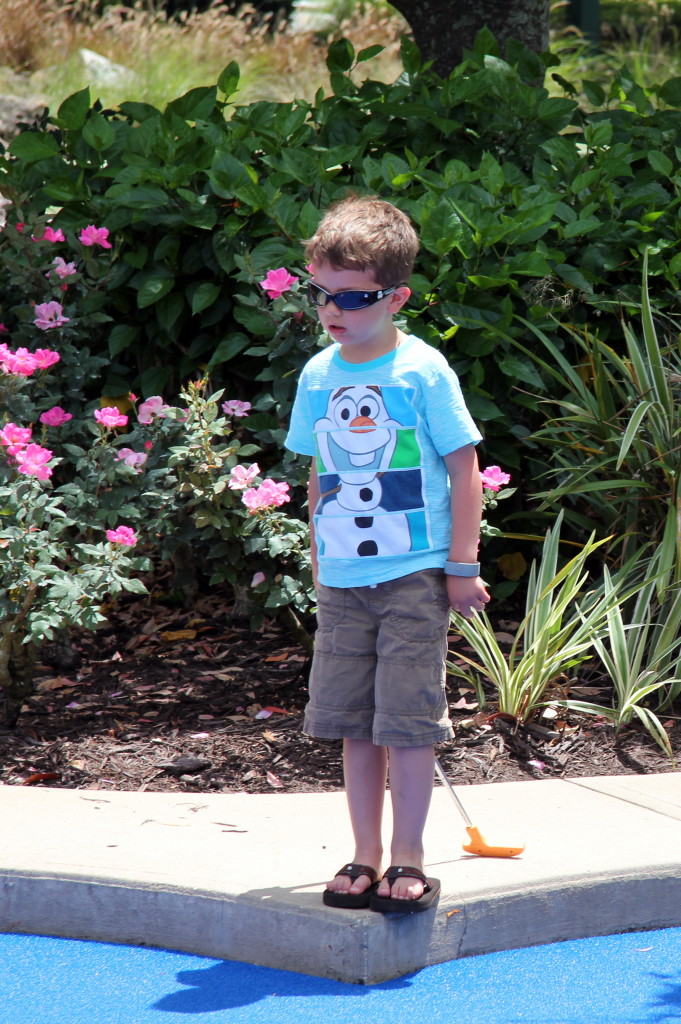 Good thing we caved under the pressure of the heat and humidity the day before at Hollywood Studios and purchased the misting fan. I was kind of against them before, but y'all? Game changer. Worth every penny. Totally made the Florida humidity almost bearable. Except for at putt-putt. I was still dying. Weird, because I know we must have been hot at Hollywood Studios on Monday but that doesn't cross my mind when I remember that day.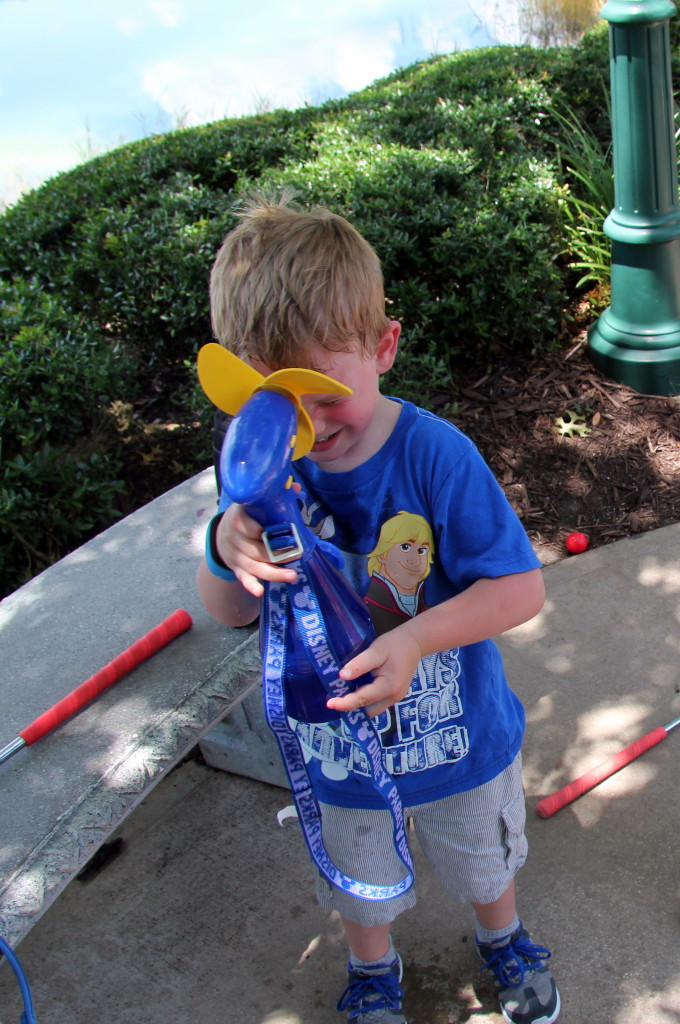 Glad to have done it and glad to be done! Let's eat!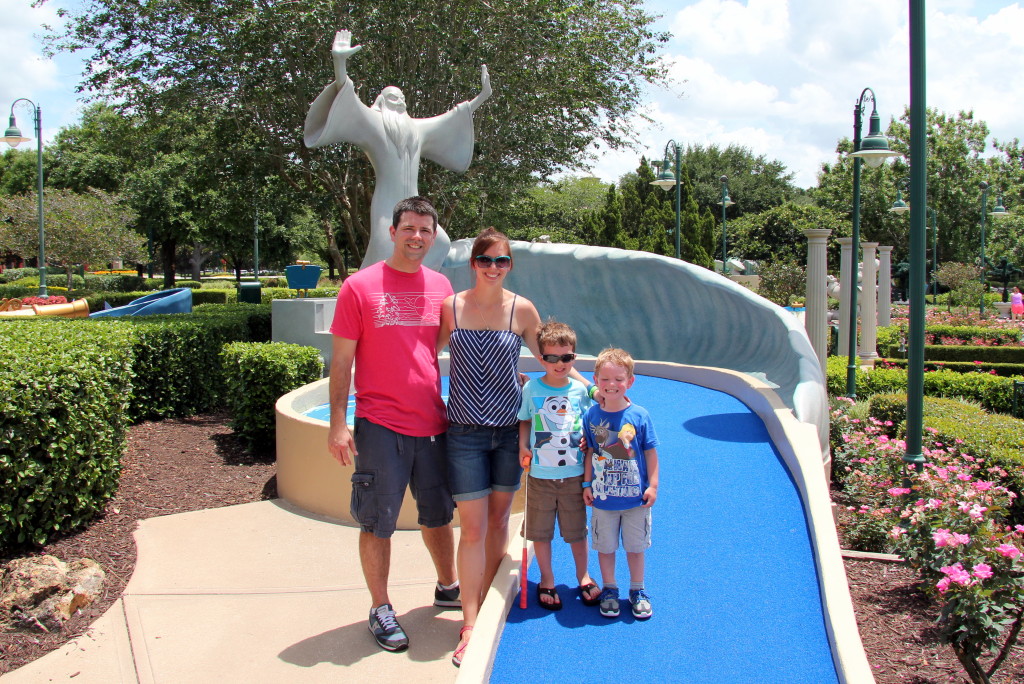 We found a quickservice place inside of the Dolphin Resort called Picabu (but barely …it was REALLY hard to locate inside the hotel). It was kind of a cafeteria style set up but the food was high quality and so delicious. I'm glad I researched it before we left our hotel so that we could experience something a little different. We couldn't wait to get back to the resort to swim and that is just what we did. The boys barely got back in the water after dinner before the pool was closed because lightning was spotted. Fine by me, we shut it down for the night around 7 and I think the boys were asleep before 8:30.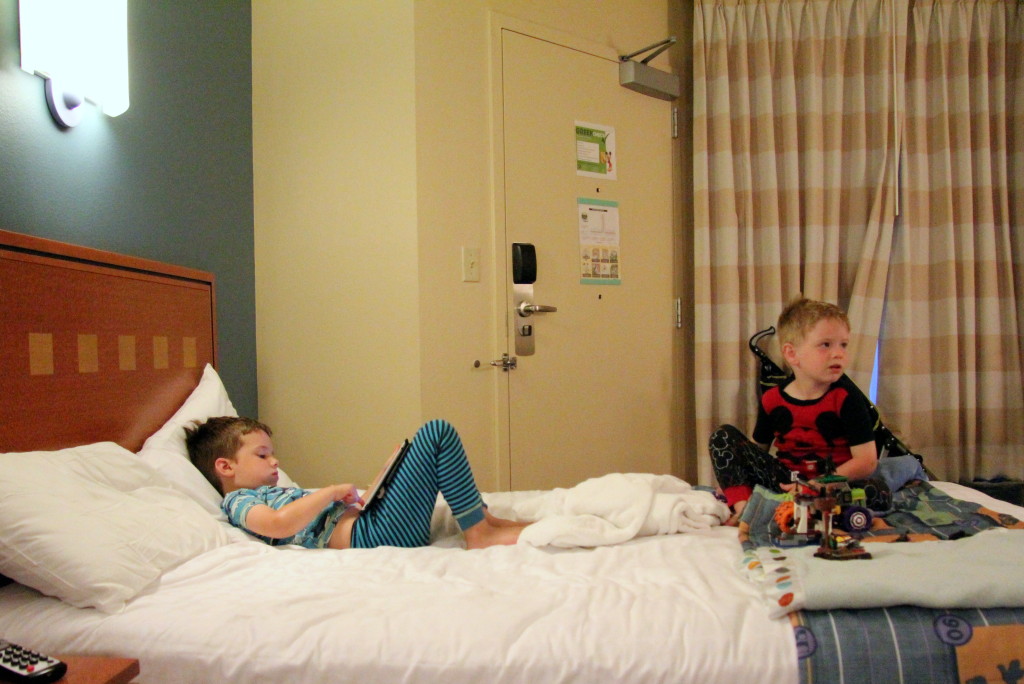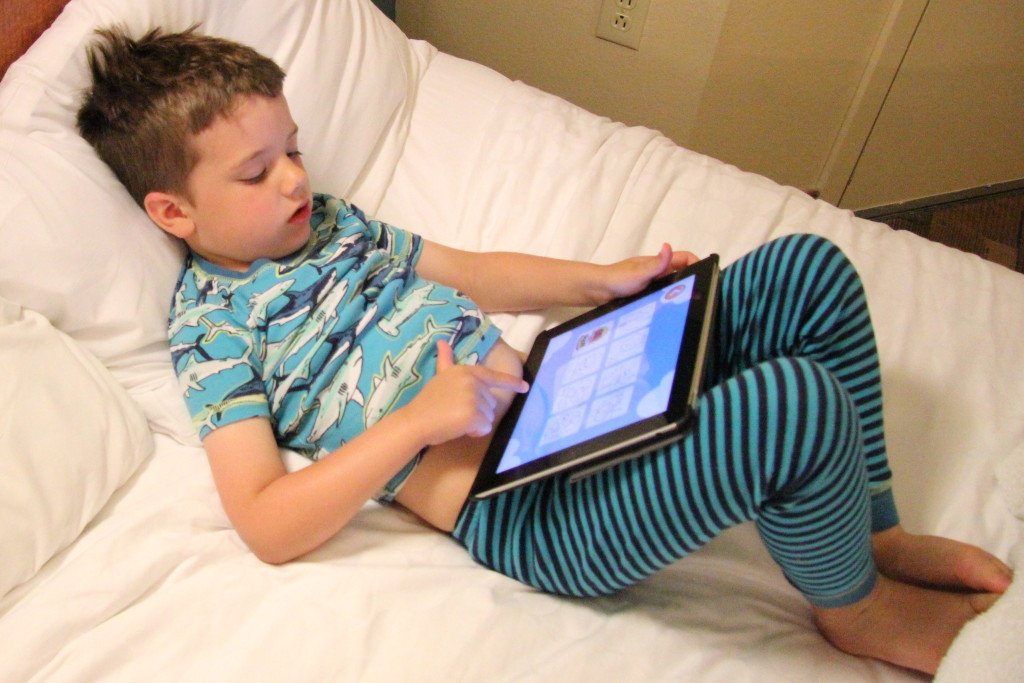 I guess there was a downpour at EPCOT that night but we never saw a drop. The sky looked pretty cool though.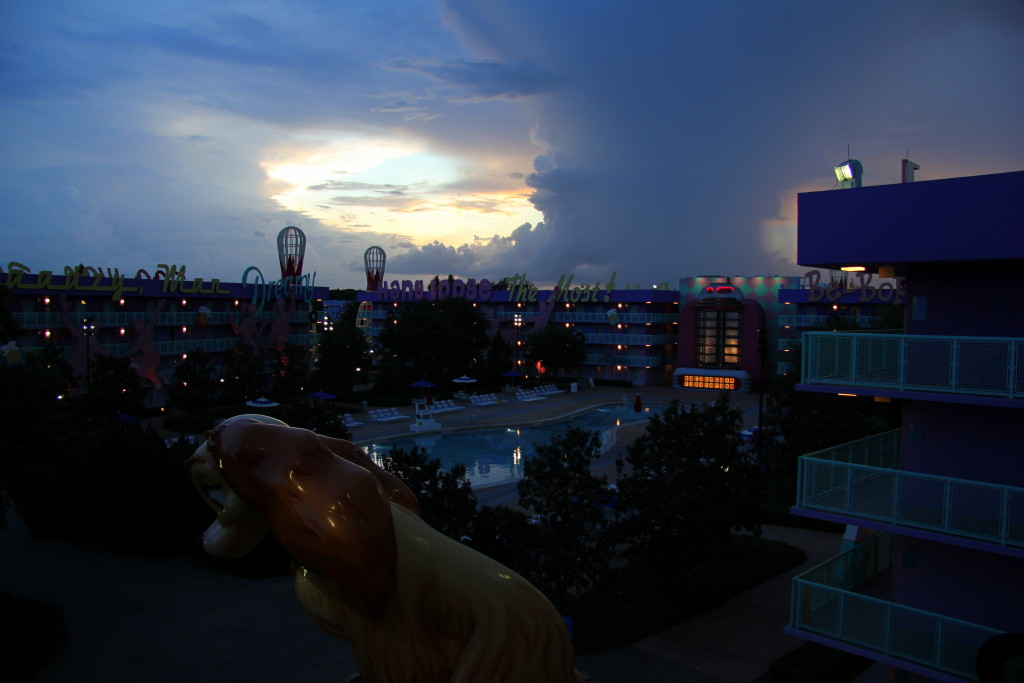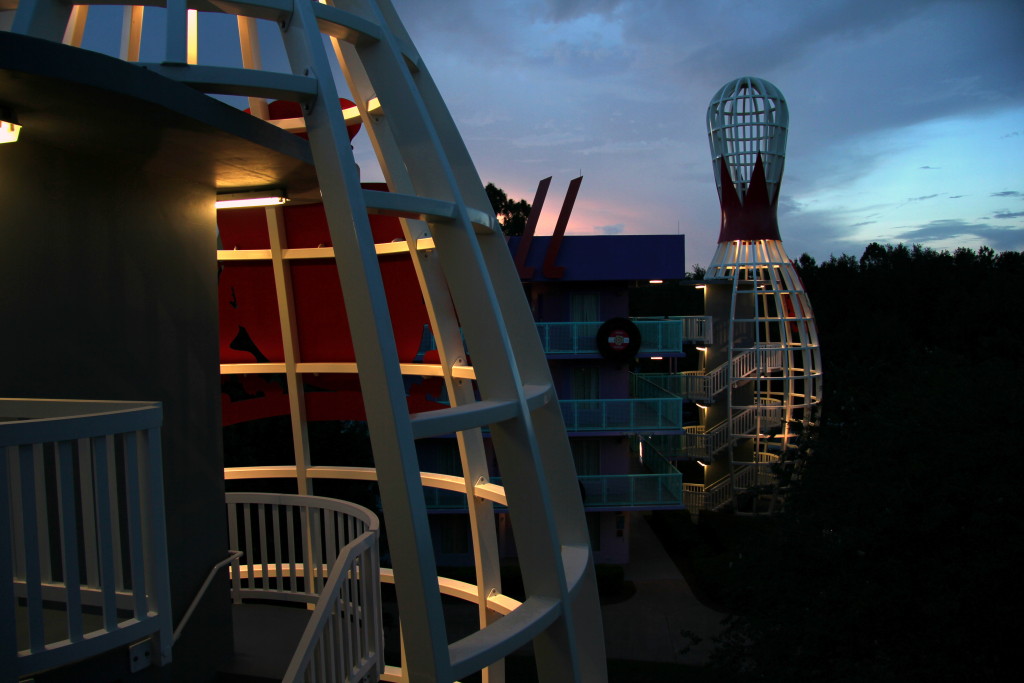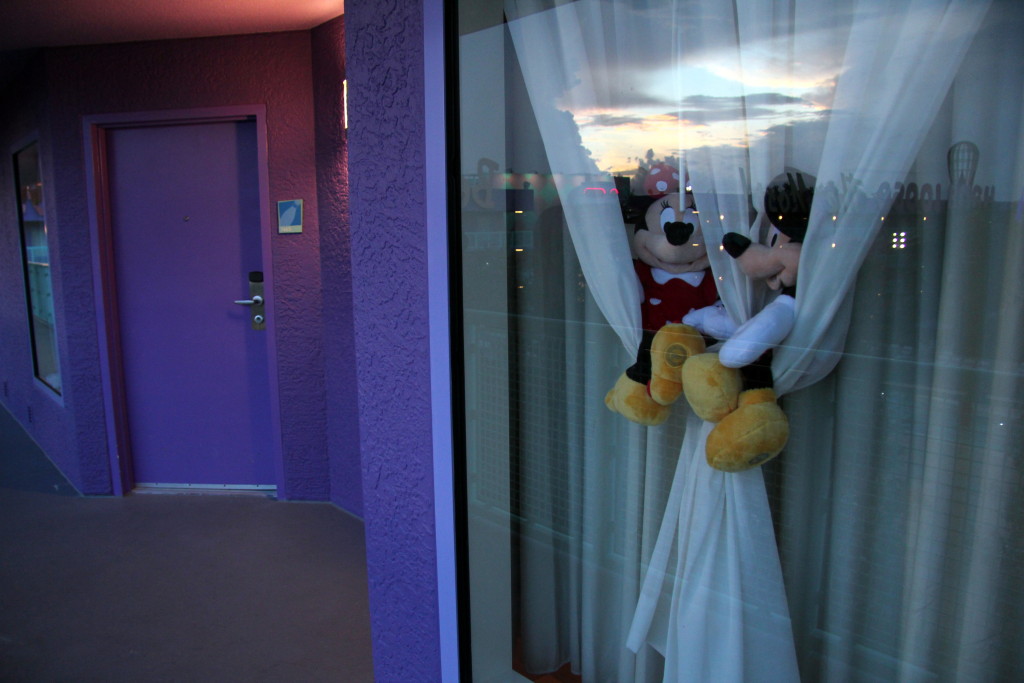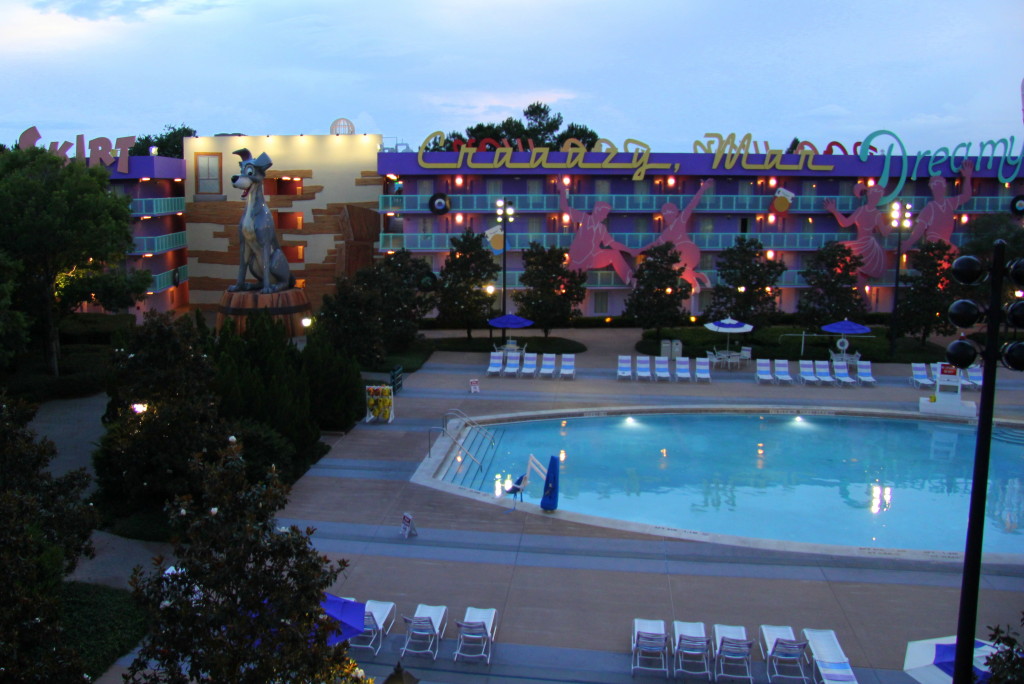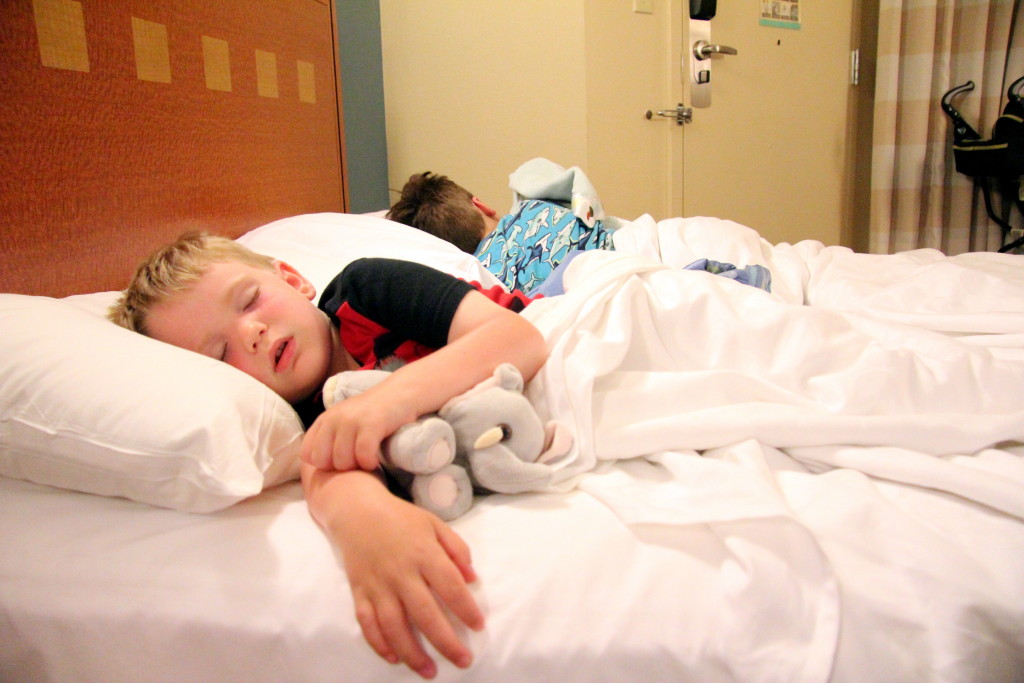 I started to add Wednesday, May 13th to this post but decided not to. I'm going to give Day 8 it's own post since it was Dexter Jay's 4th birthday! Stay tuned.
xo,
~C~